Mitch Glew May Know How to 'Rock the Block' but Is He Rockin' the Married Life?
Mitch Glew is relatively new to the HGTV family but he is already making waves. Let's get to know him a bit more. Is Mitch Glew married? Here's what we know.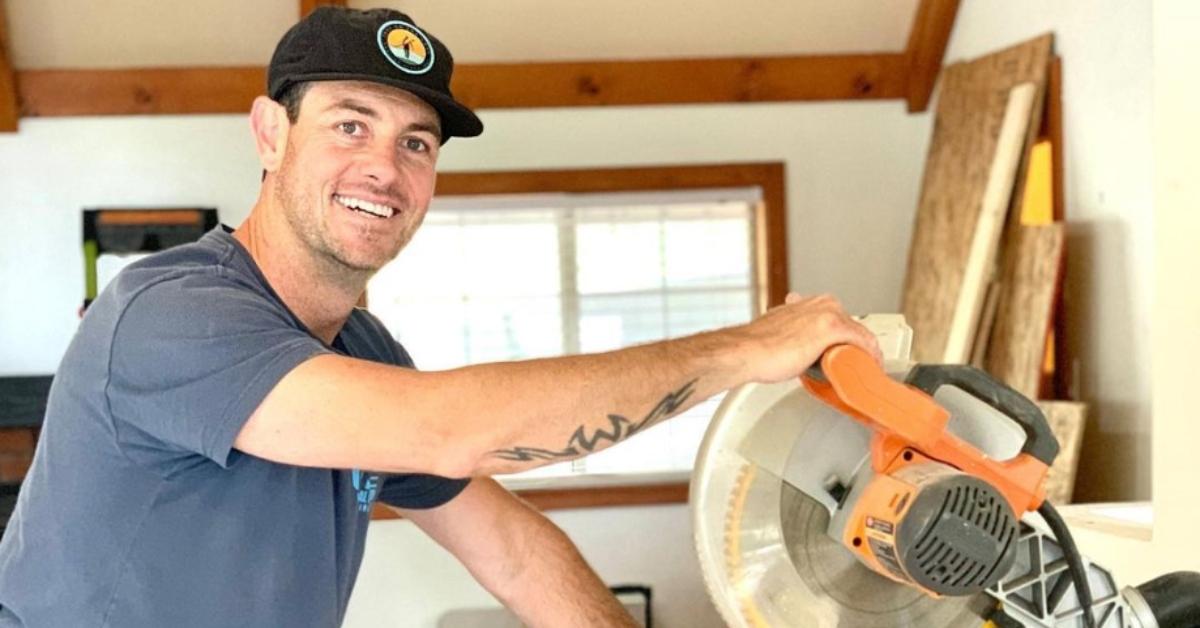 Ever since contractor Mitch Glew burst onto the scene alongside Page Turner in Fix My Flip, fans of the fledgling HGTV show have been angling for more information about him. First of all, we simply must point out how perfect it is that a contractor's last name is Glew. It's as if fixing houses was Mitch's destiny.
Article continues below advertisement
Secondly, now that Mitch and Page have joined Rock the Block for Season 4, viewers will have even more opportunities to see what he can do. But what is Mitch's life like off the clock? It's hard to imagine he ever sits down and relaxes. Does he have a resting Mitch face? Let's get into what else Mitch is rockin'.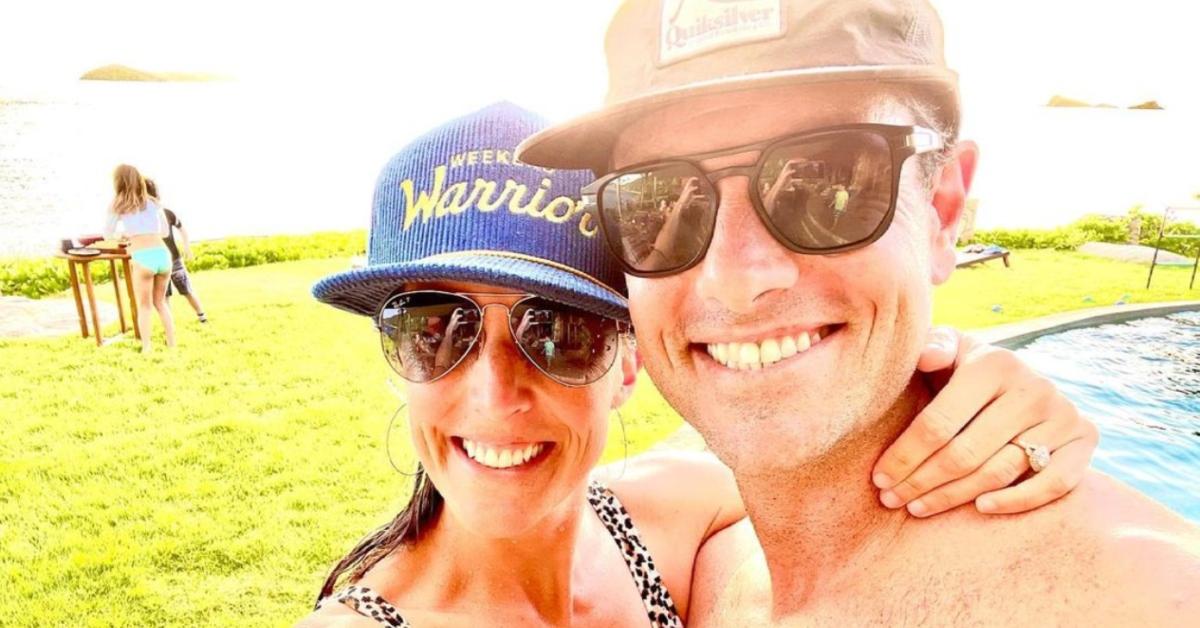 Article continues below advertisement
Is Mitch Glew married?
Not only is Mitch married, and has been for nearly 15 years, but his wife Danielle helps run their business. In a former life, Danielle Glew was a kick-a** real estate agent but now she's making a ton of moves at Glew Build. According to their website she uses her "business experience and creative eye" to help keep Glew Build a cut above the rest.
Unlike Mitch, who hails from Australia, Danielle was born and raised on California where she eventually got a B.A. from the University of Southern California. Upon graduating she "Established a partnership with the #1 selling real estate team in the South Bay, growing the company into a $150MM producing team, ranked as one of the top producing teams in America." Her business acumen is exceeded only by her ability to emotionally dial into what people are looking for in a home.
Article continues below advertisement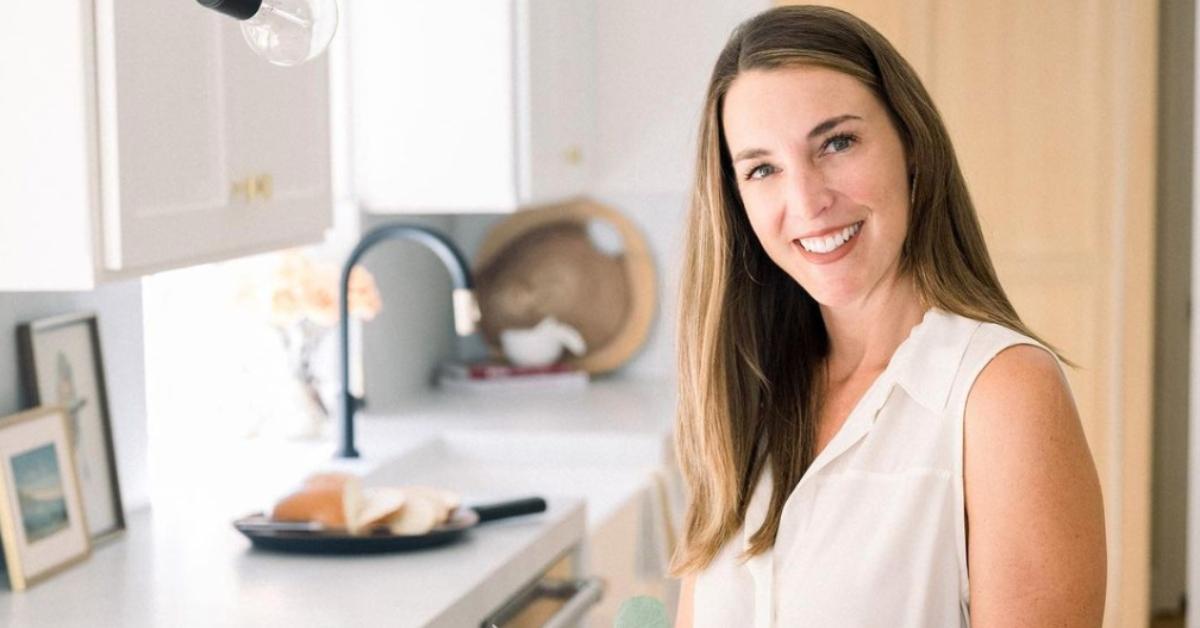 Mitch and Danielle Glew have two kids!
Article continues below advertisement
Mitch had a grueling filming schedule, which probably meant being away from his family. In an interview with House Digest, Mitch's Fix My Flip partner talked about how crazy things were. "Mitch [and I] were still filming Rock the Block while we were filming Fix My Flip, " said Page. At times it became too much for her so she relied heavily on Mitch. Page told the outlet, "Mitch would go back and film some days, and I'm like, 'FaceTime me.'"
Mitch adorably shouts out Danielle on Instagram often enough so that it's clear a little thing like a wacky filming schedule couldn't shake their marriage. And who knows, maybe an HGTV show for the two of them is in the works. We're fully prepared to pitch Glew'd Together, a show where Mitch and Danielle exclusively work on the homes of couples who are partners in life and business.