Michael V. Epps of 'The Chi' Is a Big Fan of Mike Epps of 'The Upshaws'
Considering his growing role on the Showtime drama The Chi, viewers are curious about young actor Michael V. Epps, his parents, and whether he's related to comedian Mike Epps of Next Friday and The Upshaws fame.
Article continues below advertisement
However, it doesn't seem like Michael is a relative of Mike's, though the two do have a connection, as you'll see below. Here's more information on this talented teenager…
Michael Epps' mom, Keisha Johnson, is also his "momager."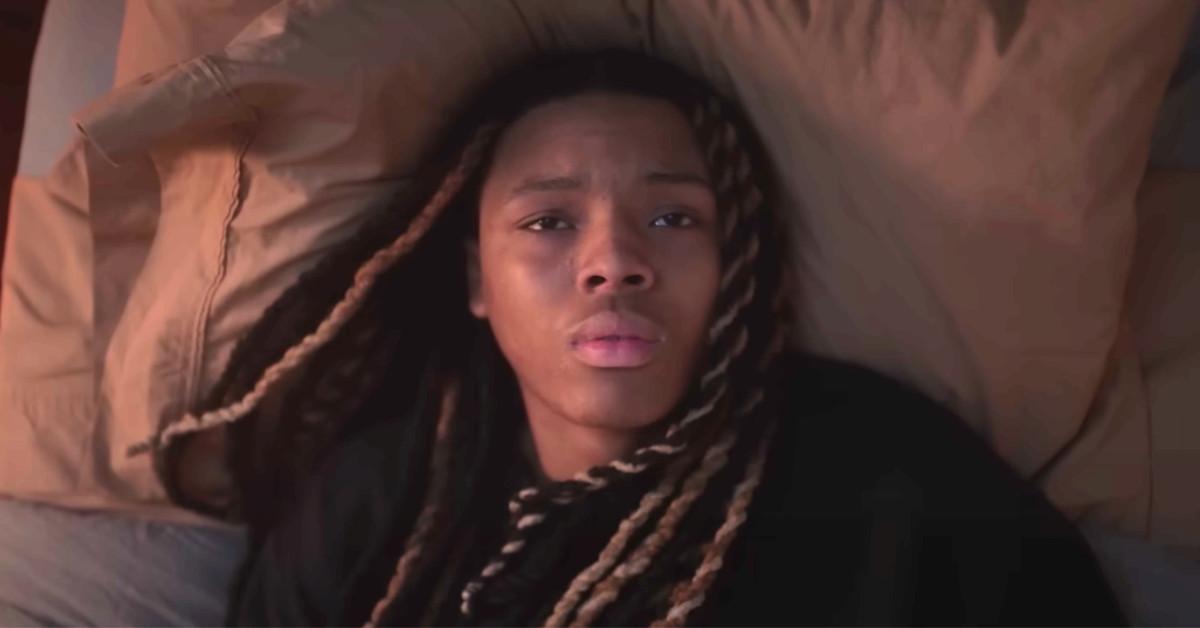 The Forest Park Review profiled Michael and his family in 2019 ahead of The Chi's second season. According to the newspaper, Michael's mother, actress Keisha Johnson, introduced him to agents after watching him copy moves and lines on TV at home in Forest Park, Ill.
"We got a lot of no's," she said, "until he got a non-speaking part in one of the episodes of the popular TV series Empire."
Article continues below advertisement
Then, in 2017, Michael auditioned for and landed the part of Jake on The Chi, a boy at risk of falling in with his older brother's gang life. "To see him play a part like Jake is so funny, because he's the complete opposite of that kid," Keisha said.
Gwendolyn Massey, Michael's grandmother, concurred: "From day one, Michael has been a very good kid. He's always been very loving and considerate," she said. "He's the first one to offer help."
Now Keisha is working as Michael's "momager," not just managing his career but also driving him between school and set. "He keeps me busy," she said. "I'm his acting coach, his manager, and his taxi driver. When he first got the part on The Chi I tried to be his manager and work a full-time job. I soon learned that I had to choose."
Article continues below advertisement
Michael isn't related to Mike Epps, it seems, but he does list the comedian as one of his favorite actors.
There's no indication that Michael and Mike are related, but Michael is certainly aware of the other Hollywood star who shares his name. In a 2020 interview with upfrontNY, Michael named Mike as one of his favorite actors.
He also hyped up The Chi and its verisimilitude in the same interview. "The Chi is about events and situations that occur throughout the city [of Chicago]," he said. "They talk about real life situations. They talk about past situations that happened. They talk about the family functions that go on."
Article continues below advertisement
He went on: "My character, Jake — I would say he plays an important part in The Chi because Jake is like something you see almost every day in Chicago. There's a bunch of kids in Chicago like Jake. They have the wrong guidance. They don't have a man at home to look up to like Jake. They don't have a good father figure"
He also said working on The Chi "has been a great journey because this has been new to me. It's a great experience. The journey is great. Along the way, I've met new people, new friends, and I really look forward to big things."