Could Douda and Trig Mend Fences in Season 5 of 'The Chi'? Curtiss Cook Thinks So (EXCLUSIVE)
Who is Douda to Jake on 'The Chi'? Curtiss Cook talks Season 5 and new cast members in an exclusive interview with 'Distractify.' Details!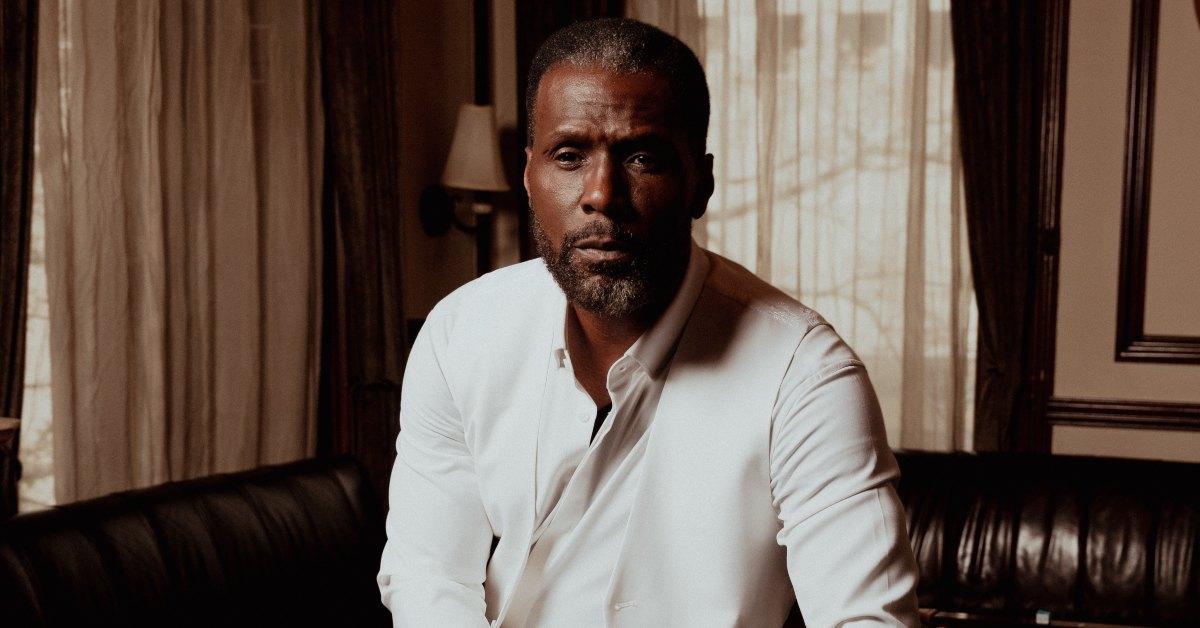 Everyone loves when the protagonist saves the day. But without a villain, there is no hero.
In Season 2, Curtiss Cook joined the cast of The Chi — where he stars as Otis "Douda" Perry. When we first met the notorious gangster, he was a street pharmacist with nothing to lose. Since then, he's taken up the mantle of the mayor of Chicago. In the process, he made more than a few enemies.
Article continues below advertisement
His reign of terror seemingly came to end in the Season 4 finale, when he was exiled from the city and told never to return. But rules are made to be broken, and if anyone knows this, it's Douda.
In an exclusive interview with Distractify, Curtiss teased his character's comeback and hinted at what's to come for the cast in Season 5. Read on for details!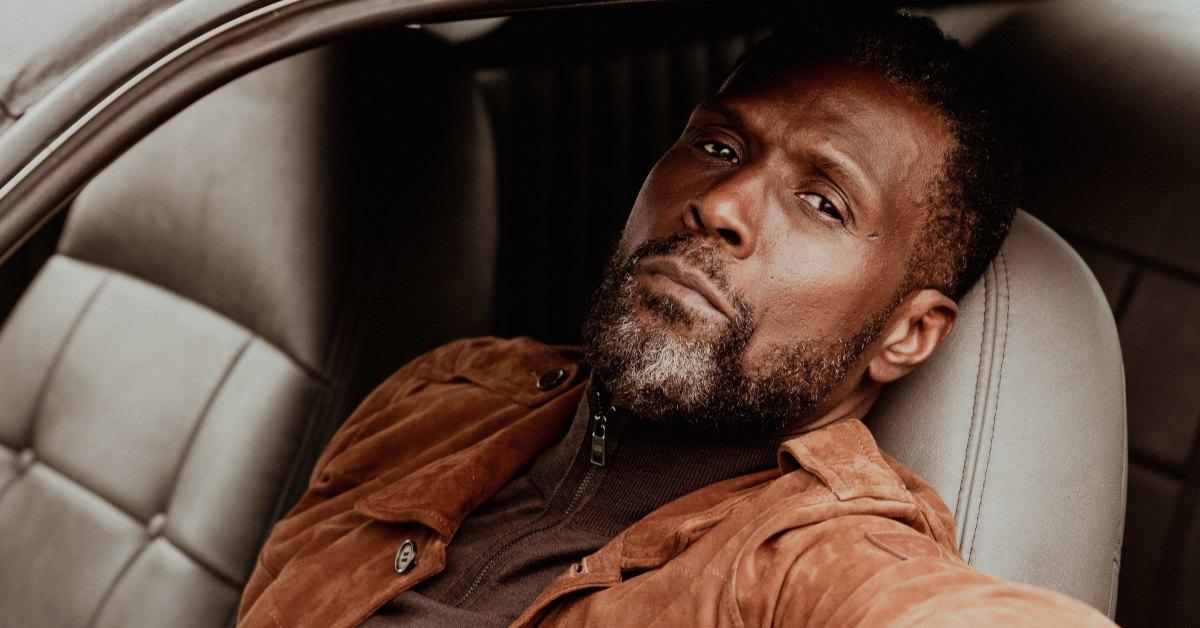 Article continues below advertisement
Who is Otis "Douda" Perry on 'The Chi'? His connection to Trig and Jake, explained.
Douda started a war with his on-screen nemesis — Trig (played by Luke James) — the day he murdered his brother, Reg. Douda then took custody of Reg and Trig's youngest sibling, Jake.
He later relinquished his rights as Jake's adopted father, however, his beef with Trig didn't end there. When Trig threatened the mayor with blackmail, Douda was forced to succumb to his demands and resign.
However, Curtiss confirmed that his character's story is far from over — in fact, the drama has only begun. "I think the mayor thing, for Douda, how it ended and how it all went down — it was a failure for him. And I don't think he deals with failure well," the actor told Distractify.
Following his fall from grace, Douda returns with a vengeance in the Season 5 premiere. "And he's got something to prove," Curtiss added.
Article continues below advertisement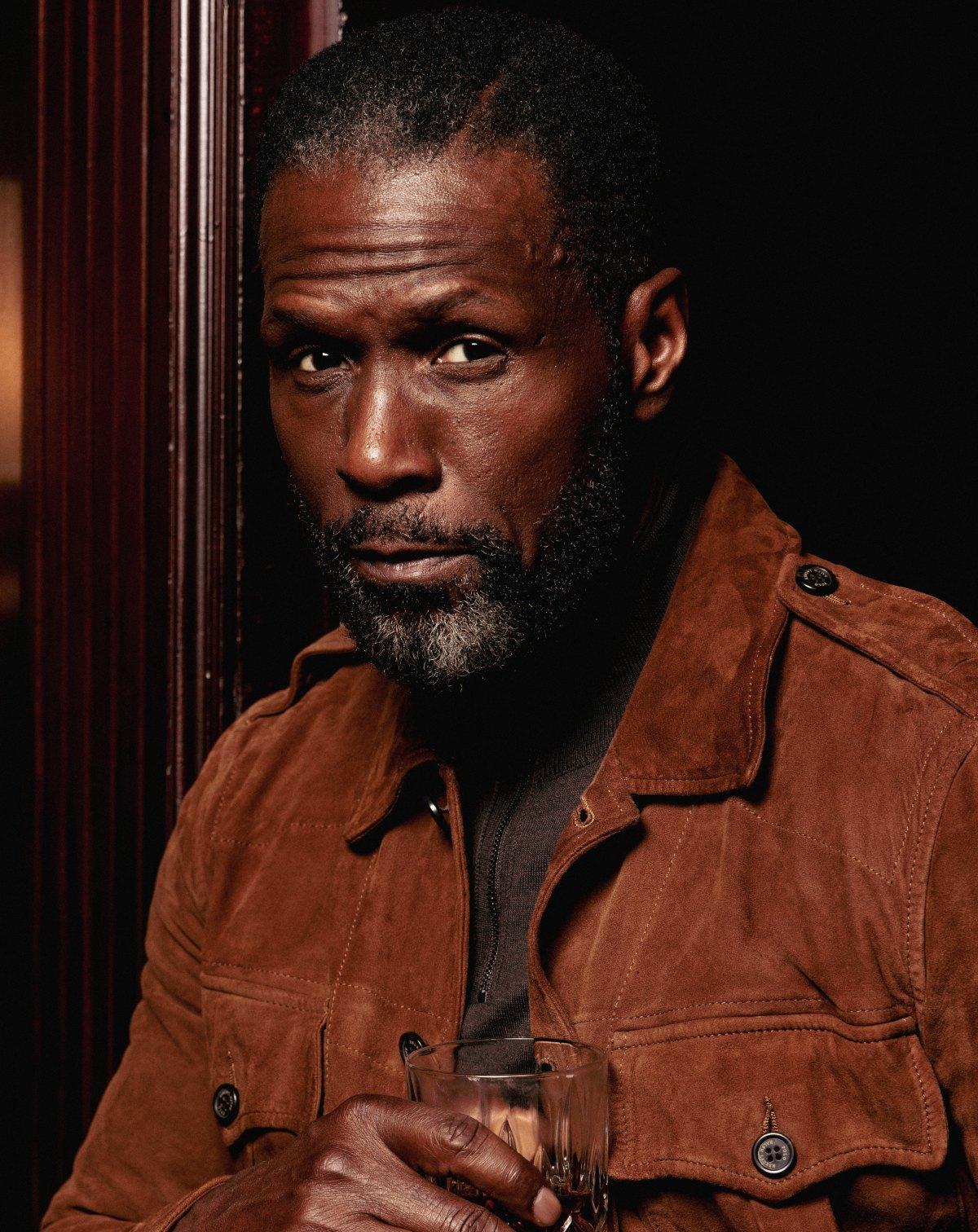 It's safe to say no one is throwing a parade to celebrate his homecoming, especially not Jake and Trig. Their relationship has been rocky at best. But could they finally find common ground in Season 5? Curtiss thinks so.
"It's something beautiful about seeing a well-seasoned man walk through that space and have a connection with the younger generation," he said. However, he explained, "Sometimes young men are headstrong."
Article continues below advertisement
The actor continued, "You can't just speak it to them. You have to kind of snatch them up and say, 'Listen to me, this is for your well-being. This is not fun and games. There's a better path for you, there's something bigger for you.'"
Who else is returning for Season 5 of 'The Chi'? Lala Anthony, Jason Weaver, Iman Shumpert, and more.
In May, outlets confirmed that Jasmine Davis — who plays Luke's on-screen love interest, Imani — was leaving the show. While fans are sad to see her go, Curtiss assured fans that several other fan favorites are returning for Season 5.
"Iman [Shumpert] is coming back. Kandi [Burruss] Is coming back. Lala [Anthony] is coming back," he revealed. In addition, the series takes a deep dive into Rashaad's backstory.
Article continues below advertisement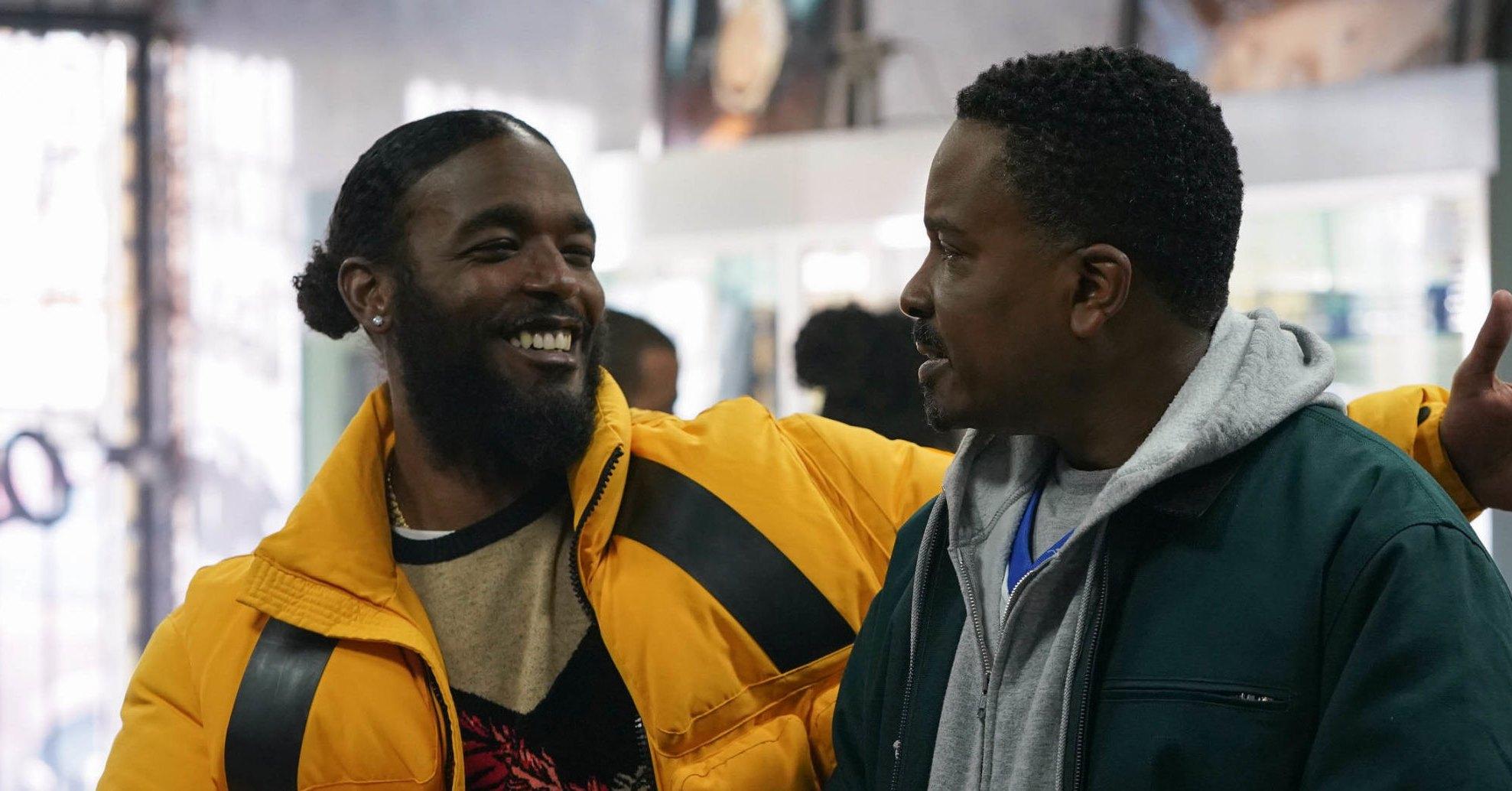 He added, "You know, I'm really fascinated with Rashaad — Jason Weaver's character — this season. I really liked that journey. I think the fans and the folks that are watching are going to be really nicely surprised."
According to Curtiss, viewers will also be introduced to two new cast members in Season 5 — one of which is Douda's god-niece. "That's gonna be interesting to see how much like Douda she is and how much not like Douda she is," he teased.
So, could Douda have finally met his match? "Come on, you know there's no match for Douda," Curtiss said with a laugh.
The Chi Season 5 airs on Sundays at 9 p.m. EST on Showtime.