'The Chi's Curtiss Cook Drops Major Spoilers About Season 5: "It's Gonna Be Wild!" (EXCLUSIVE)
Who is Mayor Otis "Douda" Perry on SHOWTIME's 'The Chi'? Actor Curtiss Cook dropped details about Season 5 in an exclusive interview with Distractify.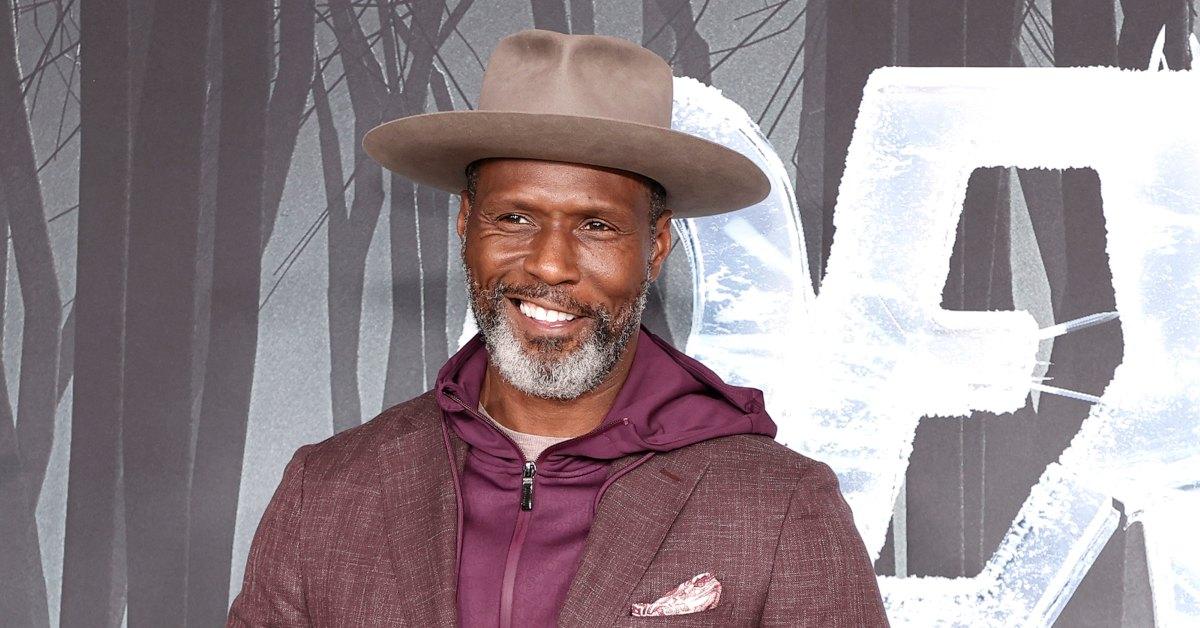 Mayor Otis "Douda" Perry is a part-time politician and full-time hustler with a point to prove. But it seems that there's more to the drug lord than his ruthless exterior.
The character made his debut in Season 2 of The Chi, and it didn't take long for his true colors to come to the surface. We saw Douda's reign of terror seemingly come to an end in the Season 4 finale after an unlikely adversary ran him out of town. But according to showrunners, his story is far from over.
Article continues below advertisement
The series returns to Showtime for the 2022-23 season on Friday, June 24. In the premiere, viewers see the return of the man, the myth, the mayor of the Chi himself — Curtiss Cook. In an exclusive interview with Distractify, the actor dropped major details on what's to come in Season 5. Here's what we learned.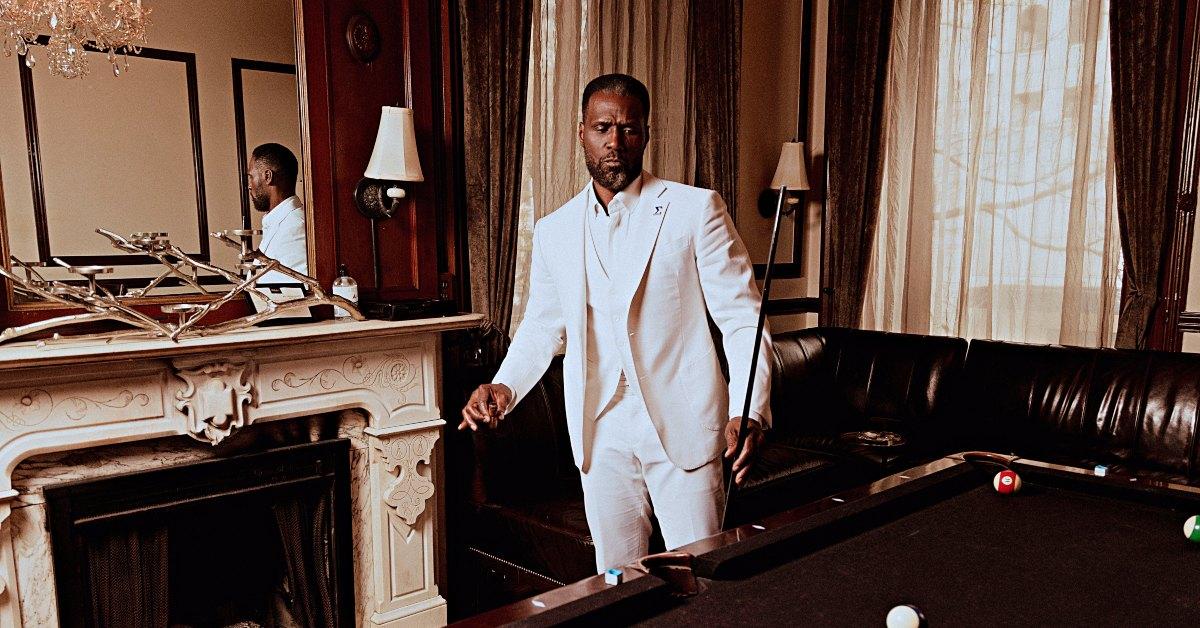 Article continues below advertisement
Curtiss Cook stars as Mayor Otis "Douda" Perry on 'The Chi.'
We love to hate cliffhangers and Season 4, Episode 10 of The Chi left us with more than a few questions that need answers. Despite securing a seat in office, Douda was unable to keep his vicious propensities at bay last season.
He found himself in hot water after he was captured on candid camera opening up a can of whoop-ass on a colleague. In the Season 4 finale, the incident came back to bite him when Trig (Luke James) threatened to release the footage to the public.
He demanded that Douda "leave town and never come back." But if you know Douda like we do, the chances of him staying away are highly unlikely. In his interview with Distractify, Curtiss argued that his character isn't a bad guy — he's just a misunderstood gangster.
"I think everyone just immediately just wants him to be evil. They just want him to be a bad guy… Like he doesn't have a heart and if you cross him, he's just going to take you out," he told Distractify. "But I think that he's a fair dude."
Article continues below advertisement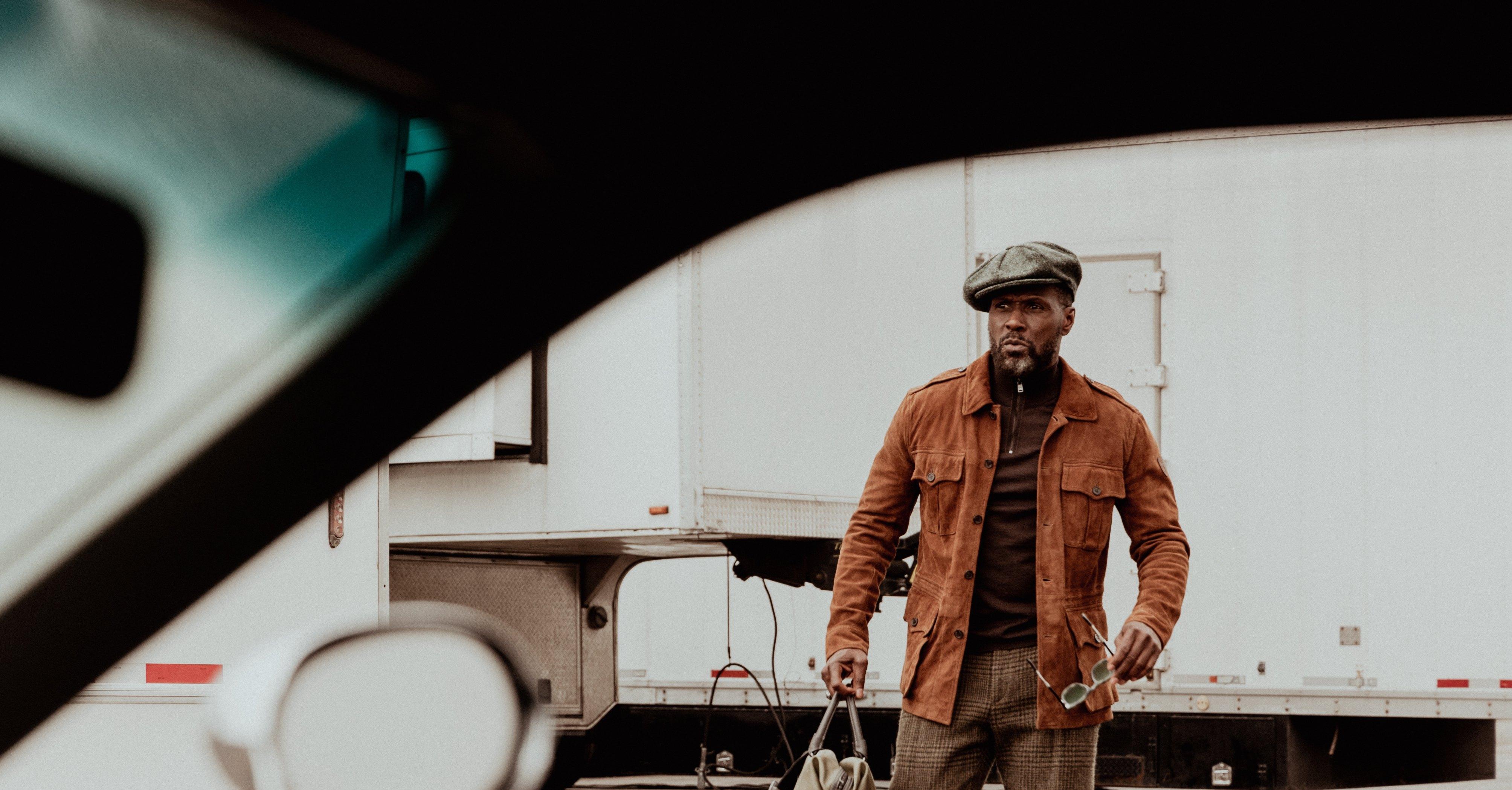 'The Chi' actor Curtiss Cook teases Season 5 spoilers.
In the past, Douda has been no stranger to burning bridges — and according to Curtiss, Season 5 will be no exception to this rule. However, he teased that viewers will see a softer side of Douda in the upcoming season.
Curtiss noted that Douda's decision to temporarily leave town was symbolic of his character's evolution over the last three seasons. Coming episodes could bring his character arc full circle.
Article continues below advertisement
"You've seen Douda and Trig at odds a lot, right? So maybe this year, that may not be the case so much," he revealed.
However, Douda and Trig's road to reconciliation won't be easy. "Sometimes when you get two lions together, they're gonna butt heads," Curtiss added.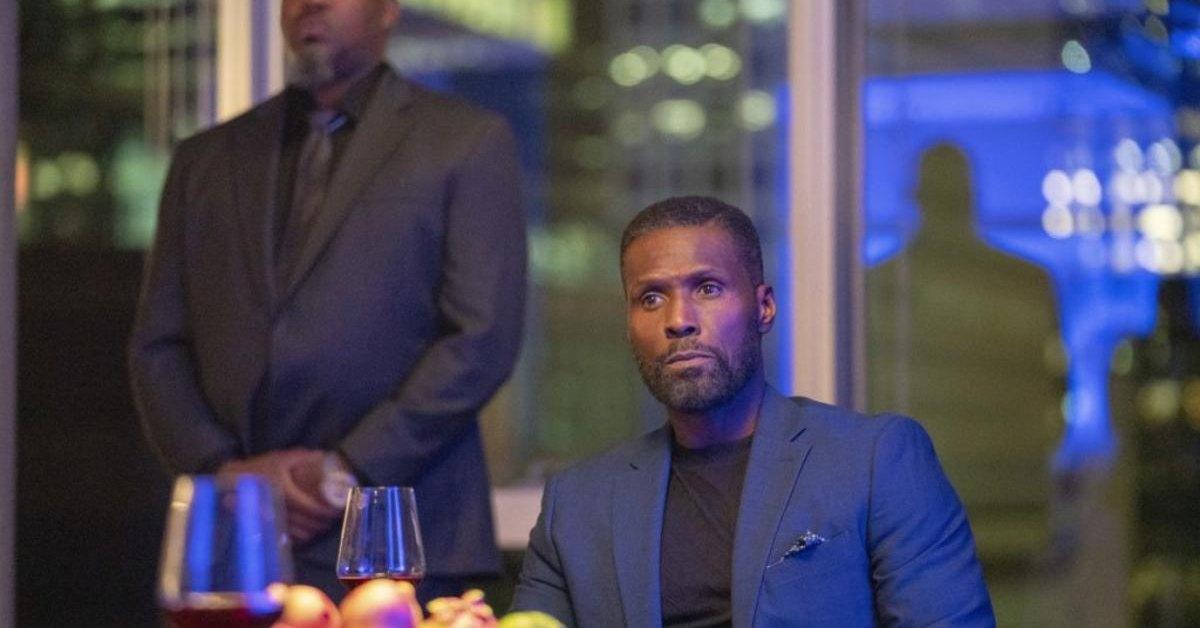 He also hinted that his character reveals his "true self" and possibly even finds love in Season 5. "It's gonna be wild," he teased.
"It's going to be interesting to see if he can open up that way, and what does that look like for a person like Douda?" Curtiss continued. "I will say this though, I think if he does go in that direction, he's going to do it like he does anything else: with his chest. He's gonna go in full throttle."
The Season 5 premiere of The Chi airs on Friday, June 24 at 10 p.m. EST on Showtime.