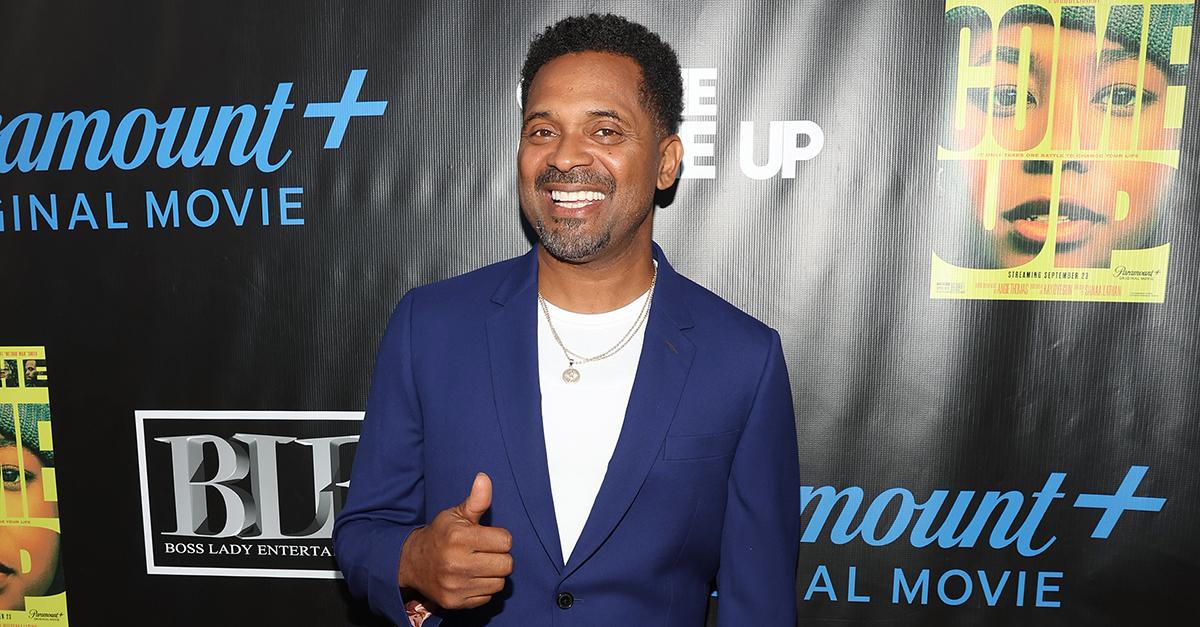 Mike Epps Is Under Investigation for an Airport Incident — He's Had a History of Arrests
Comedians tend to walk a fine line between commentary and controversy these days. Many of them have faced criticism for inciting outrage among certain communities with overly offensive jokes and a lack of self-reflection in response. They've gotten into a lot of trouble in the past few months, even though they are continually given platforms for their dated comedy.
But if there's a comedian who knows all about getting in trouble both with audiences and the law, it's Mike Epps.
Article continues below advertisement
In case you aren't aware, Mike Epps is a stand-up comedian who is known for his acting roles in the Friday film franchise as well as the Hangover movie series. However, he's just as infamous for sparking controversy and even being arrested multiple times.
He's previously come under fire for mocking physically and mentally disabled children as part of his comedy. He also faced criticism for allegedly harming a kangaroo during his stand-up.
Now, he's under investigation in 2023 amid a history of arrests.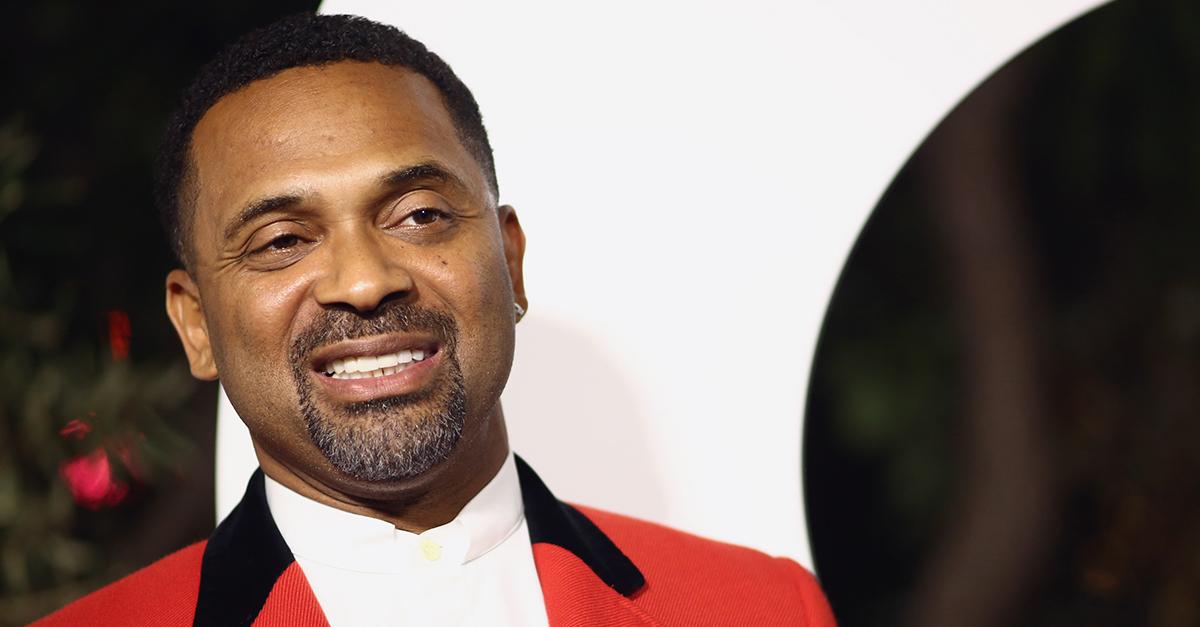 Article continues below advertisement
Mike Epps has been arrested in the past. He now faces further legal trouble.
This comedian is no stranger to brushes with the law. In 2014, Atlanta Police issued a warrant for his arrest following an online argument with fellow comedian LaVar Walker. Reportedly, Mike and his bodyguards attacked LaVar in response to a parody video he had made mocking both Mike and Kevin Hart. The incident occurred shortly after another altercation in which Mike allegedly punched an actress in the face after she got into a fight with Mike's wife.
In 2017, Mike Epps also posted on Instagram about having served two years in jail for selling drugs. While he had a harrowing experience in prison, he wrote that he was grateful to have made it out and built a career in comedy.
While that's certainly an inspiring story for anyone, the incidents he would face in the years since his initial jail time are palpable, to say the least.
Article continues below advertisement
In March 2023, TMZ reported that Mike Epps was under investigation for bringing a loaded gun in one of his bags while he was checking it at the Indianapolis Airport. According to TMZ, he had brought in a .38 Special Airweight revolver with four loaded rounds, though none of them were in the chamber at the time. Reportedly, Mike had forgotten that the weapon was in his bag.
Current TSA guidelines on firearms indicate that unloaded guns may be transported in a "locked hard-sided container as checked baggage only." It must be declared to the airline during bag checks and it must be kept from being accessed.
Mike has not been arrested for this incident, but the Marion County Prosecutor's Office is currently investigating the situation to determine whether or not he will face charges for violating TSA guidelines.