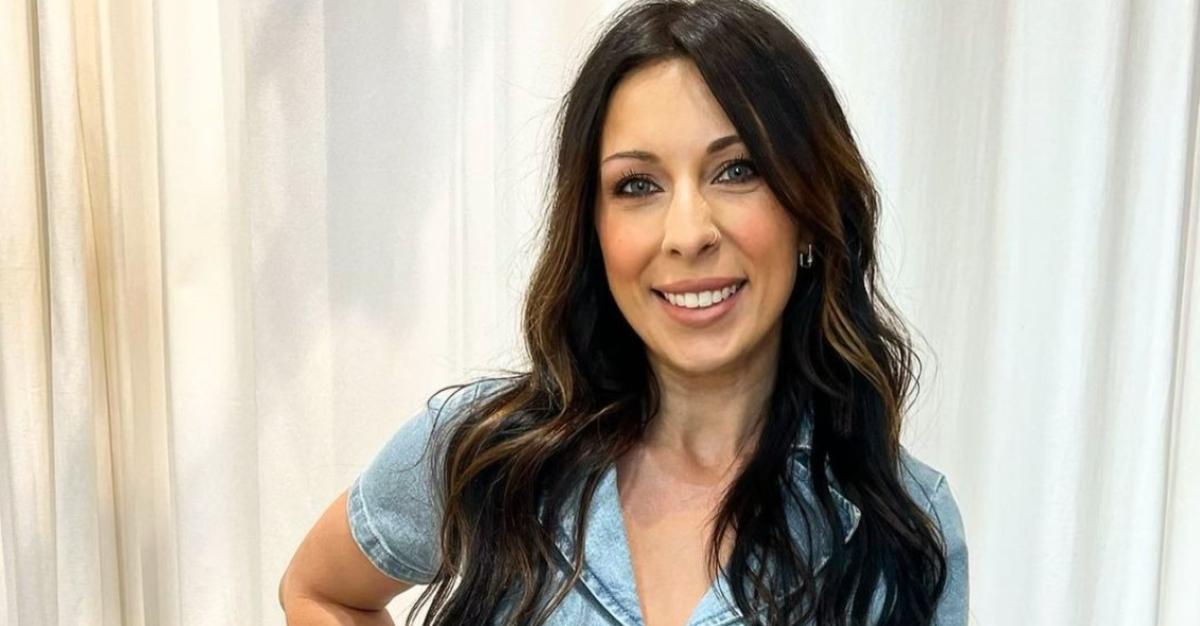 'Teen Mom' Star Ryan Edwards Arrested Just Days After His Wife Filed for Divorce
On Feb. 10, 2023, authorities arrested former Teen Mom star Ryan Edwards after he violated a protective order his wife, Mackenzie Edwards, had taken against him. At the time, Ryan had an active warrant for harassment, with his wife listed as the victim.
The reality TV personality's arrest came one day after he allegedly posted revealing photos of Mackenzie on Instagram and accused her of infidelity.
Article continues below advertisement
An order of protection and a divorce filing later, Ryan was arrested again in March. Read on to learn more about Ryan's wife, Mackenzie, and the recent legal drama surrounding their marriage.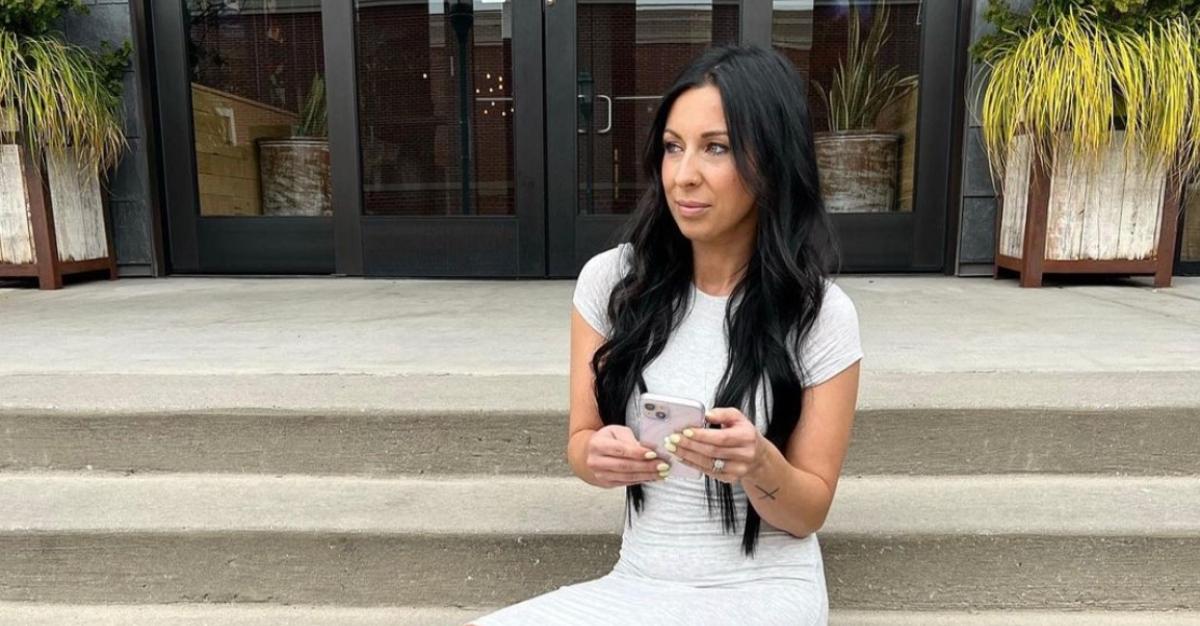 Article continues below advertisement
Police recently granted Ryan Edwards' wife, Mackenzie, an order of protection.
Since January, Ryan Edwards, 35, has accused his wife Mackenzie, 26, of cheating on social media multiple times. According to Us Weekly, the Teen Mom star took the comment section of a photo of him and his wife to air his grievances. "Take wife down off this I'm not proud of being married to someone that stays out in bars and goes home with others [sic] guys… tomorrow can't get here fast enough!"
Several weeks after the accusation, he allegedly posted a revealing photo of his wife's chest and wrote, "If you guys have never seen a spineless slut this is one." As a result, Mackenzie reported her husband to the Hamilton County Sheriff's Office, and they ordered him to vacate his residence immediately. The following day, Ryan contacted his wife's father, Bob Standifer, and Mackenzie alerted the authorities.
Article continues below advertisement
"During the course of looking into the issue of breaking the Order of Protection, HCSO deputies learned that Ryan had an active warrant for Harassment which was taken out by the Chattanooga Police Department," the arrest report read. "Mackenzie was listed as the victim in that incident. That warrant was taken out on February 8, 2023."
Ryan and Mackenzie have since split after six years of marriage.
On Feb. 27, Mackenzie filed for divorce from Ryan after six years of marriage, E! News reported. Mackenzie was granted temporary custody of their two children, Jagger and Stella.
Just two days later on March 1, Ryan was arrested for stalking and violation of an order of protection, according to People.
Article continues below advertisement
Ryan and his now-wife had previously said, "I do," twice. Before the Teen Mom OG star checked into rehab in May 2017, he and Mackenzie secretly eloped. However, it was revealed that Ryan was high on drugs during the ceremony and drove himself and Mackenzie while under the influence. After the taping of their first wedding, Ryan decided to check himself into rehab.
"A little over 30 days ago, I made the decision to check myself into a rehabilitation facility. I am back home now doing well, and life could not be better," the Teen Mom alum said in a statement. "Without the support of my wife and parents I would not have been able to do this. Thank you all for your well wishes."
Then in 2018, the couple had a do-over. In Chattanooga, Tenn., Ryan and Mackenzie held a second wedding to compensate for their less-than-ideal first.
What does Ryan Edwards' wife, Mackenzie, do for work?