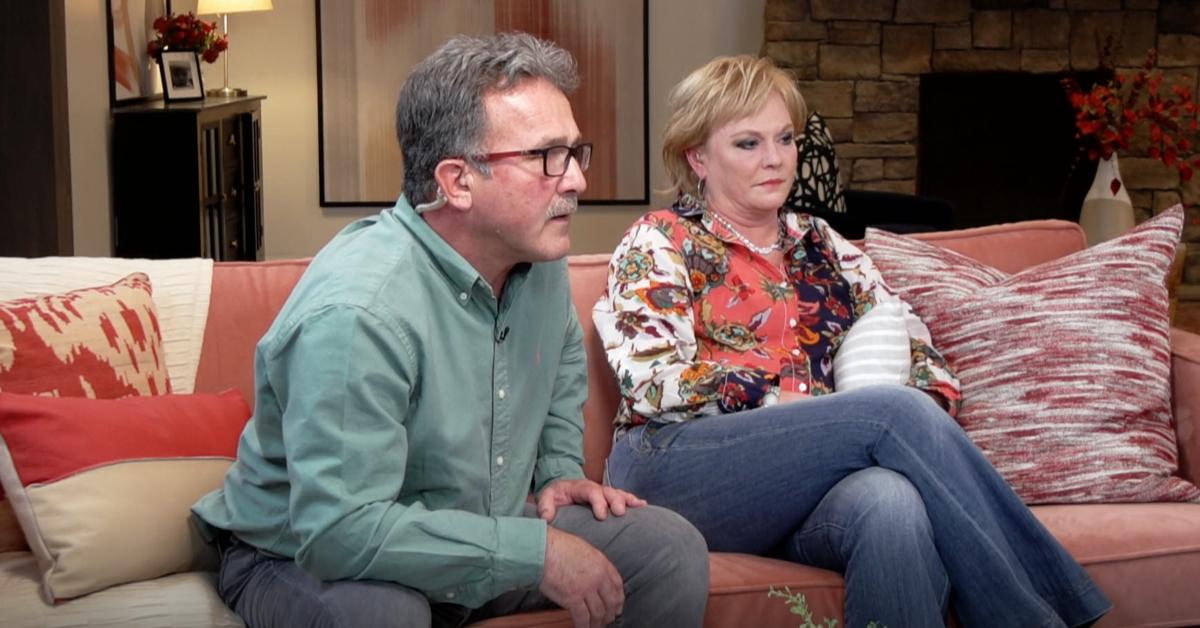 Here's the Real Reason You Won't See Jen, Larry, or Ryan Edwards on New Episodes of 'Teen Mom OG'
In Season 1 of 16 & Pregnant, we were introduced to Maci Bookout and her boyfriend, Ryan Edwards. Maci and Ryan welcomed their son, Bentley, in 2008 and got engaged shortly after but despite their efforts to become a family, the couple eventually parted ways.
Article continues below advertisement
Since then, Ryan Edwards has struggled with substance abuse and left his parents, Jen and Larry Edwards, to fill the gap. Although Maci initially had a fairly amicable relationship with Bentley's grandparents, over the last few years, their relationship has taken a turn for the worse.
The drama between Maci and Ryan's parents has been simmering for a few seasons now, and it appears that both parties have finally boiled over. After a heated confrontation at the reunion show, it appears that Jen and Larry Edwards have been fired from Teen Mom OG. But why?
Article continues below advertisement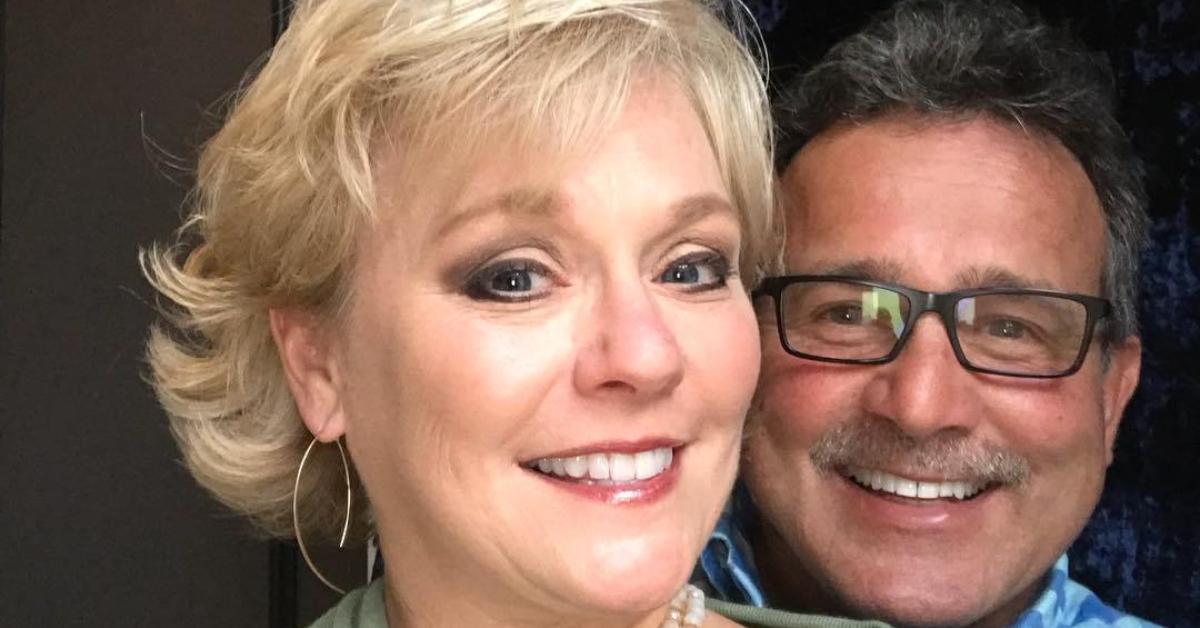 Why did Larry and Jen Edwards get fired from 'Teen Mom OG'?
In March, Larry and Jen Edwards announced that they had been fired from Teen Mom OG after their confrontation with Maci and her husband, Taylor McKinney, at the reunion, which was likely the cause of their sudden exit. Shortly after, a report published by The Ashley's Reality Roundup alleged that Ryan and his wife, Mackenzie Edwards, had also been let go by MTV.
In an interview with The Sun, Larry Edwards shared, "We, the family have been let go from the show by the network. It's unbelievable."
Article continues below advertisement
Although he didn't specify MTV's reasons for firing the family, Larry said that Maci was especially upset by his claims that he and his wife had not seen Bentley in a month. He continued, "We got in so much trouble."
During the reunion, Larry and Jen accused Maci of manipulating their relationship with Ryan's son, Bentley, and Maci's husband, Taylor McKinney, quickly stepped in to defend her. After filming the show, Taylor said in an interview, "One thing I am always going to do is stand up for my wife and kids … You come for my wife and kids? I'm coming for you."
Article continues below advertisement
According to a source, Maci and Ryan were initially asked to confront their issues face-to-face, but Ryan ultimately declined. A source told The Ashley's Reality Roundup, "At first, MTV wanted Mackenzie and Ryan to square off in-person on the set with Maci and Taylor, but Ryan absolutely refused."
Article continues below advertisement
Social media reacts to Jen and Larry's blow-up on the 'Teen Mom OG' reunion.
Since the premiere of the Season 9 reunion, Teen Mom OG viewers have taken to social media to show their support for Maci and Taylor's decision to keep Ryan and his parents at bay.
"I've said this time and time again. Dragging Ryan to a ball game and forcing Bentley to take photos and hug him and act like he hasn't ruined their relationship with drug abuse is ABUSE. Enabling. Just allows Ryan to play pretend on social media," one commenter wrote on YouTube.
Article continues below advertisement
Other Teen Mom OG fans praised Taylor for standing up for Maci when she was confronted by Jen and Larry. Another user commented, "I love how Taylor is pretty much the definition of cool, calm, and collected...until someone messes with his family!"
They added, "Maci is a strong woman and doesn't need anyone to stand up for her, but he is a passionate husband and step-dad / dad who chooses to do so! Go Taylor!"