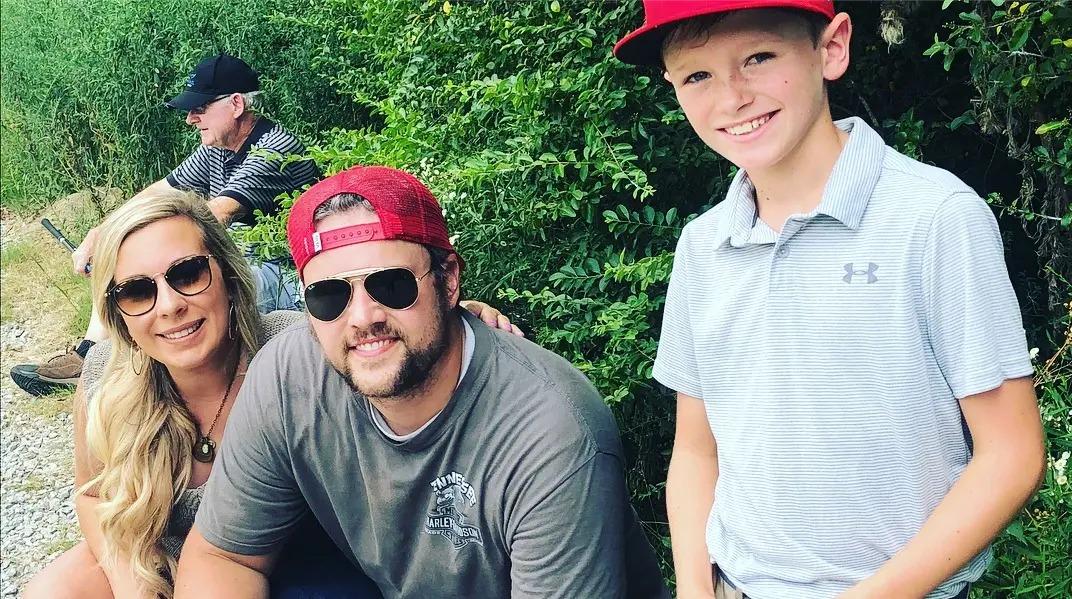 Ryan Edwards's Family Is Looking Forward to Life After 'Teen Mom OG'
When Ryan Edwards and his family released statements about being fired from Teen Mom OG, it led to lots of questions about why they were let go, whether they'll be back, and what Maci Bookout thinks of her ex, his wife, and his parents finally being taken off the show. Although MTV didn't come out to make an official announcement regarding the news, Ryan and his family have spoken about their exit.
Article continues below advertisement
For the most part, the consensus among the Edwards family is that they're glad to be off the show and away from cameras. Season 9 of Teen Mom OG has included a lot about Maci and Ryan's son Bentley Edwards, and his concerns over attending therapy with Ryan, who has been mostly reluctant to do so. Given the ongoing contention, it makes sense for Ryan to finally stop filming.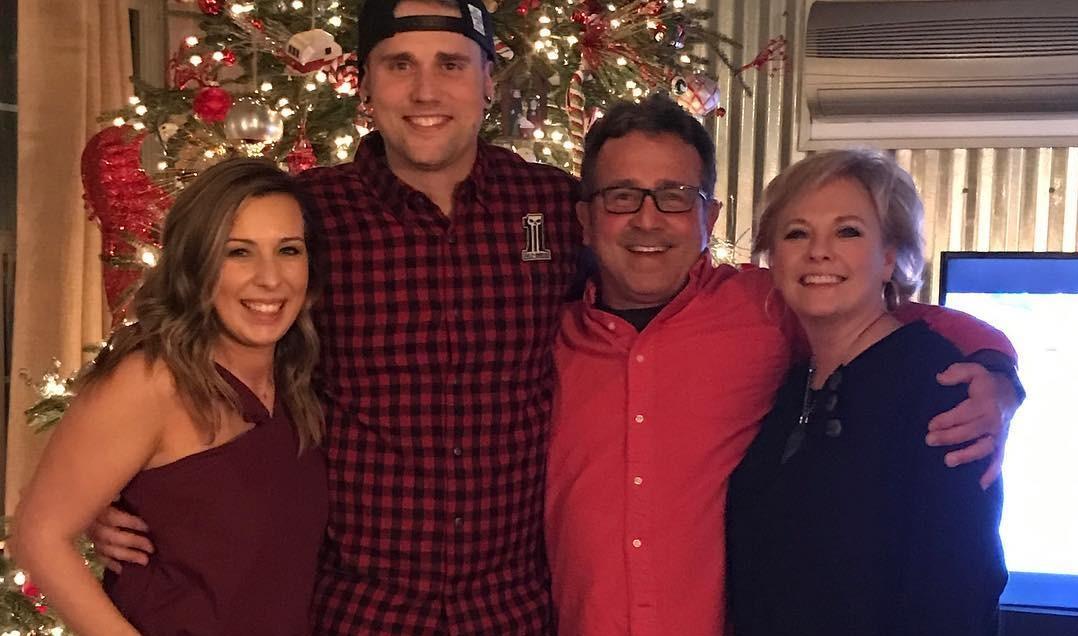 Article continues below advertisement
Why was Ryan Edwards fired from 'Teen Mom OG'?
Along with his wife Mackenzie Edwards and his parents, Jen and Larry Edwards, Ryan will soon no longer be filming Teen Mom OG. He hasn't come out to explain why he was fired, but Mackenzie told the YouTube channel Without a Crystal Ball that the reason allegedly stemmed from Maci's agent wanting her time on the show to be the focus, rather than sharing the spotlight with Ryan and his family.
"We just got a call yesterday from Morgan [J. Freeman] and Larry [Musnik] at MTV and Maci's agent went above their heads and went to Viacom," Mackenzie shared. She added that "they wanted to focus on all of Maci's abilities and her … whatever she does, and that we took up the time on the show that she could be using to show all that."
Article continues below advertisement
Ryan Edwards may already have a new job.
Larry spoke out about the firing himself, but chose not to address Maci's alleged role in the Edwards family's being let go. Instead, he told The Sun about Ryan's business building and selling dune buggies. Ryan shared his own thoughts with the publication in a separate interview, where he mentioned that his dune buggy fabrication shop had been taking up most of his time and that he hasn't paid too much mind to being fired from Teen Mom OG.
Article continues below advertisement
Mackenzie Edwards is happy about their 'Teen Mom OG' exit.
Larry also shared with the outlet that there was a verbal altercation between him, his family, and Maci at the Teen Mom OG Season 9 reunion. If that's what led to them getting fired, then viewers may see a portion of the drama on the season at some point. However, Mackenzie told Without a Crystal Ball that she's not too upset about being taken off the show.
"It's like a weight lifted off my shoulders," she said. "I deserve to feel good about myself. I deserve to not be riddled with anxiety all the time."
While Bentley has struggled with building a relationship with his father, Mackenzie and Ryan have had a hard time coming to terms with Bentley's own needs. The entire family has a long way to go.
Watch Teen Mom OG on Tuesdays at 8 p.m. EST on MTV.