What's up With Ryan's Hair on 'Teen Mom OG'? The Past Few Years Have Been Hard
Ryan Edwards has not had it easy on and off 'Teen Mom OG,' but after fans noticed his very thick head of unruly gray hair, they had questions.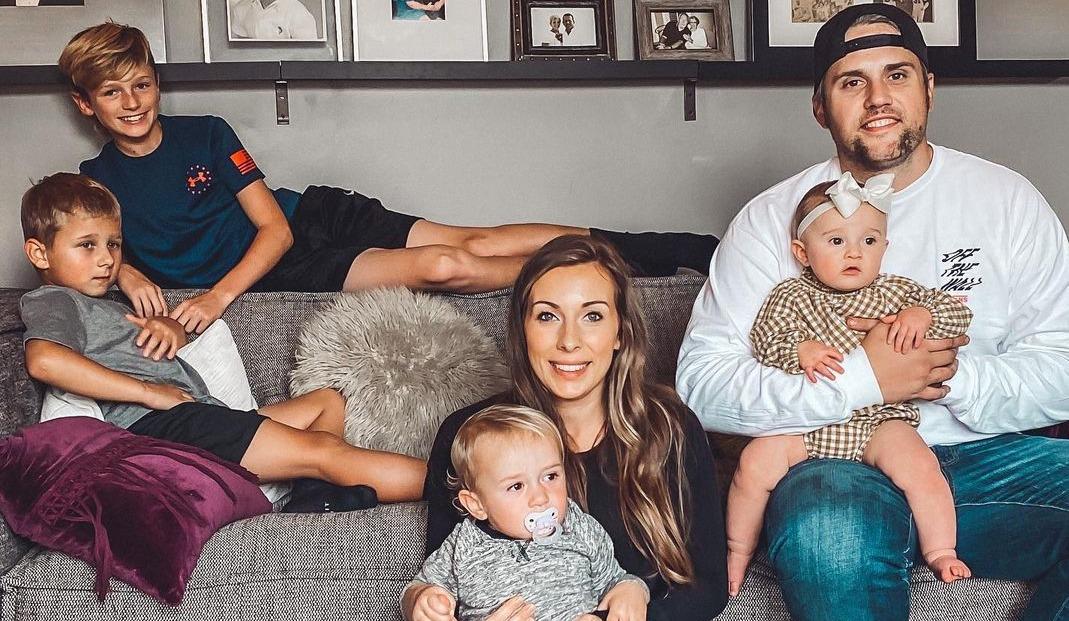 Maci Bookout and Ryan Edwards are in a never-ending battle on Teen Mom OG. When there's a scene depicting one of their issues explained by one of them, the show almost always cuts to another scene in which the other party says the opposite. Such is the price they pay for co-parenting on a reality TV show, but in Season 9, the thing a lot of fans are actually talking about is Ryan's hair.
Article continues below advertisement
It has gone from salt-and-pepper color to straight-up gray, and viewers are totally confused about when that happened. They also have concerns over the fact that, at least on the show, Ryan's hair appears to be almost out of control and matted down.
It may not be the most important thing going on in a sea of custody battles and struggling relationships, but it's the Teen Mom OG talking point fans are clinging to.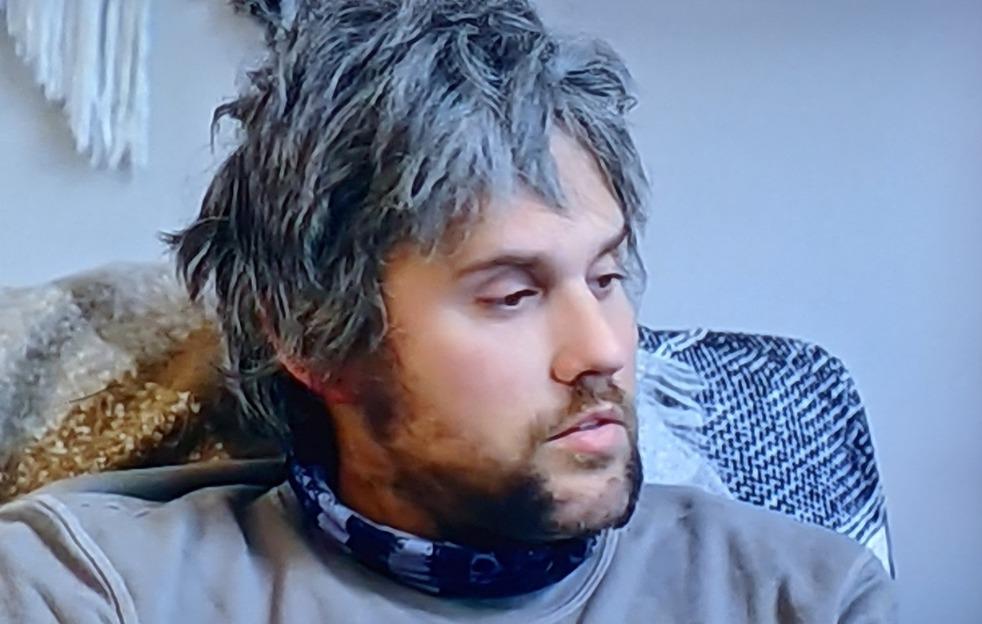 Article continues below advertisement
Why does Ryan from 'Teen Mom OG' have gray hair?
In the March 16, 2021 episode of Teen Mom OG, Ryan was sporting a thick head of gray hair that looked downright unkempt. Many fans took to social media to voice their concerns and curiosity about the state of its dishevelment. They also wondered how the young dad could already be going gray.
Truth be told, Ryan's path to gray hair isn't all that surprising. If you look at him in past seasons, you'll see the slow descent into having nothing but gray hair. And, because Season 9 of Teen Mom OG was filmed during the early days of the COVID-19 pandemic, there's a chance Ryan didn't have access to a salon to touch it up, if that's what he had previously been doing. Or, at the very least, to get a proper haircut.
Article continues below advertisement
Ryan is also in his thirties, unlike most of the other young parents on Teen Mom OG. While he's still fairly young to have gray hair by most standards, it isn't totally out of the ordinary for some people to start sprouting gray hairs earlier than others.
The fact that Ryan's hair is so out of control, on the other hand, may stem from his unwillingness to take care of it or the inability to get to a salon during a pandemic.
Article continues below advertisement
Ryan's drug use on 'Teen Mom OG' is still a concern among fans.
When Ryan appeared on the show with his messy head of hair, some Teen Mom OG fans were worried that he was on drugs again. Ryan himself has not admitted to drug use, as he has in the past, so there is no solid basis for the concern. However, given his past with drugs, it was something fans speculated about after seeing him on the March 16 episode.
Article continues below advertisement
There are still ongoing issues between Maci and Ryan.
Maybe Ryan is just going gray because of all the stress with Maci. OK, that's not totally accurate, but you can't deny the back-and-forth the parents still have regarding their son, Bentley. Because Bentley still isn't totally comfortable being one-on-one with his dad, Maci has tried to express this, but Ryan has clapped back with claims that Maci is somehow in their son's ear, convincing him of that herself.
Now, Ryan's father, Larry Edwards, is also in the middle of the drama after speaking to the press about his relationship with his grandson, which, according to him, is lacking because of Maci. There is literally never a dull moment in the Maci saga on this show.
Watch Teen Mom OG on Tuesdays at 8 p.m. ET on MTV.