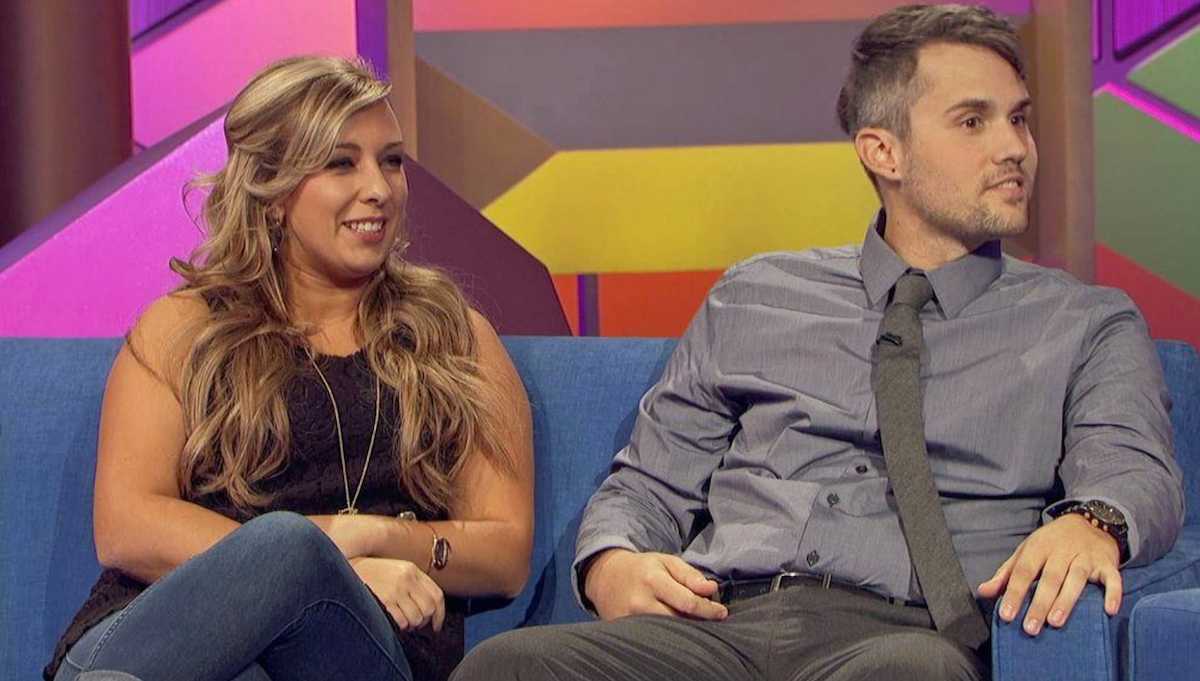 Why Is 'Teen Mom OG' Star Ryan Edwards Being Sued for Six-Figures?
If you're a Teen Mom OG fan (or hate-watcher), you know that Ryan Edwards has had more negative headlines in the press than positive ones. All of the dilemmas that Ryan has gotten himself in have overshadowed anything positive, and over the years, Ryan has only gotten into more trouble since his early days on 16 and Pregnant. He has been in more legal situations than most of the Teen Mom cast.
Article continues below advertisement
His strained relationship with ex Maci Bookout and their son, Bentley, largely has to do with his years of rehab and jail stints. When it comes to legal issues, Ryan has had his fair share and is once again making headlines. He is dealing with a new legal battle after allegedly causing a car accident back in 2018. He will now be making yet another court appearance, though this time, it will be civil instead of criminal.
Ryan Edwards is being sued for causing a car accident.
The Teen Mom OG dad, according to The US Sun, allegedly "recklessly" caused a car accident that injured Tennessee residents James and Janet Byrne back in August 2018. In July 2019, the Byrnes filed a complaint against Ryan, claiming that he "negligently and recklessly" rear-ended James with a 2018 pickup truck and "violently" struck his 1997 Nissan pickup truck while sitting at a red light.
Article continues below advertisement
In court papers obtained by The Sun, James was struck so forcefully by Ryan's car that he hit his head against the pickup truck's back window and broke it. James alleges that, due to the accident, he now suffers from vertigo, as well as "physical impairment and disability, and physical pain."
He is demanding a total of $290,000 to cover injuries he sustained from the car accident, in addition to "loss of companionship" for his wife, Janet.
Article continues below advertisement
James blames several reasons for the crash, including that Ryan was distracted because he had his dog in the car. The Teen Mom star denies all claims against him, and has requested the alleged victim to show proof of his injuries and that his wife provide evidence of her loss of companionship the car accident caused. The case is ongoing, and a trial date is pending.
Ryan Edwards has had legal woes in the past.
Ryan has been arrested four times. Back in March 2017, he was first arrested for heroin possession. It was reported by Radar Online that officers had discovered "approximately 14 hypodermic needles, one of which was loaded with heroin," in Ryan's car before he was arrested. A year after that arrest, he was arrested for violating his probation. The Teen Mom dad was released on a $5,000 bond in March 2018.
Article continues below advertisement
Only four months after his 2018 arrest, Ryan was arrested yet again for violating his probation, and this time spent a week in jail. In January 2019, Ryan was arrested for heroin possession and theft, and spent a few months in the Hamilton County Jail in Chattanooga,Tenn.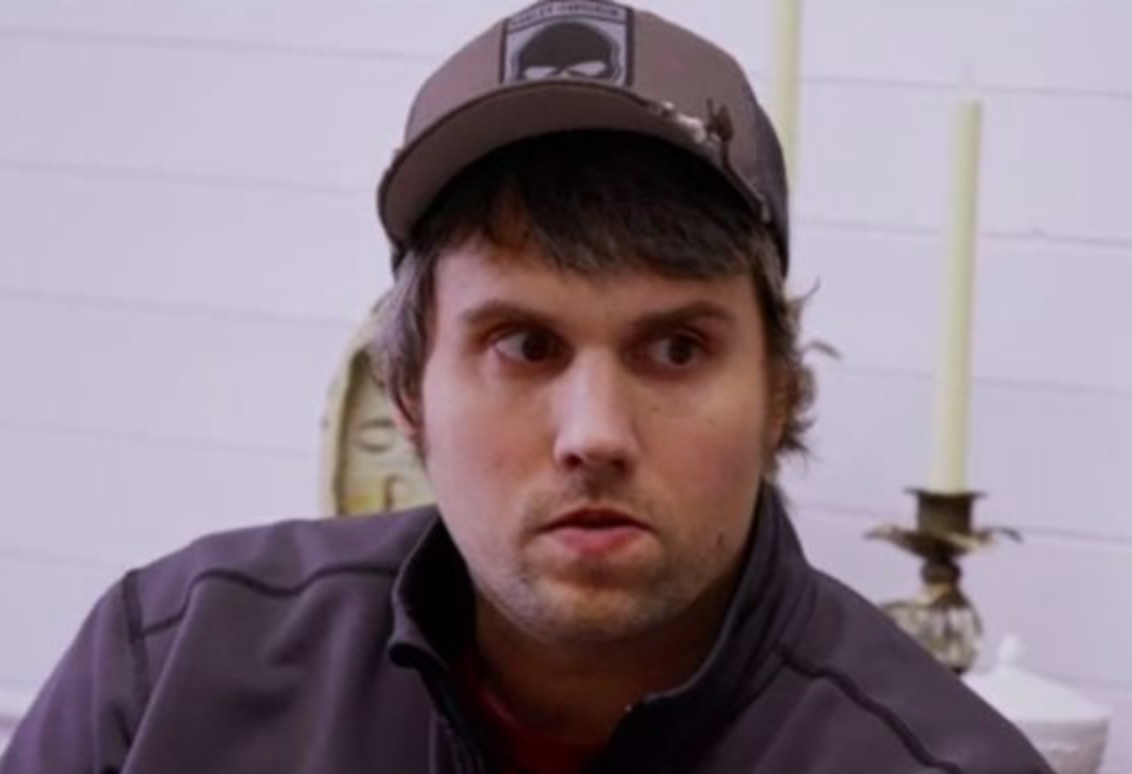 Article continues below advertisement
Ryan Edwards continues to deny blame in all areas of his life.
Ryan constantly continues to feel he's not to blame for the rocky relationship with Bentley, his 12-year-old son he shares with Teen Mom OG star Maci Bookout. Ryan even blames Maci for Bentley's desire to attend therapy in a recent Teen Mom OG episode. He feels that this sudden decision isn't coming from his son but from her.
Bentley had actually confided in his mom that he did not want to visit Ryan anymore unless they attended therapy sessions together. After all these years, Ryan still thinks it's Maci and her husband Taylor McKinney who are keeping him from having a relationship with his son.
Article continues below advertisement
Tune in for all the latest Teen Mom OG Season 9 drama to find out if Maci convinces Ryan to attend therapy with Bentley.
Teen Mom OG airs Tuesdays at 8 p.m. ET on MTV.