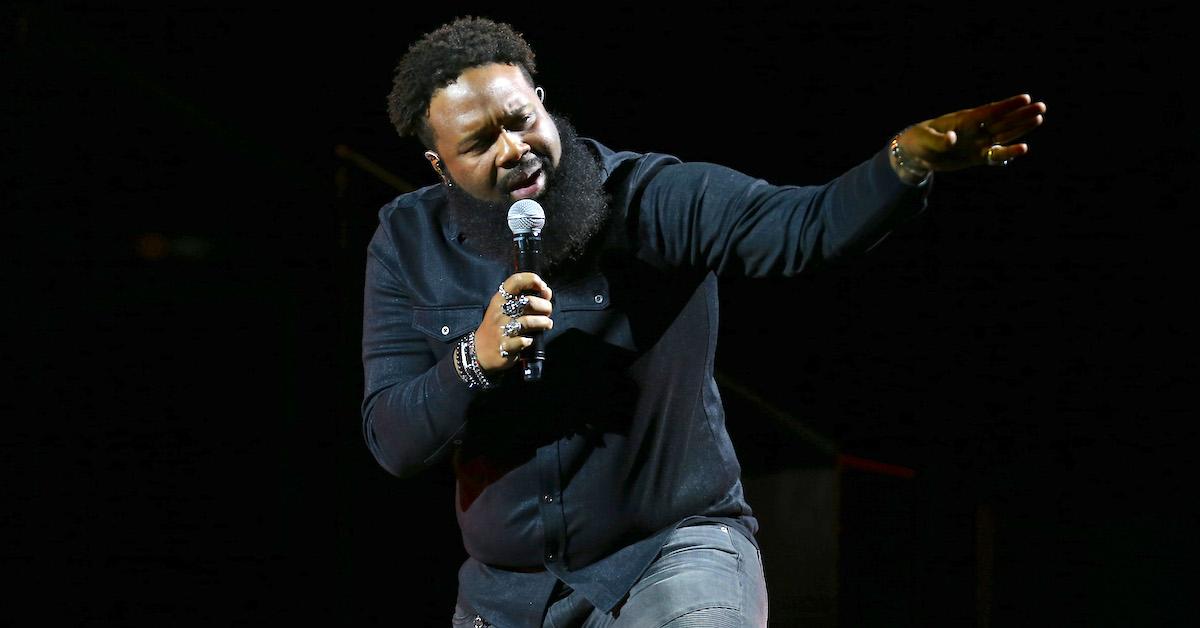 Singer Blanco Brown Remains Hospitalized Following Head-On Collision
What happened to Blanco Brown? The singer-songwriter, whose real name is Bennie Amey III, suffered "significant injuries" in a car accident on Monday night (Aug. 31) and is still in the ICU following a 12-hour surgery.
According to reports, the "TrailerTrap" artist's motorcycle collided head-on with a 1998 Ford Ranger near his home in Atlanta. Police confirmed that he was wearing a helmet at the time of the crash, which occurred just after 11 p.m. Here's what we know about Blanco's current condition.
Article continues below advertisement
A few days before the car accident, Blanco Brown showed off his new bike.
The record producer, who's a motorcycle enthusiast, posted about his custom vehicle just four days before the collision. "I want to personally thank this exceptional group of gentleman for making my dream bike come true in a record amount of time," he wrote about his Indian Motorcycle.
"There's no other 2 wheels on the road quite like it I promise!" he shared, adding, "Riding clears my mind in these difficult times and clarity allows me to create next level music." Blanco also noted that he loves his carbon fiber helmet, calling it "the best." That headgear may have just saved his life.
Article continues below advertisement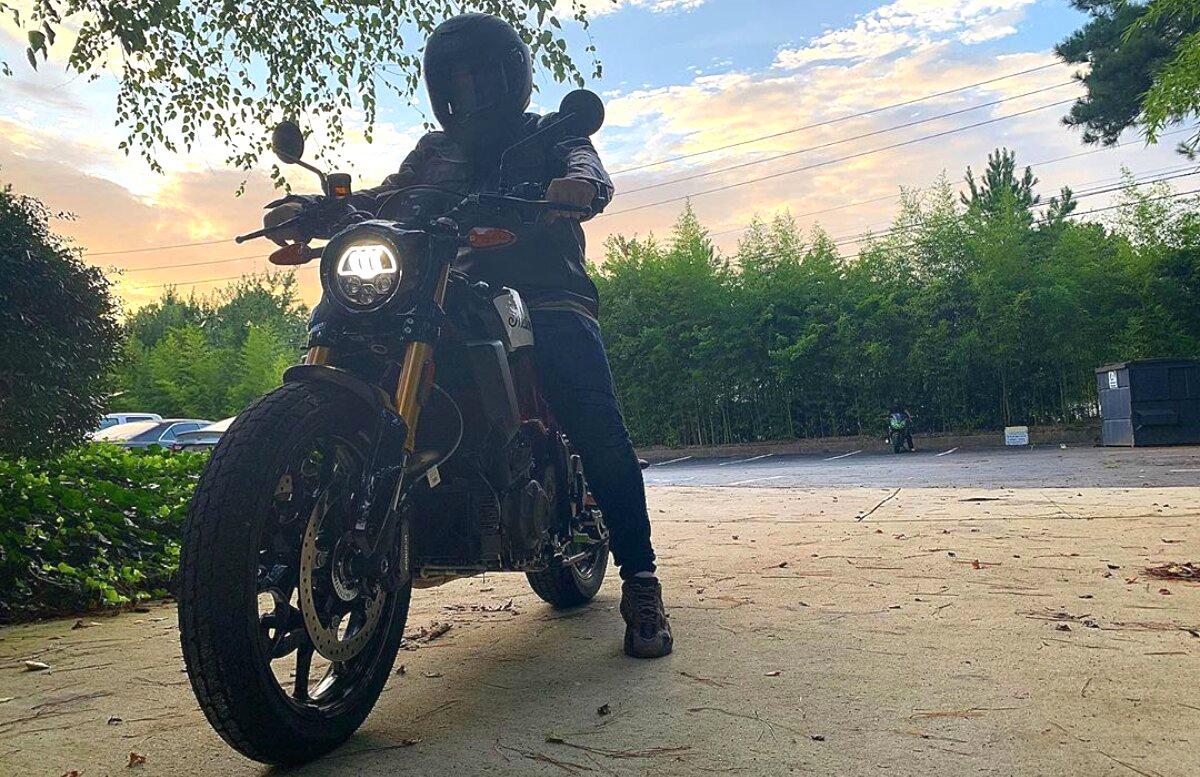 "The Git Up" hitmaker's representatives revealed that he is expected to undergo additional surgeries in the coming days and asked for prayers. An investigation into the crash is currently underway.
In a statement to Billboard, the Atlanta Police Department reported that the driver of the other vehicle, who wasn't injured in the wreck, "observed what appeared to be motorcycle headlights in his lane of travel."
Article continues below advertisement
Blanco touched on the importance of motorcycle safety in a couple of Instagram posts last month. "My @indianmotorcycle #FTR1200 just arrived!!! This is gonna be extra fun and before anyone states the obvious... I'm gonna be safe and wear a helmet etc plus look out for non-drivers," he assured fans. "Can't go nowhere until my helmet gets here!"
Blanco Brown previously said making music is his "calling."
In an interview with Fox News last November, the multi-instrumentalist explained how life had changed for him since the success of "The Git Up," which was released in May 2019.
Article continues below advertisement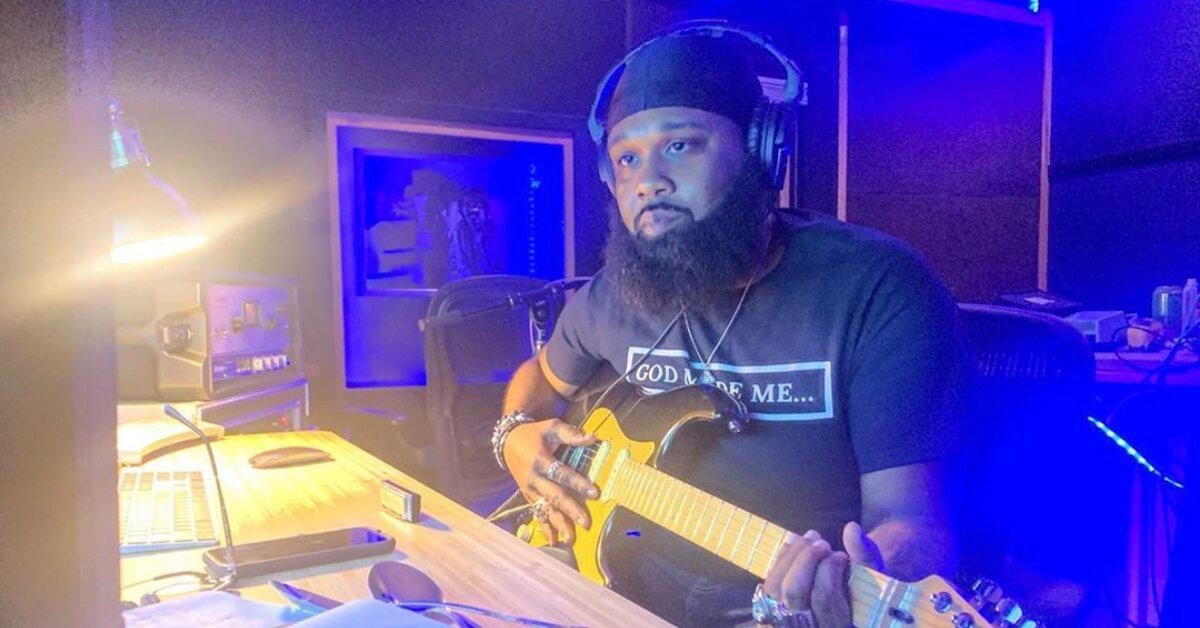 "It's been an interesting ride," he admitted. "I take it one breath at a time, one stride at a time. And, you know, just try to continue to spread positive energy and purpose… I don't know what the future holds for me, but I will say that I'll continue to manifest my purpose and just keep this journey going; making great music with meaning."
Blanco also added that he has no intention of slowing down. "I just want to keep on riding. It's what I do for a living, it's my calling and I just want to continue to spread the purpose. That's my living message," he shared.
"You know, the journey of writing these records, I started in 2011 — the end of 2011, beginning of 2012 and I've been building thus far. Eight years of putting this body of work together and I'm just glad to be on this journey, this course."
Our thoughts are with Blanco and his family as they face a tough road ahead.