Ryan Edwards' Parents Have Always Been in His Corner — Perhaps to a Fault
Ryan Edwards is close to both of his parents on 'Teen Mom OG,' but there's still plenty that fans are curious about when it comes to his mom and dad.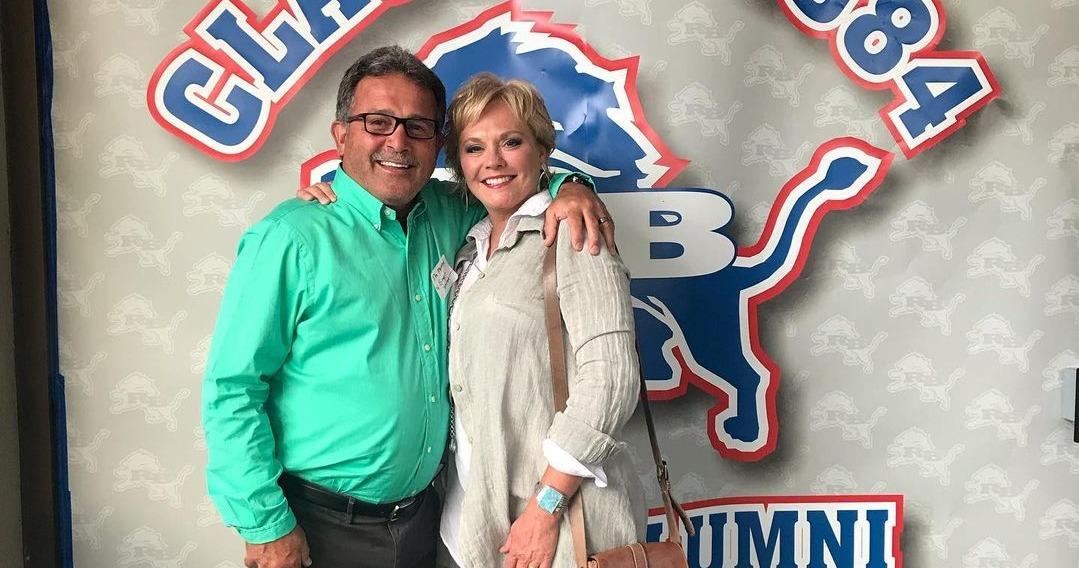 To many Teen Mom OG fans, the most difficult part about watching Maci Bookout's storyline is the strained relationship her son Bentley has had with his father, Ryan Edwards. And now that Ryan and his parents are reportedly not going to be back for another season of the MTV reality show, it appears as though Jen and Larry Edwards aren't holding back in speaking their minds about the show and Maci.
Article continues below advertisement
In the Teen Mom OG Season 9 reunion, Ryan's parents (rather than Ryan) hashed it out with Maci and her husband, Taylor McKinney, over their different views of how Ryan and Bentley's relationship should look. It's no secret to fans that things have always been up and down with Maci and Ryan's parents, and it seems like things haven't gotten any easier over the years.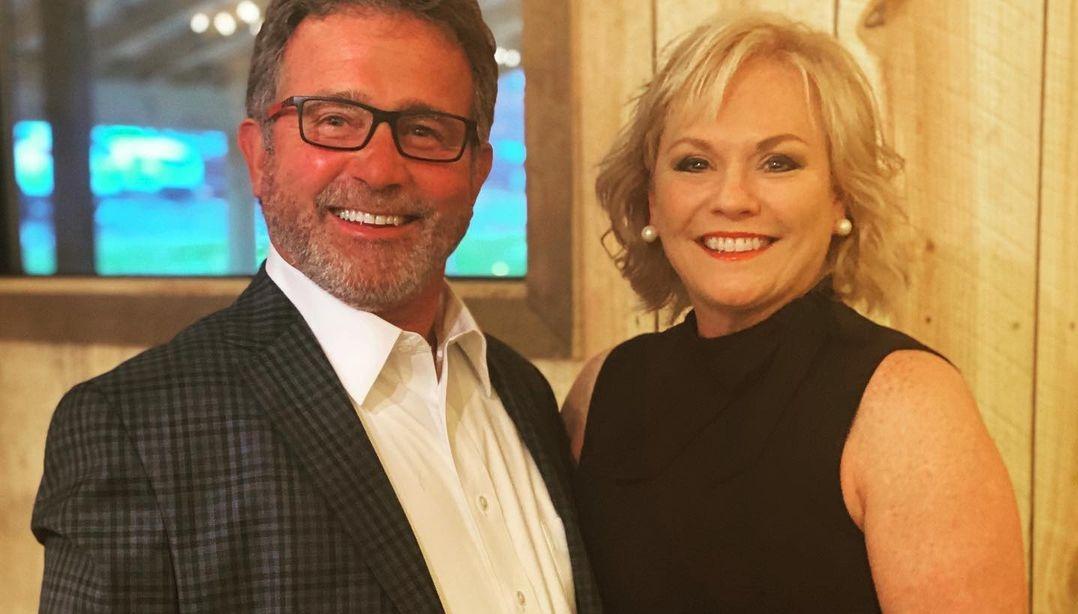 Article continues below advertisement
'Teen Mom OG' fans are critical of Ryan Edwards' parents.
Plenty of Teen Mom OG fans have criticized and called out Ryan's parents for enabling not only his former drug use, but also what many view as his poor parenting choices with Bentley. More often than not, Ryan seems to prefer to wait for Bentley to approach him at family functions and events rather than taking the initiative himself.
And Bentley has voiced his issues with his father, admitting that he feels uncomfortable at Ryan's house, compared to his grandparents Larry and Jen's home.
In a preview of the reunion ahead of its premiere, Jen told Maci that she would support Bentley if he were to ever develop an addiction, like Ryan did. And, to some fans, that only proves that she has covered up for her son more than she would care to admit. While Jen has never actually admitted to that, the critical eyes of Teen Mom OG fans have been quick to narrow on her.
Article continues below advertisement
What do Ryan Edwards' parents do for a living?
It looks like Jen has been a stay-at-home mother and grandmother for the majority of her time on the Teen Mom franchise. Ryan's dad, Larry, on the other hand, works for his local branch of the Coca-Cola corporation.
He is featured as one of the higher-level employees on the brand's website, but it's unclear what his exact position is. Someone on Reddit noted that he's a business development manager, but it's hard to say for certain.
Article continues below advertisement
Ryan Edwards' mom and dad won't be back for another season.
One thing you can cross off on Jen and Larry's respective resumes, however, is their roles on Teen Mom OG. In March 2021, Larry told The Sun that he, Jen, Ryan, and Ryan's wife, Mackenzie Edwards, had all been booted off the show. He shared that Maci was allegedly angry with him following the filming of the Teen Mom OG reunion.
MTV hasn't come out to comment on the firing claims, but Mackenzie also announced via the podcast Without a Crystal Ball that she and her family wouldn't be returning to the show, so that Maci's storyline could better focus on her and her own goals and family, rather than the ongoing drama with Ryan and his family. Because, let's face it, there's tons of drama to go around.
Watch Teen Mom on Tuesdays at 8 p.m. EST on MTV.