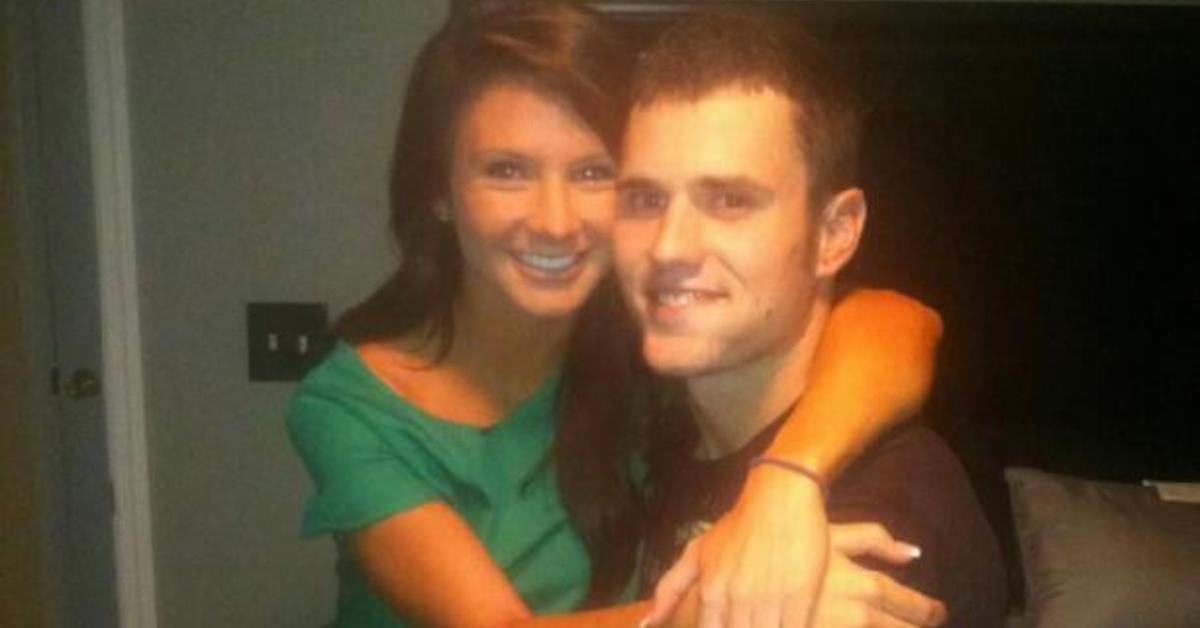 Remember Ryan's Ex-Girlfriend Dalis From 'Teen Mom OG'? She's Now a Mom of Two!
It's been a minute since we've heard from the Teen Mom OG cast. The series, which was a follow-up to 16 and Pregnant, followed new moms like Maci Bookout as they tackled raising children while navigating early adulthood.
Article continues below advertisement
Maci and her son's father Ryan Edwards split early on in the series. Naturally, Ryan began dating other women, like Dalis Connell, who briefly appeared in the series.
Although Ryan and Dalis' relationship is long over, it makes you wonder: What ever happened to Dalis after she and Ryan called it quits? We've got an update on her life below.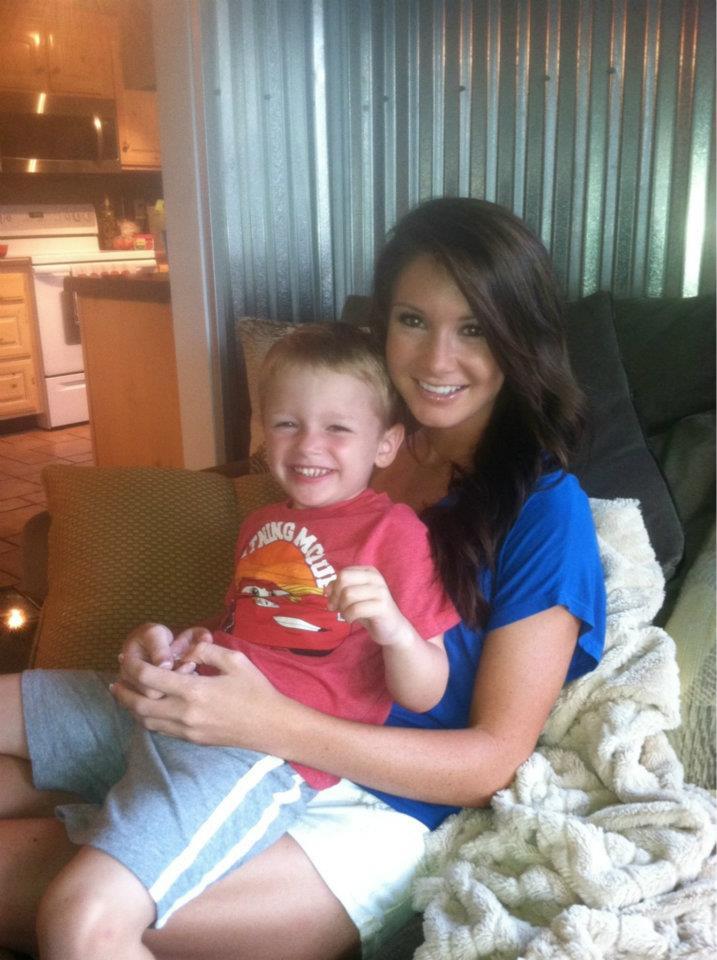 Article continues below advertisement
Who is Dalis Connell?
Dalis is one of Ryan's ex-girlfriends. She briefly appeared on Teen Mom OG in 2012 and 2013 as she was frequently around Maci and Ryan's son Bentley.
Dalis and Ryan were believed to have been together for about a year. Their relationship ended after Ryan cheated on her with Maci. To make matters worse, Dalis' mother had just died of cancer around the time of her breakup with Ryan. She threw some shade at Ryan in the tweet below.
Article continues below advertisement
Dalis Connell opened up about Ryan Edward's drug use.
In March 2017, Ryan was arrested for heroin possession. Per a police report obtained by Radar Online, officers discovered "approximately 14 hypodermic needles, one of which was loaded with heroin," in his car at the time of the arrest. "Two silver spoons with residue on them" and 1.8 grams of heroin were also found in Ryan's car. His substance abuse problems had become public.
Article continues below advertisement
Although it had been years since she and Ryan were together, Dalis came out of the woodwork in 2017 to talk to press about Ryan's drug addiction — which she tried to help him with during their relationship.
She told Radar Online that Ryan went to rehab for the first time in 2012 after becoming addicted to the narcotic pain reliever, Roxicodone. Unfortunately, that stint in rehab didn't prove to be very successful. "He wasn't interested in rehab. We had to drag him there the first time. He never said he wanted to get better, he just wanted the withdrawals to stop," she told the outlet.
Article continues below advertisement
What is Dalis Connell up to now?
When Ryan and Dalis broke up, Dalis was no longer featured on Teen Mom OG. That said, Dalis was very passionate about fitness and cultivated a following of her own on social media after leaving the show. She posted pretty frequently on Instagram, but shortly after speaking with Radar Online in 2017 about Ryan's drug use, she went off the grid. As one Reddit user inquired that year, her fans were worried she was struggling with depression.
Article continues below advertisement
While we're unsure what prompted Dalis' social media hiatus in 2017, we do have a few updates on what she is up to now.
In 2020, after not touching Instagram for over three years, Dalis posted a photo of her newborn baby girl. "My sweet girl," she wrote. Yup, Dalis had just become a mom for the first time.
Following that post, Dalis shared a photo at the beach with her daughter and a man who is presumably her partner/ father of her daughter. It is unknown what his name is.
In 2021, Dalis got married to this man. And in June 2022, Dalis and her husband welcomed her second daughter Lila Skye.