'Devs' Actress Cailee Spaeny Is Taking Over Hollywood
Who is Cailee Spaeny? The 'Vice' actress is making waves as the star of 'Devs' and viewers are eager to learn more. Keep reading for details.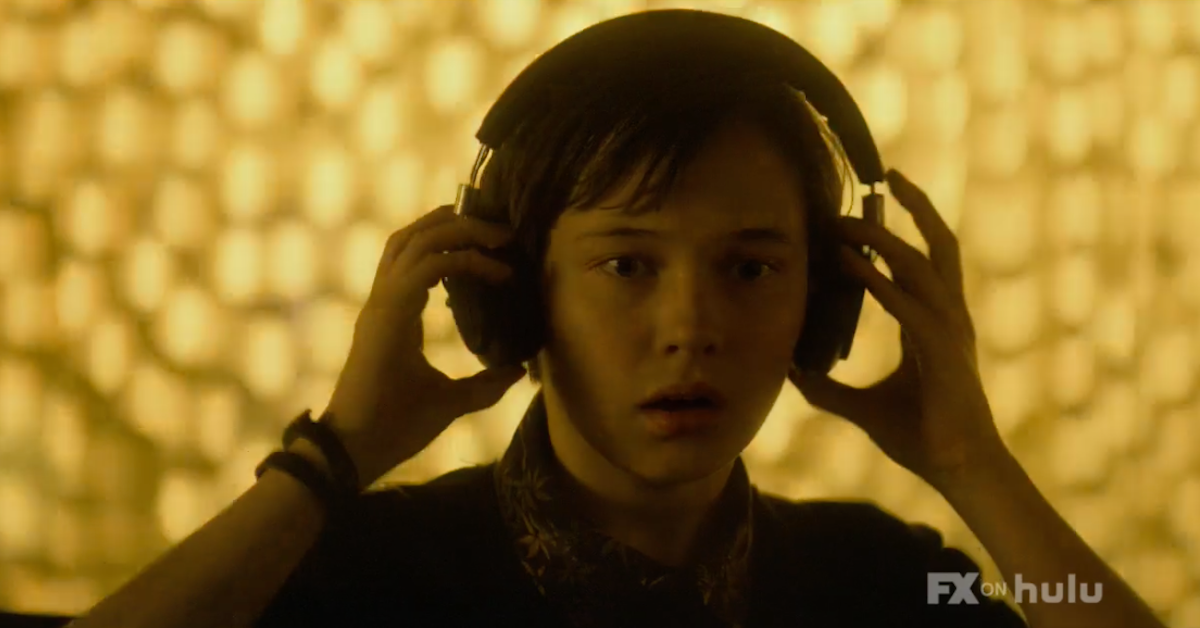 The new FX miniseries Devs, which also streams on Hulu, doesn't shy away from asking the big questions about life. A sort of existential allegory that presents a future both beautiful and scary, the drama explores concepts like determinism vs. free will, against a science fiction backdrop of a Silicon Valley company called Amaya that produces quantum computers.
Article continues below advertisement
The show kicks off with a young man who is transferred to a secret department at Amaya and then apparently commits suicide. His girlfriend Lily however, doesn't believe the story and starts to investigate the connection between her boyfriend's death and Devs, Amaya's secret division.
The show stars a mix of veteran actors many are surely familiar with, along with some new faces. One of the up-and-coming actresses of the show who's caught the attention of audiences is Cailee Spaeny who plays Lyndon on Devs.
Keep reading to learn everything you need to know about the young actress, how she got her start in the industry and where you can expect to see her after Devs.
Article continues below advertisement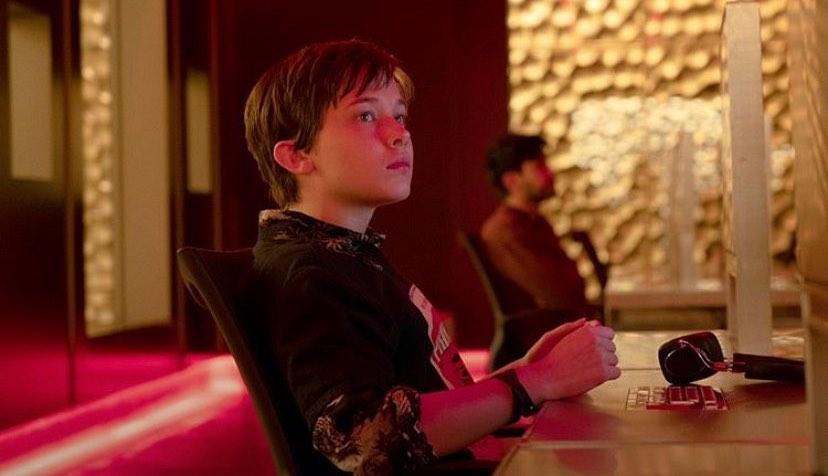 Who is Lyndon on 'Devs'?
Lyndon is a main character on the show, as well as a member of the secretive Devs team. The "young, brilliant employee" specializes in work relating to sound waves and is basically a prodigious coder.
Article continues below advertisement
The Devs team is working on a prediction algorithm that is meant to be able to broadcast footage from the past, even if none exists on "film."
For example, the team uses the interface to create footage from the Crucifixion…which took place more 2020 years ago.
Lyndon is instrumental to the project because she develops the algorithm that allows clear sounds to be heard from the footage. When her algorithm is applied to light waves, the team realizes they can also conjure up clear color images.
Article continues below advertisement
Here's where you've seen Cailee before.
Cailee Spaeny is a native of Springfield, Mo. and spent years acting with the Springfield Little Theater group. The precocious young woman always knew she wanted to be an actress and dropped out of high school in pursuit of her dreams.
Article continues below advertisement
Her major breakthrough came in 2018 after she won a nationwide talent search and was cast in the science-fiction monster adventure Pacific Rim: Uprising, starring across actor John Boyega, of Star Wars fame.
And although she's a relative newcomer to the industry, the talented actress already has a slew of hit projects on her resume.
2018 continued to be a great year for the rising star and she went on to appear in a couple of big-budget productions like the neo-noir thriller Bad Times at the El Royale, Adam McKay's biographical comedy-drama Vice about former U.S. Vice President Dick Cheney, and On the Basis of Sex, which told the story of Supreme Court Justice Ruth Bader Ginsburg.
Cailee's upcoming projects include playing Hannah in a remake of the 90s cult film, The Craft and a drama called The Shoes.
Catch Cailee and the rest of the amazing cast of Devs, now streaming on Hulu.