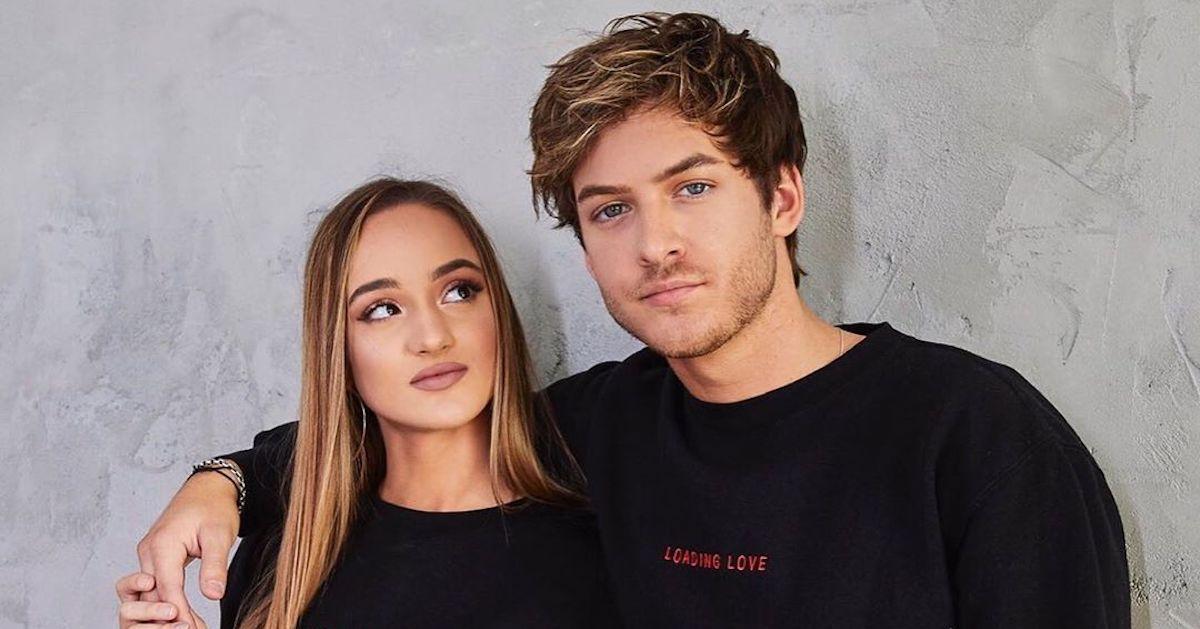 Are Maddie and Elijah Expecting Their First Child Together?
Are Maddie and Elijah pregnant? The YouTuber couple teased a pregnancy announcement on their joint channel. Details on their relationship.
YouTube couple Elijah Wireman and Maddie Joy have been dating since 2016, and they've been chronicling the highs and lows of their relationship in vlogs on their joint YouTube channel, Maddie and Elijah.
From relationship Q&As to games to prank videos, the pair has let viewers into nearly every facet of their relationship, and it's likely how the two have amassed nearly two million subscribers.
Article continues below advertisement
While most of their videos are light in nature, two of Maddie's recent vlogs have been about her potentially being pregnant. Though one unofficial prerequisite of being a YouTuber is prank videos, Maddie and Elijah were not joking around when it came to this news.
Are Maddie and Elijah pregnant? Find out how Maddie told Elijah below, and to learn why she thinks she is expecting.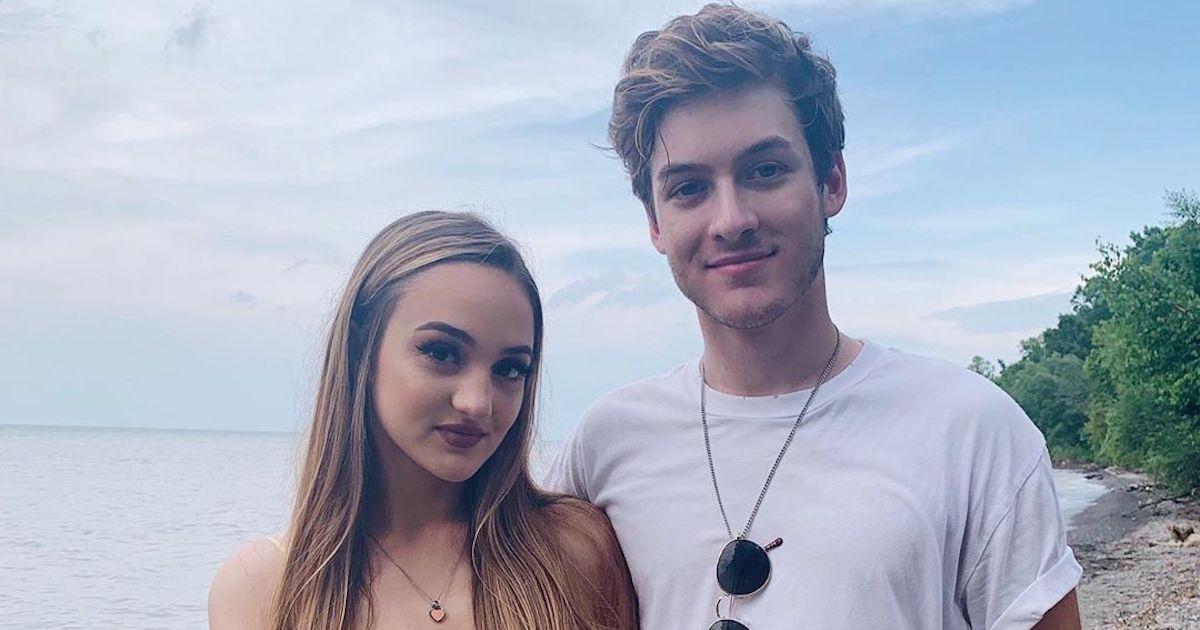 Article continues below advertisement
Are Maddie and Elijah pregnant?
Though Maddie and Elijah posted two videos chronicling their concerns over potentially becoming parents, they have yet to explicitly confirm whether or not they are pregnant. In both videos, Maddie suggested that the couple would not post if the news did not turn out to be true.
On June 22, Elijah and Maddie posted Instagram stories about Maddie being in the hospital. Elijah later confirmed that his girlfriend's hospitalization had nothing to do with a pregnancy, but he did not say why she had been admitted either.
The couple will likely give concrete confirmation in a future vlog.
Article continues below advertisement
Maddie and Elijah vlogged about their potential pregnancy news.
Elijah and Maddie have teased that they were expecting their first child together in the past, but when Maddie posted an "I'm Pregnant...?" video on June 19, it was clear that it was a different sort of video for them.
Maddie filmed that video before she told Elijah that she suspected that she was pregnant. She explained that Elijah had been dealing with family issues, and that she felt guilty to be burdening him with further stress.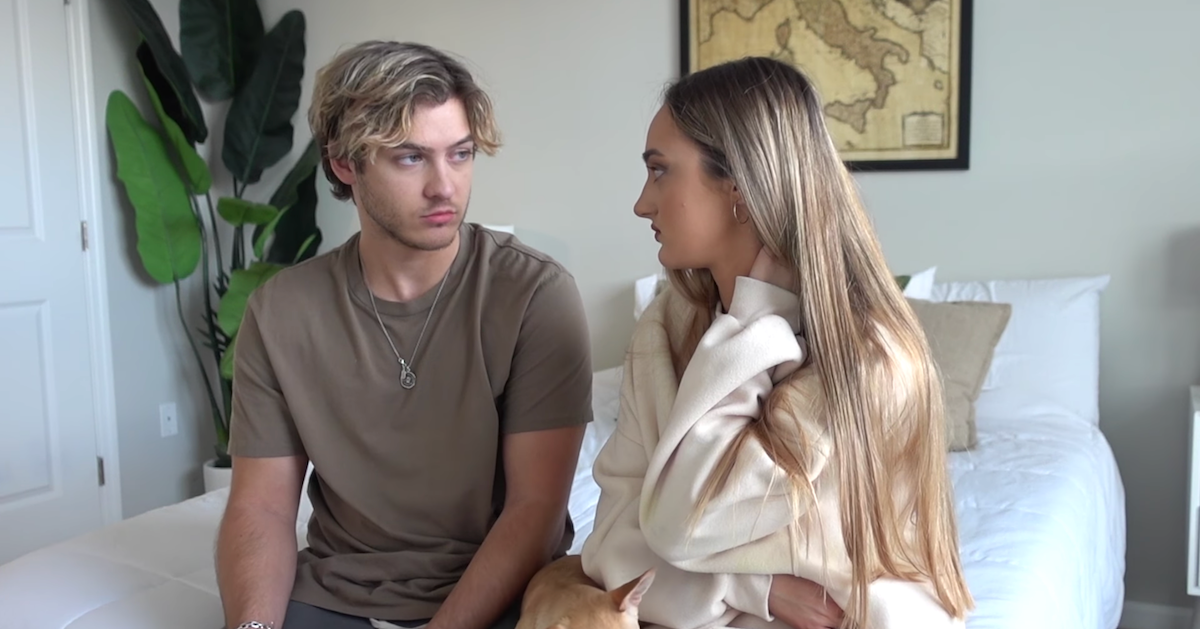 Article continues below advertisement
"I wanted to tell you that I might be pregnant," Maddie said as she addressed her views. "I started having these symptoms of pregnancy a couple of days ago... I don't really want to put this stress on Elijah, because he's going through a lot of family issues right now, and I hate to put that on him and make him feel even more stressed out. Obviously, this is a huge deal if I'm pregnant..."
Maddie then explained that she had missed her period the previous month, which was not normal for her. She took several pregnancy tests, and one came back positive.
The next video posted on the couple's YouTube channel was entitled, "Telling My Boyfriend I Might Be Pregnant." In the video, she finally sat Elijah down to tell him the news.
Article continues below advertisement
"I think I'm pregnant. I don't know," Maddie said through tears in the video.
"Are you being serious? How do you think? Why? What do you mean you might be?" Elijah responded.
"I took five pregnancy tests, and they all came back negative except one," Maddie explained.
After Maddie's admission, the two decided to wait until they knew definitively one way or the other. They also assured one another that they could work through anything.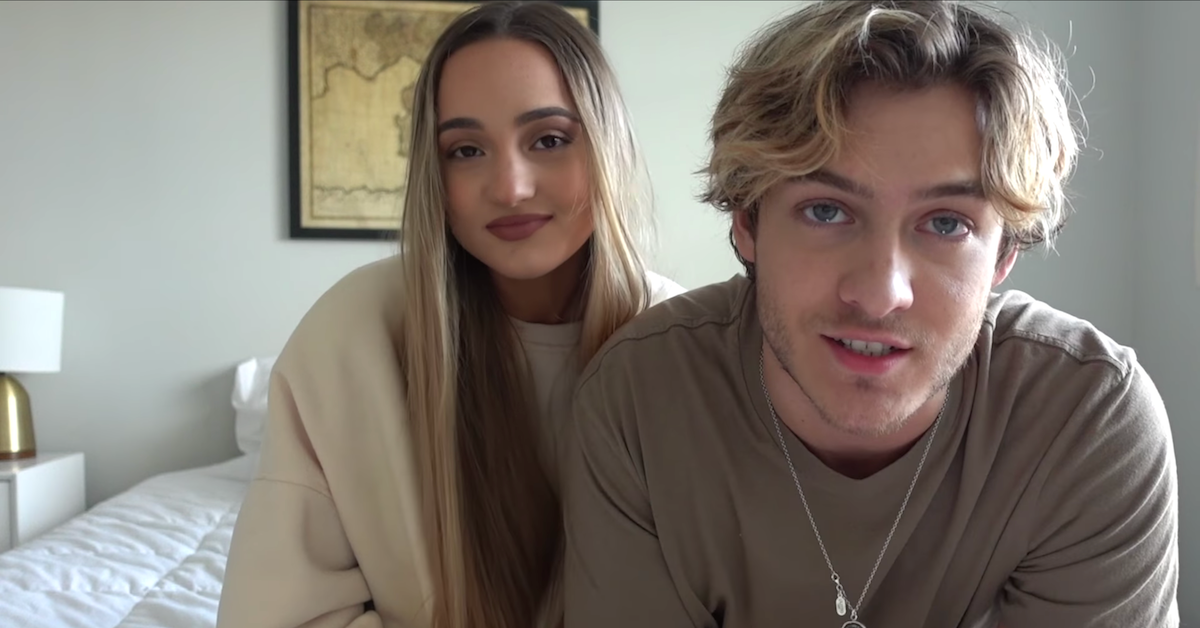 Article continues below advertisement
As they wrapped up their vlog, Maddie and Elijah explained that these videos would be a turning point in their relationship.
"I need to figure out what's wrong with me if I'm not pregnant because I missed my period and that's not normal for me," Maddie said in the outro.
"That's like never happened for the entire time that we've been together. That alone just kind of scares me because that never happens unless something is really drastically changing in your body or something. That's the only thing that really worries me," Elijah said. "Honestly, if I'm just being honest with you, I feel like crying."
You can watch Maddie and Elijah's pregnancy tease video below.