Twitter Users Believe Maddie Ziegler Is Wearing Blackface in Sia's Film 'Music'
Viewers think Maddie Ziegler is in blackface in the Sia film 'Music,' a movie already controversial because of her role as a character with autism.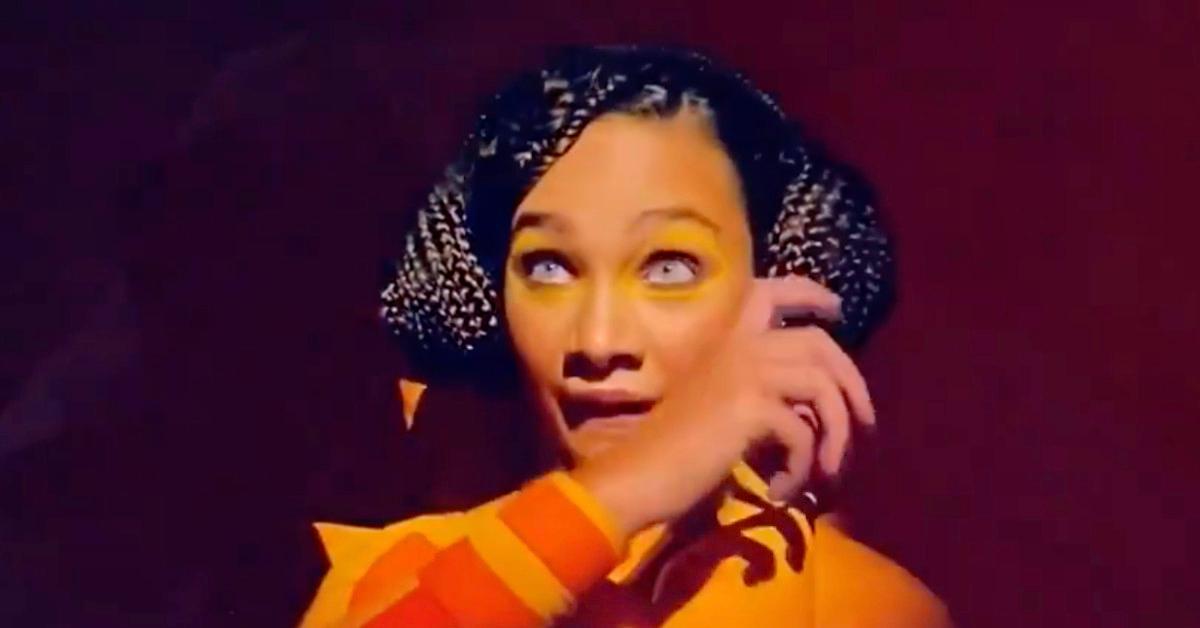 In the latest controversy for Sia's new movie, Music, Twitter users are saying Maddie Ziegler donned blackface for the musical drama. This latest PR nightmare comes after months of backlash surrounding Maddie, a neurotypical actor and dancer, playing a young woman with autism.
Article continues below advertisement
After a Twitter user posted a clip from the opening scene, other users pointed out that Maddie — who recently apologized for her past racial insensitivity — seems to be wearing makeup to make her skin darker. "What the f--k," one person wrote. "I had to scroll through replies to even realize this was Maddie Ziegler. She is literally in blackface ... while portraying just the most violently offensive caricature of autistic people. What's going on here?"
Twitter accused Maddie Ziegler of blackface in 'Music.'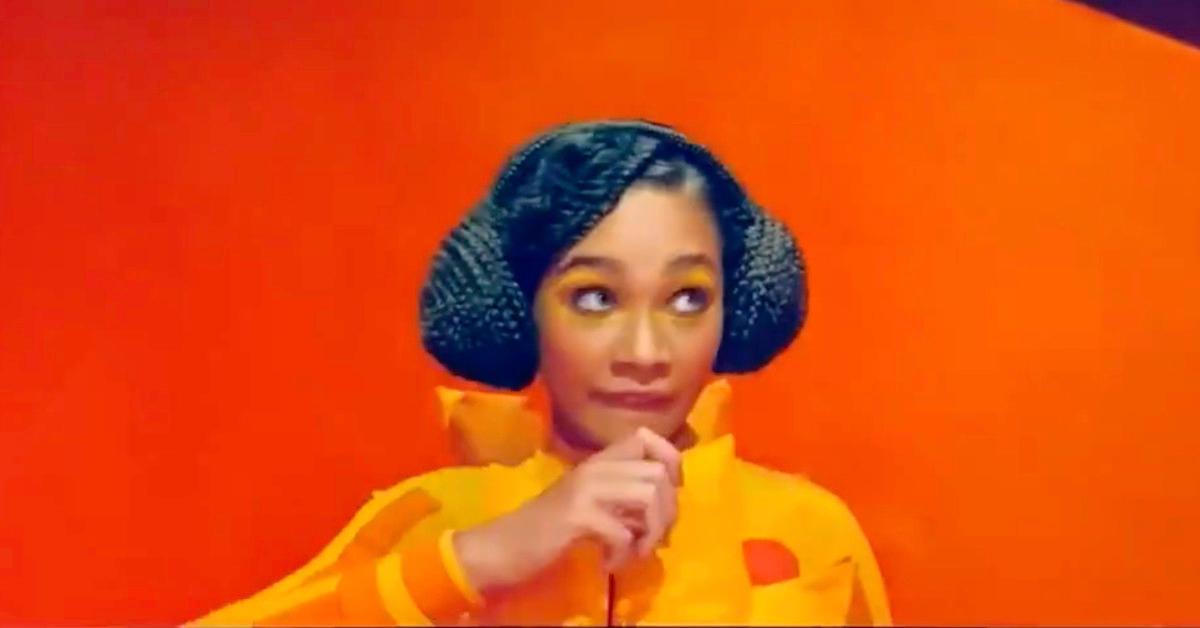 "So they also put @maddieziegler in blackface," a Twitter user wrote. "Maybe now the performing arts community will give this film the outrage it deserves and stop harping on me for 'overreacting.' Because disability appropriation apparently wasn't offensive enough."
Article continues below advertisement
Another person tweeted: "Along with all the horrible caricature of people with autism, I literally had no idea the girl in this clip was actually Maddie Ziegler. I thought she was a Black/mixed race dancer. Blackface as well? F--king hell."
The film is "one long display of mockery," said another.
Twitter user @autisticats, who posted the scene to begin with, wrote an explainer about the clip's depiction of autism. "I don't think I need to explain what's wrong here, but I'm going to anyway," they tweeted. This performance is a caricature of autistic body language. It's unsettling, and insincere. And it is deeply reminiscent of the exaggerated mannerisms non-autistic people often employ when bullying autistic and developmentally disabled people for the ways we move.
Article continues below advertisement
They continued: "There is absolutely nothing wrong with the ways autistic people move, or the ways we make facial expressions. Some of us roll our eyes and put our teeth over our lips as a stim or just because it's comfortable. But we do those things naturally. Maddie Ziegler does not.
"The fact that Ziegler is not autistic, and the fact that her performance is so heavily exaggerated, turns the entire movie into one long display of mockery. I know that 'wasn't Sia's intention.' But it doesn't make things any easier to stomach. If this thread prevents just five other people from watching this movie, it will have been worth it."
Article continues below advertisement
Sia has apologized to autism activists.
Sia, the singer-songwriter who directed and co-wrote the film, originally defended her work, even as an autistic individual's petition to cancel Music gained thousands of signers.
"The movie is both a love letter to caregivers and to the autism community," she tweeted in November 2020, per Variety. "I have my own unique view of the community, and felt it is underrepresented and compelled to make it. If that makes me a s--t, I'm a s--t, but my intentions are awesome."
On Feb. 2, after the film picked up two 2021 Golden Globe Award nominations, Sia apologized on Twitter and referenced the much-maligned use of restraints in the film.
"I promise, [I] have been listening," she wrote on her now-deleted Twitter account, according to Variety. "I plan to remove the restraint scenes from all future printings. I listened to the wrong people, and that is my responsibility. My research was clearly not thorough enough, not wide enough."
Variety also cites a recent SiriusXM interview in which Sia said, "I have to admit to being ableist to a degree; I'm not proud of it … I've learned my lesson."