Maddie Ziegler on Her Racially Insensitive Childhood Videos: "I'm Honestly Ashamed"
Maddie Ziegler is under fire after videos resurfaced featuring her mocking various accents, but she's since apologized. Details inside.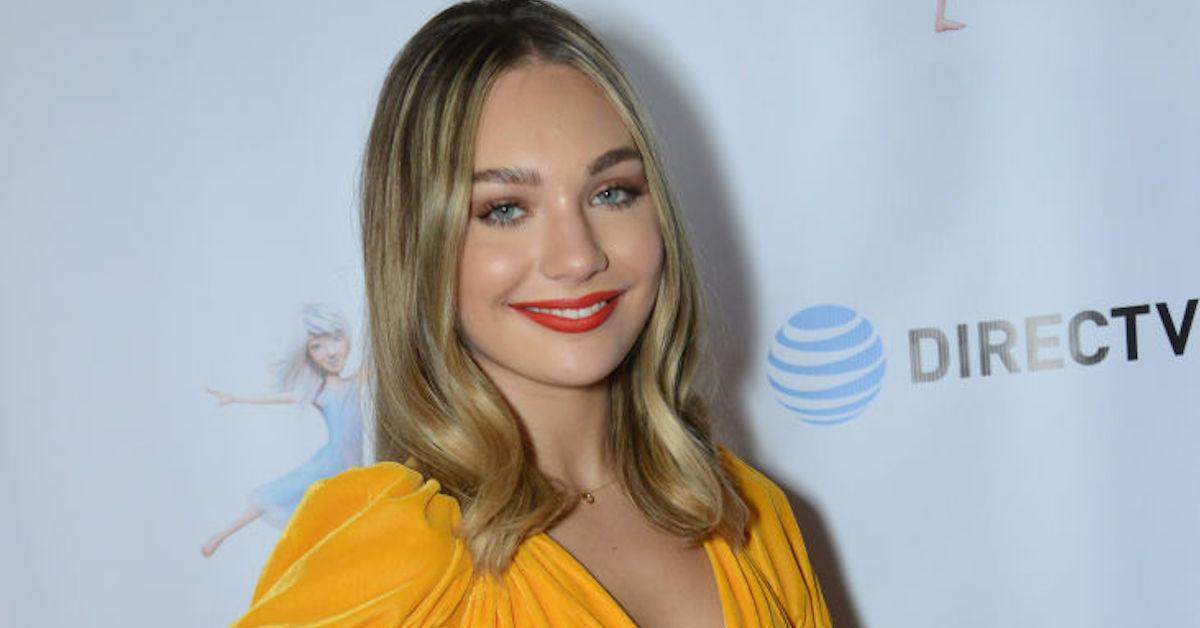 As we all know, everyone — including dance kween and teenage role model — Maddie Ziegler, makes mistakes. The 17-year-old Dance Moms alum and Sia music video superstar is currently under fire for recording a slew of videos during her childhood that have resurfaced about eight years later. Fans were extremely disappointed and offended by these clips as they were extremely racially insensitive.
Article continues below advertisement
Article continues below advertisement
TikTok Tea posted a compilation of Maddie's accent videos, which are currently under fire.
On July 18, internet gossip YouTube account, TIKTOK TEA, posted a video which, at 1:06, delves into her racially insensitive actions, including several clips of Maddie mocking stereotypically "Asian" accents. In some, she also contorted her face to make her eyes smaller, which is an offensive action generally done to make fun of various Asian ethnic groups.
These videos weren't recorded out of malice (moreso ignorance), but they're shocking nonetheless, largely because of what a seemingly smart and sweet role model Maddie has become since these recordings were made. Check out TikTok Tea's video below if you are comfortable viewing racially offensive content.
Article continues below advertisement
Maddie has come forward about the video clips saying she is "ashamed."
On Tuesday, Aug. 4, a few weeks after the videos of Maddie resurfaced, the Fabletics ambassador came forward via Instagram Stories to apologize for her lack of education on racial issues. Instagram gossip account, TikTok Shade Room, reposted the Story, which was well-thought-out and seemingly heartfelt, admitting to her mistakes.
Article continues below advertisement
"I thought it was funny to mock people and accents... I'm honestly ashamed and I'm truly sorry for my actions. The decisions I made then are absolutely not decisions I would make today... What I thought was silly humor when I was younger I know was actually ignorant and racially insensitive," she added. "We have all made mistakes in our lives and as we grow up we educate ourselves and learn to be better people," the post reads.
"I know some of you are hurt and may not accept my apology, but I want to ask all of you to please be kind to each other on socials... There is no need to attack each other or try to defend me. I don't want anyone to feel bullied and think we can all learn from my mistakes and spread love during these times when we need it most," Maddie continued, taking full credit for her past actions and asking her followers to be kind to each other.
Article continues below advertisement
Although racism is truly unforgivable, people live and learn from their mistakes. It seems as though Maddie is actually looking to improve how she thinks and speaks, and is looking to grow every day... and ultimately, that's all we could ever really ask for.