There's a New Suspect in the Disappearance of Madeleine McCann
Madeleine McCann went missing while on vacation with her family in 2007. There are multiple theories as to what happened — and a new suspect.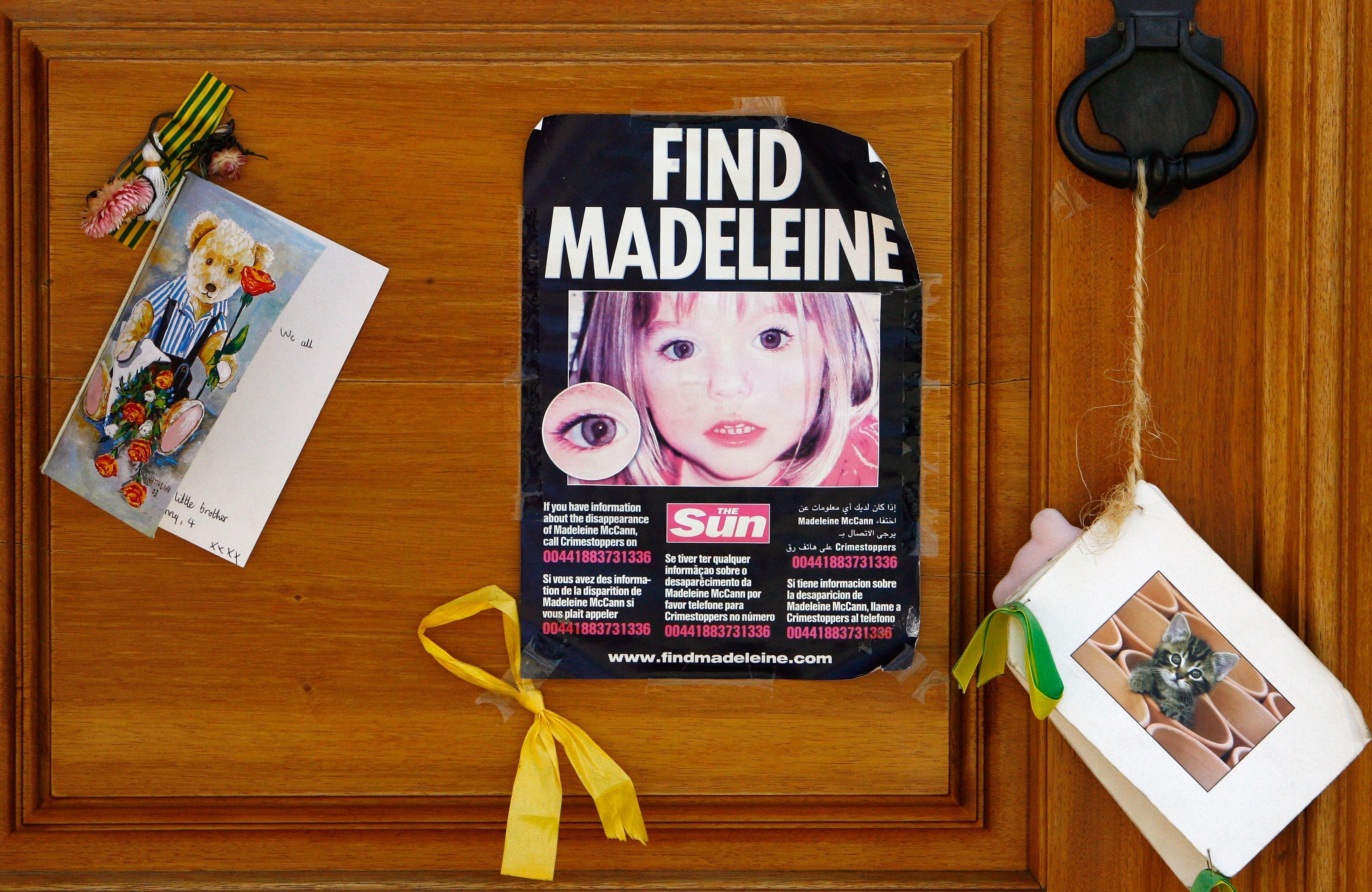 In 2007, Kate and Gerry McCann left their three children — two-year-old twins and three-year-old Madeleine McCann — asleep in their holiday apartment in Praia da Luz, Portugal, while they went to dinner with some friends. An hour and a half into dinner, Madeleine was missing.
The disappearance of Madeleine McCann was one of the most-followed missing person cases, with many true crime fans still speculating about what happened to her.
Article continues below advertisement
In mid-2020, new leads on the case had been revealed when BBC reported that a German man was being investigated in connection with Madeleine's death. German prosecutors reportedly presume her to be dead, though there are theories that suggest she might still be alive.
Netflix released a documentary on the crime in 2019, and Discovery Plus also released a special investigating the new information recently released.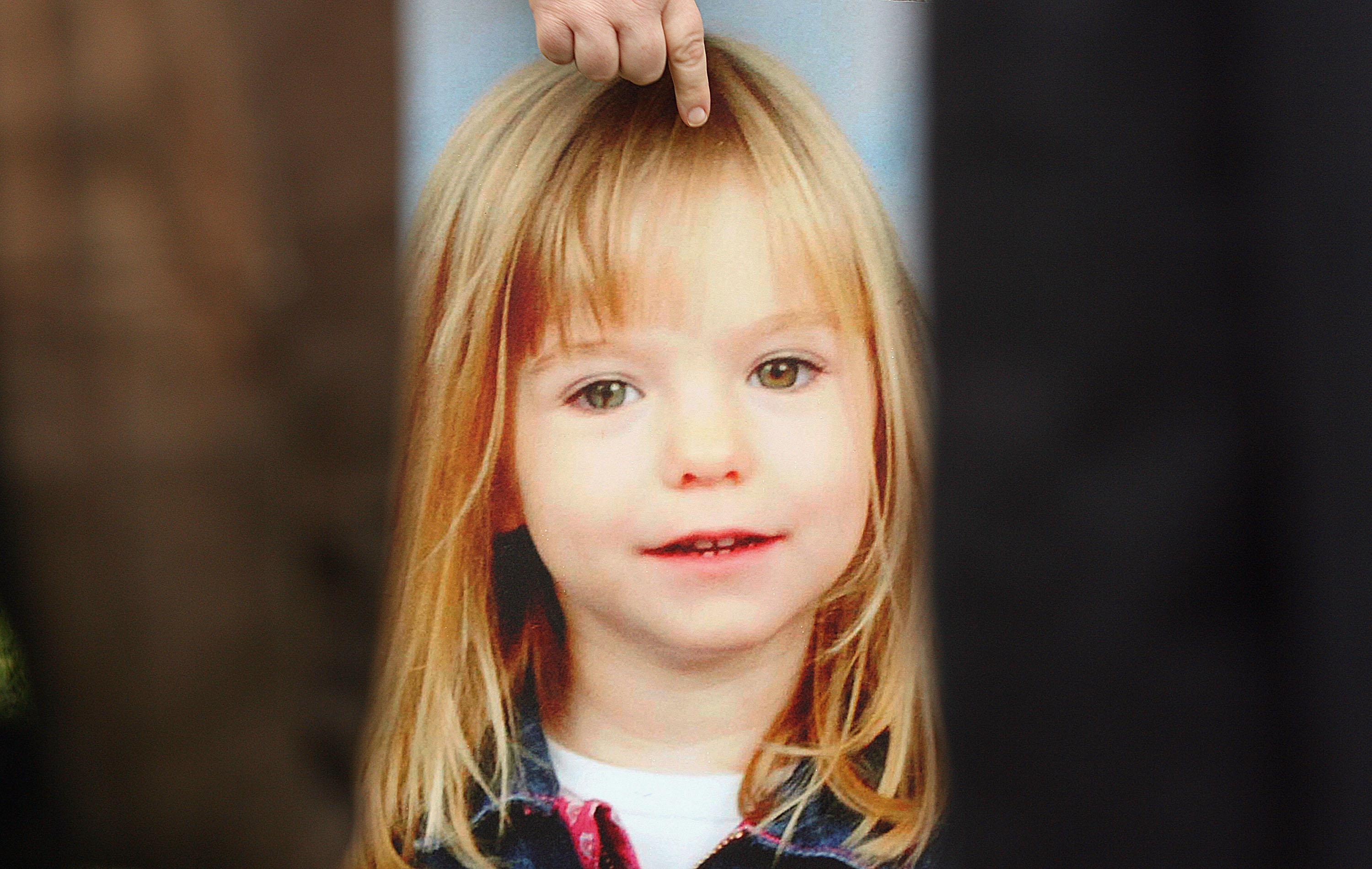 Article continues below advertisement
There's a new suspect in Madeleine McCann's disappearance.
One of the original theories that gained a lot of traction at the time of Madeleine's disappearance was that her parents were involved. The theory suggested that before leaving for dinner, they gave Madeleine a sedative so she would remain asleep while they were gone, only to have accidentally given her too much.
This theory was one of the more publicized theories, though both Kate and Gerry have publicly declared they had nothing to do with her disappearance.
To further dispute this theory, the couple won a libel case in 2015 against a detective who published a book alleging their involvement in her disappearance, according to USA Today. Kate and Gerry were awarded $549,000 in the settlement — less than half of what they'd requested.
Article continues below advertisement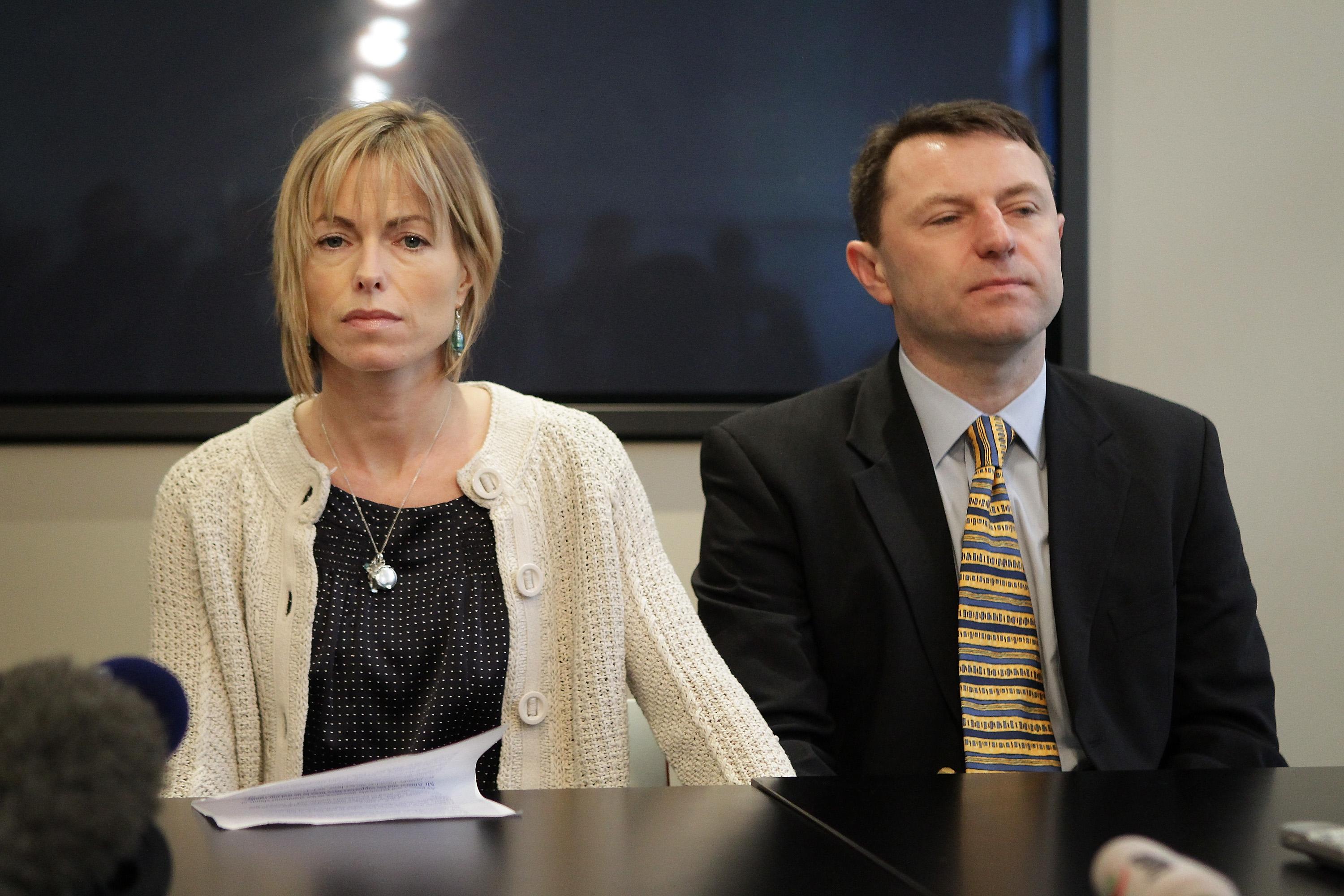 In June 2020, German media named a German man, dubbed "Christian B," as a suspect in the case. According to BBC, Christian B was being investigated "on suspicion of murder" while currently serving a prison sentence.
The suspect had previously been convicted of other sex crimes against children, and according to the outlet, he was living in the same area the McCanns were staying between 1995 and 2007.
Article continues below advertisement
Are there any other updates on Madeleine McCann's disappearance?
At this time, there has been no conclusion on whether or not Christian B was involved in Madeleine's disappearance. The only other update German prosecutors provided was that they believe her to be dead.
That being said, some of the other theories surrounding Madeleine's disappearance suggest she may still be alive.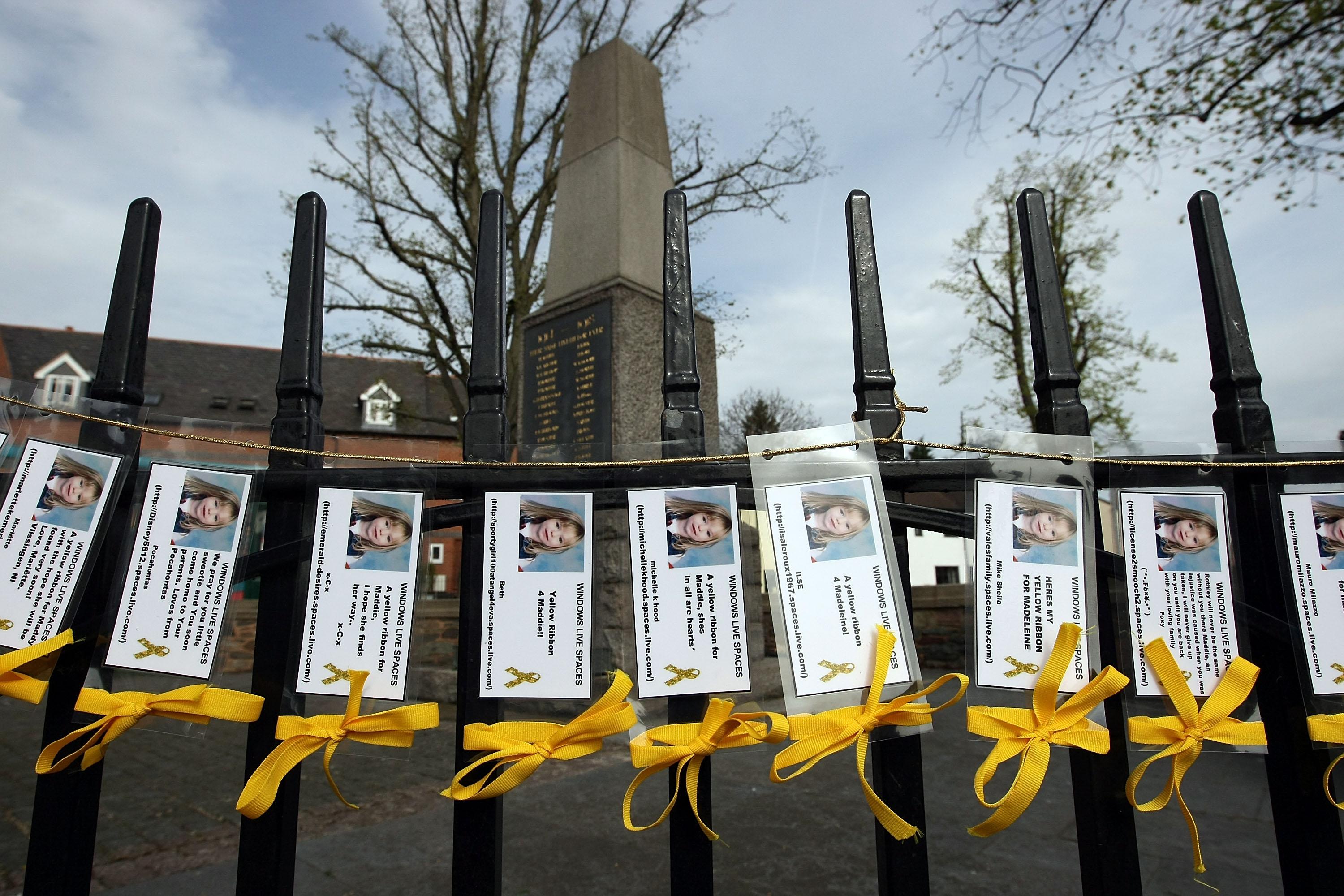 Article continues below advertisement
Some true crime fans, especially on TikTok and Reddit forums, theorize she was kidnapped and sold for sex trafficking. Another popular theory suggests she was sold to a childless family, unaware that she was kidnapped as a child.
There have been multiple TikTokers who claim to look like or know someone who looks like Madeleine, though there has been no clear connection made between any TikTok users and Madeleine's disappearance.
Of course, these are all just theories, and unfortunately there is no evidence to suggest Madeleine is still alive today.
As the German police continue to investigate Madeleine's disappearance, it's possible we may come to some conclusions, now that there is a new suspect in the case.