'The Bachelor' Fans Have a Lot of Questions About Madison Prewett's Eyelashes
What mascara does Madison Prewett use on 'The Bachelor' to get her long lashes? Check out these hysterical social media reactions to her makeup look.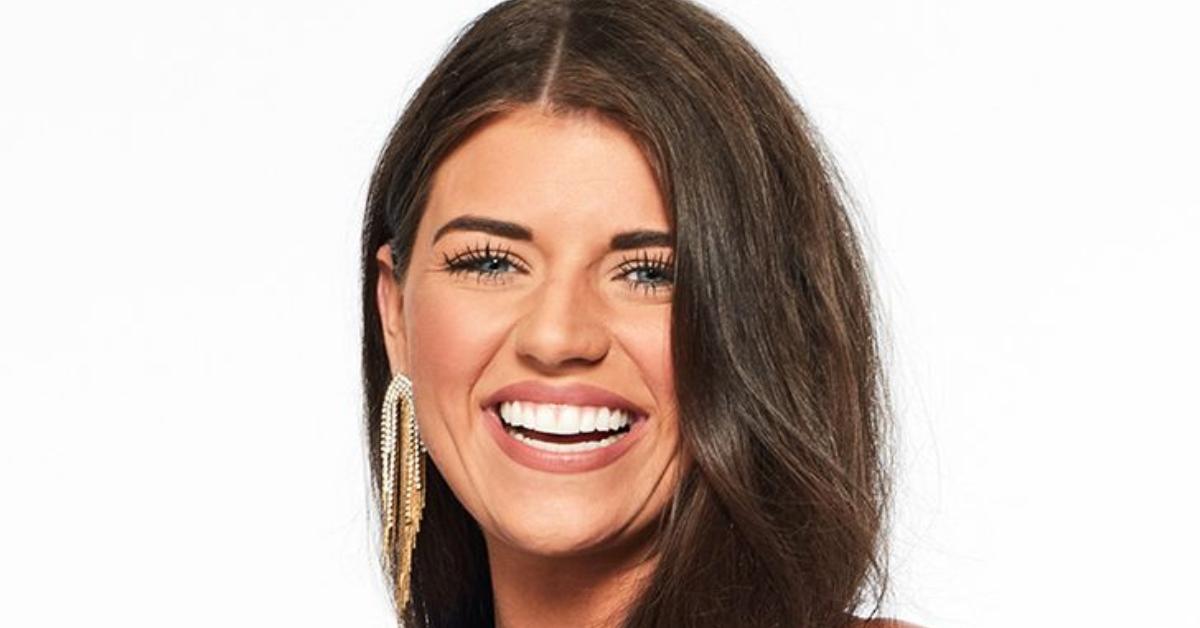 This season of The Bachelor has been a complete whirlwind. In Part 1 of the finale, Peter Weber has two ladies — Madison Prewett and Hannah Ann Sluss — that he is in love with, so, who will he choose?
Article continues below advertisement
The pilot's parents have their doubts about Madison and Peter being in a relationship together because of their differences in faith. "She's not there for you," the Bachelor's mom Barbara tells her son. Basically, the family is totally #TeamHannahAnn.
However, Peter is not completely convinced.
When Peter and Madison have a one-on-one date, which involves taking a helicopter tour together over Uluru, she drops a major bombshell on the reality star. Madison decides to end her relationship with Peter, telling the devastated pilot: "As much as we want this, I don't know that we can, like, give each other what we need."
Article continues below advertisement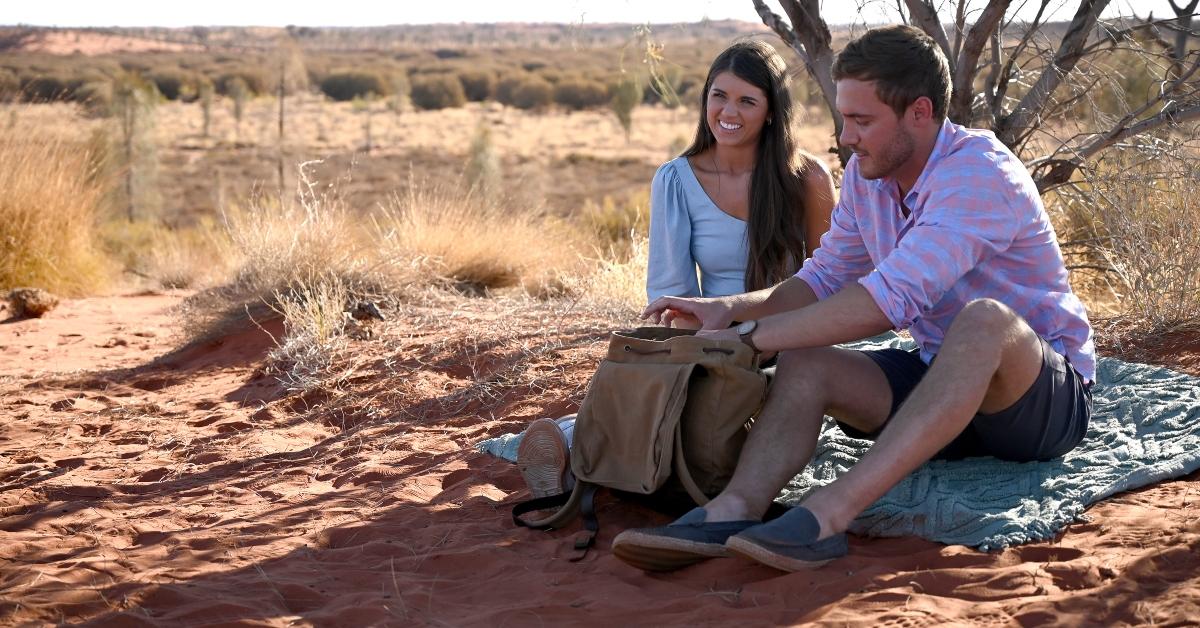 While Bachelor fans attempted to cope with Madison walking away from the competition, and seemingly taking Peter's heart with her, others couldn't get over her eyelashes!
For the past few weeks, talk of Madison's eyelashes has been circulating around Twitter. Seriously, what mascara is this girl using...?
Article continues below advertisement
Fans can't get over the mascara on Madison Prewett's eyelashes.
While fans are trying to decipher who Peter ends up with (if anyone) in the finale, viewers also took to Twitter to talk about one very important topic: Madison's eyelashes. If you've been regularly watching this season, you've probably noticed them.
"Does Madison use some kinda eyelash rake to make her mascara look like that? Doesn't the bachelor provide makeup artists? Yikes," tweeted one fan.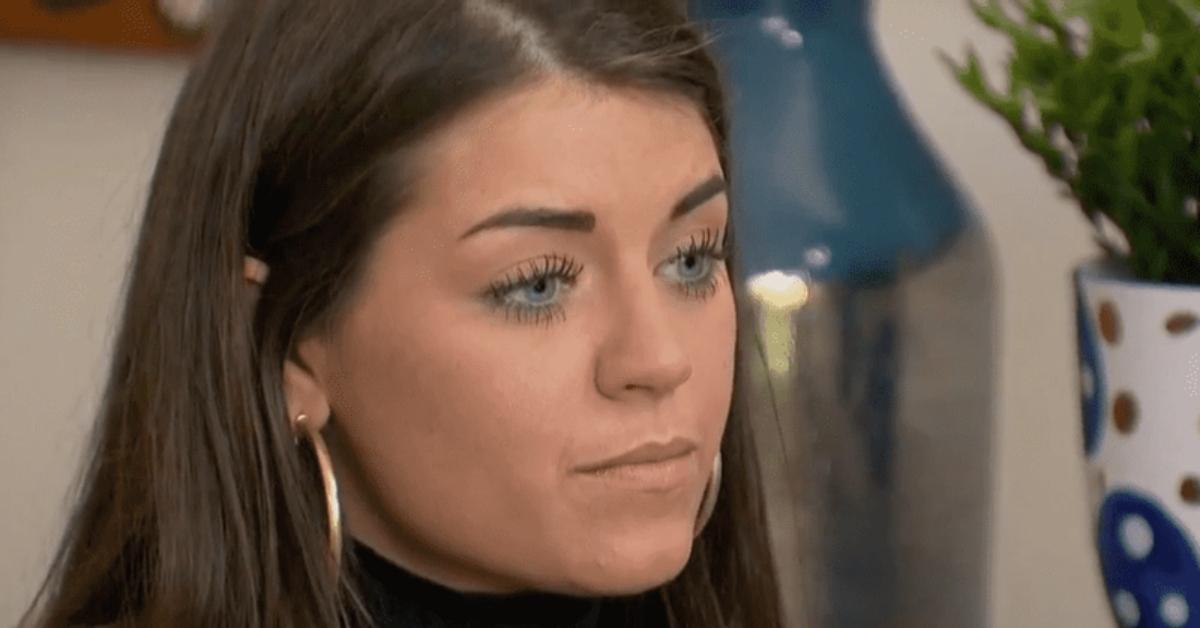 Article continues below advertisement
Many took to Twitter to compare her lashes to a spider. "Ah!!! A spider!!!! Oh, wait. It's just Madison's eyelashes. #bachelor," tweeted another fan.
Additionally, this person wrote: "Let me start by saying I hate this season of the bachelor. A lot. It's trash.....but you what I hate more? Madison's f--king spider leg eyelashes [sic]."
This viewer tweeted her frustration, writing: "Can't be silent anymore: What the f--k is up with Madison From The Bachelor's eyelashes. Is she continuously applying coats of expired mascara to the same pair of disposable falsies or what. Someone please strategically ask about her routine in order to suggest something better."
Article continues below advertisement
"We need to find out what is in Madison's mascara. Her eyelashes have survived so much, might be the cure for Coronavirus #TheBachelor," this fan wrote.
Article continues below advertisement
Article continues below advertisement
So, what mascara is the 23-year-old using?
According to Big Blonde Hair, Madison uses Maybelline New York Lash Stiletto Ultimate Length Waterproof Mascara. And, if you're looking to get your hands on this tool, it will only set you back around $10.
Well, in what is supposedly the most dramatic finale yet, fans may not have seen the last of Madison and her eyelashes. Will she try and win Peter back? Will the pilot pick Hannah Ann, or will the Bachelor end up still single?
Find out on the season finale of The Bachelor March 10 at 8 p.m. ET on ABC.