Will There Be a 'Magnum P.I.' Season 5? Don't Get Your Hopes up
The 'Magnum P.I.' reboot has been around since 2018, but will the show get a Season 5? After the Season 4 finale, fans are worried that the show is done.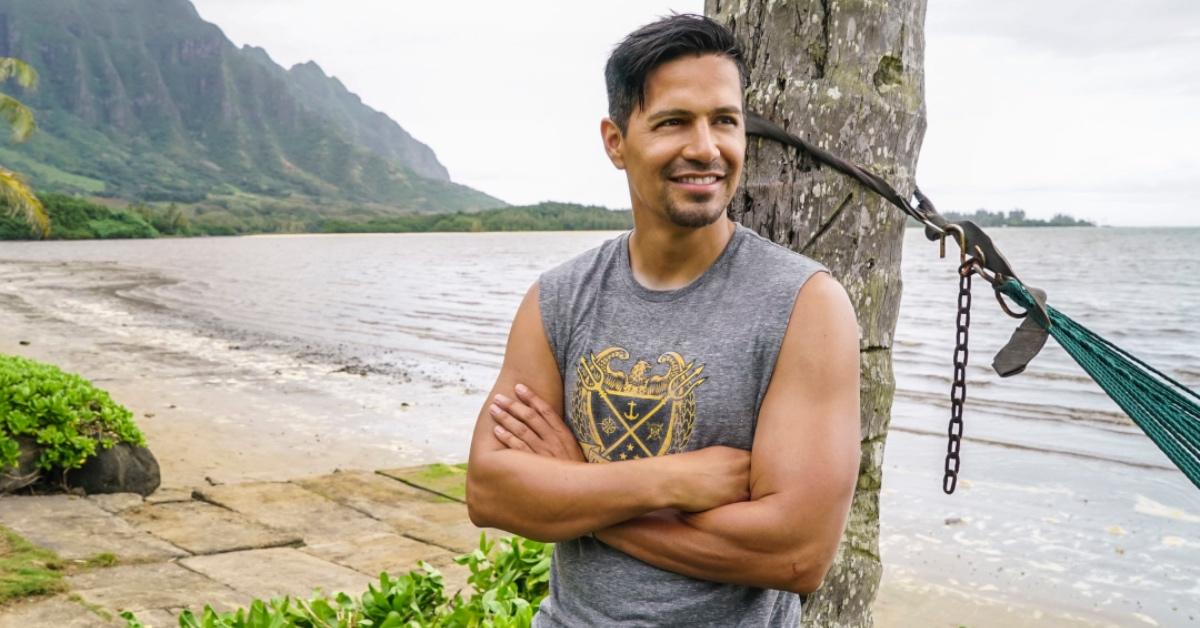 Spoiler alert: This article contains spoilers for the Season 4 finale of Magnum P.I.
When fans of the original Magnum P.I. heard the show would be rebooted for a new audience, many were skeptical. However, they quickly grew to love the new version of Magnum, played by Jay Hernandez. But following the Season 4 finale on May 6, 2022, fans were concerned that that could be the last of Magnum and his friends.
Article continues below advertisement
So, will there be a Season 5 of Magnum P.I.? Here's everything we know about the show's status so far.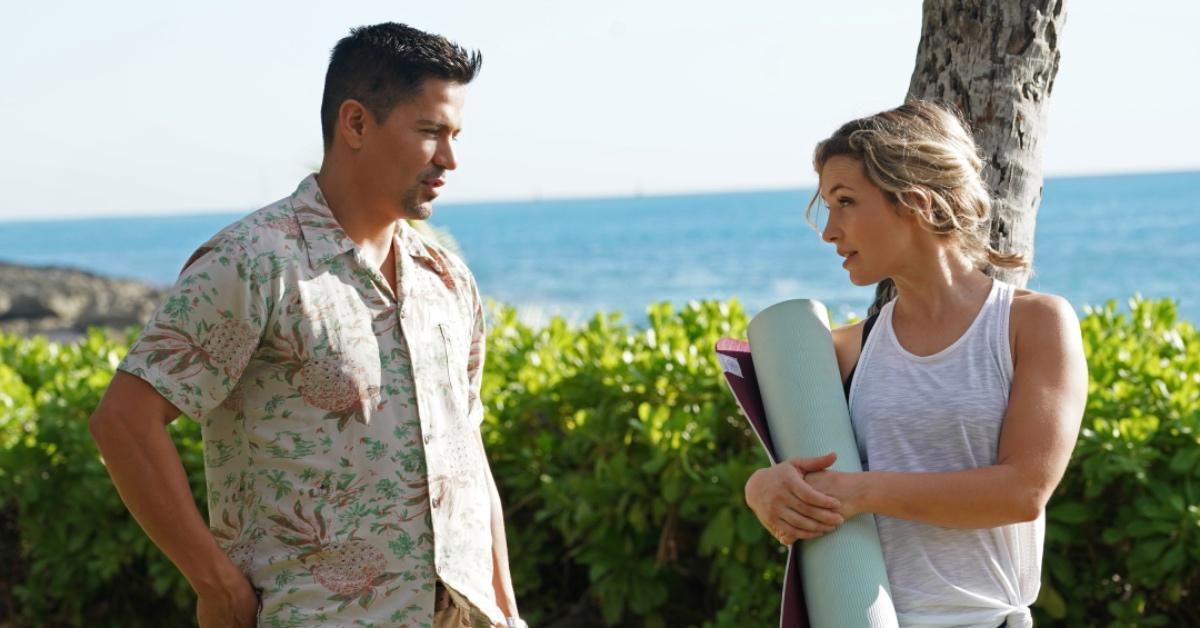 Article continues below advertisement
Will there be a Season 5 of 'Magnum P.I.'? Season 4 ended with a bang.
On May 6, 2022, the Season 4 finale for Magnum P.I. aired. The finale teased a burgeoning will-they, won't-they romance between Juliet Higgins (Perdita Weeks) and Thomas Magnum, until Higgins sees Magnum's ex, Lia, emerge from his bedroom. Once again tabling her feelings, Higgins and Magnum work to help Gordon recover his ex-wife Beth from being kidnapped.
After rescuing Beth and working to catch the blackmailer behind the kidnapping, Suzy (Betsy Phillips) goes into labor with Rick's (Zachary Knighton) baby and delivers a healthy little girl. During their time at the hospital, Higgins needs a moment to escape and Magnum follows her, asking what's wrong. She confesses she went to his home to state her feelings for him but retreated upon seeing Lia.
Article continues below advertisement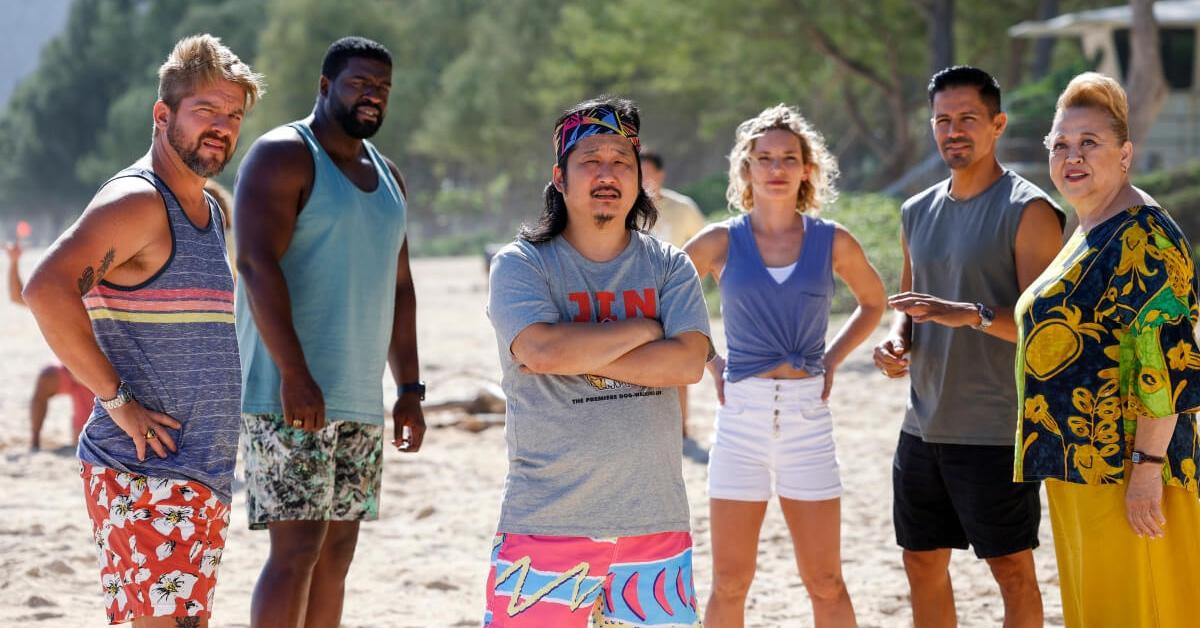 Luckily, Magnum explains that Lia was just in need of a place to crash after partying the night before and says that he slept on the couch. Higgins and Magnum are finally able to mutually confess their feelings for one another and they share a kiss as the screen fades to black!
Article continues below advertisement
Unfortunately, CBS Canceled 'Magnum P.I.' after Season 4.
What's next for the intrepid Magnum P.I. team? Well, not a whole not, unfortunately. Per Deadline, the show has officially been canceled after just four seasons on the air. The publication noted that Magnum P.I. was ranked as one of CBS's top 25 most-watched programs, so the decision to ax the show at what could very well be peak viewership is a surprising one, to say the least.
According to the publication, the move to cancel Magnum P.I. is due to "a business decision after the two sides could not come to an agreement on the license fee as lower overall linear ratings have been pushing down on what networks are willing to spend on shows."
Deadline further notes that "the strength of CBS's crop of drama pilots this season" took a toll on Magnum P.I. and "put additional pressure on the hourlong bubble series."
Article continues below advertisement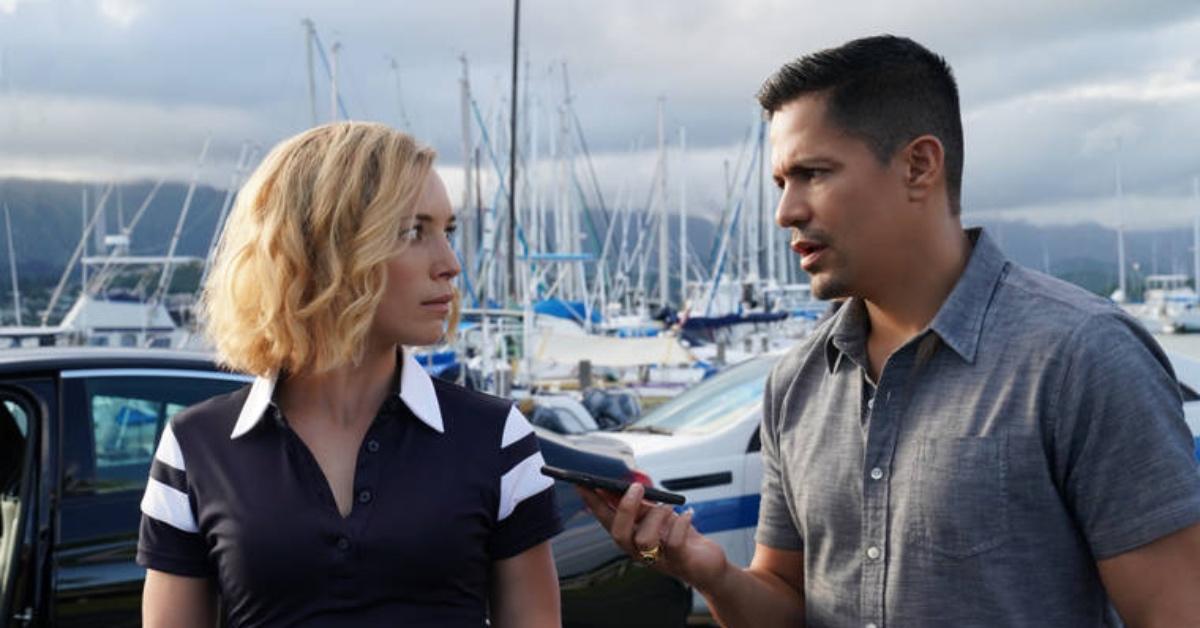 Based on the '80s drama of the same name created by Donald P. Bellisario and Glen A. Larson, the revamped Magnum P.I. starred Thomas Magnum (Jay), who took on Tom Selleck's famed lead role from the original series and brought it into the 21st century.
Unfortunately, the rehashed concept wasn't enough when stacked up against the network's other content. Shows such as FBI and The Equalizer received multi-season renewals after tough negotiation talks between CBS and Universal Television, but Magnum P.I. simply didn't make the cut.
Those looking to check out the existing four seasons of Magnum P.I. can still stream them on Paramount Plus.