We Can't Seem to Shake This MI6 Agent in 'Magnum P.I.' — Who Is She?
A blast from Higgins' past suddenly appears in Hawaii and it's not great news. Who is the MI6 agent on 'Magnum P.I.' and when is she outta there?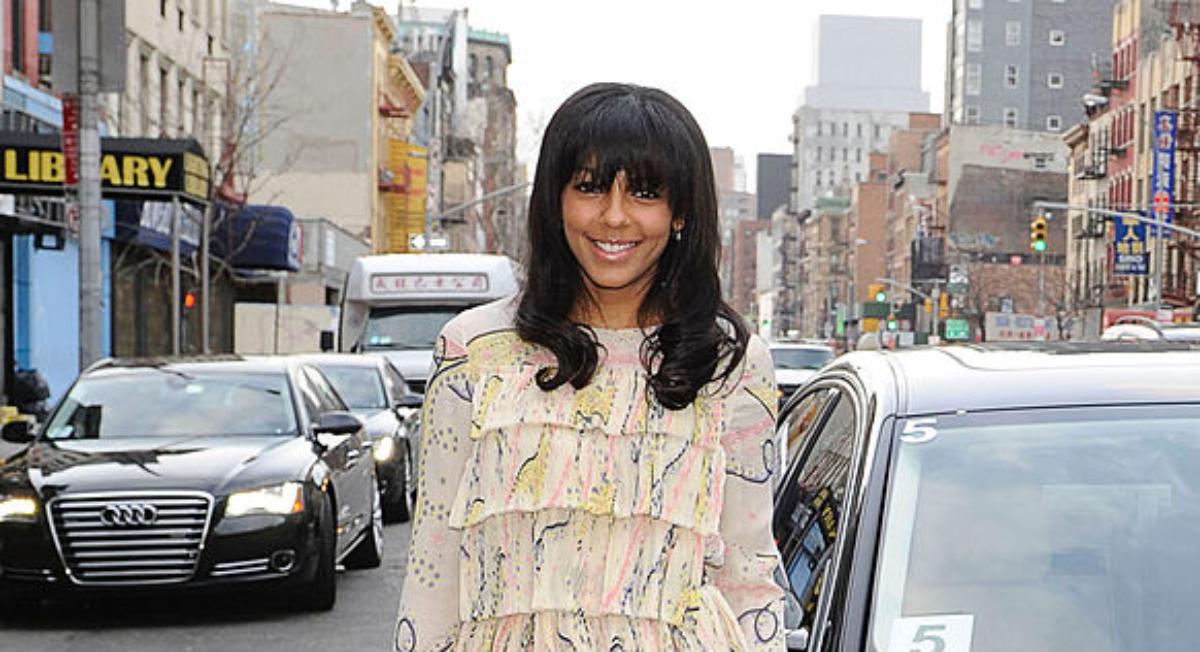 Queen Elizabeth I once said, "The past cannot be cured," and for Magnum P.I.'s Juliet Higgins (Perdita Weeks), not only is her past seemingly incurable, but it appears to be terminal. She is currently being haunted by her own past in the form of her old boss at MI6, Eve (White Collar's Marsha Thomason), who has sucked her back into the spy life like a spiderweb to a fly. Who is Eve, the MI6 agent on Magnum P.I.? We spy with our little eye, an answer.
Article continues below advertisement
Who is the MI6 agent on 'Magnum P.I.'?
Honestly, we can't blame Juliet for wanting to kick MI6 to the curb. She lost her fiancé because of them, and now they are once again putting her and the people she loves in danger. One person in particular is the puppet master pulling these strings, and it's her former boss Eve. Now Eve has come to Hawaii to pull Juliet back in for another mission.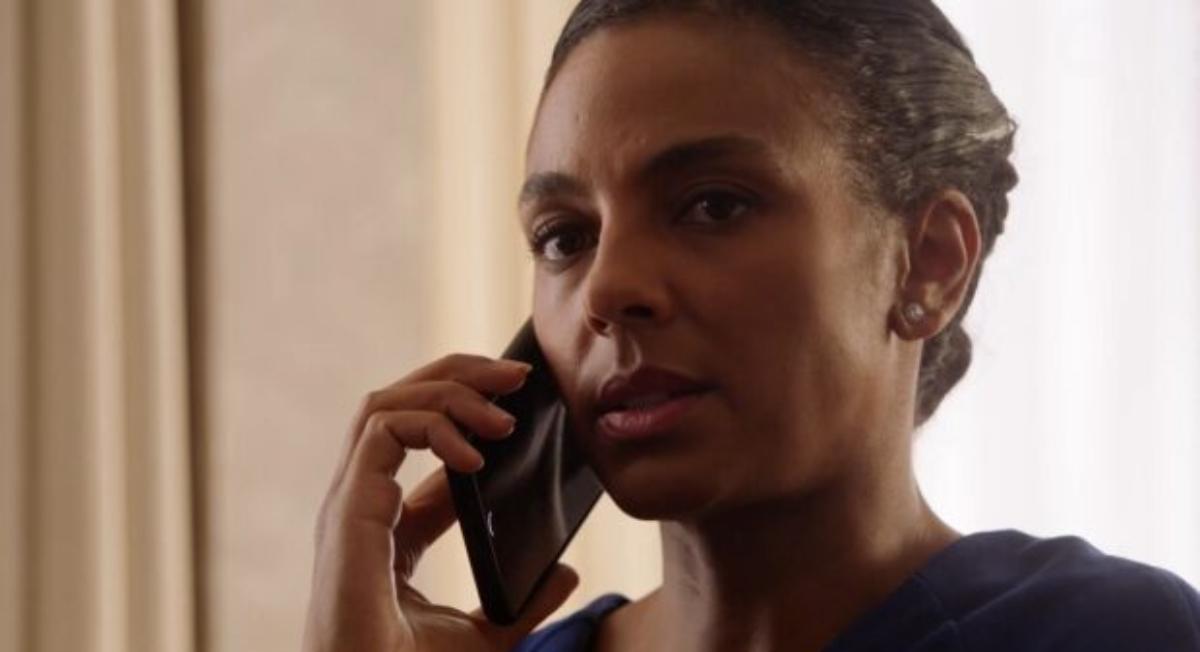 Article continues below advertisement
The worst thing you can do to a spy, other than kill them, is release information about what they've done, into the world. That is precisely what could happen to Juliet, if she doesn't find the people responsible for the potential security breach. Someone has stolen secret MI6 documents, and if they got out, Juliet would have a target on her back.
Who better to steal precious MI6 information, than a former MI6 agent, who Juliet happened to know. He was more than willing to release said information to her, if she agreed to work with him. Wow, she's highly sought-after, a real recruiter's dream. There was just one more caveat, Juliet had to torture another MI6 agent and to no one's surprise, he meant Eve. Huh, Eve must not be very nice. Something tells us Eve knew she was the ultimate target all along.
Article continues below advertisement
Ultimately, the bad guy got what he wanted when Eve was shot, and Magnum (Jay Hernandez), who knew Juliet was in trouble, showed up to save the day. Isn't that a little bit annoying because come on, Juliet is a former MI6 agent/spy and Magnum is a *checks notes* private investigator. Well Eve, we hardly knew ye, so let's get to know the actress who played her, instead.
Article continues below advertisement
What else has Marsha Thomason been in?
People of a certain age, who love ghosts and rides, will remember Marsha playing Sara Evers in the 2003 Disney movie The Haunted Mansion, opposite Eddie Murphy. Sara technically got to play two parts, as she was also the deceased paramour of the main protagonist ghost.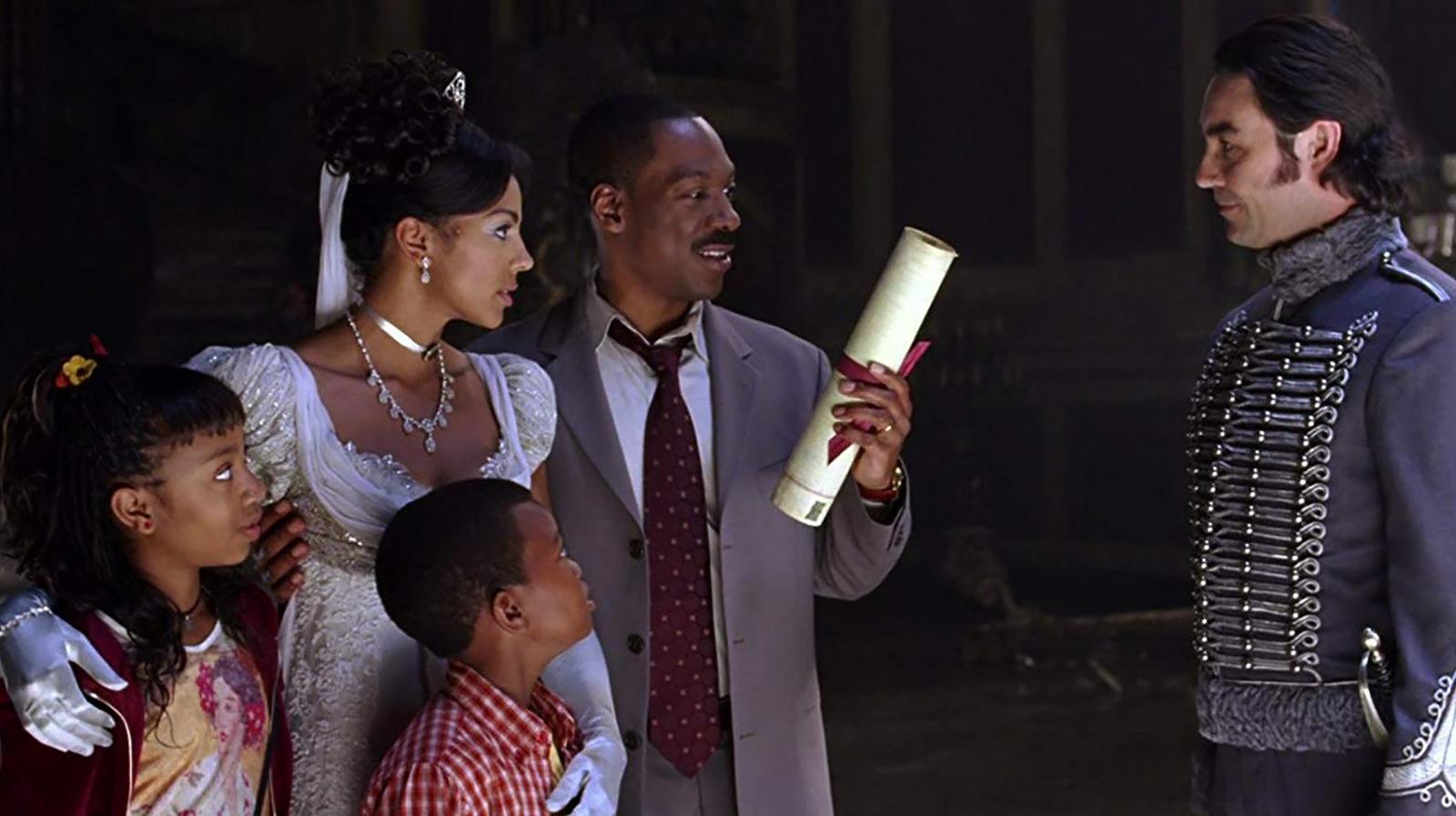 Article continues below advertisement
That same year, she snagged a main role on the now canceled Las Vegas. Her character, Nessa Holt, aka "The Ice Queen," was the head pit boss of a casino, and had quite the shady background. Other than The Haunted Mansion, it seems like Marsha gravitates towards some pretty dark roles.
Evidently Marsha is slated to join ITV's crime drama The Bay at some point in 2022, as Jenn Townsend, a family liaison officer. That sounds much more wholesome than a possibly corrupt MI6 agent, and actually corrupt head pit boss of a casino! Unfortunately, The Bay isn't available in the U.S., so we'll just have to rewatch The Haunted Mansion instead.