The Cast of 'Maine Cabin Masters' Was Embroiled in a Lawsuit in Late 2022
Did you know that the cast of 'Maine Cabin Masters' was embroiled in a lawsuit? Check out details on the suit and eventual verdict.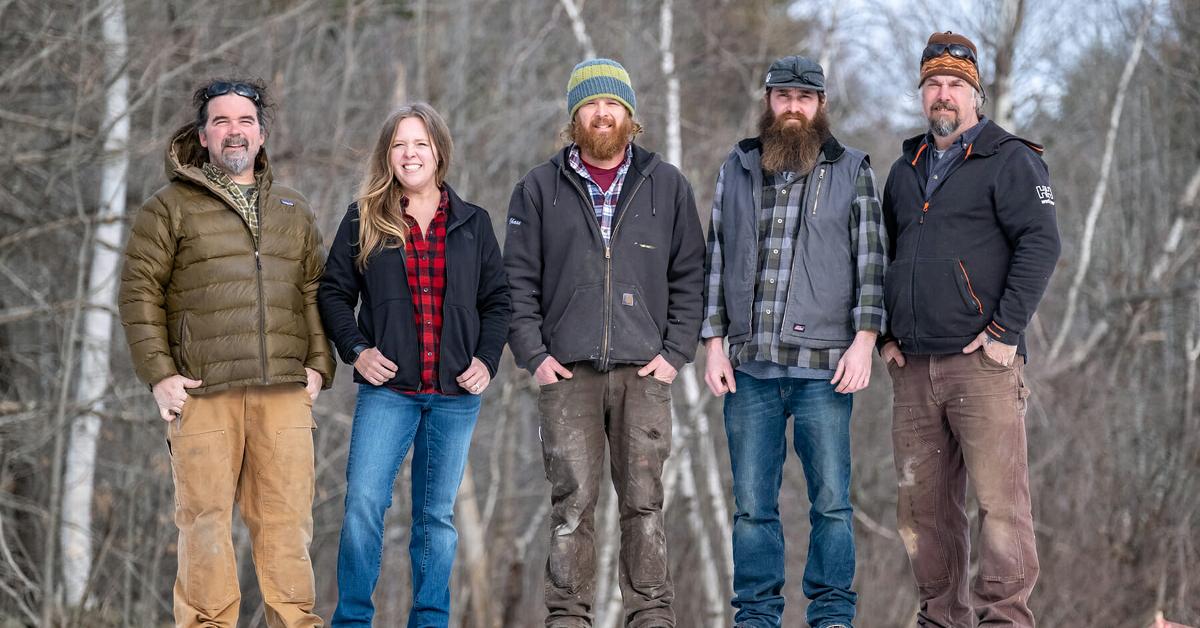 When you're on a reality show for any amount of time, you're bound to get caught up in real-life problems. Whether those issues end up on camera or occur "behind the scenes," it's all too possible for drama and scandal to unfold for these reality stars. The home renovation crew of Maine Cabin Masters has been under scrutiny multiple times. The home renovation series first premiered on the DIY network in 2017 before moving to the Magnolia Network in 2022.
Article continues below advertisement
As of this writing, the series has eight seasons under its belt. And these cabin-centric contractors were recently involved in a lawsuit that was settled only toward the end of 2022. Keep reading for details on the Maine Cabin Masters lawsuit and its eventual result.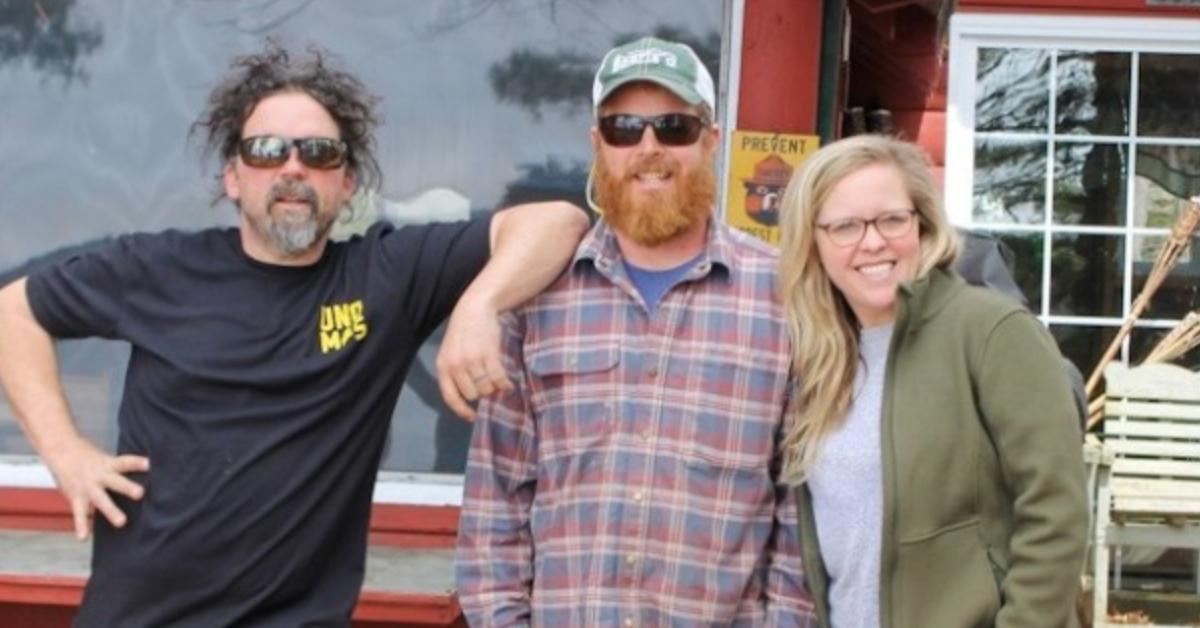 Article continues below advertisement
What was the lawsuit involving 'Maine Cabin Masters' all about?
As the name of the series suggests, Maine Cabin Masters revolves around a crew of restoration and renovation contractors who work on cabins located in Maine. The typical crew consists of contractor Chase Morrill, his sister and designer Ashley Morrill, and Ashley's carpenter husband Ryan Eldridge. They are also assisted by expert carpenters Matt "Dixie" Dix and Jared "Jedi" Baker. Each episode follows the crew as they try to restore dilapidated cabins while adding modern functionality.
According to People, the series was previously one of the highest-rated series on the DIY Network before it moved to the Magnolia Network. During the series's run, however, the crew faced a lawsuit that claimed they had violated certain safety regulations in some of their renovations.
News Center Maine reports that the company on Maine Cabin Masters allegedly neglected lead safety and exposure protocols in five renovations that took place in 2020.
Article continues below advertisement
Reportedly, these renovations took place on properties built before 1978, the year when lead paint was banned for its harmful effects on the human body.
The lawsuit languished for over two years, all while Maine Cabin Masters aired new seasons. A settlement wouldn't be reached until October 2022, when the U.S. Environmental Protection Agency reached a verdict. Ultimately, the crew on Maine Cabin Masters were forced to pay a $16,500 penalty fine.
Article continues below advertisement
However, they have since managed to secure Lead Renovation, Repair, and Painting Rule certification for future jobs. They have also agreed to follow guidelines more strictly from this point forward.
This is far from the first time that the company featured in the show has faced some form of scrutiny in the past. To a lesser degree of controversy than the aforementioned lawsuit, one of the most frequently asked questions that the crew gets is whether or not the series's renovations are real. They've previously stated in their podcast that the jobs and the budgets they work with are all legitimate.
In all fairness, if the company only just now settled a lawsuit over their perceived negligence in lead safety for their renovations, it's safe to say that their jobs are real.
Catch episodes of Maine Cabin Masters on the Magnolia Network.