With Their Net Worths Combined, the Cast of 'Maine Cabin Masters' Is Valued at More Than $1 Million
'Maine Cabin Masters' has quickly become one of the highest rated shows on the DIY Network, but fans want to know: How do they make money?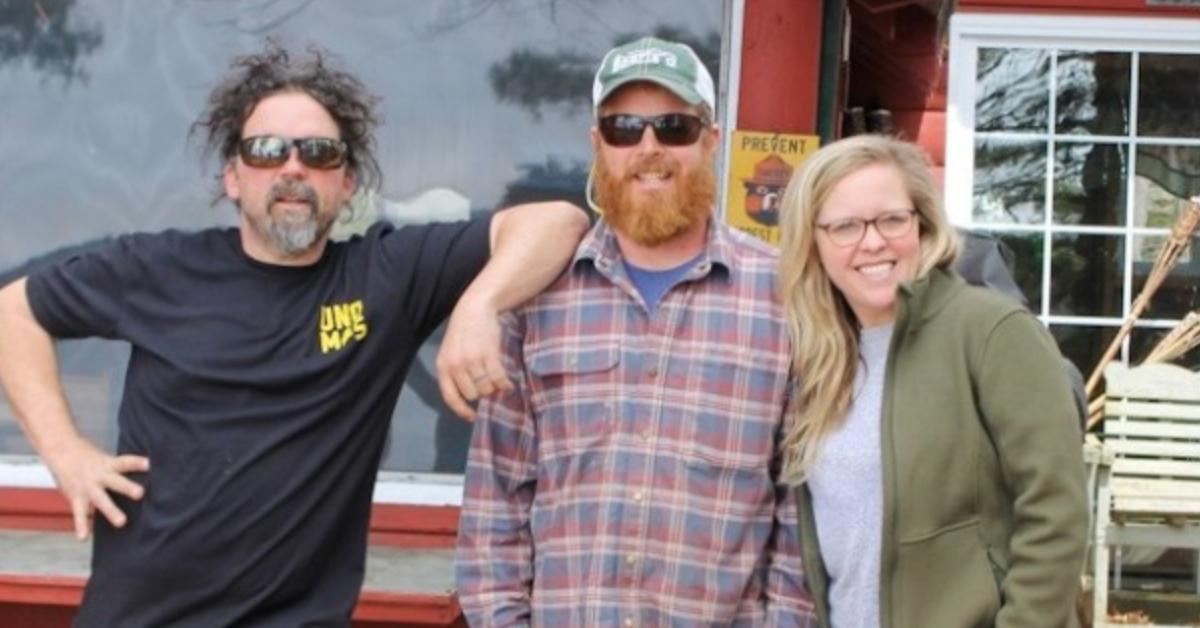 After making their debut on network television, Chase Morrill and his family quickly became the highest-rated program on the DIY Network. Maine Cabin Masters star Chase and his sister, Ashley, followed in their father's footsteps in running the Kennebec Cabin Company, and according to the internet, they've secured a hefty bag as a result of this fact. So, how exactly does the Maine Cabin Masters cast make money?
Article continues below advertisement
How did the Maine Cabin Masters make their money?
As seen on the series, the Kennebec Cabin Company specializes in renovations, but unlike shows like Flip or Flop and Fixer Upper, this team of contractors only service cabins located in the backwoods of Maine — and they are far from cheap. A report by MuchFeed suggested that in the past, the team has been able to generate $30,000 from one project alone, and in an interview with Forbes, Chase revealed that the COVID-19 pandemic has brought in even more business than ever before.
He explained, "We're seeing a massive wave of people who are acting on their long-time desires to have an escape." Chase's brother-in-law, Ryan, who works alongside Chase and Ashley as a contractor for Kennebec Cabin Company, added, "Who doesn't want a place to get away right now?"
Article continues below advertisement
Ryan continued, "Many people who live in cities today didn't grow up in those urban environments. A lot of those folks went to metropolitan areas for work but for many of them they never really left the country in spirit. Between the pandemic and unrest across the nation, there's been a nation-wide leap to get back to rural roots."
Article continues below advertisement
According to Chase, since the onset of COVID-19, the Maine Cabin Masters crew have had to shift their scope of work so that it included more practical client services. He explained, "We're seeing more and more people embrace off-the-grid elements of country life. We're helping them with everything from solar and wind power to water catchment systems. It's really about people looking for peace of mind knowing that they'll be OK if the cities are struggling."
Chase Morrill's net worth is $600,000.
According to Reality Show Casts, Chase Morrill's net worth is approximately $600,000. The contractor, who shares two children with his college sweetheart and current wife, Sarah Morrill, and his sister, Ashley, initially gained their passion for renovation from their father, Eric Morrill, who died of cancer in 2014. Chase and Ashley's mother, Peggy Morrill, is still living.
Article continues below advertisement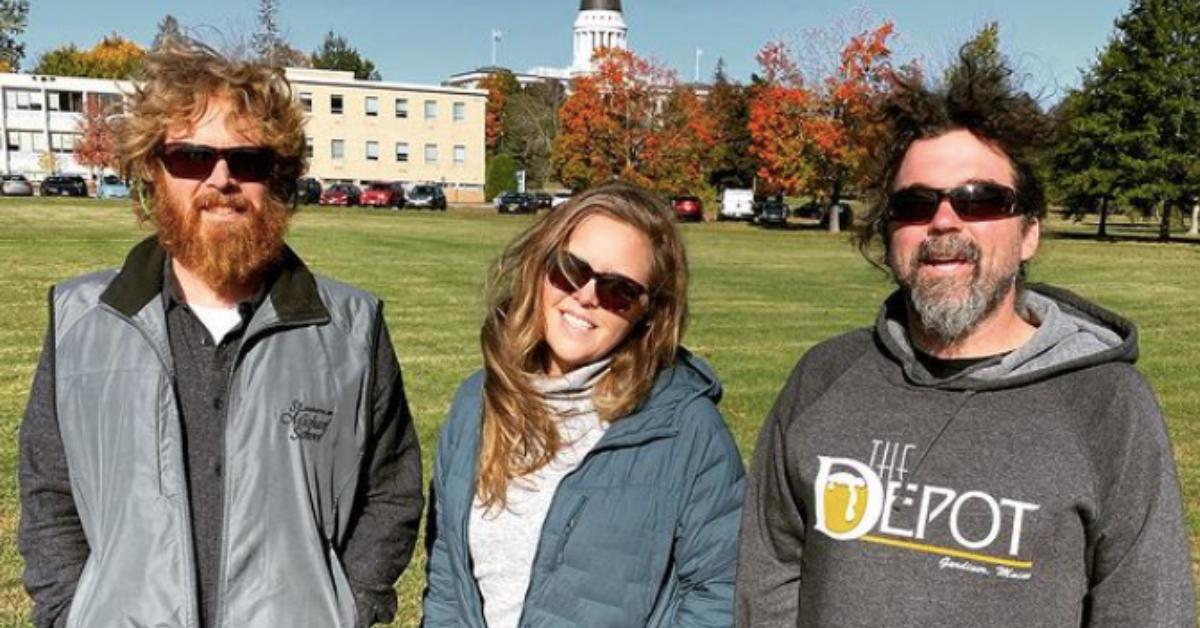 Although Chase currently works full-time at Kennebec Cabin Company, the contractor previously earned a bachelor's degree from the College of Atlantic.
Ashley and her husband, Ryan Eldridge's total net worth is $860,000.
On the show, Ashley does most of the designing when it comes to Maine Cabin Masters-led renovations, so it's only right that she brings in the big bucks. According to reports, Ashley's net worth is approximately $460,000, while her husband, Ryan, sits at $400,000.
You can watch new episodes of the Maine Cabin Masters Mondays at 9 p.m. ET on the DIY Network.