Maks Chmerkovskiy Talks Fatherhood and Baby No. 2 Following Wife Peta Murgatroyd's Miscarriages (EXCLUSIVE)
Former 'DWTS' pro Maksim Chmerkovskiy opened up exclusively to 'Distractify' about being a father to his kids alongside wife, Peta Murgatroyd.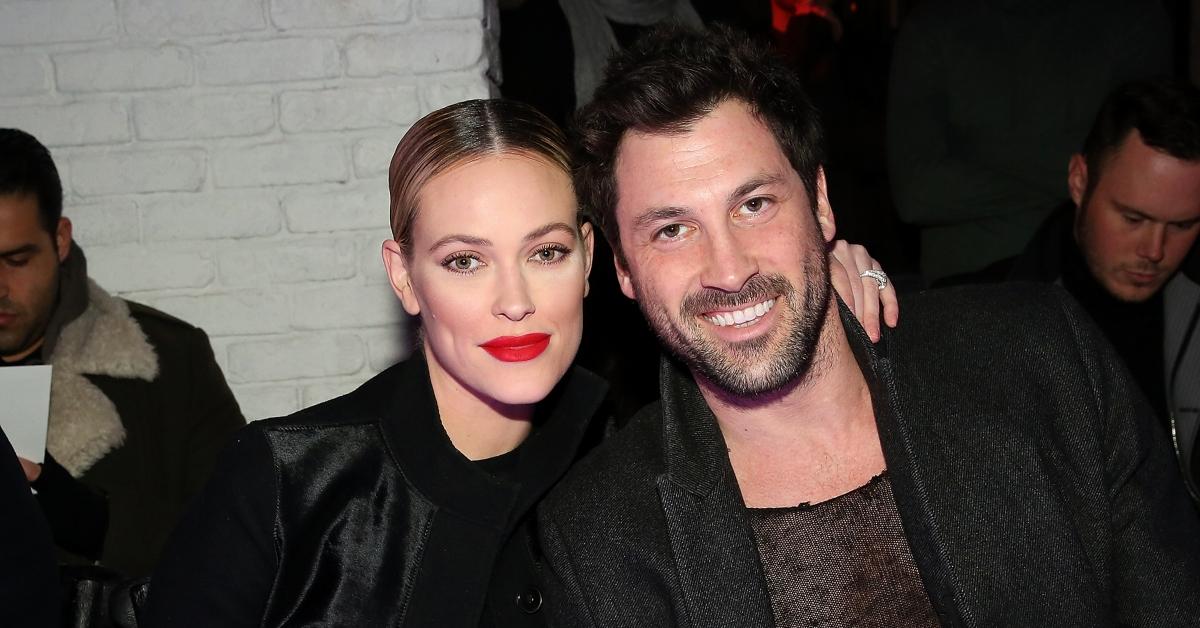 Ever since he made his debut as a pro dancer on ABC's Dancing with the Stars, Maksim Chmerkovskiy has maintained his reputation as an unproblematic king. Although he made his exit from the television show in 2018, he hasn't stepped out of the spotlight.
Article continues below advertisement
As of late, the TV star has taken up the mantle of social justice warrior, campaigning for his home country of Ukraine. However, behind the scenes, Maks and his wife Peta Murgatroyd, have been silently fighting a battle of their own.
In an exclusive interview with Distractify, Maks got candid about fatherhood and the struggles that he and his wife faced in growing their family.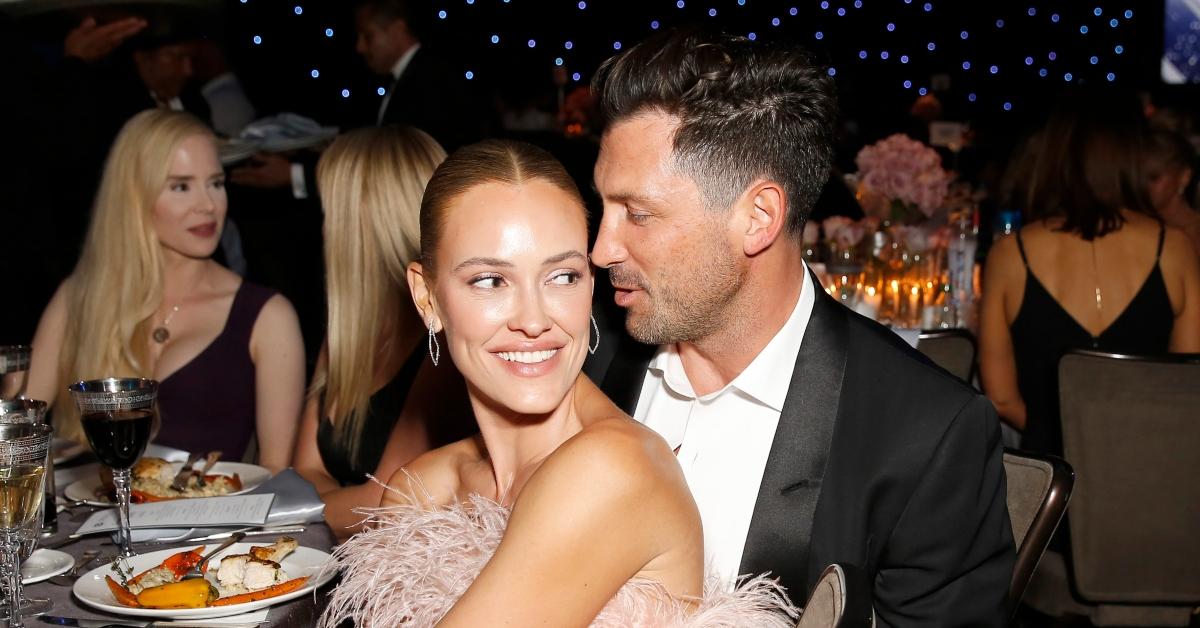 Article continues below advertisement
Former 'Dancing with the Stars' pro talks welcoming baby number two with Peta Murgatroyd: 'It's been a long time coming.'
Much like 1 in 5 healthy women aged 15 to 49 in the U.S. (per the CDC), Peta's struggle with infertility was devastating. After suffering several miscarriages and countless IVF treatments, on January 13, the couple announced that they are expecting their rainbow baby.
"[It's been a] long time coming," Maks told Distractify exclusively.
Because of Peta's medical history, the couple is celebrating her pregnancy differently this time around. "It's a lot more mature adult process. We're at the moment of, let's calmly celebrate together, let's just make sure this happens first," he said.
"We've done that, 'Hey, baby, I'm pregnant!' thing before, and then it didn't work," the celeb shared. "So it wasn't really about finding out that we were pregnant. It's now about finding out that, you know, this is a healthy, successful, and easy pregnancy."
Article continues below advertisement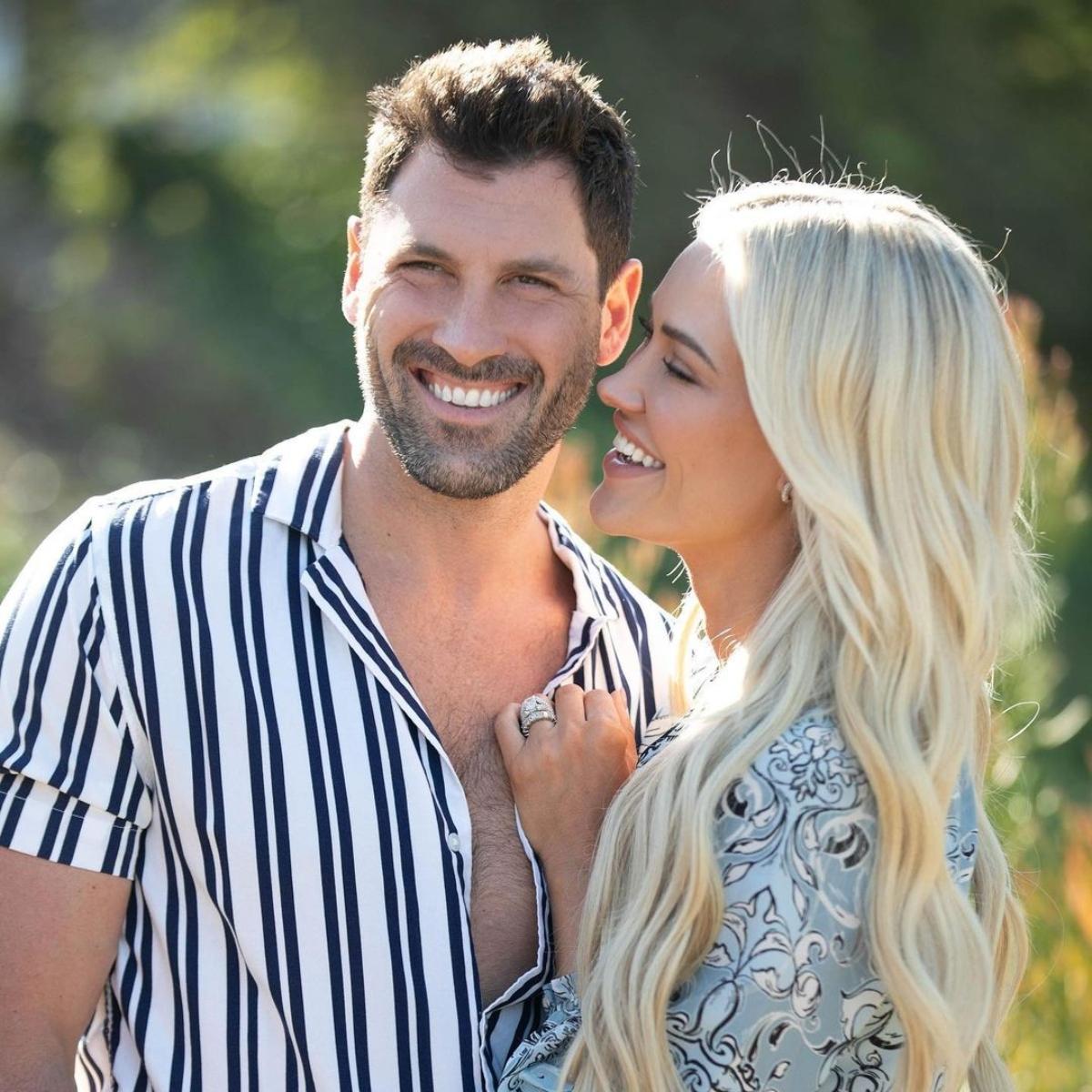 Their joyous announcement came after more than three years of "really dark times," Maks said. Only twelve months ago, Peta suffered a miscarriage and Maks found himself caught in the middle of the war in Ukraine.
Article continues below advertisement
Maks Chmerkovskiy reveals that his wife suffered a miscarriage in January 2022.
Last January, Maks and his wife celebrated a positive pregnancy test, but it wasn't long before their dreams of giving their son a sibling were shattered. The following month, Russia invaded his home county's capital.
Maks was in Ukraine filming for World of Dance when what he described as a "nightmare" began. This was especially intense for the couple, who were "trying to be stress-free and calmly and peacefully have a baby."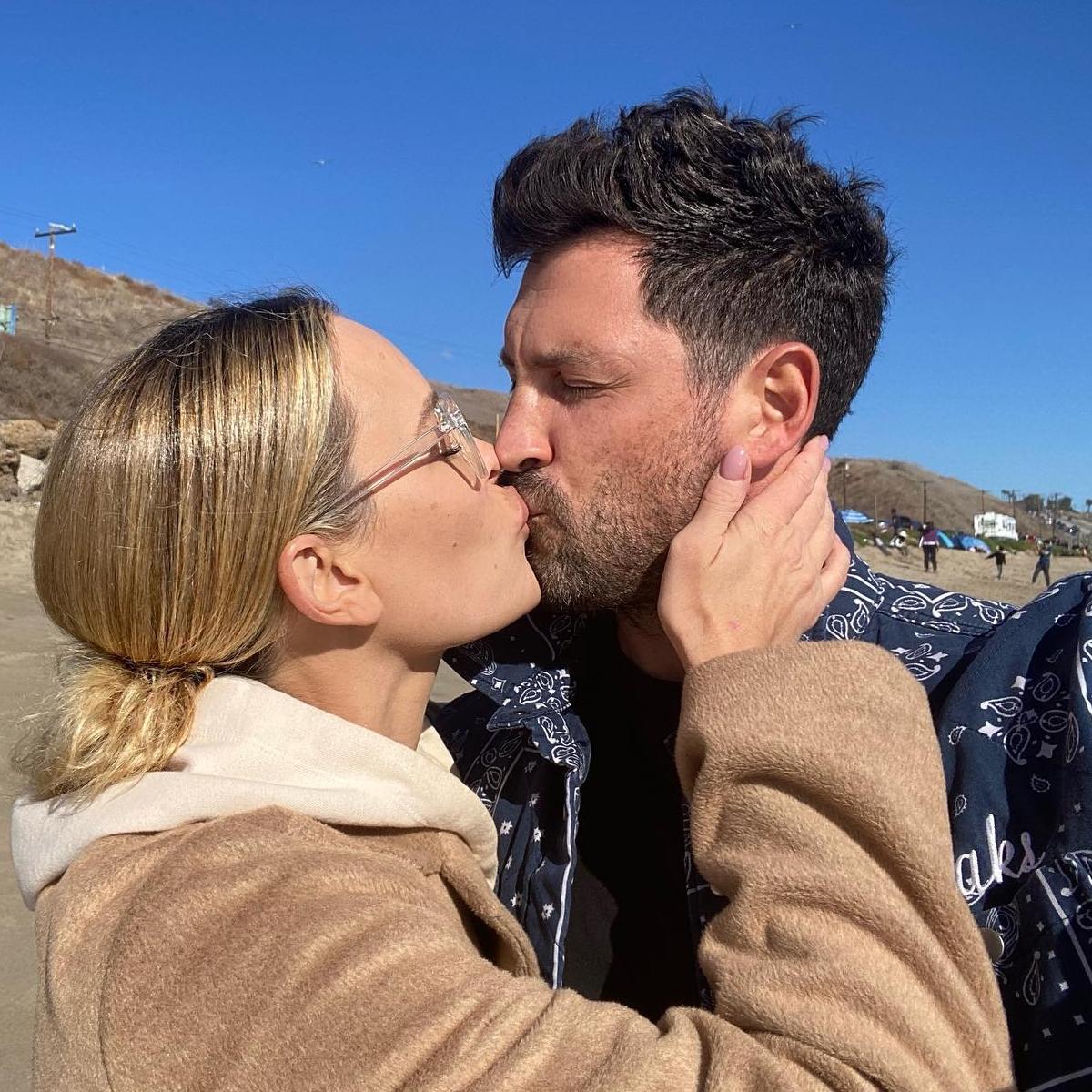 Article continues below advertisement
However, things are looking up for the DWTS pros these days. In addition to becoming a father-of-two, Maks also recently learned that he was "entering into unclehood" when his brother, Val Chmerkovskiy, and his wife, Jenna Johnson, announced that they were expecting their first child together.
"My brother is finally a father," the pro dancer gushed. "I mean, there are so many things that the Chmerkovskiys have to celebrate."
Despite the good news, it's hard for Maks to keep a smile on knowing that Ukraine is in ruins. That's exactly why the Unify Ukraine partner is using his platform to support. According to Maks, his obligation to do his part lends to who he is as a father.
Article continues below advertisement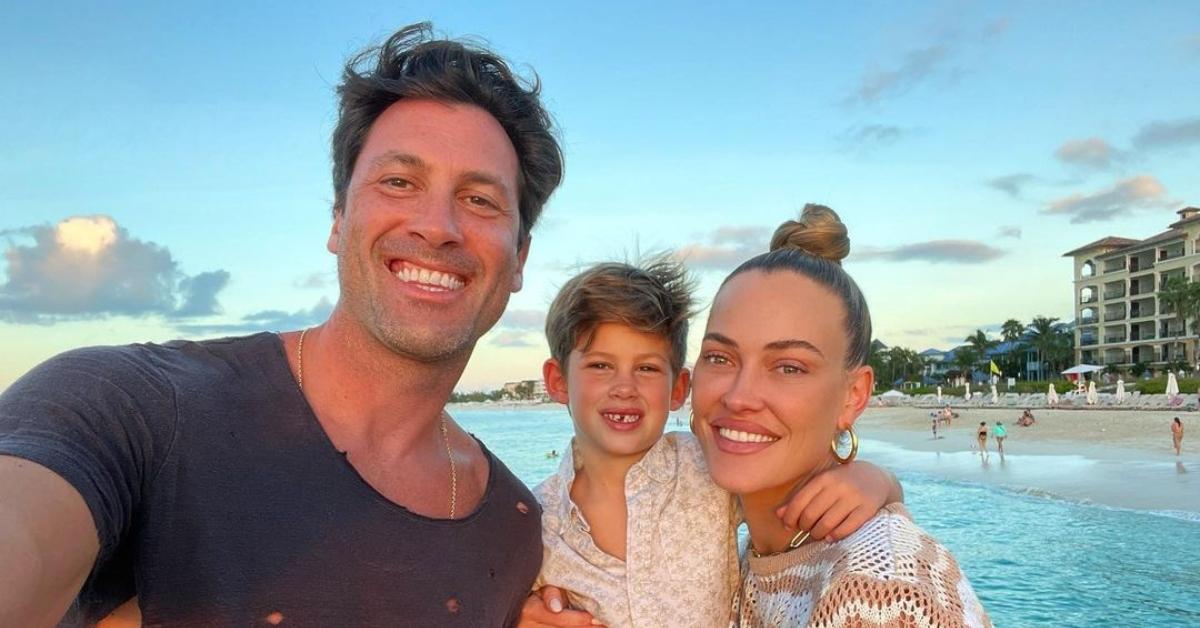 Maks Chmerkovskiy on what kind of father he hopes to be to his kids.
Maks told Distractify that his life had new meaning when he welcomed his son, Shai, in 2017. "The color red looked different to me the next day," he said.
"I decided fast [that] I needed to make decisions on some fundamentals. What kind of father am I going to be?," Maks asked himself. "To do it right, one of the first things that I decided is that this kid needs to see an example of a man. And it has to start with me."
When asked what he hopes to tell his children about this time in his life, Maks answered with confidence.
"If I do it right, I won't have to talk to him about it. He'll just know," he said emotionally. "And if I'm not a dummy, and if I do it well, I will be very proud of it. And I know he will be too."
Learn more about Unify Ukraine at https://unifyukrainecampaign.org/.