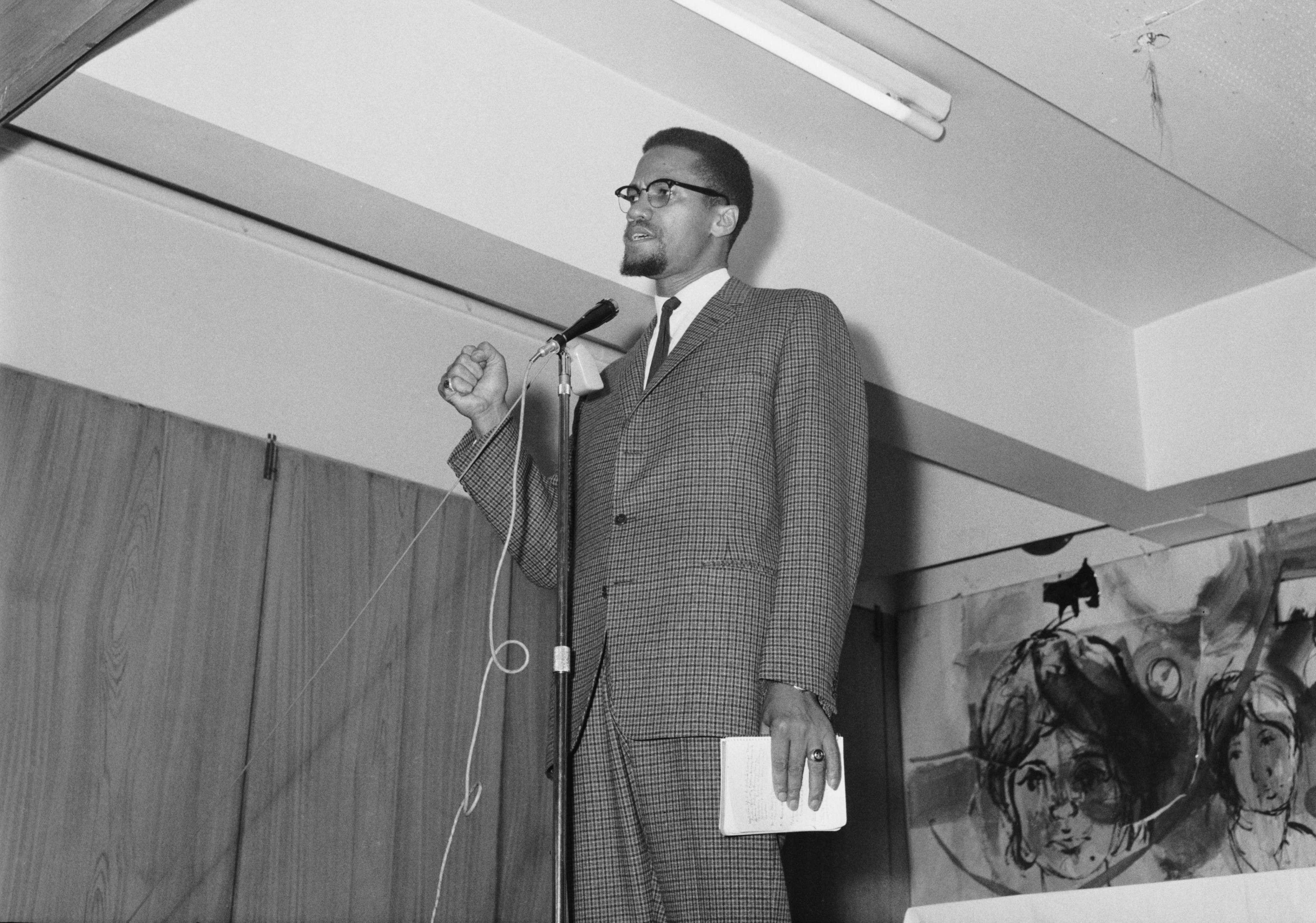 Malikah Shabazz, Daughter of Malcolm X, Was Found Dead in Her Brooklyn Home
Malikah Shabazz, the youngest daughter of civil rights activist Malcolm X, was found dead in her Brooklyn home on Monday, Nov. 22, 2021. She was only 56 years old at the time of her death.
The NYPD told NBC News that Malikah was found unresponsive in her Midwood residence by her daughter at around 4:30 p.m. EST, and she quickly called 911. Malikah's death is not considered suspicious.
Article continues below advertisement
Malikah's death comes just days after the two men convicted of killing her father, Malcolm X, were exonerated after serving decades in prison. On Nov. 18, NBC News reported that New York County Supreme Court Judge Ellen Biben dismissed charges against 83-year-old Muhammad Aziz and Khalil Islam, who died in 2009.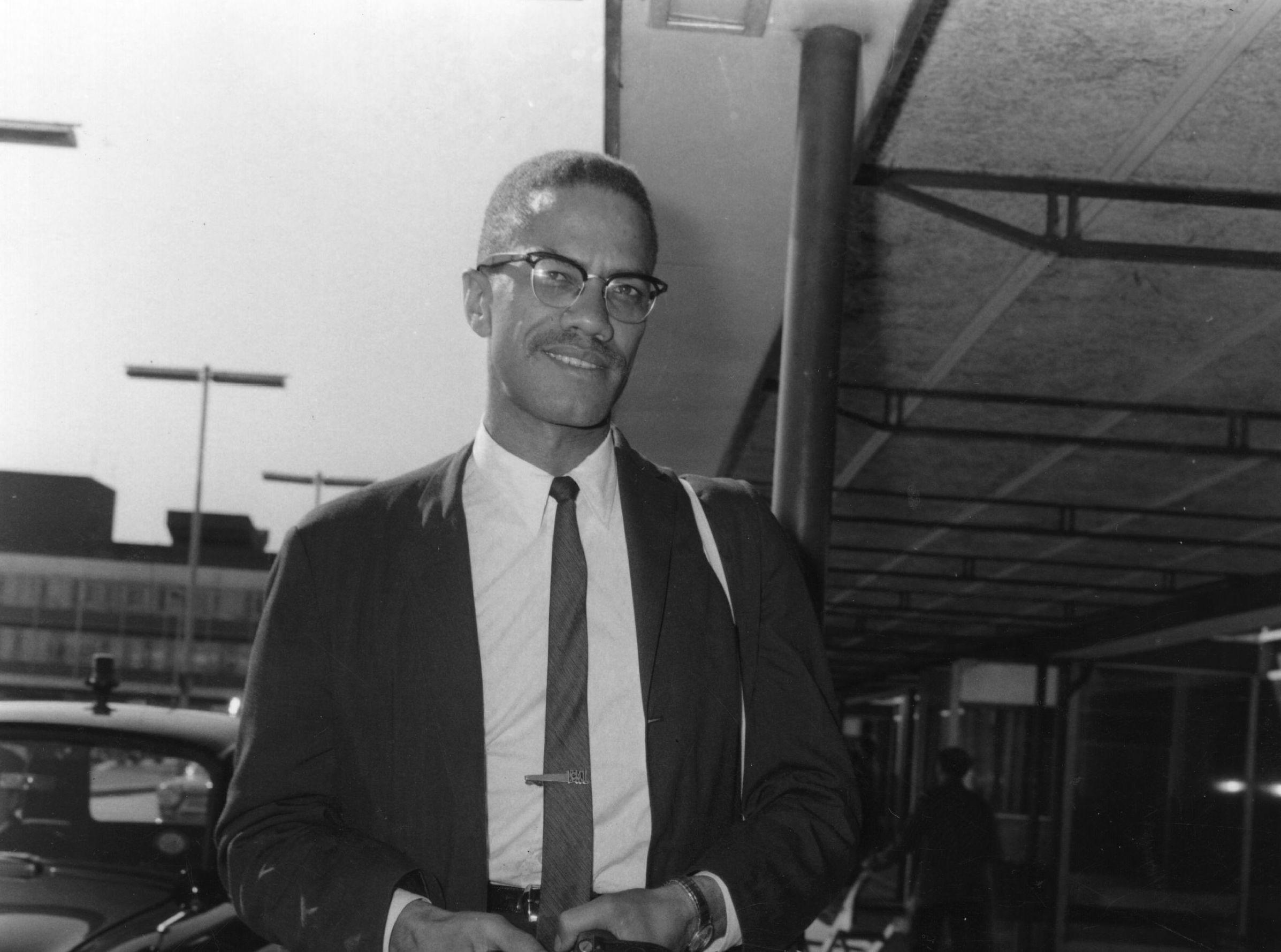 Article continues below advertisement
"The exoneration of Aziz and Islam capped a 22-month joint investigation by their lawyers and the Manhattan District Attorney's Office into the series of events that resulted in the wrongful convictions," NBC News wrote. "It also confirmed decades of speculation that the case was mishandled from the start."
Malcolm X fathered five additional children.
Malcolm X and his wife Betty Shabazz had six children together — all daughters. Their daughters, who all have the last name Shabazz, are Attallah, Qubilah, Ilyasah, Gamilah Lumumba, Malaak, and Malikah.
Article continues below advertisement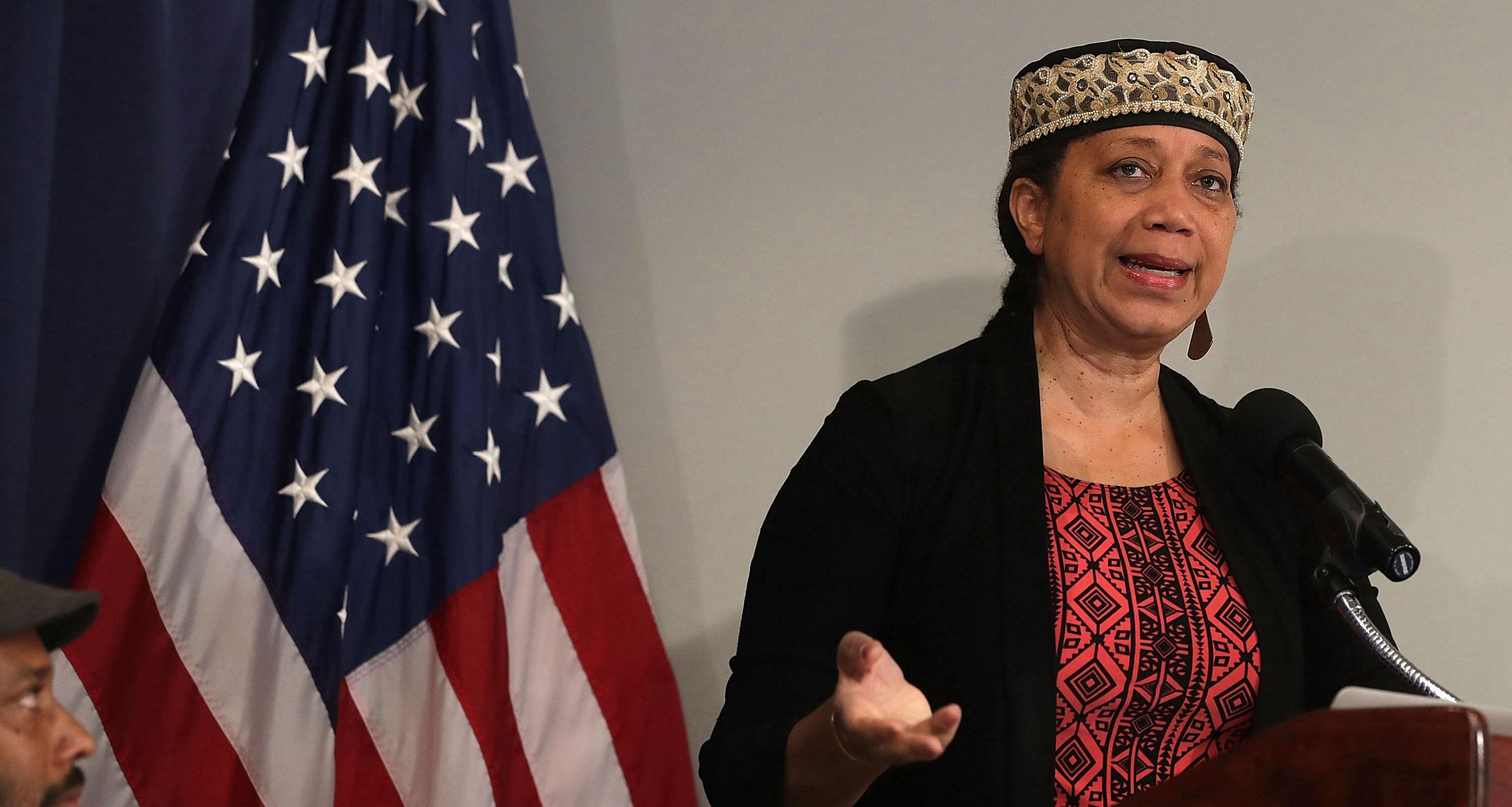 Malcolm X's eldest daughter, Attallah, was born in 1958. She was in grade school when she witnessed the assassination of her father on Feb. 21, 1965. Attallah is the only Shabazz child with vivid memories of the tragedy.
Per The Sun, Attallah has made a successful career out of producing, writing, and diplomacy. She has also "spoken throughout the U.S., Europe, Africa, Central America, and the Caribbean. She has served as Ambassador-at-Large to Belize since 2002."
Article continues below advertisement
Malcolm X and Betty's second daughter, Qubilah, was born in 1960. She was just 4 years old at the time of her father's death. In 1995, Qubilah was arrested and charged with attempted murder. She conspired to kill Louis Farrakhan, whom she believed was responsible for her father's death.
Article continues below advertisement
Ilyasah, Malcolm X and Betty's third daughter, was born in 1962. She is the Shabazz sibling with the most public presence. She is an author, social activist, and motivational speaker. According to her website, Ilyasah works as a professor who strives to promote "higher education for at-risk youth, [and] interfaith dialogue to build bridges between cultures for young leaders of the world."
Illyasah's website also states, "She was a member of the U.S. Interfaith Leadership Delegation to Mali, West Africa with Malaria No More" and she also "served as a member of the U.S. Delegation that accompanied President Bill Clinton to South Africa to commemorate the election of President Nelson Mandela and the Education & Economic Development initiatives."
Article continues below advertisement
Gamilah Lumumba, the couple's fourth daughter, was born in 1964. Heavy stated that Gamilah is featured in the news mostly "for her efforts to help her sisters create a clothing line using their dad's image."
As for Malaak and Malikah, the twins were born several months after their father's death. Heavy wrote that as of today, Malaak is a human rights activist. In 2015, Malaak spoke with FRANCE 24 about her father's legacy and beliefs.
Article continues below advertisement
"My father wore his religion in his back pocket. He didn't push that on anyone. ... He was very much a Muslim, but he was also black. [In the United States], that meant something."
She continued, "Frankly, I don't think things would be this bad if he was still alive. He was an advocate in every country. If he heard about it, he was there. I think today, he would be the Mandela, be the Kofi Annan, who they called on. There's really nobody to do that. But it was his passion to make sure injustice was heard."
Article continues below advertisement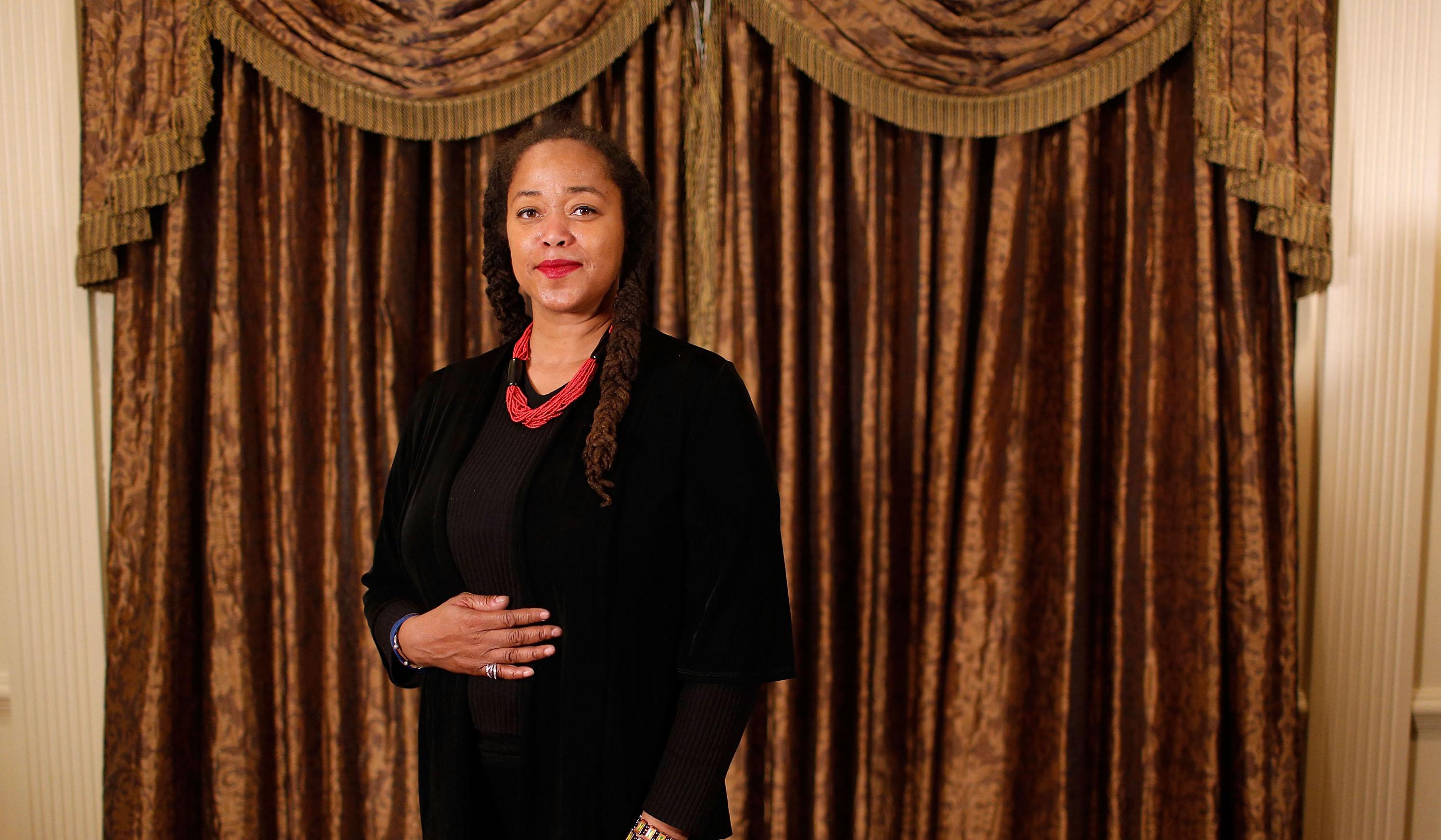 Meanwhile, Malaak's twin sister Malikah faced several legal troubles throughout her life. In 2011, KissRichmond reported that she was sentenced to five years of probation "for swindling an elderly widow out of $55,000 by running up charges on her credit card."
Then, in 2017, Malikah and Malcolm X's granddaughter were arrested on charges of animal cruelty and theft. The two stole a U-Haul truck and held seven pit bull terriers with severe injuries, who were kept in inhumane conditions.
Article continues below advertisement
Malcolm X's wife, Betty Shabazz, was killed in 1997.
Malcolm X's widow, Dr. Betty Shabazz, suffered fatal burns after a fire overtook her apartment in June 1997. According to her obituary on CNN, Betty's grandson and Qubilah's son, Malcolm Shabazz, allegedly started the fire. He was 12 years old at the time.
CNN reported, "Within hours of the fire, Shabazz's grandson was arrested and accused of setting the blaze, reportedly because he was unhappy he had been sent to live with his grandmother. He is being held in juvenile custody."