Ricardo Hurtado From 'Malibu Rescue' Is Every Preteen's New Crush
Who is Ricardo Hurtado from 'Malibu Rescue'? The actor/musician is poised to become Hollywood's next heartthrob.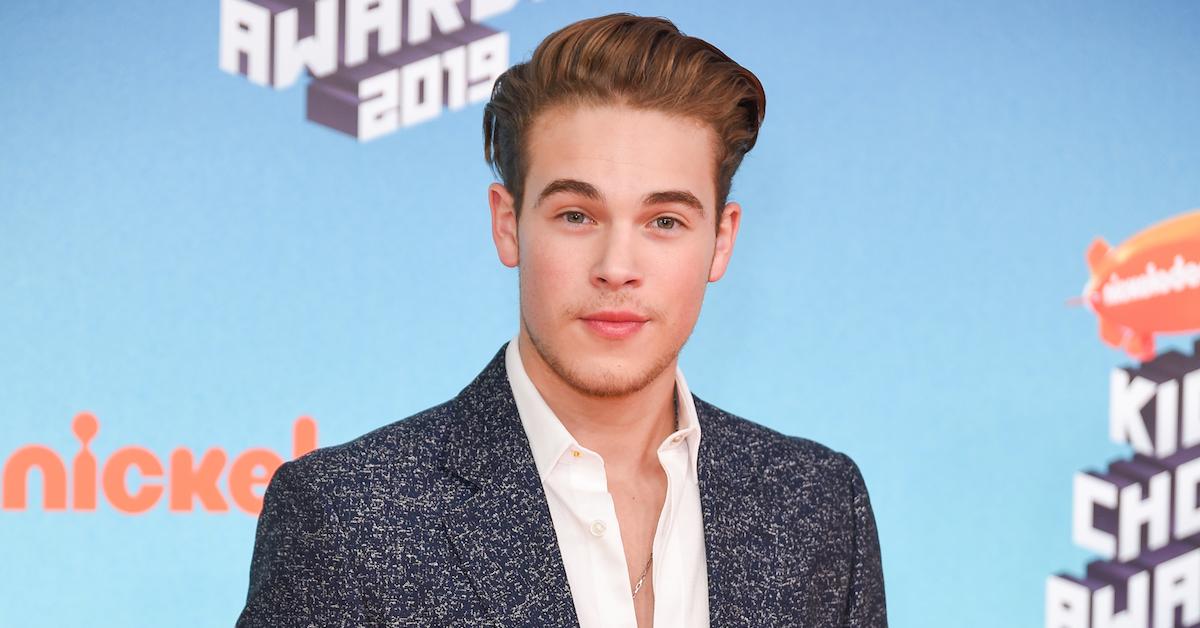 In Hollywood, nothing screams summer quite like lifeguards. Two years after Zac Efron and The Rock's failed Baywatch reboot hit theaters, Netflix is attempting to revamp the trope with its latest film, Malibu Rescue.
The movie and upcoming TV series (which drops on June 3 and stars the same group of actors) follows teenager Tyler, played by Ricardo Hurtado, as he trains for an elite junior lifeguard program.
Article continues below advertisement
Though fans might recognize Ricardo from his role as Freddy on Nickelodeon's School of Rock, this new gig — which requires him to be shirtless most of the time — will no doubt catapult him into heartthrob territory. Here's what you need to know about the 19-year-old before he reaches superstardom.
Ricardo doesn't currently have a girlfriend.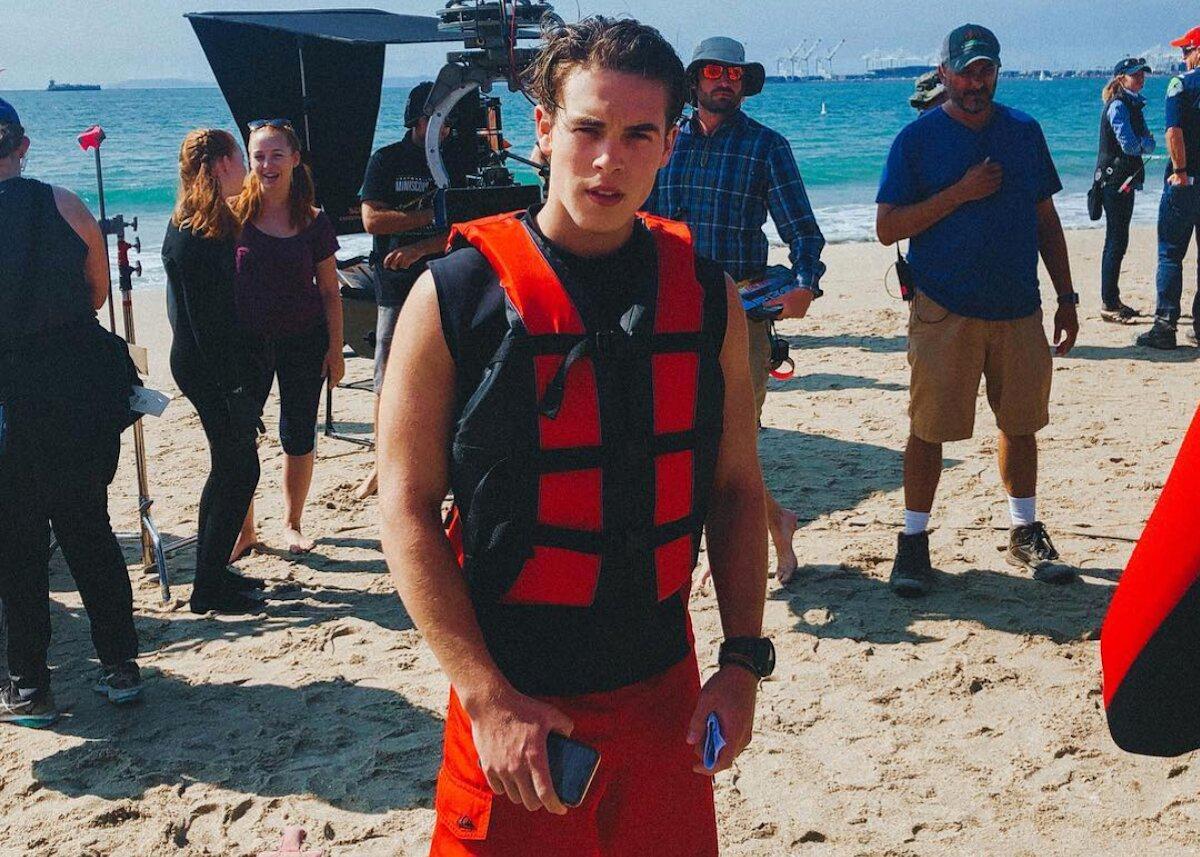 Article continues below advertisement
Breathe a big sigh of relief, ladies. The Miami-born hottie is single … for now. Ricardo previously dated Melissa & Joey star Jada Facer from September 2016 to December 2017. He was most recently linked to A Million Little Things actress Lizzy Greene in August 2018.
In an interview with J-14, Ricardo revealed what he looks for in a girl. "One of the first things that makes me interested in a girl is her confidence to make eye contact with me," he shared. "If I find you attractive and you keep looking at me, I'll go out of my way to talk to you."
The teen also admitted that he's a "sucker for a sweetie pie" and loves fitness, "so a girl who is into fitness and will work out with me would be really cool."
Article continues below advertisement
Ricardo is also a musician who writes his own songs.
The singer, who speaks both English and Spanish, released a music compilation titled "Sun Tunes" in 2017. He also created a music video for his single "Sun Sets," which features his ex-girlfriend Jada.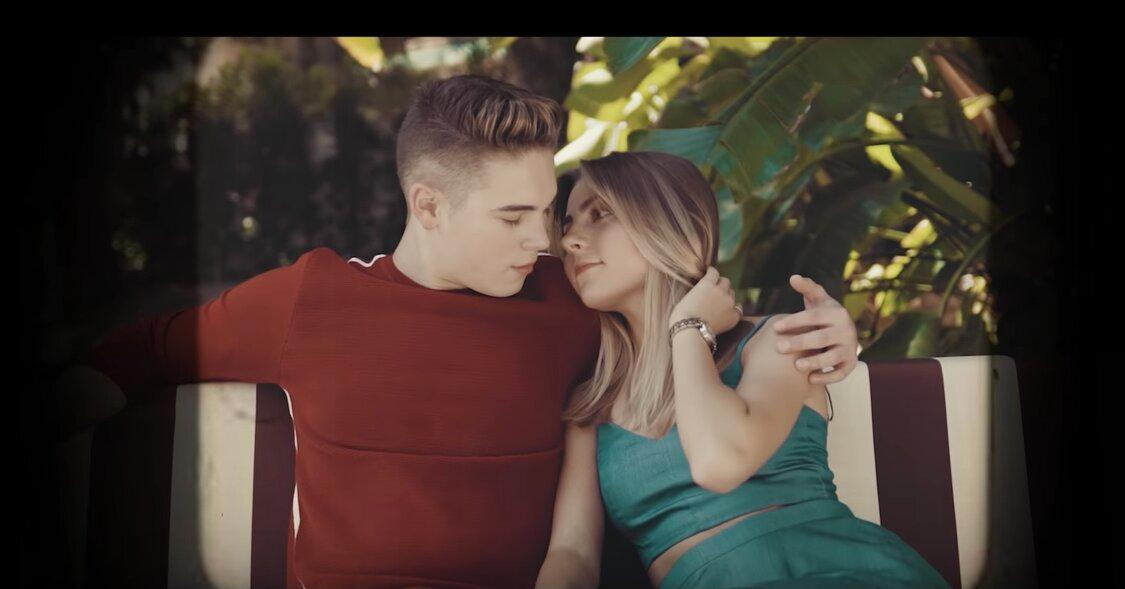 Article continues below advertisement
Earlier this year, Ricardo released another track called "Stay," much to the delight of his fans. "You're back!!!!!! I'm so glad you posted again!" one YouTube user commented, while another added, "Ricardo never disappoints."
Ricardo's parents inspired his career in show business.
In a 2016 interview, Ricardo revealed that he's always been surrounded by artistic people, including his mother, Ofelia Ramirez, and father, Ricardo Hurtado. "Everyone on my dad's side of the family is a musician," he explained. "My dad grew up playing piano and my uncle plays the guitar."
Article continues below advertisement
His religious upbringing also informs his music. "I'm a Christian," he said. "My main goal in life is to be as close as I can be to God. I want to influence others to have a close relationship with God through my music."
Ricardo and his Malibu Rescue co-stars will return for a TV series.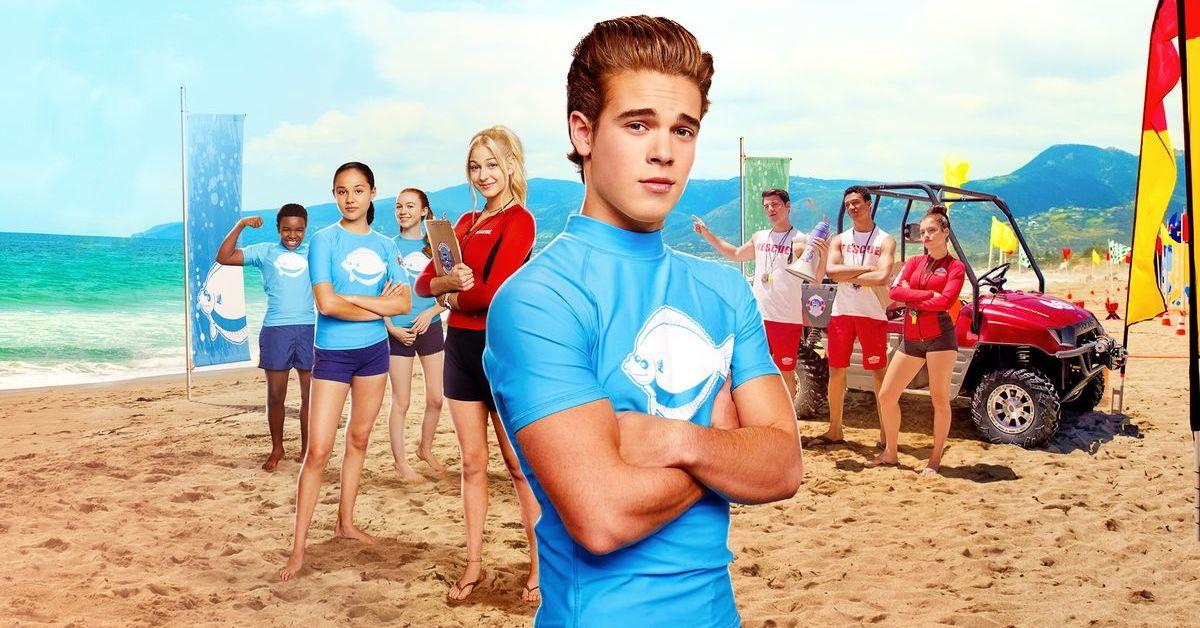 Article continues below advertisement
The one-hour film, which you can stream now on Netflix, sets up the future show. The first season, comprised of eight episodes, drops June 3.
"On the heels of Junior Rescue training, Team Flounder returns to brave the beach in a series of thrilling saves and lighthearted laughs," a description of the show reads.
Ricardo told Tiger Beat of the series, which occasionally sees the protagonists butt heads with kids from wealthier backgrounds, that he hopes "viewers can feel that they should never feel inferior simply on the basis of being different.
"In fact," he added, "we should all embrace our differences and realize that in God's eyes, we are indeed all the same."