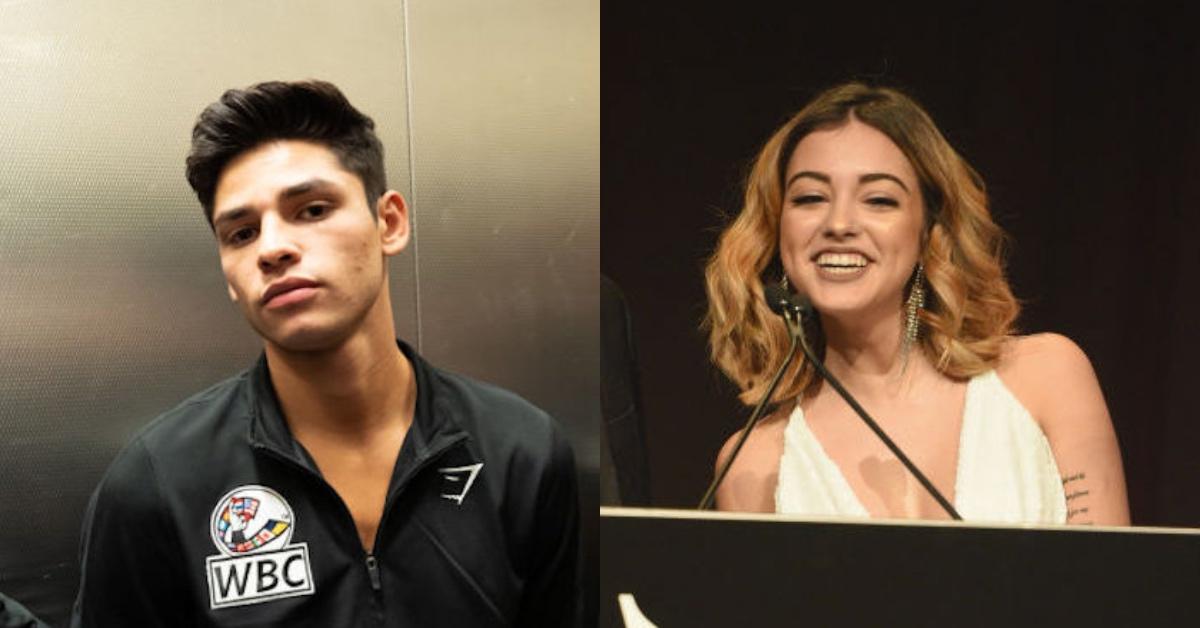 Malu Trevejo and Ryan Garcia Address Cheating Scandal
Singer Malu Trevejo is back in the headlines with more questionable behavior. Recently, the social media star got trouble after she threw herself an 18th birthday party at a Los Angeles mansion that flouted COVID-19 guidelines.
Then, merely hours after she turned 18, Malu created an OnlyFans account that resulted in leaked content, price increases, and accusations that she was scamming her fans.
Article continues below advertisement
Now, the Instagram influencer is under fire after pictures surfaced of her and boxer Ryan Garcia kissing in public. This is a big deal because Ryan isn't exactly single at the moment and fans were quick to point that out and condemn them both.
Malu Trevejo and Ryan Garcia have addressed the accusations of cheating, with Malu saying that she never even knew about Ryan's relationship status to begin with.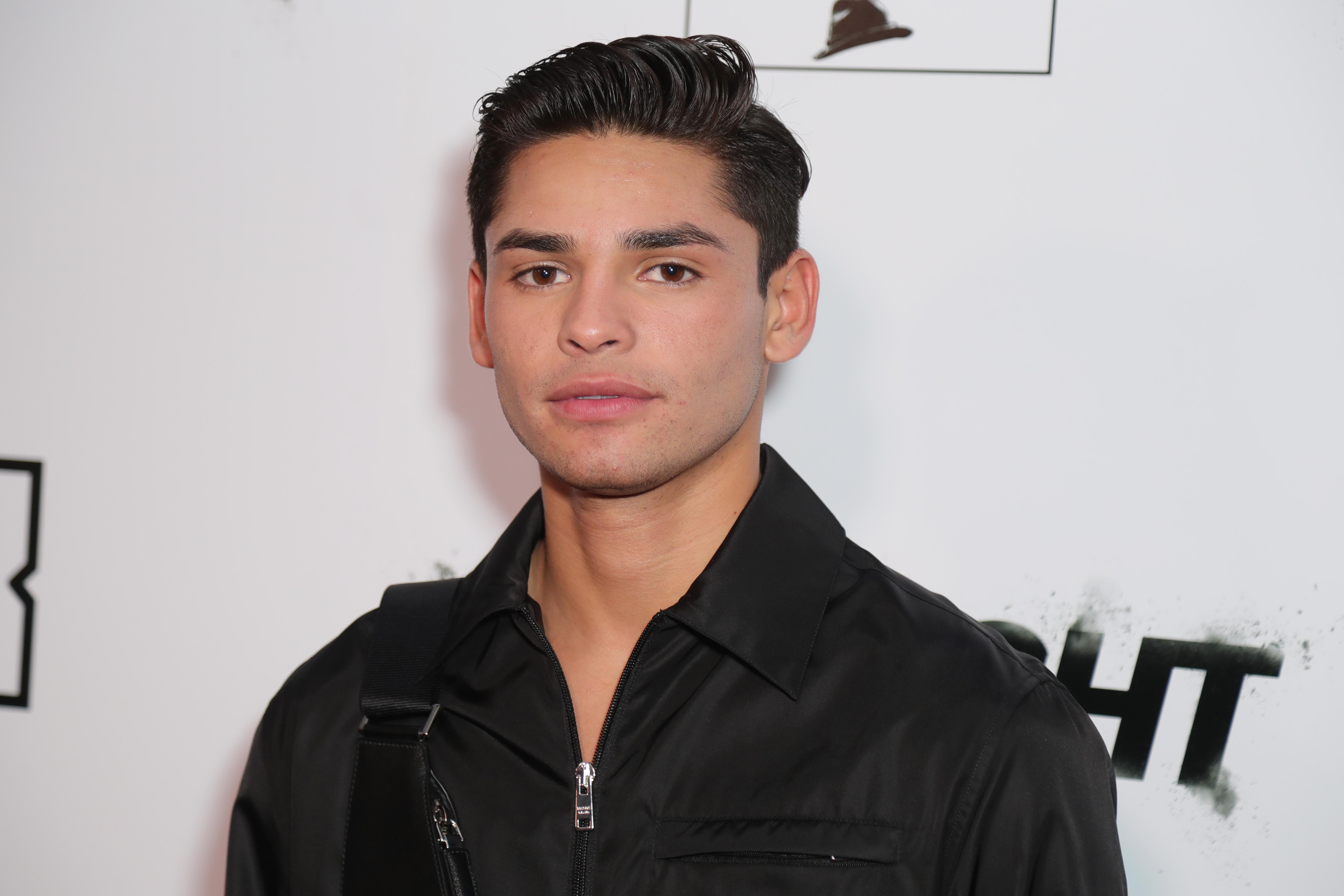 Article continues below advertisement
Ryan Garcia and Malu Trevejo were spotted kissing.
Professional boxer Ryan Garcia was recently spotted at N10 Restaurant with Cuban-American singer Malu Trevejo. The two went out to dinner with a group of friends, but as they were leaving, the duo were spotted kissing and having an intimate conversation. Under most circumstances this would have just been a cute date night for the two rising stars, but it turns out that Ryan isn't exactly single and their kiss has caused some drama.
The professional boxer has been engaged to longtime girlfriend and fiancé Drea Celina for a while and to make matters more complicated, Drea is pregnant and mere weeks from giving birth to their child. Not only is Ryan going to have a baby soon, this isn't even his first. The boxer has another child, daughter Rylie, with Catherine Gomez, although he and Catherine are definitely not an item.
Article continues below advertisement
Ryan's baby mama, Drea Celina, called the boxer out for his bad behavior.
Ryan's second baby mama, Drea, almost immediately exposed him for cheating on her. She shared a screen grab of paparazzi shots of Ryan and Malu and informed her 70,000 followers that Ryan had lied to her. Drea wrote that while she was visiting family, "[Ryan] tells Me he's training hard for this fight. BUT IG SHOWS ME THIS. 7 weeks till I give birth and this piece of s--t stay being disgusting."
Article continues below advertisement
Drea continued to call out Ryan's bad behavior, pointing out that when it came to his first daughter with Catherine Gomez, "[Ryan] barely even see's [sic] rylie…" Drea ended her post with a simple and straightforward message expressing her anger at her baby daddy saying, "@kingryang is a HORRIBLE EVIL HUMAN." Ouch.
Malu and Ryan responded to the scandal.
Hours after the story broke, both Malu and Ryan took to their own social media to provide their sides of the story. Malu claims that she met up with Ryan "because he was a very nice guy" and that while Ryan did tell Malu that he had one child, he never told her that he was engaged with another baby on the way.
Malu also added that she'd since texted Ryan asking him why he didn't tell her and he said he didn't say anything "because they're on and off."
Meanwhile, Ryan is explaining his behavior with the classic "we were on a break" excuse. He took to Instagram Stories to clarify his relationship status saying, "[Drea] and I aren't engaged but we were still trying to fix our relationship." He then continued to explain what happened with Malu saying that the two of them had gone to the restaurant as friends and then "got caught up in the moment but there isn't anything there."
Ryan concluded the post saying that he's "not going to speak on this ever again."