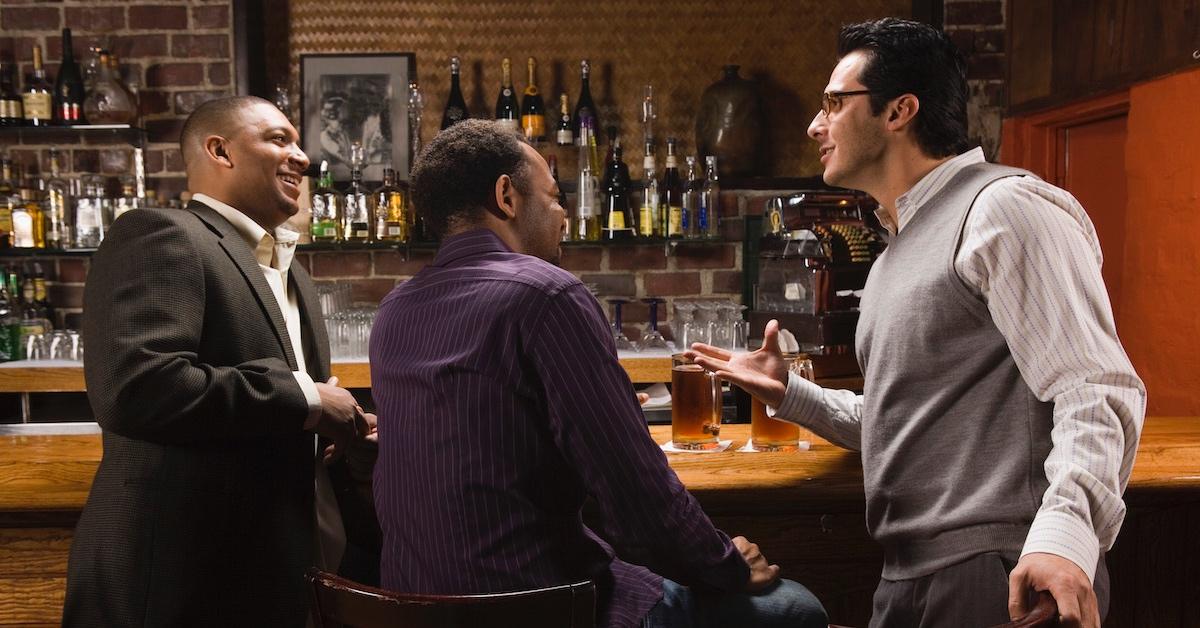 Not All Heroes Wear Capes! A Man Berates His Married Friend for Trying to Cheat on His Wife
A man berates his friend for trying to cheat on his wife in the club, and folks on social media are divided by his actions. Let's dive in!
Ladies, gentlemen, and everyone else, it's time for us to be honest with each other when it comes to relationships. As much as some folks are passionate about being married and having a family, infidelity is a drug that some people can't give up.
Article continues below advertisement
Over the years, there have been tons of stories on social media about people being cheated on and their partner's friends knowing about it. And while most people believe that their partner's friends are not their friends, that doesn't mean blatantly lying to the cheated-on person is acceptable.
So, when a man shared a TikTok video about berating his friend for trying to cheat on his wife, social media was set ablaze. Here's the full scoop.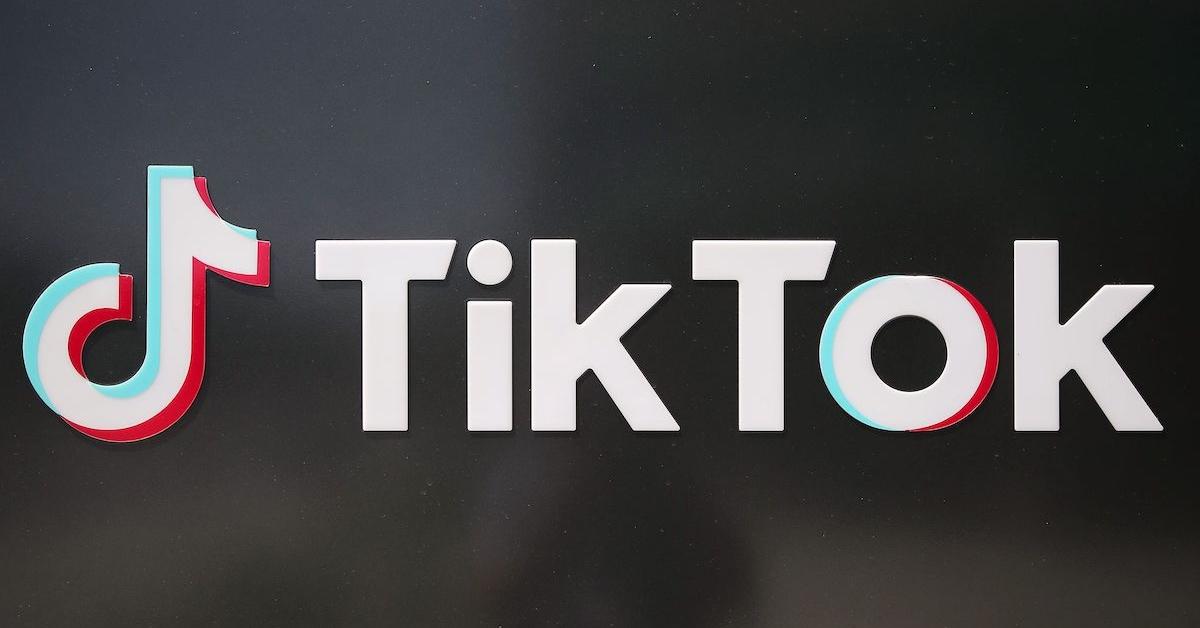 Article continues below advertisement
A man on TikTok berates his friend for trying to cheat on his wife in the club.
Baby … not all heroes wear capes! It turns out that there are people in the world who don't mind holding their friends accountable for their behavior.
On May 11, 2023, TikTok creator @deshawnsings shook the table with his video about checking his friend in the club.
In the video, Deshawn enjoys a fried chicken wing meal while sharing that his friend is mad at him. Apparently, his friend is upset because Deshawn decided to call him out for attempting to cheat on his wife in the club.
"I told him, 'Bruh, you need to cut that out,'" Deshawn said.
Article continues below advertisement
He said that the friend accused him of hating on him, and Deshawn hilariously laid his feelings out on the table.
"I ain't hating," Deshawn said. "I didn't tell you to walk down that aisle. I didn't tell you to introduce me to this woman and you go get that ring on your finger. You got me all in this wedding spending all this money to watch you come into this club and cheat and mess it all up … that's my money."
Article continues below advertisement
Deshawn went on to share that he spent a lot of money including on a trip to Vegas for a bachelor party and said that since he spent so much, his friend and his wife "are staying together." LOL!
The TikToker also shared that his friend bridged the gap for him and his wife to have a good friendship, with him calling her "sis." So, since he is close to his wife, he doesn't feel comfortable lying to her face about his actions.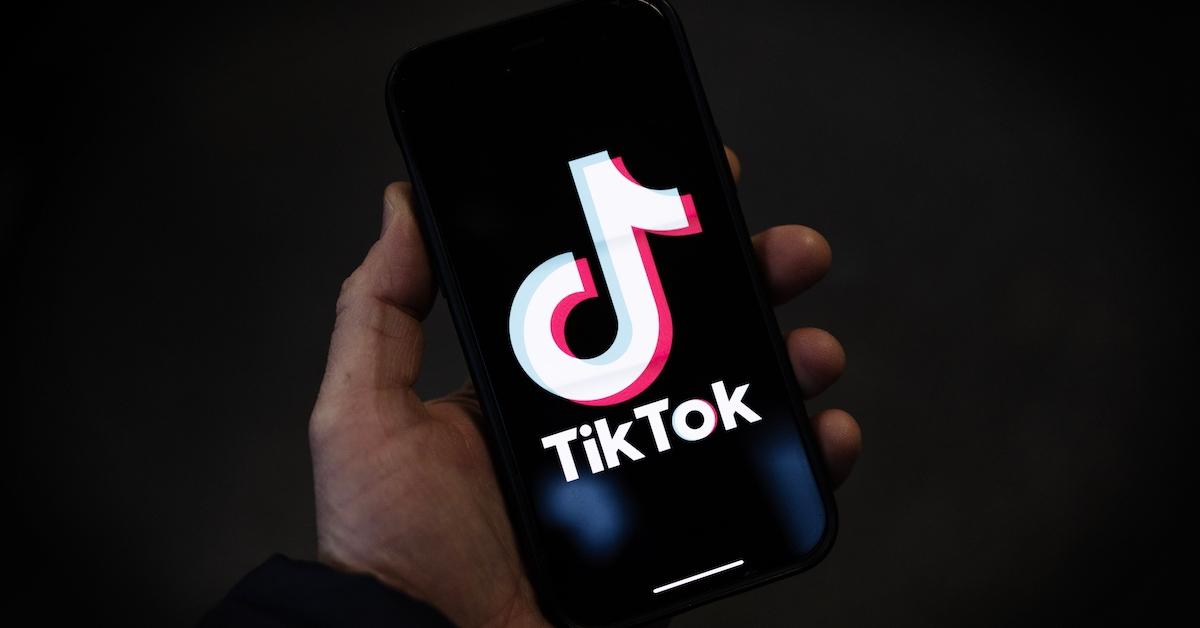 Article continues below advertisement
"Boy you better go get yourself a drink, I'll pay for it, and sit down somewhere bruh," Deshawn said. "Nah I spent too much money on y'all wedding." LOL!
Social media users are divided on Deshawn's TikTok video.
As usual, social media is known to have dissenting opinions about a wide range of topics, and Deshawn's video is no exception.
The general consensus is that Deshawn did the right thing, with plenty of TikTok users applauding him for holding his friend accountable and being a stand-up guy.
Article continues below advertisement
"Yes! People need to normalize calling their friends out for their inappropriate behavior," one person commented.
"More men need friends like you," another person chimed in.
Article continues below advertisement
Interestingly, Deshawn's video has grown beyond TikTok and has been reposted by popular blogs such as The Shade Room. The comments can get pretty spicy on its Instagram account and some folks are not pleased with Deshawn.
"If this is your boy, why did you put him and his business on the internet for random motherf---ers to speak on. [N-word] be so foul like they need to come with two free throws, " one man commented.
"Man law: Don't speak on another man's relationship," another man shared.
On the flip side, other folks shared that Deshawn made them hungry for chicken wings. LOL!
Truth be told, Deshawn did nothing wrong. Some folks are used to having people in their lives who don't hold them accountable when they step out of line. And while Deshawn could have kept certain details off of the Internet — so the friend's wife won't feel embarrassed — his point still stands.
Article continues below advertisement
As people, we all have to do better at navigating relationships. If you're marrying someone but still feel the need to step out of your monogamous relationship, you should reevaluate whether or not you're ready for the commitment.