Cross-Cultural Clash: Woman Wears a Teenie Weenie Bikini to Meet Her Muslim Boyfriend's Family
This couple is dealing with a cross-cultural clash after a woman showed up to meet her boyfriend's family in a bikini. But who was in the wrong?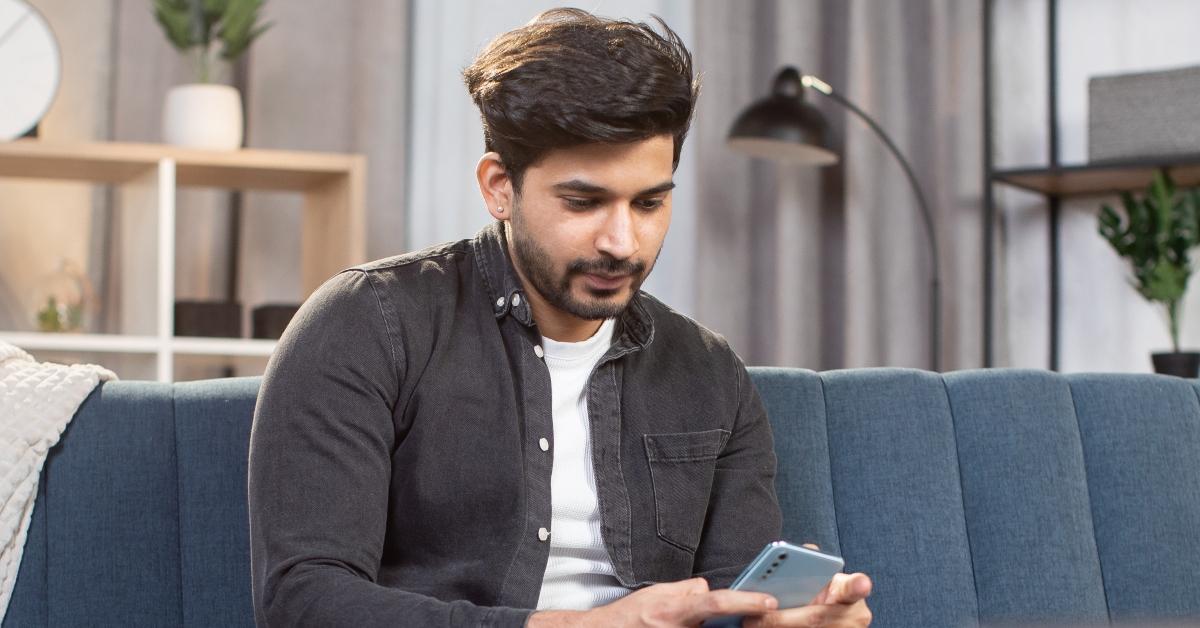 Regardless of age, ethnicity, or religion — love is love. It's totally possible for two willing adults from different worlds to create a life together, but it certainly isn't easy. This has especially been the case for Redditor @AffectionateNeck3211, who can't find common ground with his girlfriend.
Article continues below advertisement
According to the anonymous user, the couple hit a snag in their relationship due to their cultural differences. Their beef finally boiled over after his girlfriend showed up at a family gathering dressed in a scantily clad bikini. This was especially "embarrassing" for the OP given that his family is Muslim …
While many posts that surface on the "AITA" subreddit are pretty black and white, this conundrum had the comment section split. So, who was in the wrong? Read on for context …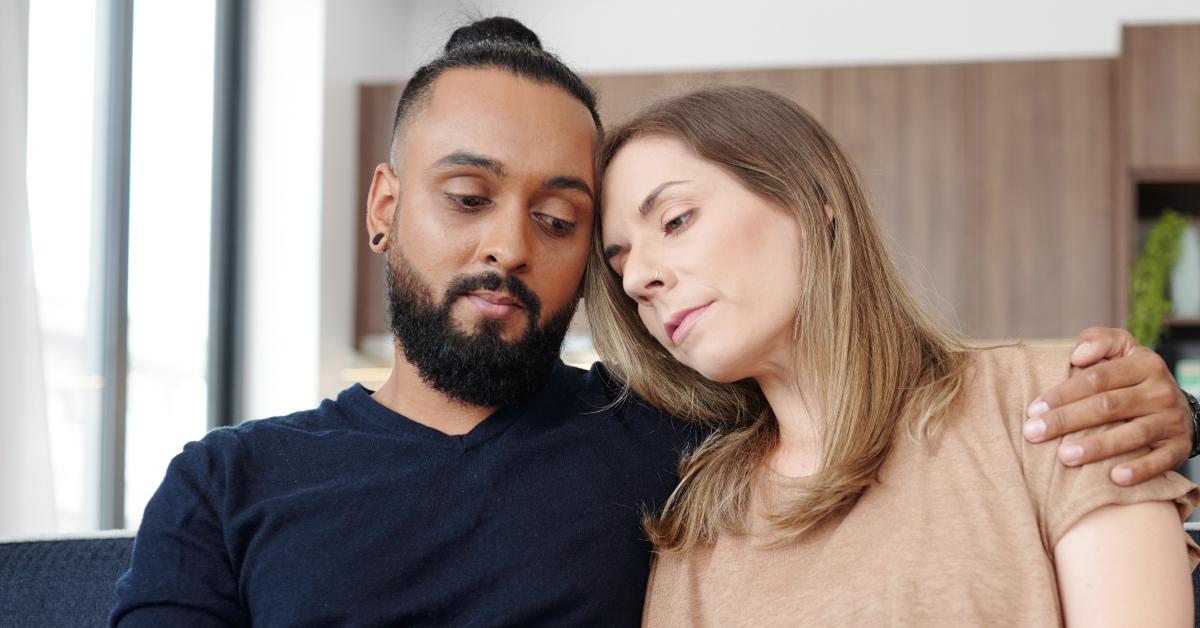 Article continues below advertisement
This man went off on his girlfriend for wearing a bikini in front of his Muslim family. Was he in the wrong?
Meeting your partner's family can be nerve-wracking for the best of us — however, introducing your partner to your loved ones comes with a totally different degree of pressure. Because you want the fam to love them as much as you do, it's important to make sure that their first impression was a good one.
Unfortunately for the OP, this was not his experience. The 26-year-old explained that he had been dating a free-spirited 22-year-old woman for the last two years. He shared that although they've had a great relationship "overall," there's been one problem: the couple's stark cultural differences.
While he would rather his girlfriend dress more modestly, his girlfriend would rather him mind his own business.
Article continues below advertisement
"Now, my gf does like wearing a bit short clothing when out and about, which used to bother me at first and made me uncomfortable," he wrote in the thread. "We did have a few minor fights over it, but eventually I came to terms with it."
"However, recently an embarrassing situation happened," the OP continued. In the past, he had introduced his girlfriend to his parents.
Article continues below advertisement
Not long after, he and his girlfriend were invited to his family's house for a pool party. Despite urging his girlfriend to dress modestly, as "most women usually don't wear such revealing stuff in our culture," she did the opposite.
"But what did I see in the pool? Her wearing a two-piece bikini — with kinda cheeky bottoms too," he recalled. "Even one piece would've been more better, but nah, she went all in this time!"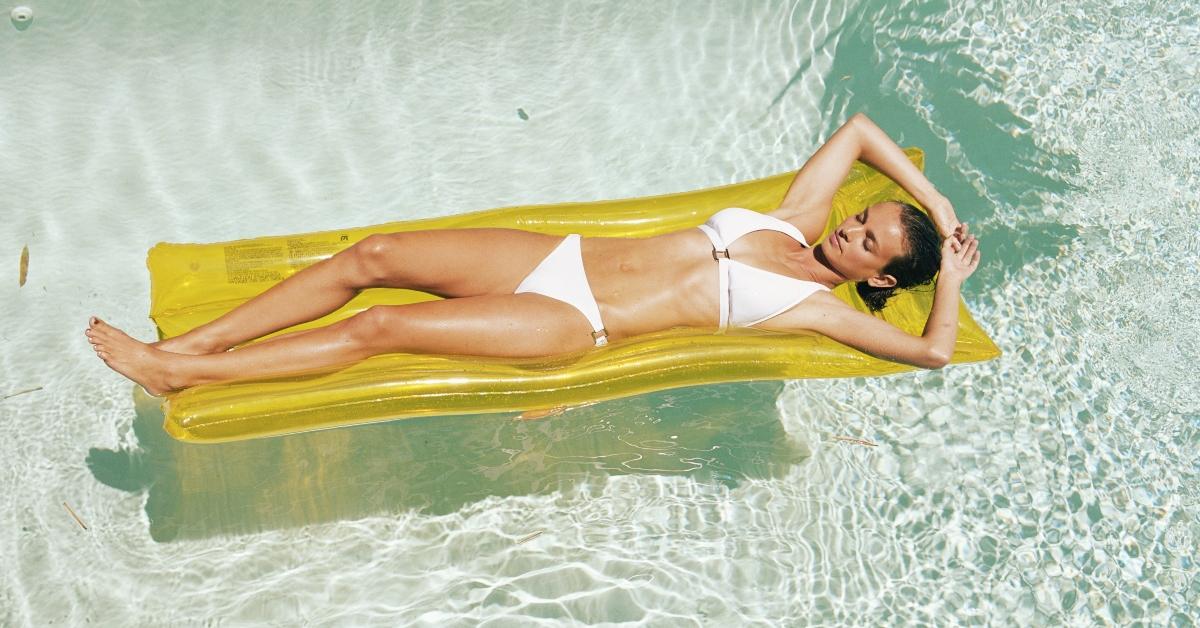 Article continues below advertisement
Thanks to feminism, women have freedom over their fashion choices — however, in this case, the OP thought it was mad disrespectful to come over to his family's house and completely disregard their culture. "No one said anything but afterwards, I was so embarrassed I couldn't show my face to my parents and all," he added.
Following the incident, he "scolded her a bit" about her behavior. But his girlfriend said that "she can wear whatever the hell she wants, whenever she wants."
"I couldn't say anything afterward. We've been quiet to each other for a while but slowly making up now," he ended the post, asking for advice on who was at fault in their argument. And the responses varied …
While many commenters believed that he was in the wrong for trying to control what she wears, others agreed with the OP. In the middle of the argument were posters who thought they were both "the a------" in the situation and should probably break up.
Article continues below advertisement
"Contrary to what you posted it does not sound like either of you respect the other," one Redditor replied. "She should have been more conservative out of respect for you and you should not be embarrassed by her. Cross-cultural relationships are hard. Wishing you luck."
And we see no lies …