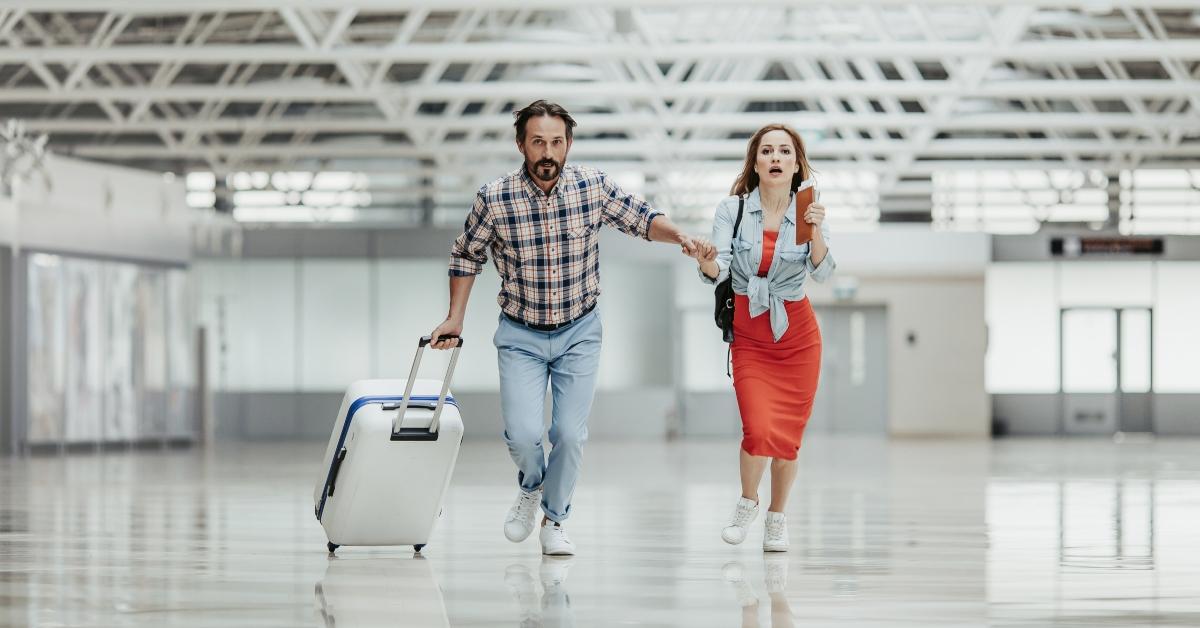 Turbulence Ahead! Couple Debates Airport Etiquette and TSA PreCheck-Related Tantrums Ensue
Someone on AITA asked whether or not you should leave your partner at airport security when you have PreCheck and they don't — the argument explained!
Who's to say who is right and who is wrong in a couple's quarrel? The commenters who weigh in on the "Am I the A------" subreddit, that's who. Many of the moral dilemmas that are reported in the AITA forum happen between lovers. Just take user @MGoAzul, for example, who asked if it was wrong to leave their partner behind at airport security if they have TSA PreCheck and their girlfriend doesn't.
Article continues below advertisement
The dilemma, according to the original poster, had become a major point of contention in their relationship … So, what would you do? Read on for more on the terminal tea ...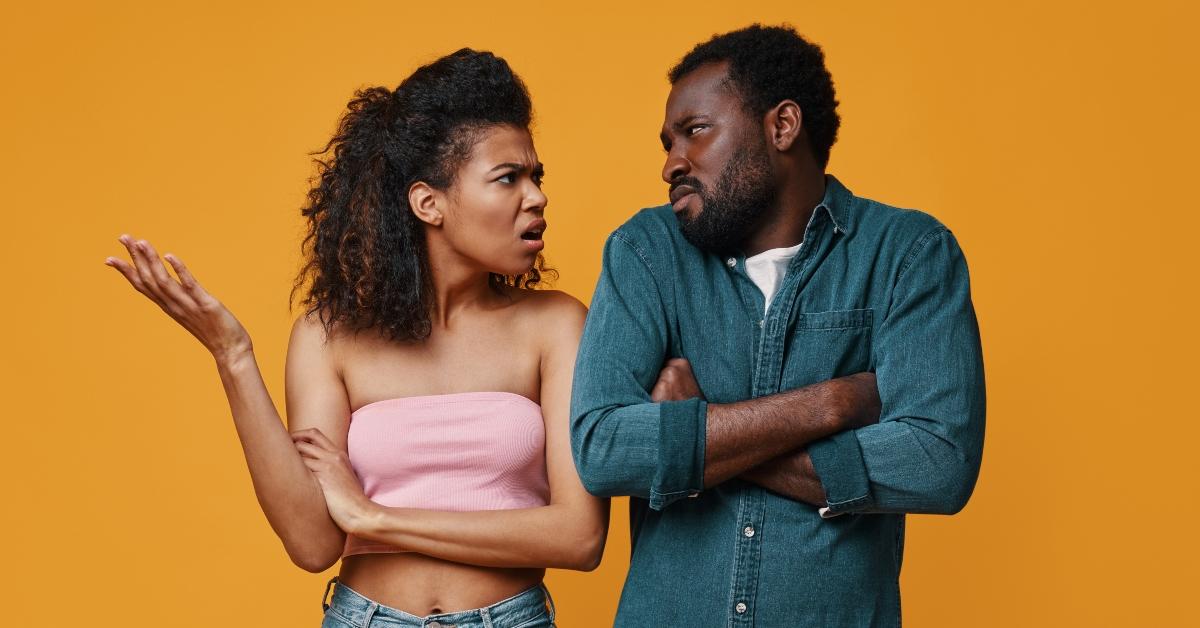 Article continues below advertisement
This AITA poster asks if you should you leave your partner at airport security if you have TSA PreCheck and they don't — the internet answers.
Airports and anxiety go together like two peas in a pod. Wading through a packed airport isn't fun for anyone, especially @MGoAzul, whose girlfriend of four years has put them in a problematic predicament by refusing to sign up for TSA PreCheck.
"We travel a few times a year for work and vacation," The OP explained. "We both have credit cards that pay for TSA PreCheck and Clear."
Although signing up would be super convenient (and super free), the OP's girlfriend has opted out because "she thinks the requirements are too annoying and confusing to deal with, so she refuses to go through the process."
However, her aversion to PreCheck wasn't a problem for the couple until they took their first trip together.
Article continues below advertisement
"The first time we traveled together (four years ago), we got to security and I asked her if it was okay if I go through the PreCheck line while she does regular security," the OP explained. "She said yes and I met her on the other side. Since the line was long I went and got coffee for both of us and waited on the other side."
Article continues below advertisement
"Safe to say, she got through security and was pissed," they added. "She said she couldn't believe I actually abandoned her at security and she only said yes because the question caught her off guard and she was so taken aback by me asking."
Following their blowup, the OP hasn't made the mistake of leaving their girlfriend behind at the airport again.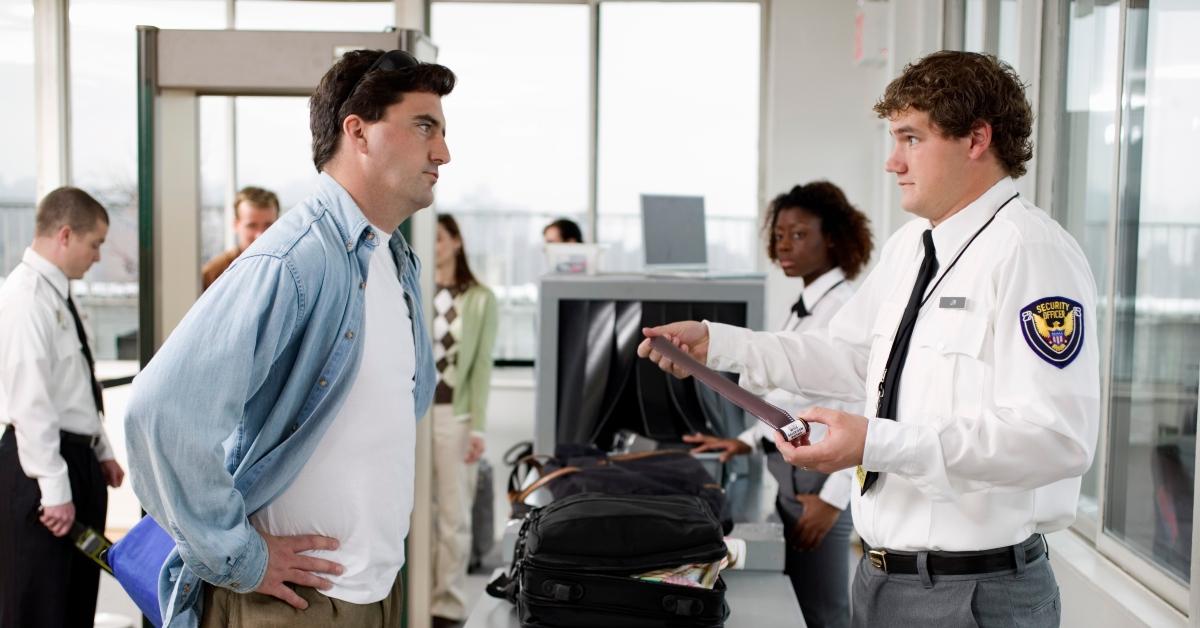 Article continues below advertisement
"Going forward, any time we travel I have to go through regular security no matter how long the line and stay with her," they wrote, adding that their PreCheck conundrum is one that just won't end. "She likes to point out whenever we travel that one time I abandoned her at security and how she'll never let me go through the fast line unless she gets to go through, too."
While the OP described the argument between them and their partner as "petty" and "stupid," it's safe to say that these two probably won't be together too much longer if the OP's girlfriend doesn't get her PreCheck in check.