Man Steals Girlfriend's Car, Returns It to Her With Poop Inside, Then Dumps Her
A woman on TikTok says her boyfriend stole her car to drive to a bar and returned it to her with poop all over. Then, things get even worse.
This is the story of heartbreak. And also some alcohol and fecal matter. TikTok user @hannawohhh recently shared a wild story on the platform of how her boyfriend borrowed her car to go drinking, and then returned to it in a pretty crappy state. Oh, and then get this? Instead of helping her fix it or taking responsibility for it, he breaks up with her.
Excuse me, but what? This man has a lot of explaining to do.
Article continues below advertisement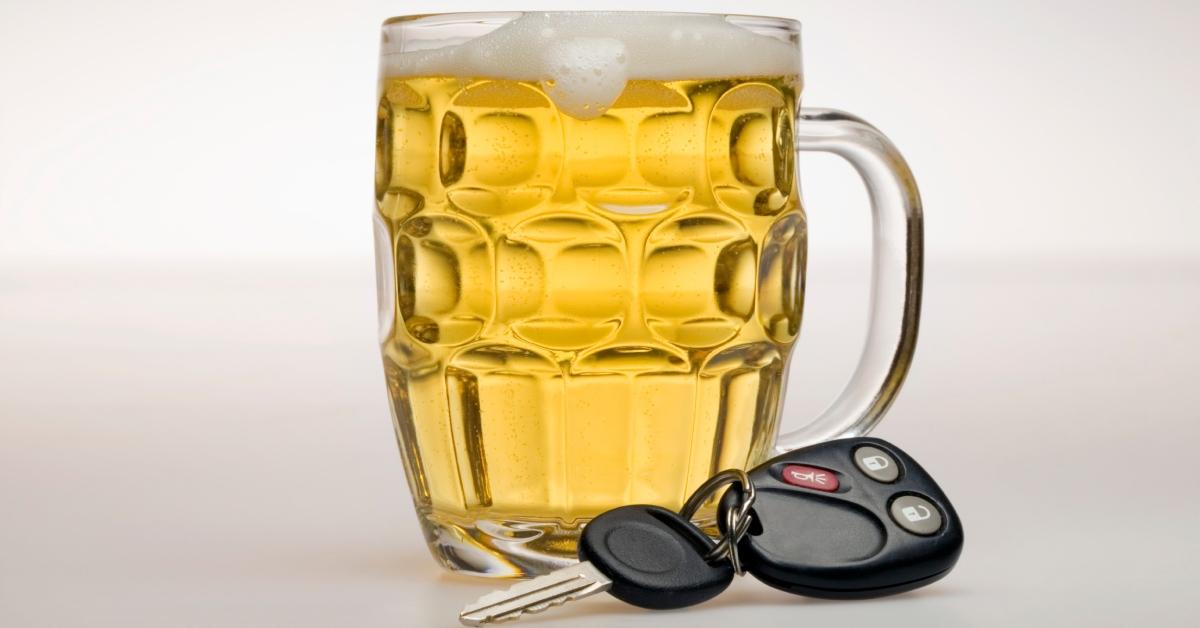 TikTok user says boyfriend borrowed her car and returned it to her with poop in it.
In the video below, @hannawohhh begins her story by playing the "put a finger down" game. And by that, she asks folks to put a finger down if they've experienced something like this. (Spoiler alert: most people won't relate.)
@hannawohhh starts by explaining it was a Saturday and after a long day of drinking, she wants to take a nap. During this slumber, her boyfriend decides to steal her car keys and then drive to a local bar. After several drinks, he proceeds to drive back, still very much under the influence.
Article continues below advertisement
Per @hannawohhh, "In the process, he gets pulled over by a cop and somehow talks his way out of a DUI," then returns to the apartment and "hysterically cries" to her roommate while she's still fast asleep.
Article continues below advertisement
In the morning, she hears about her BF's disastrous night and decides to take him home. But when she opens her car door, she spots "something brown smeared across the seat." She asks her boyfriend if he possibly pooped his pants when he got pulled over by the cops, but he denies it and doesn't explain how it happened.
So, @hannawohhh puts a paper towel down and drives him home. After dropping him off, she brings her car to get cleaned and embarrassingly tells the employee that there is poop in her front seat and the backseat. And while she's waiting there, her boyfriend texts her: "We need to talk."
Article continues below advertisement
"So, you go over there and have a talk and he breaks up with you, and you still have no idea where the poop came from," she says as she ends her TikTok.
Users raced to her in the comment section to tell her that she was lucky to be getting away from him.

Article continues below advertisement
Others reckoned that he should have owned up to his mistake and paid to get her car cleaned.

Bottom line: This man never deserved her. Also, he might need to invest in some adult diapers!