Instacart Worker Is Warning Others How She Almost Got Scammed by a Customer
An Instacart worker who was almost scammed is warning others via TikTok. Learn how a customer pretended to be an Instacart representative.
OK, we've heard of customers tip baiting their delivery drivers, but this latest story sounds much more cruel. An Instacart shopper recently took to TikTok to explain how she almost got scammed by a supposed customer — and you'll never believe how they did it. Keep reading to learn why you should always be on the lookout if you shop for Instacart or any other delivery service.
Article continues below advertisement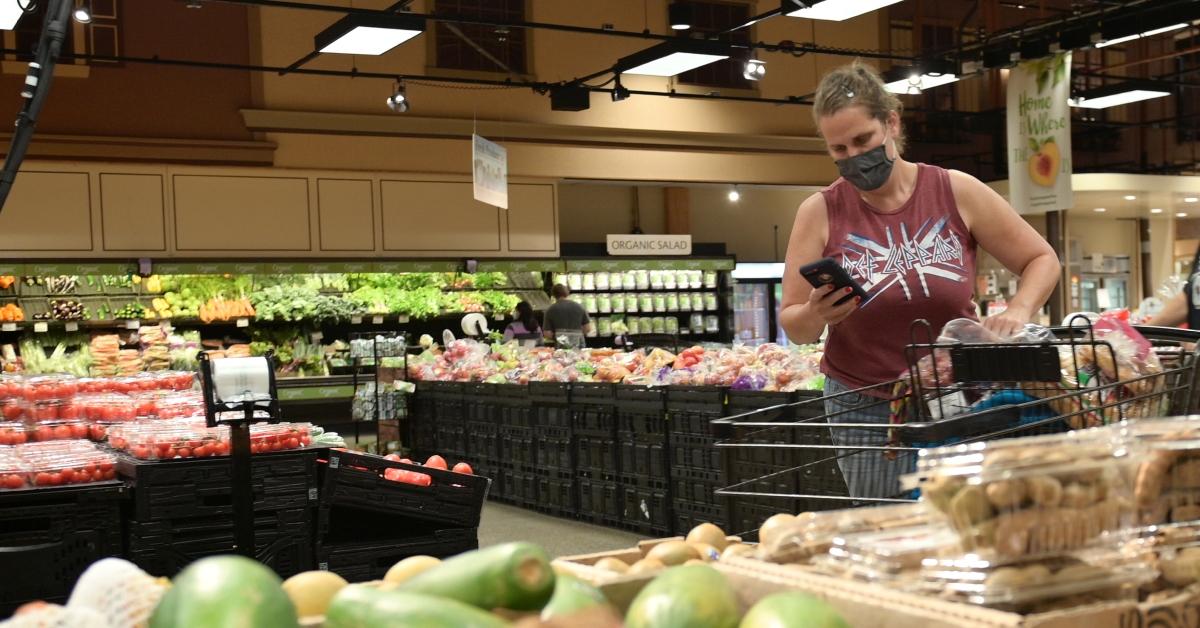 An Instacart worker detailed via TikTok how she almost got scammed.
TikTok user Meka Sampler (@sneakymekytv) took to the platform to share a very strange experience she had while shopping for a customer on Instacart. In her video, she explained that she had accepted a small order for $8 nearby. As she's in the store shopping for the items, she gets a message from the customer that asks her to call them because "there is a problem with the order."
Article continues below advertisement
The customer provides Meka with their phone number. However, it's protocol for shoppers to only make calls through the app so they don't reveal any personal information to customers. So Meka did just that.
Weirdly enough, the person who picked up on the customer's end claimed to be an Instacart representative. "Hello, there's been a fraudulent order. The person who bought these items paid in a fraudulent way, so we're going to cancel this order for you,'" the voice said to Meka.
Article continues below advertisement
But something immediately felt off to Meka. "It was just really weird the way they said it because I've had them cancel orders before, but I've never had this fraudulent thing happen before. And if so, why wouldn't Instacart just message me?" she said.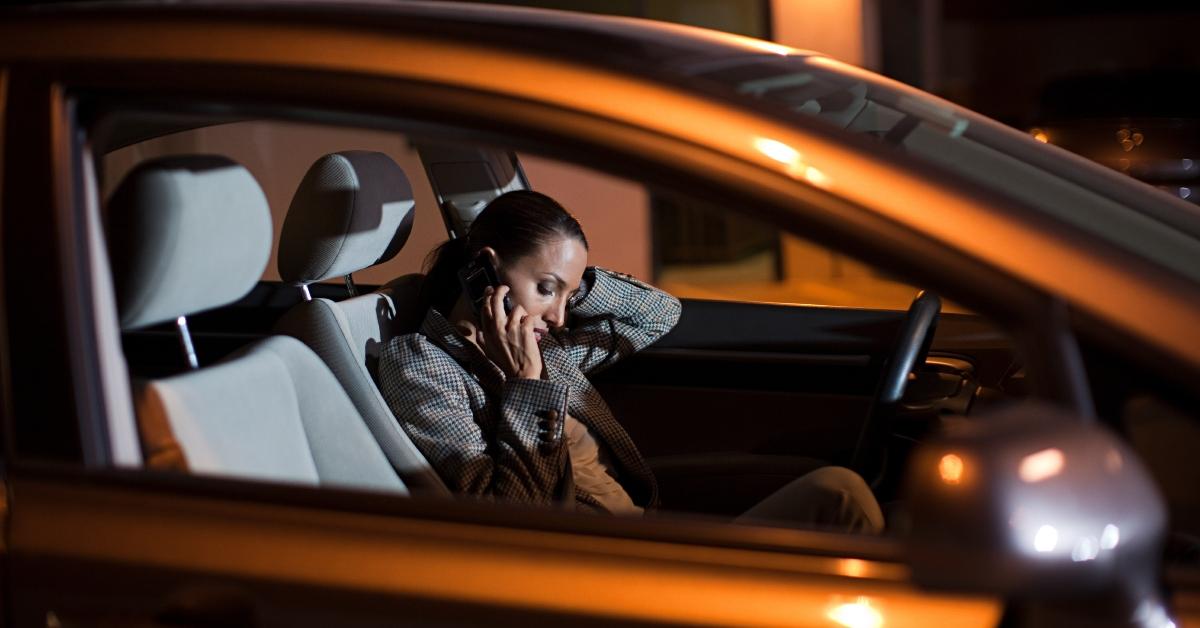 Article continues below advertisement
The voice then told Meka that for her troubles, she would be compensated with a $30 gas card. This also stuck out to her, as Instacart usually just compensates shoppers for the exact order amount.
As the person started asking Meka for more information in order to send her the gas card, she hung up. Then she reported the incident to Instacart.
In the comment section, users shared similar stories that confirmed her suspicions: This was indeed a scam.

Article continues below advertisement
Users explained that this has happened to them on other apps as the scammer tries to get a hold of the shoppers personal information.
One user said she experienced this when she worked for Postmates. But unlike Meka, she unfortunately fell for it.

Article continues below advertisement
In a follow-up comment, she provided more details: "They basically texted me and gained access to my account and wiped out all my earnings that I had. These scammers out here are ruining lives."
Another Instacart worker also contributed to the conversation, claiming that in an attempt to avoid falling into a trap like this, she only picks up orders above $15, because it's less likely to be a fake order if there are multiple items listed.

Hopefully, Meka will post a part two and share what happened after she reported the incident to the company. As for now, stay safe out there, fam!