Why Did Jonah Hill Change His Name? He Sort of Did and Sort of Didn't — Here's the Scoop
Why did Jonah Hill change his name? Fans want to know why the actor legally changed his name in 2022. Learn more about what it was previously.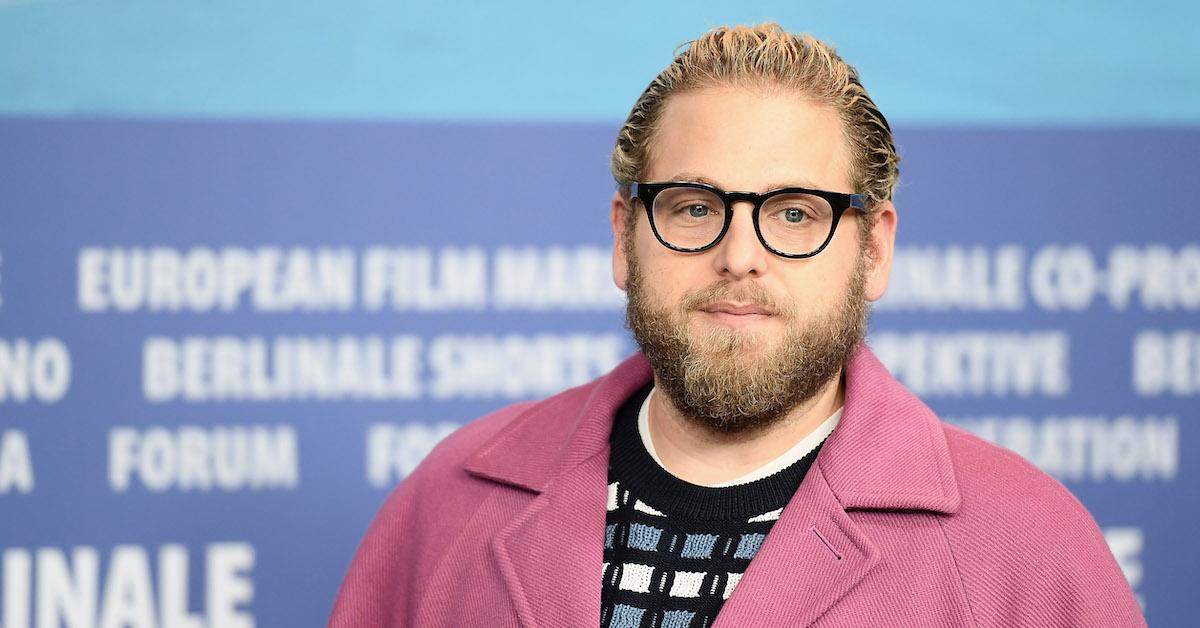 Actor Jonah Hill got his acting start in bit parts in films such as The 40-Year-Old Virgin and Knocked Up. These roles soon catapulted him to superstardom — but all along, the star was using his stage name. Yes, that's correct: Jonah Hill is not really named Jonah Hill. It turns out that the Don't Look Up star has been using a stage name that omitted his last name.
Article continues below advertisement
Why did Jonah Hill change his name after all these years in the spotlight?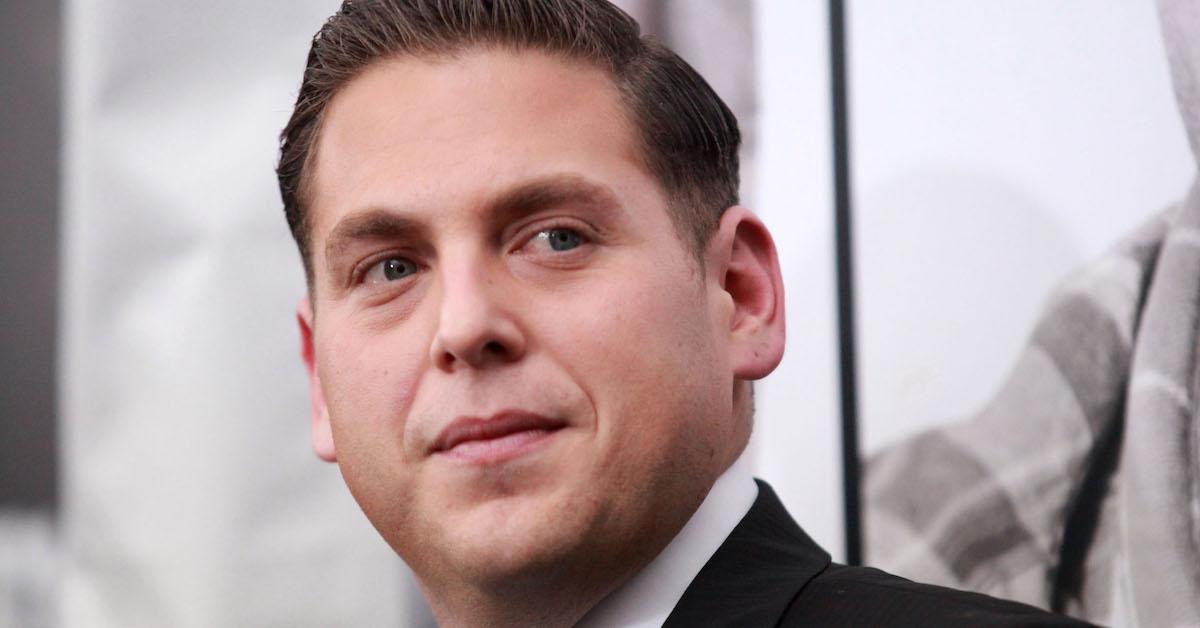 According to Hollywood Insider, the role that would truly mark the beginning of Jonah's epic rise to fame was as Seth in Superbad. Soon, fans would come to know a more serious side of the star, with Jonah's role in Moneyball earning him an Oscar nomination. This wouldn't mark the last time the Los Angeles native scored an Academy Award nod; his portrayal of Donnie Azoff in The Wolf of Wall Street received another Supporting Actor nomination, per Britannica.
Article continues below advertisement
Of course, throughout his Hollywood career, fans have known the character actor as Jonah Hill. But Hill is actually his middle name, according to Today. His given name is Jonah Hill Feldstein, a fact that won't surprise fans who know that Jonah's sister is Beanie Feldstein, of Ladybird fame. Is Jonah adding his last name to his stage name? No, actually the opposite.
Jonah Hill's new name won't change anything for fans.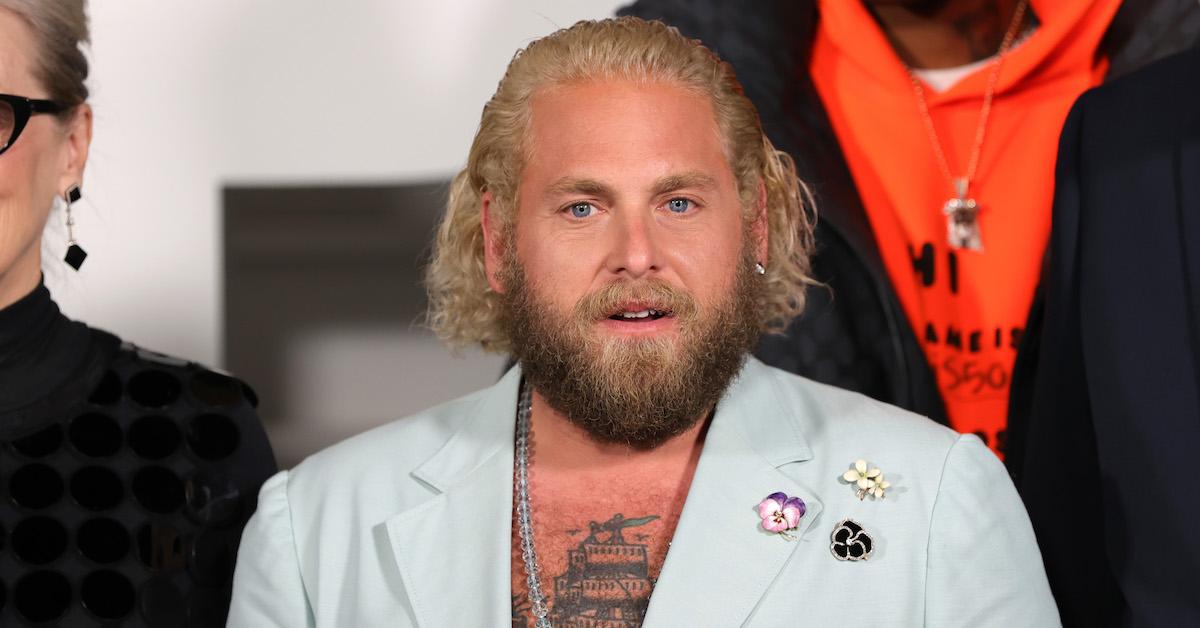 We already know the star of Forgetting Sarah Marshall as Jonah Hill, and henceforth, that won't change. He has only filed to legally drop Feldstein as his last name and replace it with Hill. Today has the legal documents to prove that his intention is to eliminate any and all confusion forever by simply being known both legally and professionally as Jonah Hill.
Article continues below advertisement
The good news is that just as we won't have to refer to Jonah any differently as fans, we can also count on the bond between the actor and his famous sibling to remain as strong as blood, since as Vogue reports, Beanie and her big brother share not only mutual genes, but admiration for one another's talents, too. Meanwhile, it seems that changing names is a Feldstein family tradition.
Beanie Feldstein is not Jonah's little sister's real name.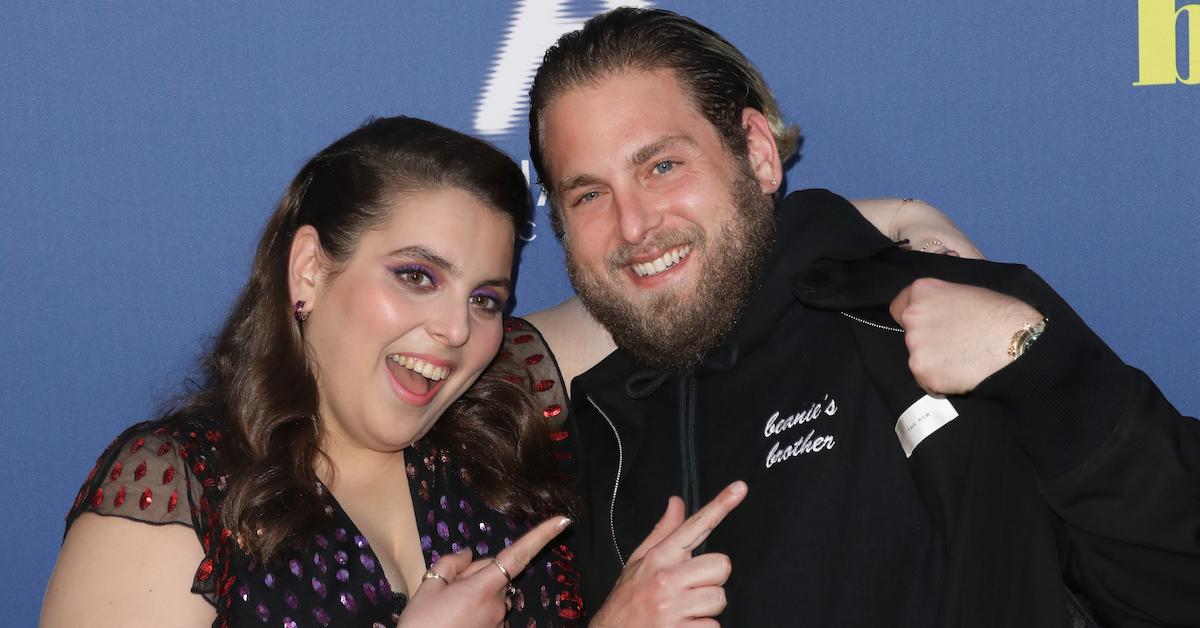 According to Us Weekly, Beanie's given moniker is Elizabeth Greer Feldstein. As the actress recalled, a childhood nanny nicknamed her "Elizabeanie," and the second half of the silly pet name stuck. "Since I was like, 2 years old, it was just exclusively Beanie," she told The Wesleyan Argus in 2015, adding that Jonah was a particular fan of doing away with Elizabeth altogether when they were just kids.
Article continues below advertisement
Jonah Hill's parents, Sharon and Richard, may perhaps be relieved that their daughter is carrying on the family's last name of Feldstein, now that their son is doing away with it for good. Incidentally, Richard is also in the business, having managed mega-Hollywood talents, the likes of Kate Hudson and Paul Rudd, per The Hollywood Reporter.
No matter his family's reaction to the news, it's unlikely that when it comes to Jonah having made a decision to change his name, the actor is looking for too many opinions from the public. As Page Six has reported previously, the star struggles with anxiety and prefers to keep a low profile, having also decided to delete his Instagram.