Founder of 'Man Repeller' Confirms Fashion Site Is Shutting Down
The digital site 'Man Repeller,' now known as 'Repeller,' is shutting down after the company underwent a rebranding in September. Details!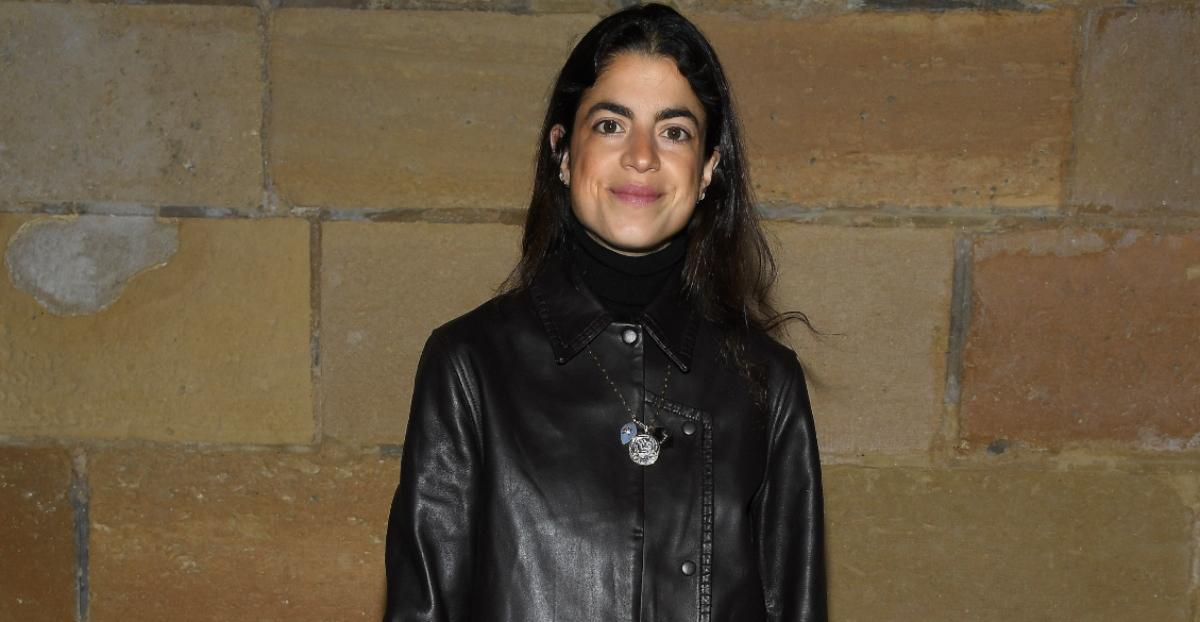 In 2010, the fashion blog Man Repeller was launched as a style website that showcased trends that "women love and men hate." Since then, the digital website has branded into avenues including, lifestyle, beauty & wellness, home decor, and more.
Article continues below advertisement
However, the site underwent a rebranding in September, becoming known as Repeller, after the blog's founder Leandra Medine Cohen took a "step back" in June after receiving criticism for the company's lack of diversity.
Now, just one month after the site's rebranding, Repeller is reportedly shutting down. Keep reading to find out more about the website's fate.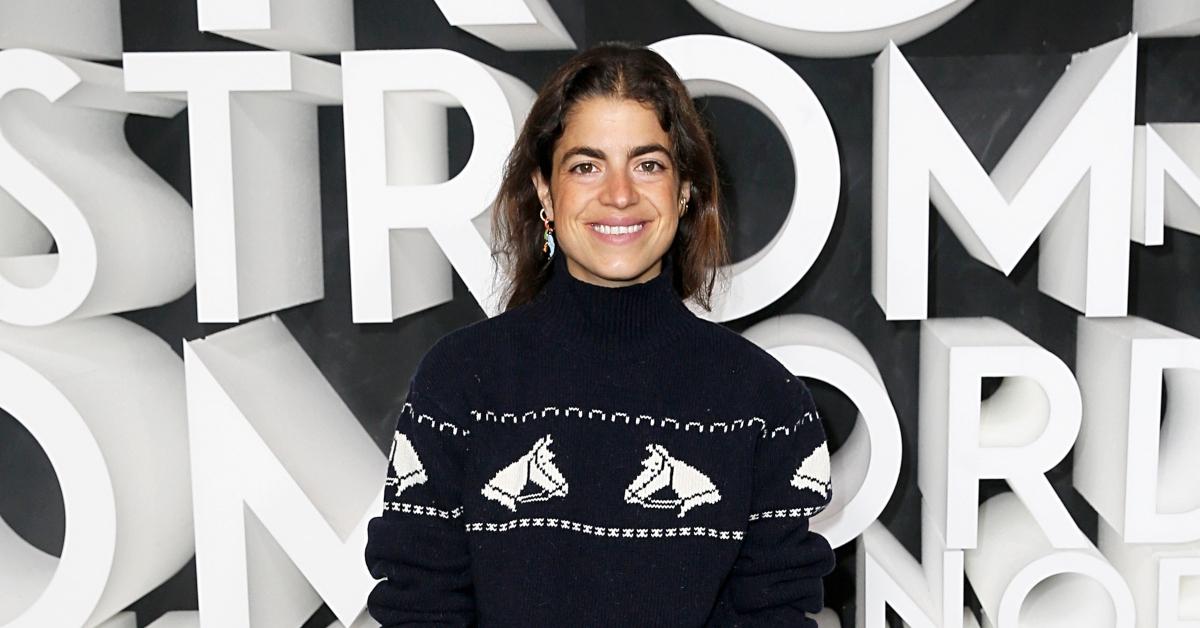 Article continues below advertisement
Why is 'Repeller' formerly known as 'Man Repeller' shutting down?
Business of Fashion initially reported the news that Repeller is shutting down. The site's founder, Leandra, confirmed the news to The Cut in the following statement: "I am confirming that Repeller, formerly Man Repeller, is ending operations and offering employees severance pay."
She continued, "The company has been self-funded by its operations since its launch ten years ago as a personal blog but due to financial constraints, we are no longer able to sustain the business."
According to BoF, employees were informed about the news during a Zoom meeting on Monday, Oct. 19.
Article continues below advertisement
Man Repeller was rebranded in September 2020 following the founder's decision to "step back" in June after publishing two open letters about social injustices, in which she reportedly had been criticized for.
Article continues below advertisement
'Man Repeller' founder stepped back after the site was criticized for a lack of diversity.
On June 1, Leandra published a letter on the site in the wake of the Black Lives Matter protests following the death of George Floyd. A former photo editor for Repeller, Sabrina Santiago (confirmed via Insider), criticized her former boss' statement.
"As a former POC employee that was let go during COVID-19, this 'apology' is a slap in the face and honestly disgraceful," she wrote. Adding, "I have not been reached out to in any capacity. I hope everyone sees that this is another performative attempt to cover racist actions."
Article continues below advertisement
The site's founder replied, "Thank you for writing, Sabrina. I've reached out to you personally in hopes that you will be willing to continue the conversation."
The former employee responded, "To clarify, you reached out *moments* after this comment was posted.
Article continues below advertisement
Just a few days later (June 4), Leandra published a second letter addressing the company's future plans. "The letter I published on Monday provided an insufficient explanation for how I plan to change the way Man Repeller operates, but I did not adequately address the way that it already has operated," she wrote.
She continued, "I did not yet have a true understanding of the pain that has been caused, which has held me and therefore this company back from living up to its promised expectation to help women to feel less alone and more understood."
Leandra announced that she would be stepping back from the outlet on June 10 in an Instagram statement.
"Even though I've been able to write so intimately about every other experience of my life over the past decade, I've failed short here," she wrote. "That's because this is more than just an exploration of my feelings. It's my ignorance. Ignorance is part of the problem. Separately, Man Repeller and I will be part of the solution. Much more to come."