Dude Took Back Tip After Pizza Delivery Guy Complained That It Wasn't Enough
The tip seemed generous for the order, but everyone is struggling these days and it was just a bad situation all-around.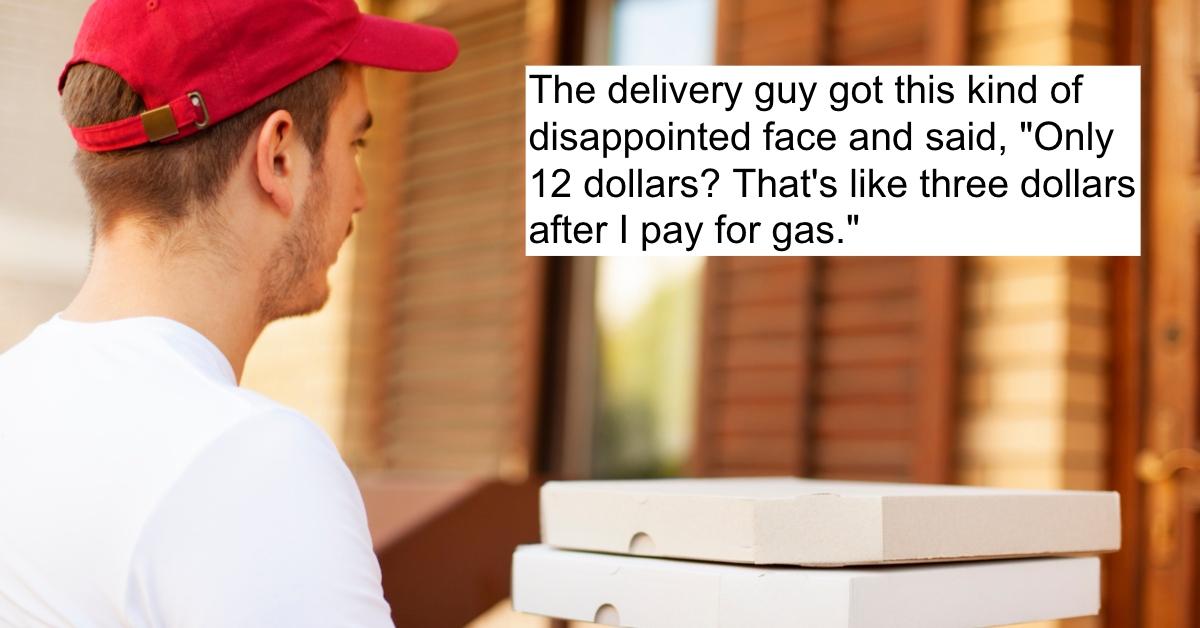 Food service workers are the unsung heroes of the coronavirus pandemic. They've been expected to continue to work to bring us meals in a dangerous, unprecedented time. It's understandable that some of them are tired and stressed.
Article continues below advertisement
You should be tipping your food delivery workers extremely generously right now. The problem with this "Am I the A-hole?" post is that OP did tip generously for the order, and the delivery guy still complained about it. So he took the tip back.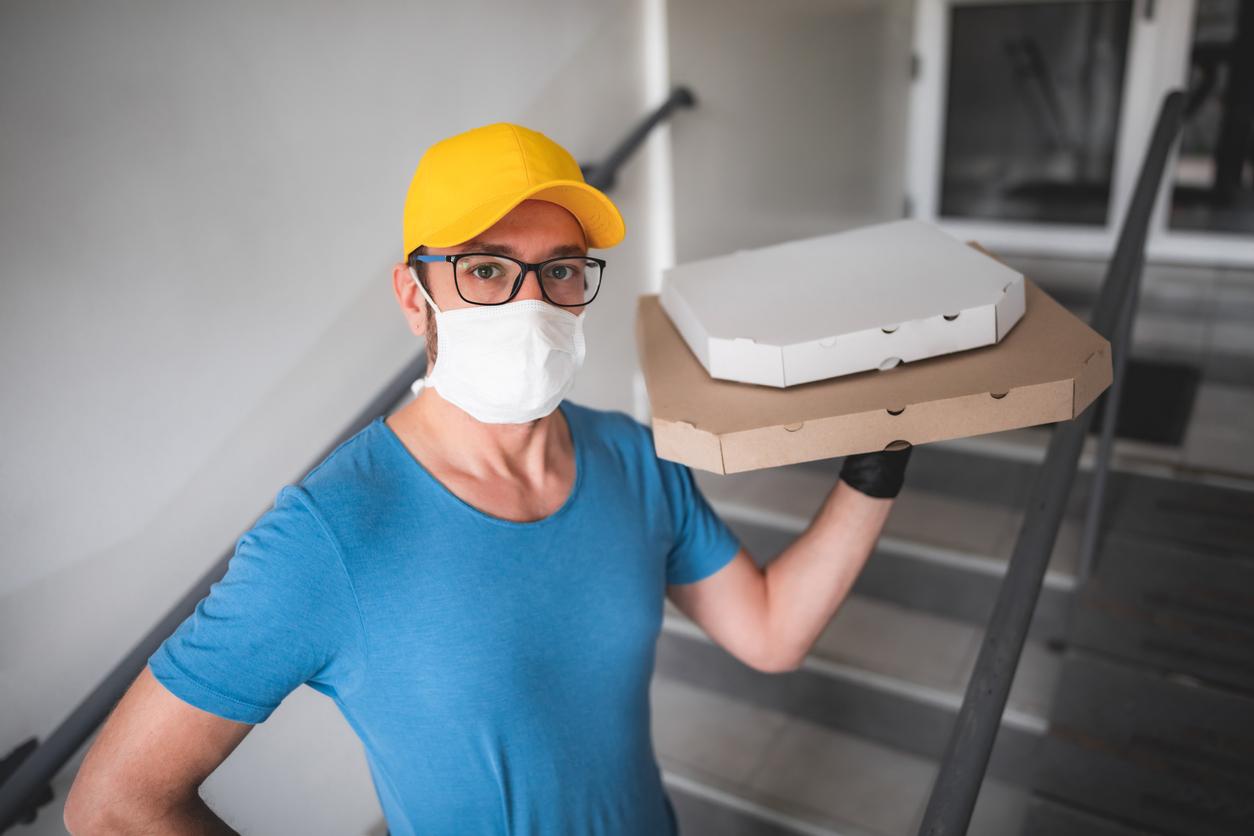 Article continues below advertisement
OP explains that his pizza order came out to $23. He tipped the delivery guy $12, almost 50 percent. As far as tips go, that's pretty generous!
But according to OP, he was not happy with the tip. "Only 12 dollars?" the delivery guy asked. "That's like three dollars after I pay for gas." OP wasn't sure how to respond to this, but he wasn't about to give him more money.
Article continues below advertisement
The delivery guy started complaining about what it was like to have a minimum wage job, and OP responded that he was a student who lost his part-time job. But the delivery guy wouldn't stop hounding him about giving him more of a tip.
So, OP says he took the money back, ostensibly to go get him more, and then just shut the door in the delivery guy's face. When his friends found out what happened, some of them thought he did the right thing, but others felt that he shouldn't have taken the tip away from the guy. So, he came to Reddit for a final judgment.
Article continues below advertisement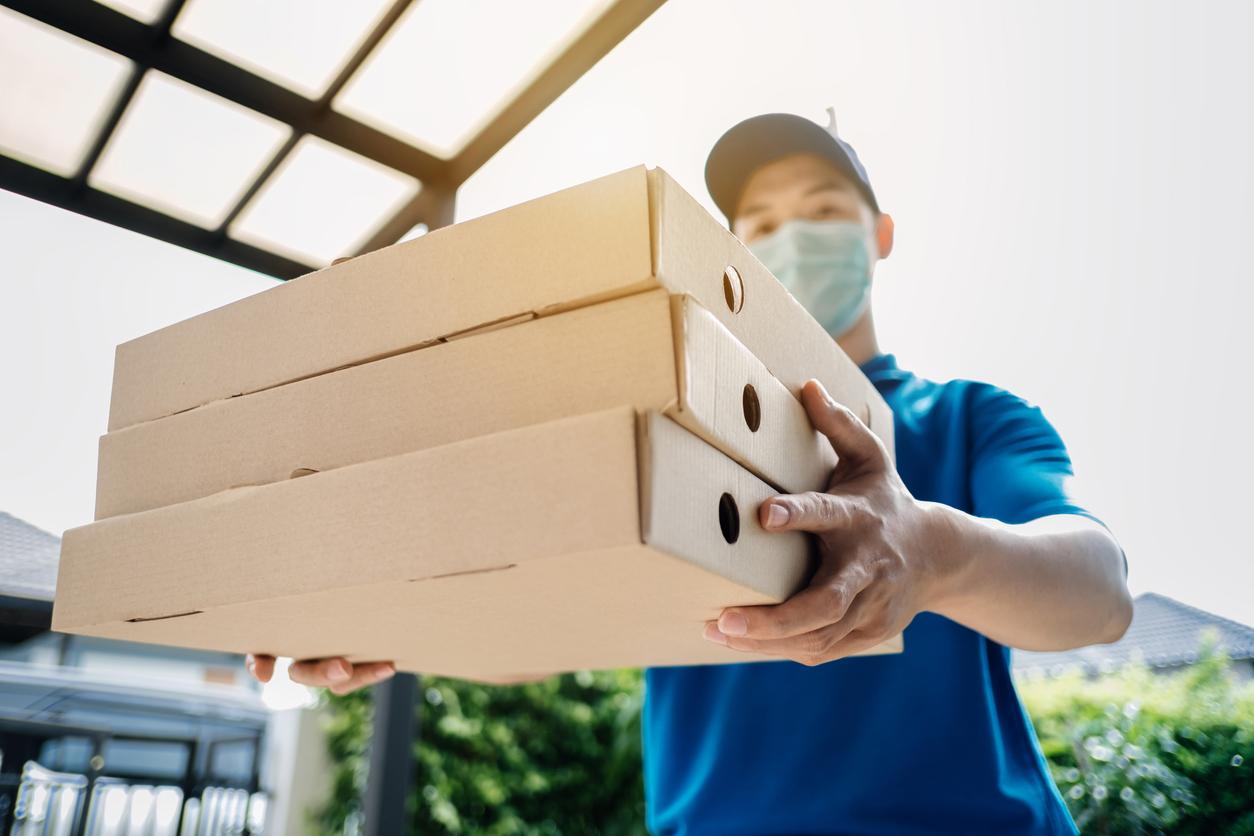 Some commenters were suspicious of this story, claiming it seems fake. They don't think that anyone would ever complain about a nearly 50 percent tip, which might be true.
Article continues below advertisement
But I could also understand if the delivery driver was just extremely stressed and snapped. We're all having a hard time, and people are struggling to make ends meet while their government abandons them. $12 might be a generous pizza delivery tip, but it's also just... $12.
Maybe he's having trouble making rent or paying his bills. $12 only goes so far, and maybe it wasn't about the percentage of the tip but the meager wages he has to work so hard for in the first place.
Article continues below advertisement
In general, commenters took OP's side. "That was an EXTREMELY generous tip," one person wrote. "He is totally entitled." Another person wrote, "A tip is given for good service. That type of attitude does not reflect that."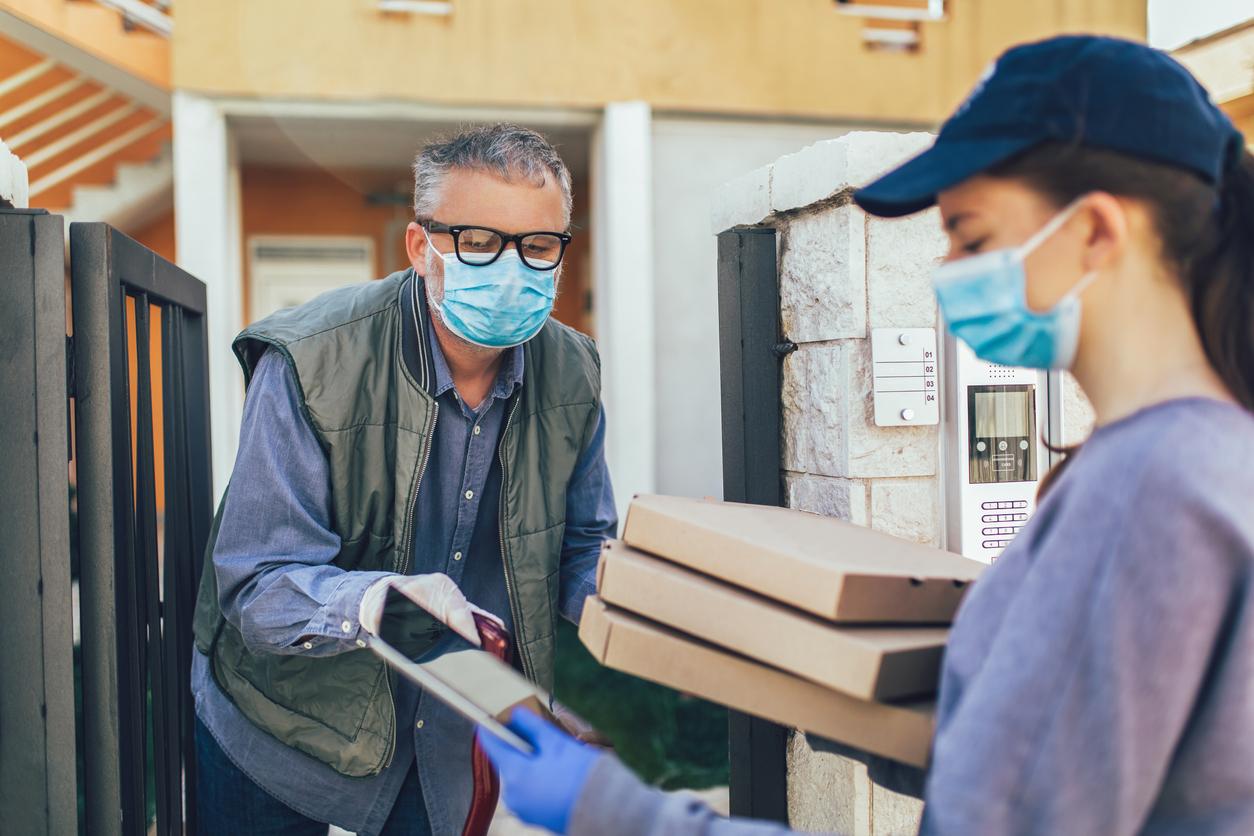 Article continues below advertisement
While some insisted that this story can't be real, other people said they experienced similar things. One person who claims that the story must be fake still wrote this: "Plenty of Americans will believe you are NTA only because America is founded on exploitation and goal-post shifting when it comes to pay."
And that's the real issue here, isn't it? You should be able to make a living at your job, whatever it is, and your government should step in to help when there's a global pandemic that's leaving millions unemployed and struggling to make ends meet.