'The Bachelor' Introduces Many to the Mandrell Sisters — Where Are They Now?
Christina Mandrell is vying for Zach's heart on Season 27 of 'The Bachelor,' but we can't help but wonder: Where are the Mandrell Sisters now?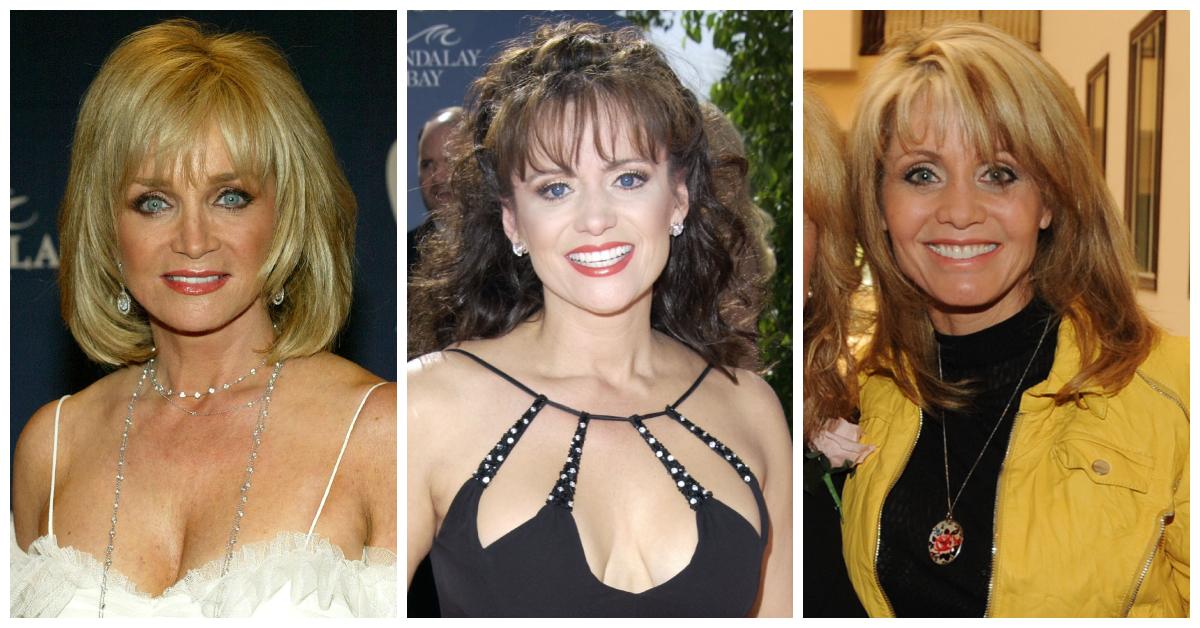 The ladies have arrived on Season 27 of The Bachelor, and since the very moment she stepped out of the limo (or party bus, in this instance), Christina Mandrell has piqued the interest of several viewers. The 26-year-old content creator, who hails from Nashville, stood out from the rest with her outgoing personality, and as it turns out, she's related to country music royalty.
Article continues below advertisement
That's right, Christina's aunt is Country Music Hall of Famer Barbara Mandrell. She is also the daughter of Ellen Irlene Mandrell, one of Barbara's younger sisters. Since we'll likely hear the Bachelor contestant rave about her family, let's take some time to learn more about them! With that said, where are the Mandrell Sisters now?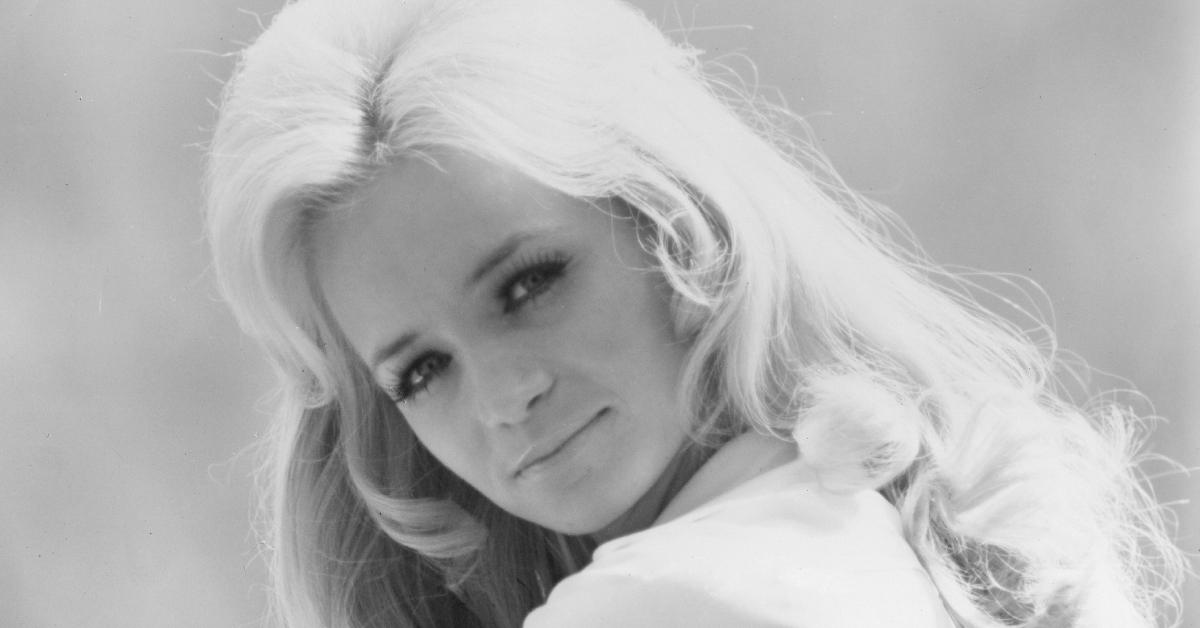 Article continues below advertisement
Where are the Mandrell Sisters now?
Barbara is the eldest Mandrell sister and has been in the spotlight since she was a child.
She achieved immense success in the late '70s and early '80s, having had multiple songs on the Billboard Hot 100, including "Woman to Woman" and "(If Loving You Is Wrong) I Don't Want to Be Right." Throughout her career, Barbara received several major accolades, including two Grammy Awards and the Entertainer of the Year award from the Country Music Association.
After a car accident in 1984, Barbara considered retirement; however, she returned to the recording booth in 1985 and boasted hits like "No One Mends a Broken Heart Like You" and "Fast Lanes and Country Roads." She continued releasing records and touring into the '90s, but by 1997, Barbara officially announced her retirement.
Article continues below advertisement
Next, we have Thelma Louise.
She was born on July 13, 1954, and also had a successful career in country music from the 1970s and 1980s. Louise embarked on a solo career, but after not seeing success, she joined sisters Barbara and Irlene on the TV variety show Barbara Mandrell and the Mandrell Sisters. The series skyrocketed her to fame, thanks to showcasing her singing abilities and multi-instrumental talents.
Article continues below advertisement
Louise broke through as a solo recording artist in 1983, turning in hit songs like "Too Hot to Sleep" and "I'm Not Through Loving You Yet." Since then, she's turned her attention to theater and writing; however, after 30 years, she released her 11th studio album, "Playing Favorites," in 2019. Louise still performs to this day, having taken the Opry stage on Oct. 13, 2022.
Article continues below advertisement
As for Christina's mother, Ellen Irlene is the youngest Mandrell sister. She rose to prominence as a model for CoverGirl and later achieved national recognition when she starred with her sisters on Barbara Mandrell and the Mandrell Sisters. Shortly after the variety series ended, Irlene joined the cast of Hee Haw as one of the "Hee Haw Honeys."
Since the late '90s, Irlene has hosted the annual Irlene Mandrell Celebrity Shoot, a sporting clays shooting event to raise money for Wish Upon a Star, Inc. and the Boy Scouts of America. She also hosts the faith-based weekly radio show God Rains Miracles on Nashville Country Network's internet radio station, Renegade Radio Nashville.