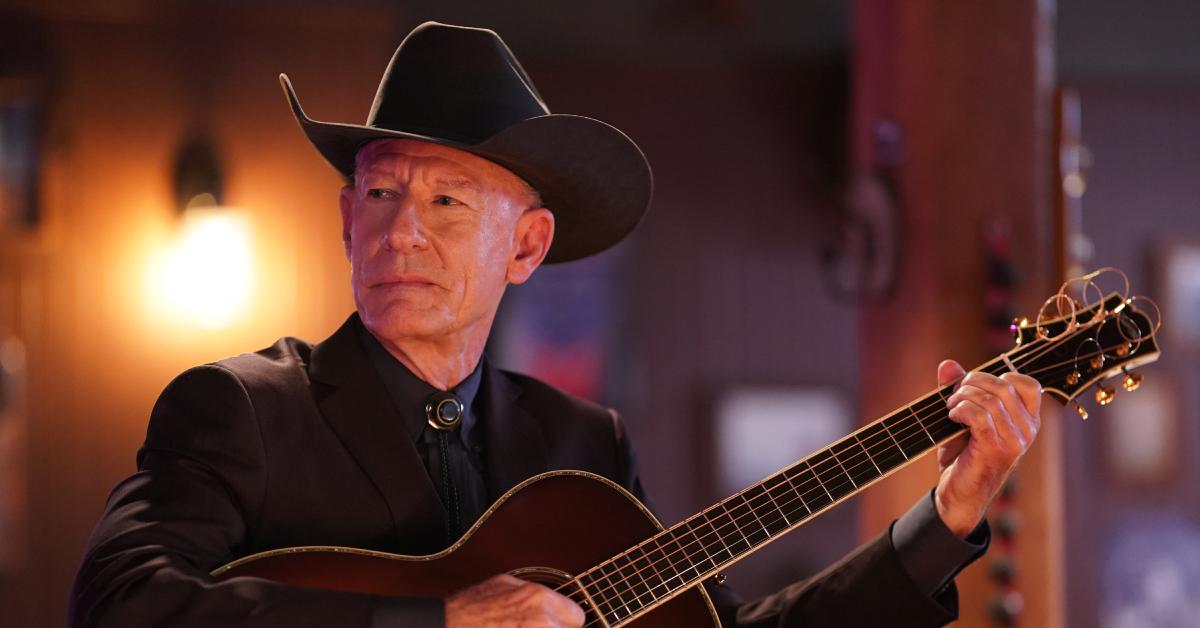 Lyle Lovett Guest Stars as a Menacing Cowboy on 'Big Sky: Deadly Trails'
Spoiler alert: This article contains minor spoilers for Episode 12 of Big Sky: Deadly Trails.
In case you haven't noticed, many musicians are taking their talents to the entertainment industry. We've seen Lady Gaga lead both A Star Is Born and House of Gucci, and now, country music legend Lyle Lovett is turning his attention to the small screen with a guest role on Big Sky: Deadly Trails. Keep reading to learn all about his character, Tex.
Article continues below advertisement
Lyle Lovett was announced as a 'Big Sky' guest star in October 2022.
In October 2022, Variety reported that country music singer-songwriters Lyle Lovett and Darius Rucker would guest star on the Nov. 2, 2022 episode of Big Sky: Deadly Trails, titled "Come Get Me."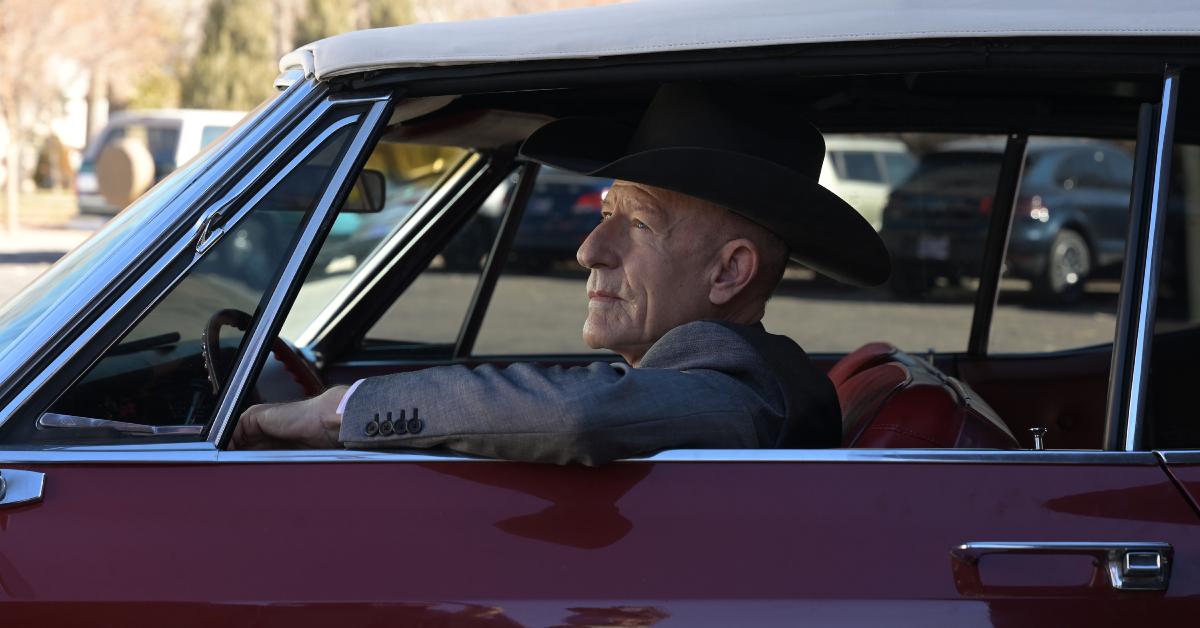 Article continues below advertisement
The outlet noted the "Cowboy Man" songster would play Tex, "a seemingly well-mannered cowboy and tracking specialist with a hidden menacing side." As for three-time Grammy winner Darius Rucker, he would portray Tex's right-hand man, Possum; per the official synopsis, the character is "a hired gun who works at night like his nocturnal namesake."
Lyle reprises his role as Tex in the 'Big Sky: Deadly Trails' finale.
After his brief stint as Tex on Big Sky: Deadly Trails, the four-time Grammy winner surprisingly reprises his role as the menacing cowboy in the epic two-part finale. Lyle returned to the crime drama during the Jan. 11 episode titled "Are You Mad?" and quickly reminded viewers how dangerous his character truly is.
Article continues below advertisement
In the episode — which also serves as part one of the finale — Tex is following Carla (Angelique Cabral). He waits in his car and talks to Tony (West Liang), who instructs him to wait for his word. Carla soon confronts Tex, telling him that her next stop is "to visit my ex-husband at the Sheriff's Station." He backs off and leaves, but Carla is shaken up over the encounter.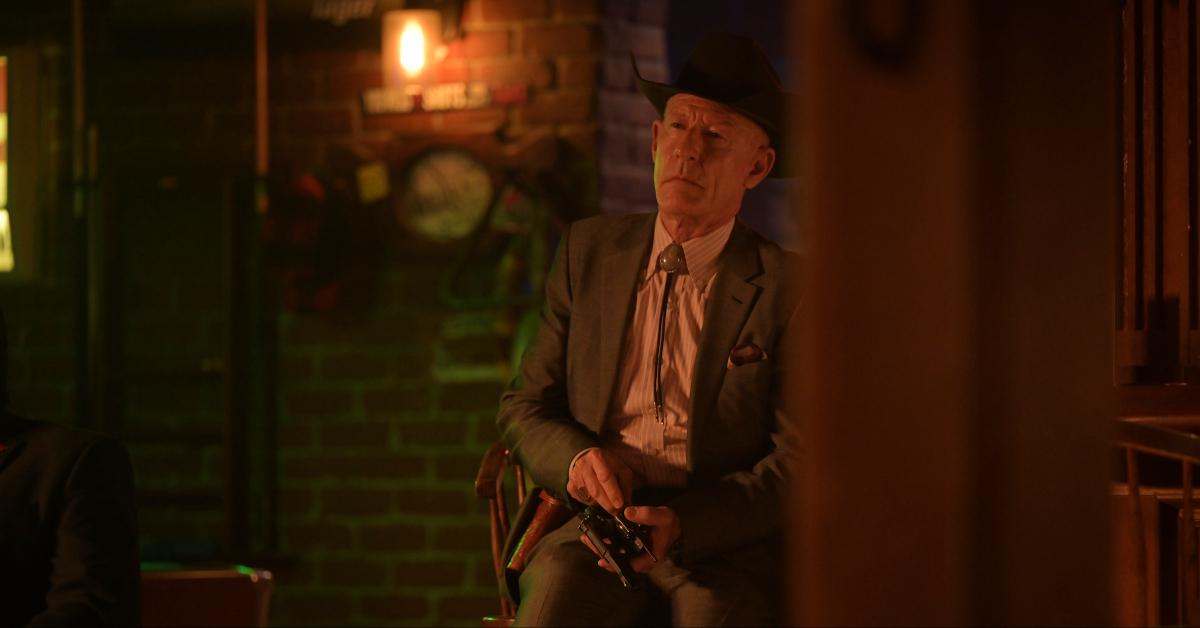 After finding out that Emily (Cree Cicchino) is missing, Tex no longer wants to associate with Tony because he draws the line at harming kids. So, will Tex return in the final episode and help save the day? We hope so!
Catch part two of the Big Sky: Deadly Trails finale on Wednesday, Jan. 18, at 10 p.m. EST on ABC.