The 'Big Sky' Actor Who Plays Carla Has a Big Resume — Here's Why You Know Her
The ABC series 'Big Sky' has viewers buzzing about Carla, Beau Arlen's ex-wife. Find out who plays Carla and why audiences already know her.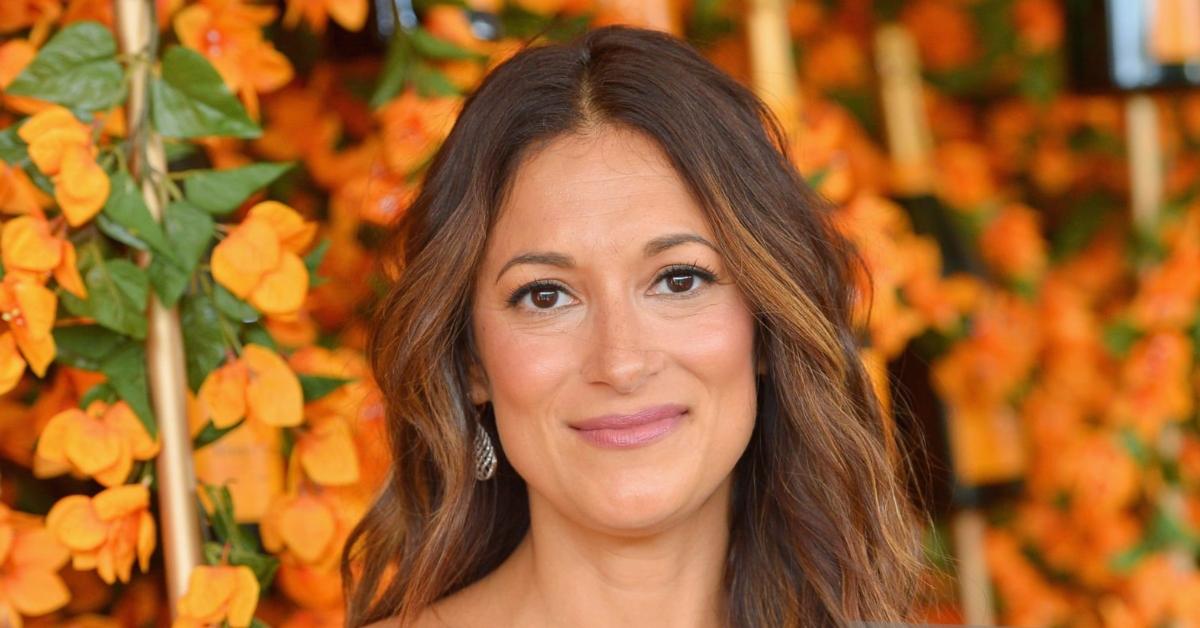 The ABC drama Big Sky introduced plenty of new characters during its third season to go along with its new mystery. One of those fresh faces is Carla, the ex-wife of interim sheriff Beau Arlen and mother of his daughter, Emily. Everyone has recognized Beau because of actor Jensen Ackles' long tenure on The CW's Supernatural, but viewers have been scrambling to find out who plays Carla.
Article continues below advertisement
The answer to that burning question is Angelique Cabral — and once you get to know her, it'll shock you that you didn't recognize her sooner! Angelique has been on the small screen for decades and appeared in some of TV's most popular shows before joining the Big Sky Season 3 cast. Keep reading to get acquainted with her resume, which is about as big as this season's mystery.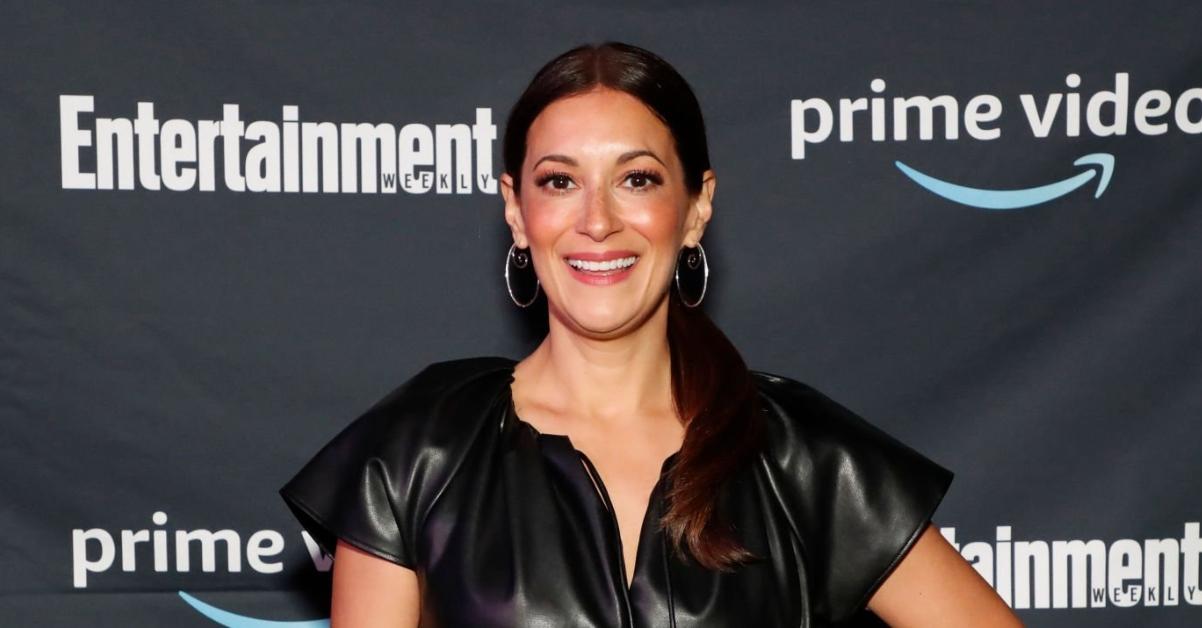 Article continues below advertisement
Angelique Cabral is best known as Colleen on the CBS sitcom 'Life in Pieces.'
Big Sky is a very serious drama, but Angelique is primarily known for her comedic roles. She starred as Colleen Brandon Ortega Short, the love interest and eventual wife of Matt Short (played by Thomas Sadoski) in the CBS sitcom Life in Pieces from 2015 to 2019. Colleen and Matt became engaged at the end of Season 1, married in Season 2, and adopted their son Lucas in Season 4.
Before Life in Pieces, Angelique's previous big role was in the short-lived Fox comedy Enlisted. The sitcom was set within a fictional U.S. Army unit, and she portrayed Staff Sergeant Jillian "Jill" Perez. The series struggled in the ratings and was pulled off Fox's schedule after just nine episodes in 2014 before being canceled at the end of its first season.
Article continues below advertisement
Angelique appeared in several other crime dramas before 'Big Sky.'
While her most lengthy roles have been in comedies, Angelique has also guest-starred in several crime dramas that viewers of Big Sky may have watched at some point.
In 2014, she played Sarah Ryan in the Criminal Minds episode "Fate." She also appeared as Agent Paola Fuentes in the "Black Wind" episode of NCIS: Los Angeles and Gina Gawronski in the Chicago P.D. episode entitled "Erin's Mom," both in 2015.
Article continues below advertisement
While it's not a procedural, ABC viewers might also recognize her from a 2016 guest spot on the network's medical drama Grey's Anatomy. She portrayed Laura in the Season 12 episode "At Last." Laura was the mom of Rhys, a teenager diagnosed with necrotizing fasciitis after collapsing during a driver's ed lesson.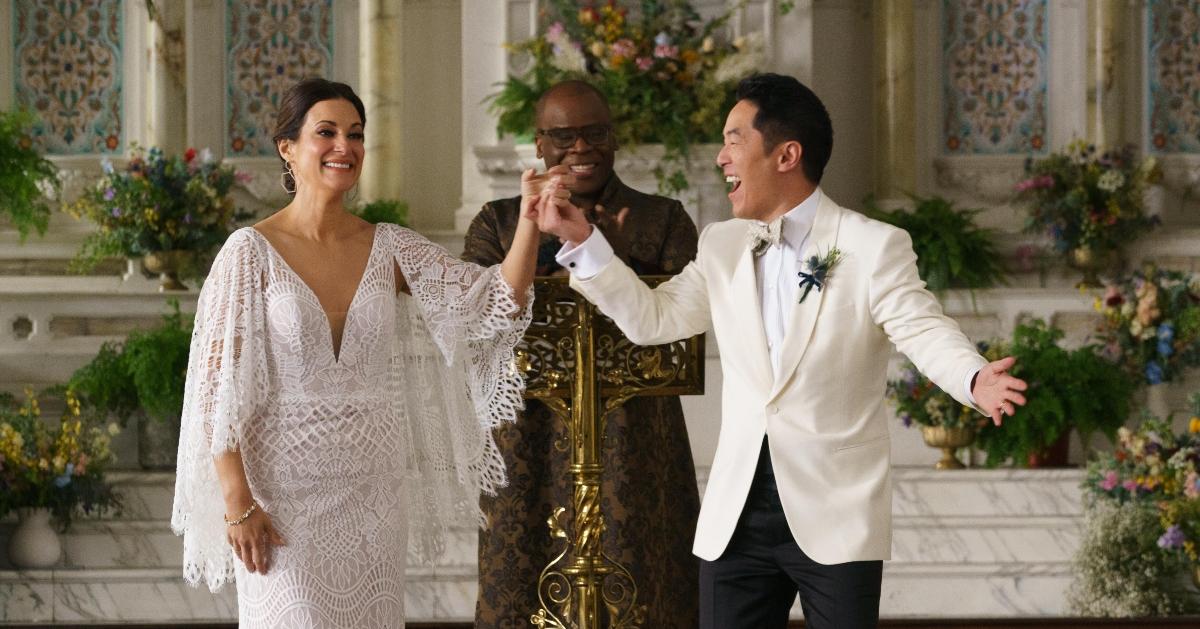 Anyone who loves a good TV mystery has likely spotted Angelique in one of those guest spots. Whether she's in a procedural or a laugh-out-loud comedy, she's one of those versatile performers who can pop up on any show and be memorable.
Viewers will have to wait to see how long Carla sticks around on Big Sky, but her presence is certainly welcome. Perhaps Carla and Beau can patch things up by the end of the season?
Big Sky airs on Wednesdays at 10 p.m. ET on ABC.