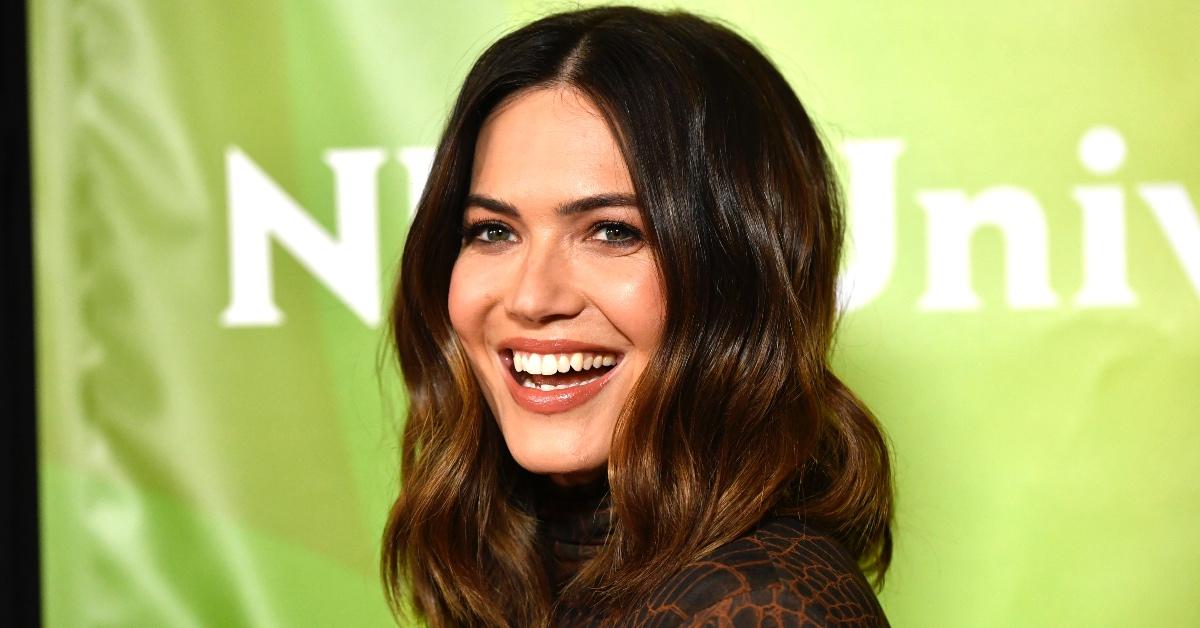 Mandy Moore Is About to Be a Mom of Two — When Is Her Due Date?
Early '00s pop star and big screen icon Mandy Moore has been on the scene since her breakout role as a mean girl in the 2001 comedy The Princess Diaries. The actress and singer has given the world singles like "Candy" and "Cry," and movie staples like Tangled, A Walk to Remember, and License to Wed.
Article continues below advertisement
Mandy has recently starred as a mom of three, Rebecca Pearson, on the hit tearjerker drama This Is Us, but she's soon to be a mom of two in real life. When is her due date?! Here's everything we know about her pregnancy announcement for Baby #2, plus a refresher on her romance with Taylor Goldsmith.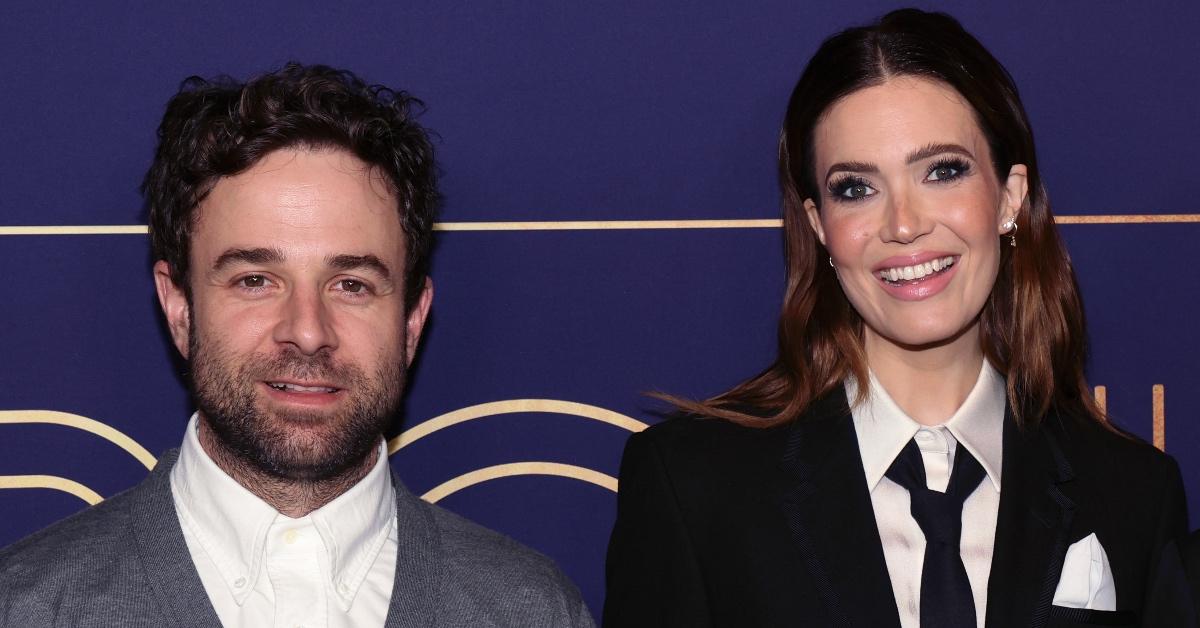 Article continues below advertisement
When is Mandy Moore's due date?
Mandy announced her second pregnancy with a photo on Instagram of her older son, Gus, wearing a shirt that reads, "Big brother."
In the photo's caption, Mandy wrote, "One incredibly seminal chapter of my life just ended and the next one, as a mother of two, is about to start… and are we ever so deeply grateful and excited. Baby Boy Goldsmith #2 coming this fall! Tour is gonna be slightly different than I expected but I can't wait and Gus is gonna be the BEST big brother!! Xo"
Article continues below advertisement
Taylor posted the same photo with a slightly different caption to his own Instagram account, writing, "Gus is gonna be the best big brother. @mandymooremm is gonna be the best Mom Of 2. There's a good chance I'm the happiest, luckiest person you know (or just follow) and now we're gonna double it."
The pair did not specify which month their baby boy is expected to arrive, only that he would arrive in the fall.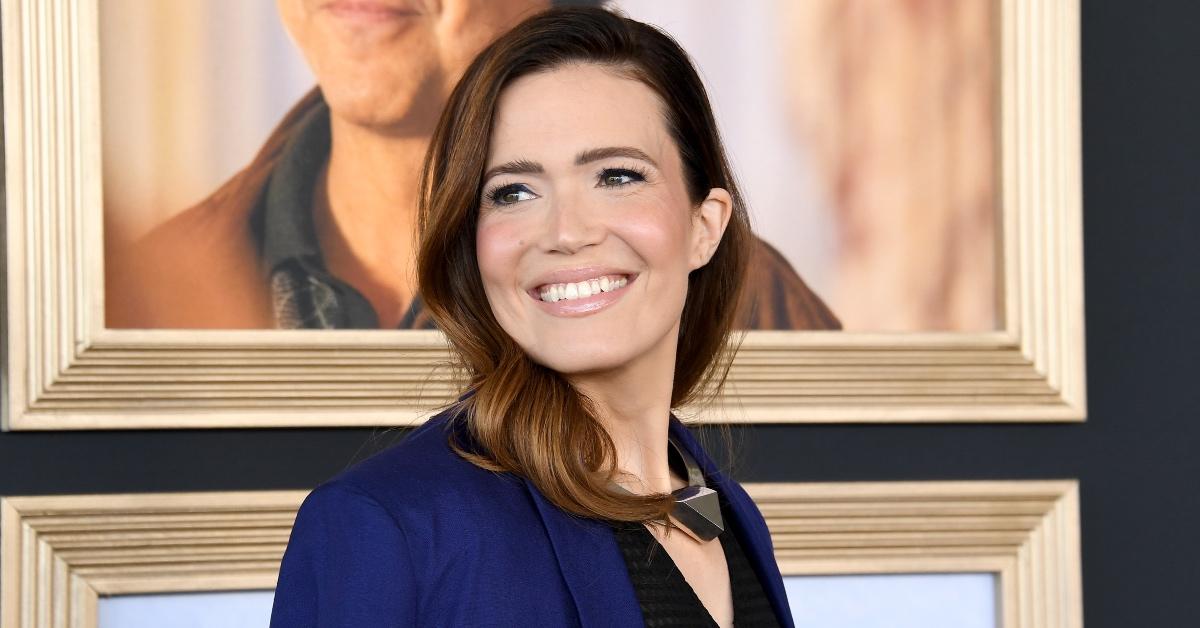 Article continues below advertisement
Mandy began dating the 35-year-old in 2015, after officially separating from her first husband, Ryan Adams, in January of that year. The actress later alleged that her ex-husband, whom she was married to for six years, was emotionally abusive.
Taylor popped the question in September of 2017, and the couple wed on Nov. 18, 2018 in Los Angeles, Calif. Mandy wore a blush gown to swap vows with the Dawes singer, and several of her This Is Us co-stars were in attendance.
Mandy and Taylor welcomed their first son, Gus, in February 2021.
On Feb. 20, 2021, Mandy and Taylor welcomed their first child, August "Gus" Harrison. On Gus' first birthday, Mandy was the cover story for Health magazine, where she described entering motherhood. "Every day is different. It is overwhelming on a level that I never expected," she admits. "All of the clichés are true. The love is so immediate."
Article continues below advertisement
She added, "In the very beginning it was like, 'Oh, you're nursing. The baby's sleeping.' You figure out your routine. Then maybe three months in felt like, 'I don't know what I'm doing. I don't have the skill set for this. Maybe I'm not a good mother.' I questioned everything."
Mandy isn't the first mother to worry about her parenting skills, but rest assured, now that she's had plenty of practice, she'll be a pro for Baby #2!