'Jaws 2' Actor Marc Gilpin Dead at 56 — What Was His Cause of Death?
Former child actor Marc Gilpin, who starred in 'Jaws 2,' passed away on July 29, 2023 at age 56 after a battle with brain cancer.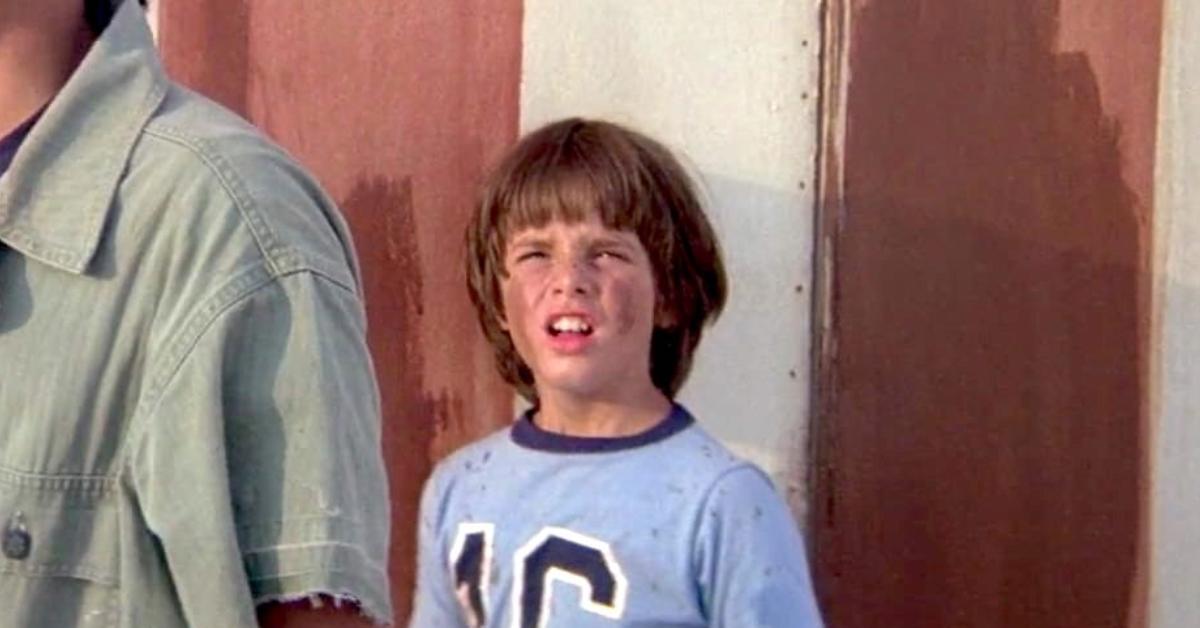 The gist:
Former child star Marc Gilpin, best known for his role in Jaws 2, died on July 29, 2023, at 56.
Marc had been battling glioblastoma, an aggressive brain cancer, since May 2022.
Marc is survived by his wife and their two teenage sons.
Article continues below advertisement
Best known for his role in Jaws 2, former child star Marc Gilpin passed away on July 29, 2023, in Dallas, Texas. He was 56 years old.
Born in 1966, Marc first started acting as a child and scored his first breakout role as the title character in the family film Where's Willy? in 1977 at age 11.
The following year, he was cast in the sequel to Jaws, where he played one of Roy Scheider's sons.
Marc went on to star in the films The Legends of the Lone Ranger, Right to Kill, Surviving: A Family in Crisis, and more.
Article continues below advertisement
After his 1989 role in She's Out of Control, it appeared that Marc had hung up the towel on acting. However, that doesn't take away from all his incredible on-screen work and the impact he made on audiences.
Given that Marc died so young, many fans have been wondering: What was his cause of death? Here's what we know about his tragic passing.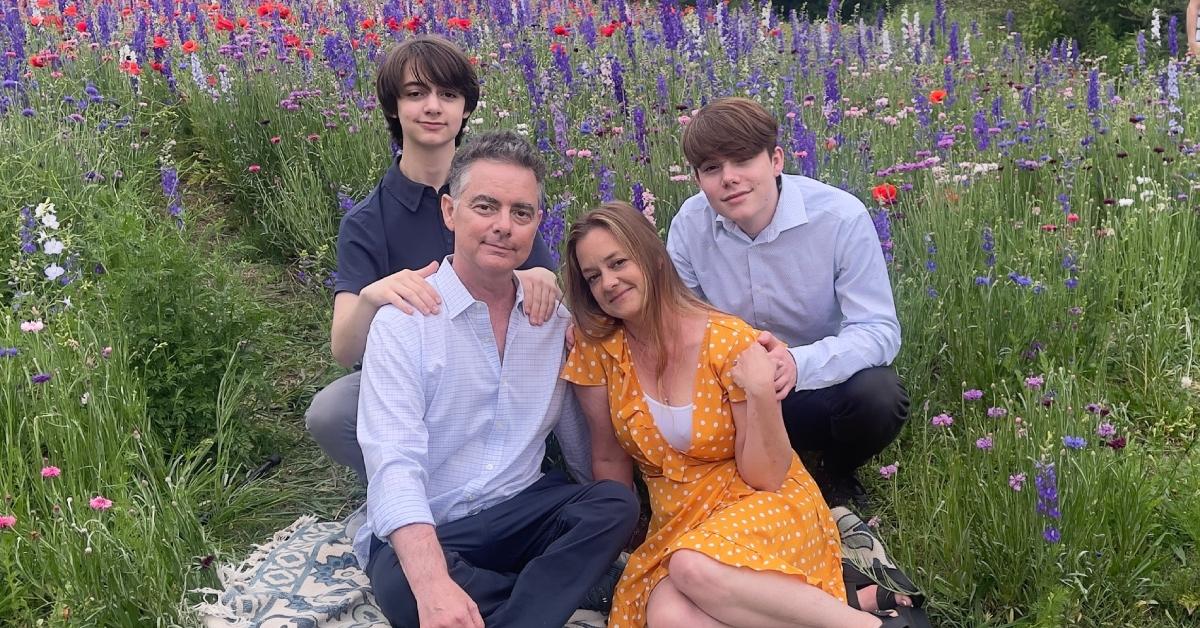 Article continues below advertisement
What was Marc Gilpin's cause of death?
His battle with cancer began in May 2022, when a family friend set up a GoFundMe page for Marc, claiming that doctors had two tumors found in his brain.
The page's description noted that one of the tumors was located in a central area of his brain and was not able to be surgically removed due to the location.
Article continues below advertisement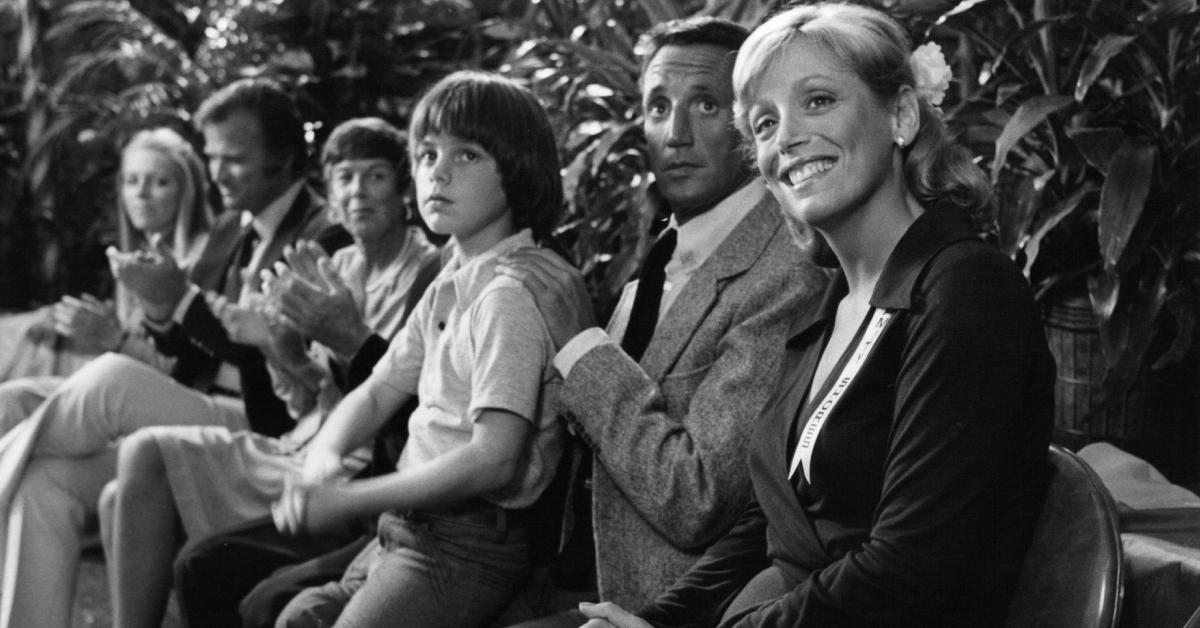 The page also noted that Marc had also recently lost his job and health insurance, which significant financial stress on his family. According to LinkedIn, Marc worked as the co-founder of the software company Spacee until December 2021. When he got sick, his wife Kaki, an elementary school teacher, had to take time off from work to care for him.
Marc was survived by his sisters, his wife Kaki, and their teen sons Spencer, 18, and Presley, 16.