Marcela Avelina on Sid and Flora's "Super Tender" Relationship in 'Grand Army' (EXCLUSIVE)
Marcela Avelina is starring in the Netflix series 'Grand Army' as Flora Mejia. She spoke with Distractify about the show and her singing career.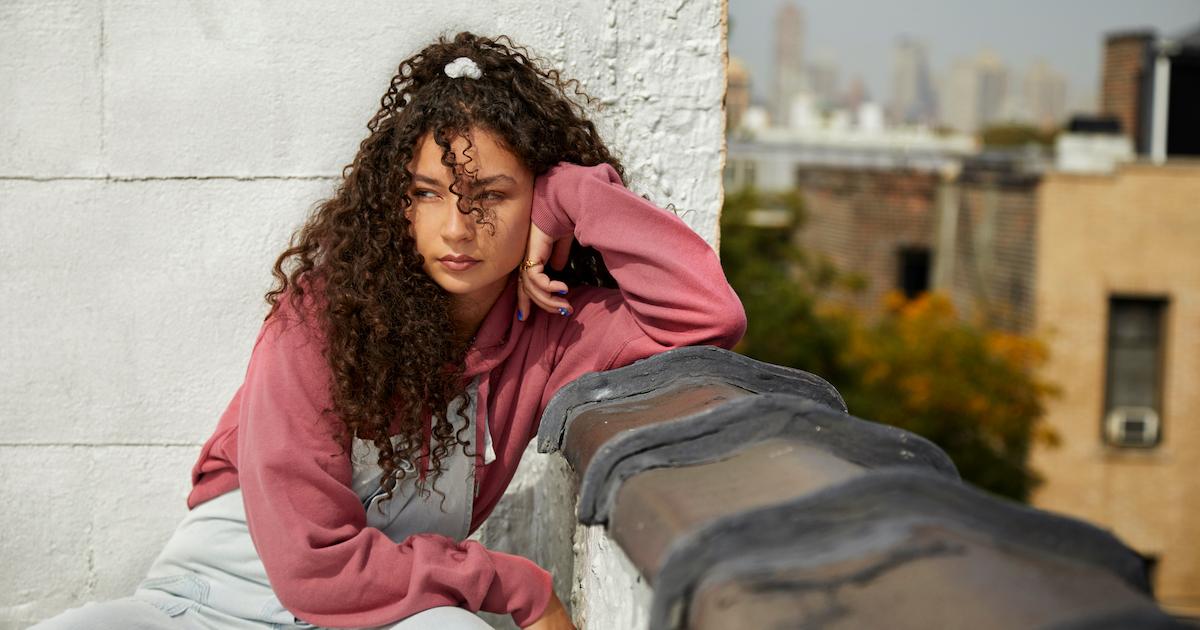 Netflix's newest teen drama, Grand Army, quite literally begins with a bang — as the students at Brooklyn's largest public high school go on lockdown after a bomb goes off several blocks away. As the teens grapple with the explosion, viewers soon get to see the complicated dynamics between the main characters.
Article continues below advertisement
One of the key storylines in the show is about Sid (Amir Bageria), who has been dating Flora Mejia (Marcela Avelina) for over a year, but who is privately struggling with his sexuality.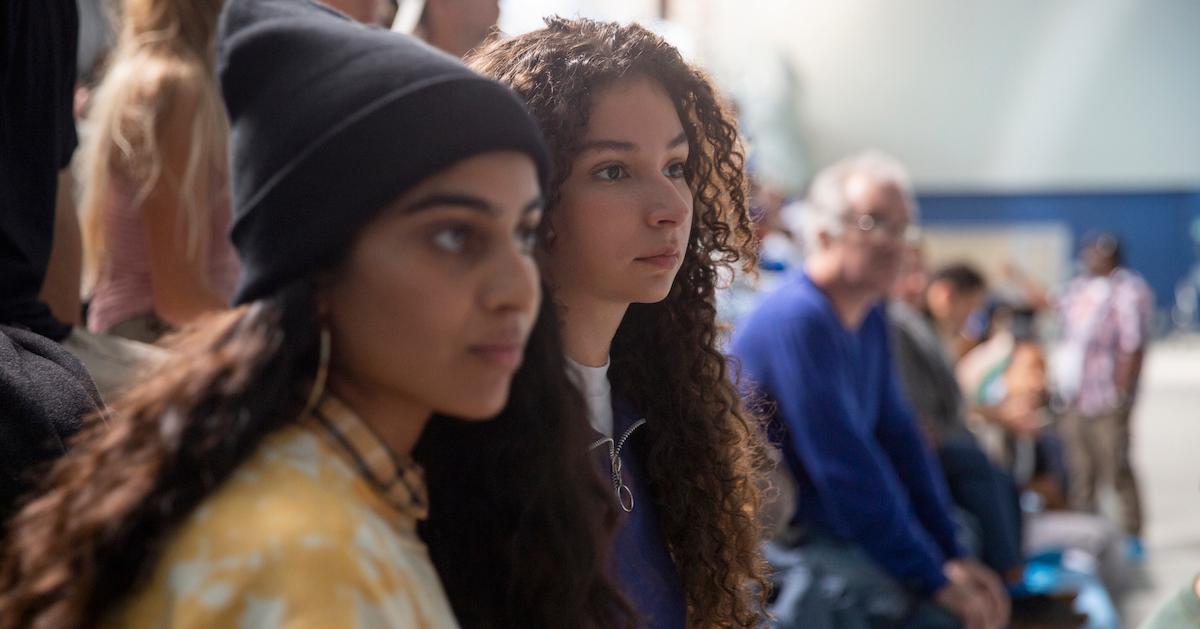 Article continues below advertisement
The Netflix drama is partly based on Katie Cappiello's work, Slut: The Play, which centers solely around Joey's storyline. Several of the actors in Grand Army got their start in the stage version, including Marcela herself.
Along with making her TV debut in Grand Army, Marcela also played Julie in Slut: The Play in New York City until 2014.
The actress and singer (whose single, "Took Me Out" drops on Oct. 23), spoke exclusively with Distractify about how she relates to her character, and how the show is authentic in representing teenagers.
Article continues below advertisement
Marcela Avelina says her character Flora "is a really strong advocate for herself."
When Grand Army begins, Sid and Flora have an established relationship, which is complicated by his sexuality and by his desire to secure a swimming scholarship to Harvard.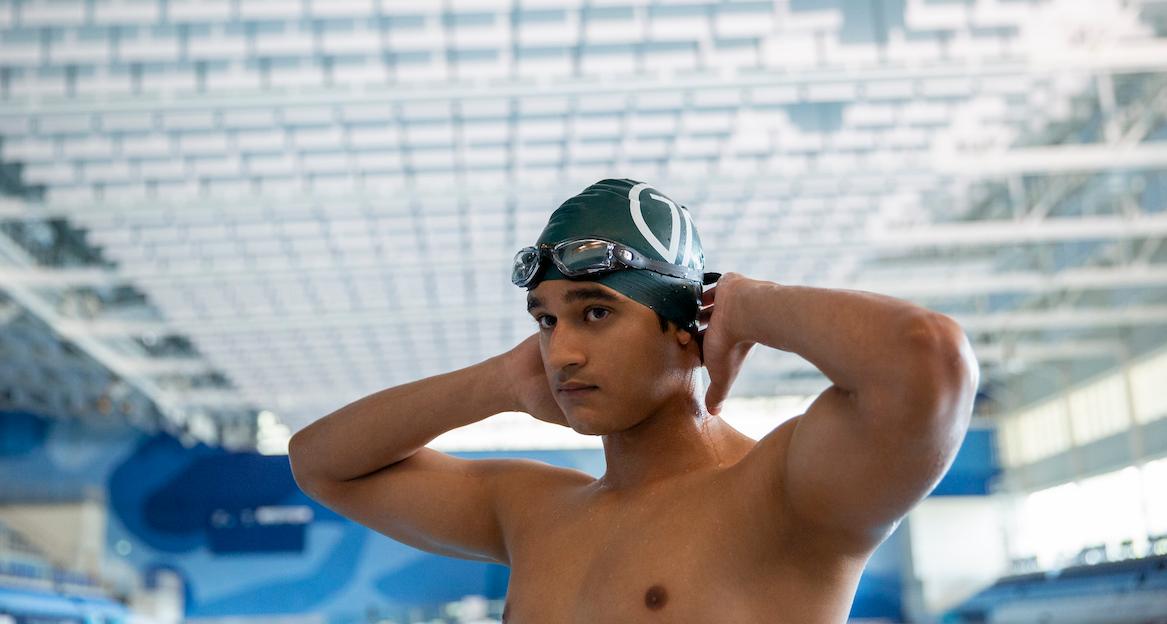 Article continues below advertisement
In many teen dramas, there's the trope that the couples aren't capable of having relationships that can evolve in the face of adversity, but that's definitely not the case between Flora and Sid.
Marcela told Distractify that her character is always in Sid's corner — regardless of what he is going through privately.
"Flora really believes in Sid, but she does so in such a way that she's also not sleeping on herself," she said. "She's very good at that."
She felt proud to bring life to Sid and Flora's deep relationship.
"When I read the script, it was refreshing to see that story reflected accurately and in a tender way," she added. "I think that Flora and Sid's relationship is super tender, and it's really important to honor the nuances of it."
Article continues below advertisement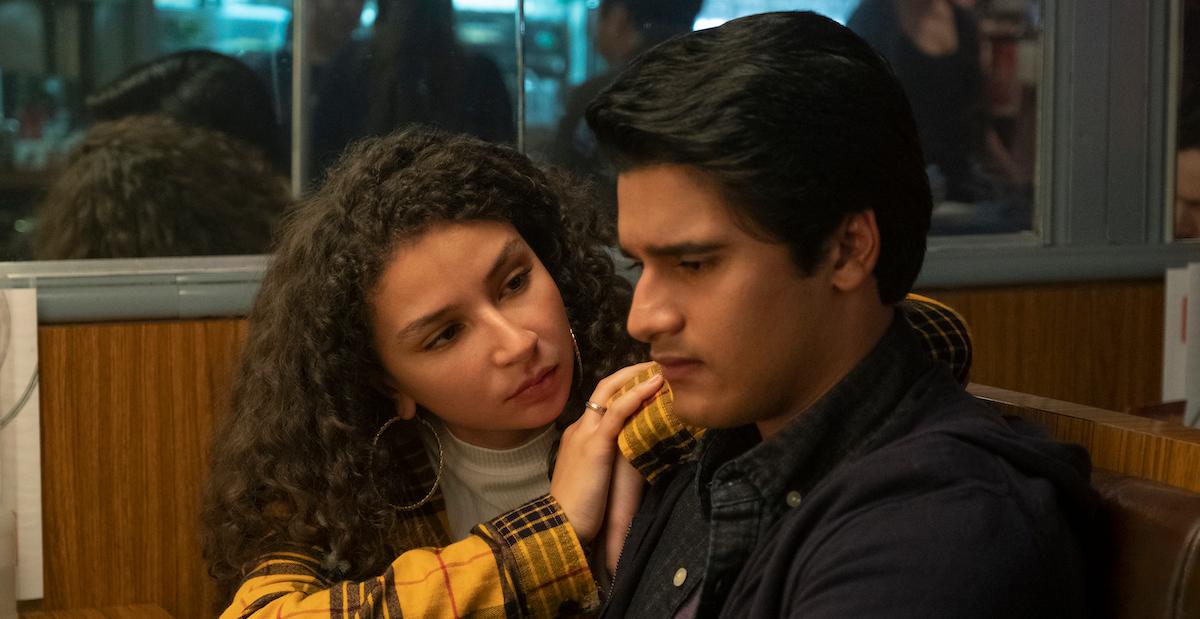 Though much of Flora's storyline is in relation to Sid, Marcela noted that she's definitely not a one-dimensional character.
"Flora is a really strong advocate for herself," Marcela shared of her character. "It's really powerful to see how she does that throughout the show, despite certain obstacles that come her way. I think it's exciting to watch a young woman advocate for herself, while also remaining vulnerable and emotionally available."
Article continues below advertisement
The "Took Me Out" singer felt a connection to Flora as soon as she read the script.
"I went through pretty similar experiences as her when I was in high school. To see that reflected, even in the script, was amazing," Marcela said. "When things happen, you always think that you might be the only one experiencing it and that it's so unique to only you. It's hard to talk to others about it and normalize the vulnerability."
The actress shared why 'Grand Army' is different from other teen dramas.
While some people may write teenagers off for lacking real life experience, Marcela said that Grand Army depicts the characters as having powerful voices.
Article continues below advertisement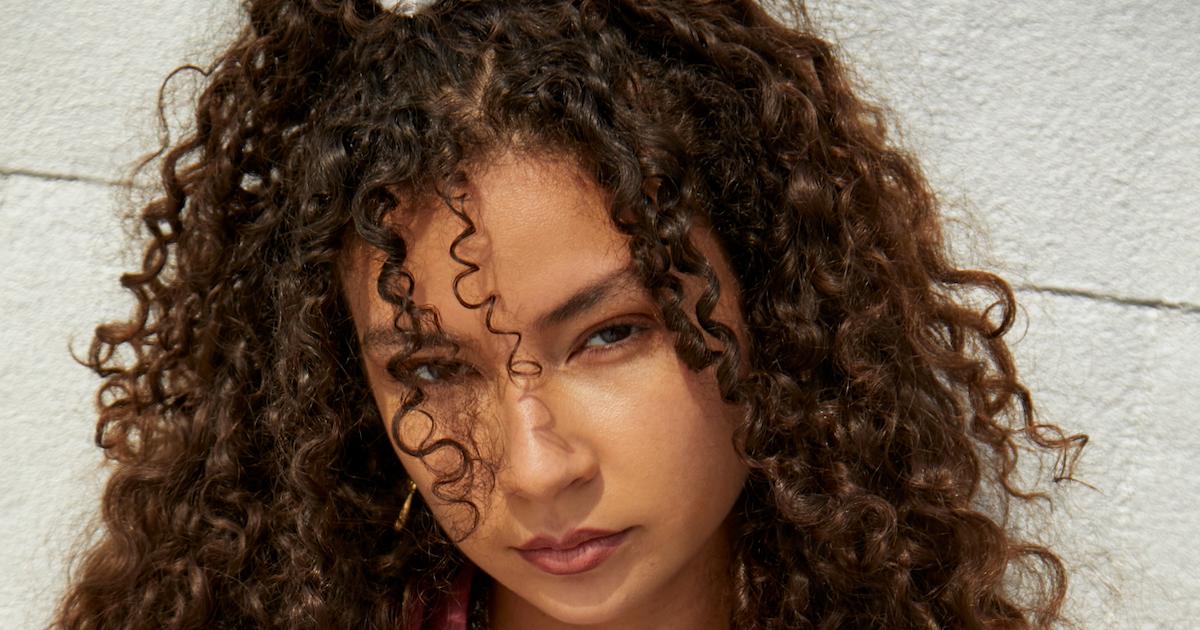 "The more removed adults get from high school, there's this notion that kids don't know what they're talking about," she said. "That's just not true. Kids have so many valuable things to say, and oftentimes, even over adults. We can learn a lot from people of that demographic. I would love to have a conversation with any of these characters. I think they're all really smart and vibrant."
Marcela also noted that the series is showcasing storylines that haven't often been put on screen before.
"Representation is everything, and it's something that needs to be taken super seriously. This show does exactly that," she said. "I'm excited for people of color to really see themselves depicted in a way that isn't a caricature. These are really thought out, beautiful stories. We definitely need that right now, and we always have, actually."
Grand Army Season 1 is now available to stream on Netflix. Marcela's new single, "Took Me Out," debuts on Oct. 23.