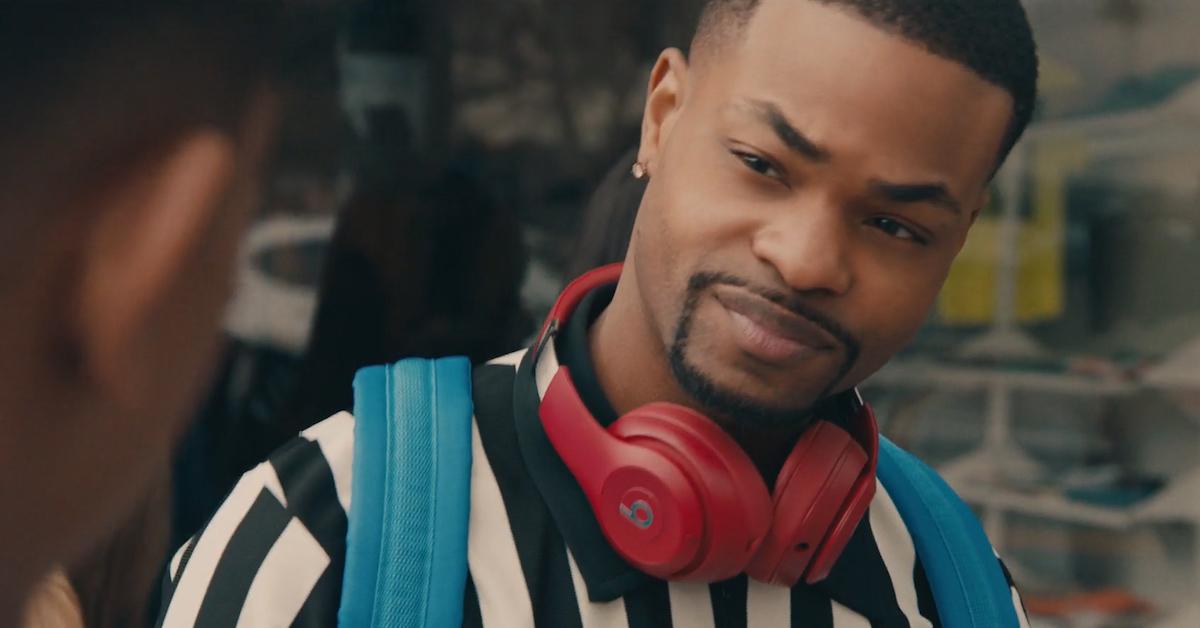 King Bach Is Making Ladies Swoon in Netflix's 'Sneakerheads'
Andrew Bachelor, known on the internet as King Bach, used to be the most followed content creator on Vine before it shut down in early 2017, but he's since graduated to Netflix. You can currently catch the 32-year-old as one of the main characters in the streaming platform's new comedy series Sneakerheads.
The show is certainly an exciting project for the Canadian-American, who's a theatrically trained actor on top of being a social media star. However, it's important to note that Andrew boasted a 20 million-strong fanbase on Instagram before Netflix came calling.
Naturally, female fans are curious to know whether he's dating or single — and we've got an answer!
Article continues below advertisement
Who is King Bach dating?
The Black Jesus alum was rumored to be in a relationship with actress Jessica Allain this summer. Two months ago, Andrew posted a photo of the duo relaxing in Lake Tahoe on his Instagram, captioning the pic, "Laughter is the best medicine. I just gave her an extra dose."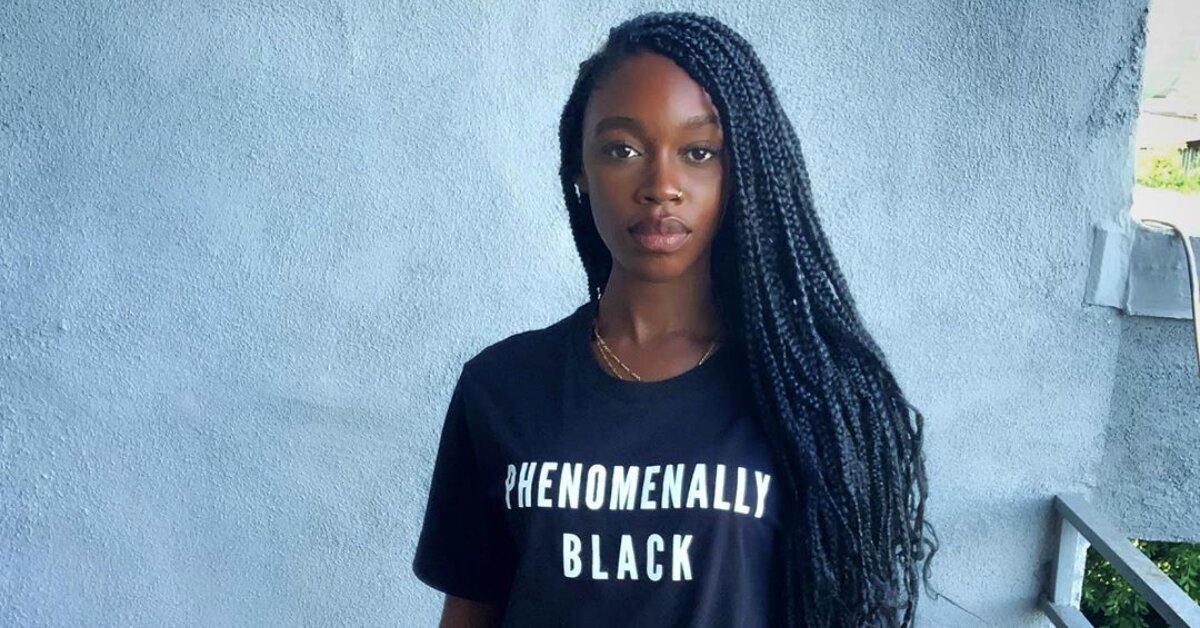 Article continues below advertisement
Jessica shared the same image, but her caption and several of her followers' comments indicate that the pair was simply filming a movie together. According to IMDb, the twosome did recently shoot a horror flick with director Deon Taylor.
"Oh you're out there with Deon Taylor. Get it Jess. He's a real one! Extremely talented and insightful. Congrats!!!" one supporter wrote beneath the photo.
Since he rose to fame, Andrew has only had one confirmed girlfriend, fellow Viner and singer/model Liane Valenzuela. They dated from 2014 to 2015. Two years after their relationship ended, he admitted in an interview with The Undefeated that he's not as big of a ladies' man as his alter ego.
"King Bach is funny, energetic, charming, handsome, and every woman's dream," he explained. "I'm just calm and boring… but still handsome, let's not get sidetracked from that."
Article continues below advertisement
One of King Bach's mentors is comedian Kevin Hart.
The former track and field star told Forbes in 2018 that being an early adopter of Vine with a real knack for short-form videos helped catapult him above other creators on the platform — and attracted the attention of some pretty big names.
"I think the only other social media influencer, who's African American, who's ahead of me is Kevin Hart," Andrew stated. "He gives me advice all the time. He's business oriented. He's always thinking about the next move. He's always 10 steps ahead. You see his clothing line. His collaborations with Nike."
Article continues below advertisement
The Florida State University grad added that, like Kevin, he's being strategic when it comes to his career. "There are these people who have a high following but don't know the value… They don't have that Kevin Hart mentality. Not everyone has the business mindset," Andrew noted.
"Another reason that I'm so successful is that you've got to know what to say 'no' to," he added. "I did a masters program for acting on film. I take the craft very seriously."
Did he make a good call with Sneakerheads? Judge for yourself while binging the comedy's first season, which is available to stream on Netflix.