Mad Dogs Surfer Márcio Freire Has Reportedly Passed Away at the Age of 47
What is Márcio Freire's cause of death? The Mad Dogs surfer reportedly died on Thursday, Jan. 5, 2022. Here's what we know about the tragedy.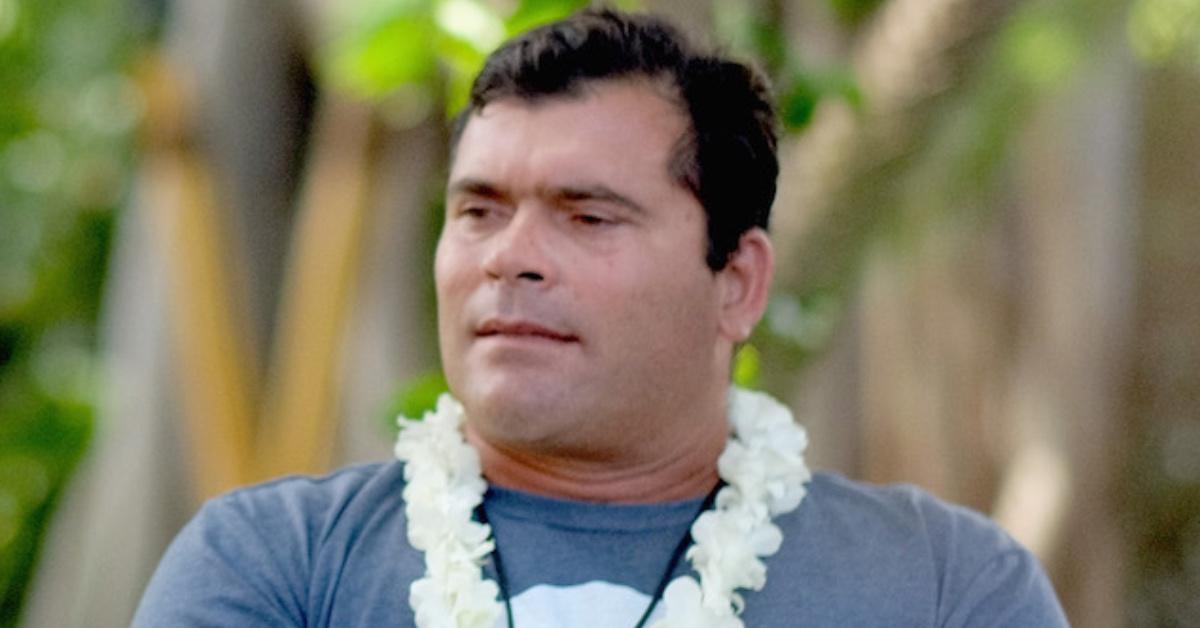 Article continues below advertisement
Surfing fans and friends of Márcio have all taken to social media to share their condolences and reflect on his life, but what exactly happened?
What is Márcio Freire's cause of death? Here's everything we know.
Article continues below advertisement
What was Márcio Freire's cause of death?
According to the Municipality of Nazaré, a surfer — whom the Portuguese Surfing Federation confirmed to be Márcio Freire — passed away in a surfing accident at Praia do Norte.
The Municipality of Nazaré shared its deepest condolences to Márcio's bereaved family and the surfing community and stated what happened.
Article continues below advertisement
"The surfer had an accident while surfing, which left him lifeless," representatives of the Municipality shared in a statement. "The surfers who were in the water, and as defined in the safety plan, proceeded to rescue the surfer to the beach where, in the first instance, he was rescued by the team of lifeguards, later reinforced by the CAR Surf team from Nazaré, by the Nazaré firefighters and a VMER vehicle."
Unfortunately, the statement shared that a doctor declared Mácio dead at the scene despite the best efforts of emergency responders.
The captain of the Port of Nazaré told Surfer Today that Márcio was "towed to the beach by a partner [Lucas Chumbo] on a jet ski, already in cardio-respiratory arrest."
Article continues below advertisement
The alert is said to have been reported at 4:16 p.m.
"He was an experienced surfer who fell while surfing," Mário Lopes Figueiredo, the commander of the Captaincy of Nazaré told the outlet.
After Márcio was ruled to have died, his body was transported to the Legal Medicine Institute in Leiria.
Article continues below advertisement
Márcio Freire's career as a big wave surfer was portrayed in the documentary, 'Mad Dogs.'
Fans of Márcio are likely aware of the documentary, Mad Dogs, which showcased his surfing adventures alongside Danilo Couto and Yuri Soledade. The trio of Brazilian surfers made history by surfing Hawaii's deadliest waves.
Article continues below advertisement
Over time, Márcio earned the nickname "Mad Dog" for his tenacity and skill level in surfing huge waves.
"I never made a living from surfing," Márcio revealed via Surfer Today. "I never made money from surfing. I can count the times I got money from surfing with my fingers. In 2015, I wiped out badly and earned $1,000."
Márcio went on to explain that surfing was nothing more than a treasured hobby and he didn't care much about the money.
Our thoughts are with the family and loved ones of Márcio Freire at this time.