Here's What 'Seeking Sister Wife' Fans Should Know About the Marcus Epps Scandal
'Seeking Sister Wife' fans have a few questions about the dark past of Marcus Epps. What scandals has he been embroiled in over the years?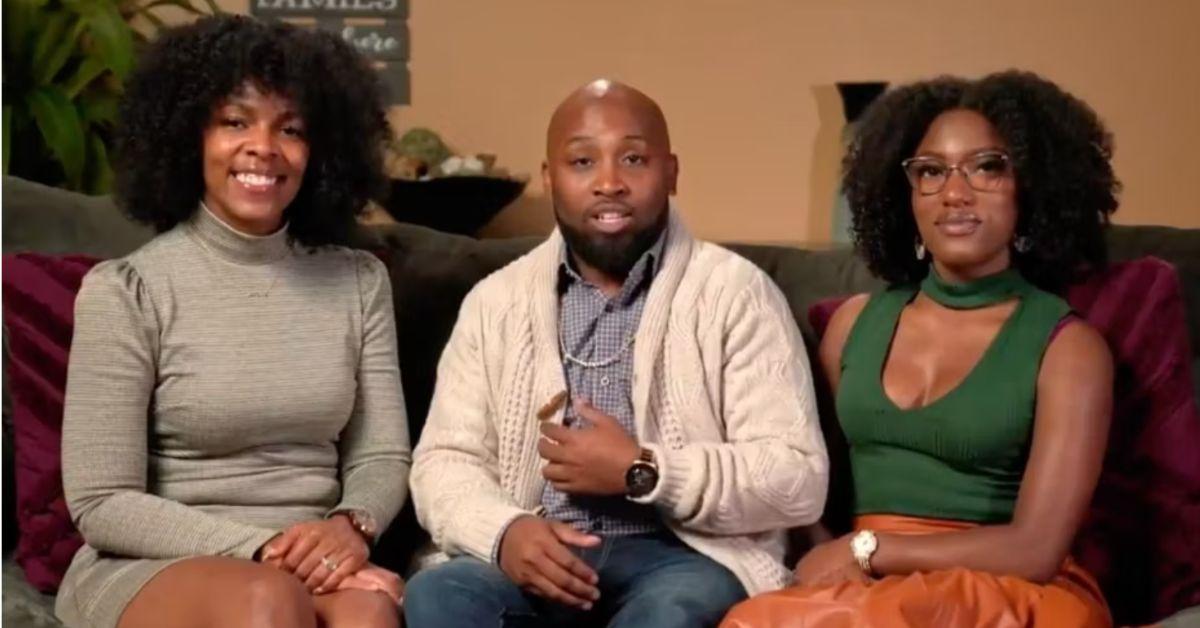 Fans of Seeking Sister Wife have questions about the current scandals surrounding Season 4 cast member Marcus Epps. At first glance, Marcus seems he's a fairly regular guy in search of an additional wife to join his family unit. But it turns out that he has a dark past, and details of his secret of history are finally being brought to light.
Article continues below advertisement
Here's what fans of 'Seeking Sister Wife' should know about the scandals Marcus Epps is embroiled in.
According to The Sun, Marcus was arrested for domestic violence in Akron, Ohio on March 5, 2008. He was held on $5,000 bond after pleading not guilty. Regardless of his plea, Marcus was found guilty the following month and didn't contest the charges.
At this time, the identity of the victim remains unknown to the public. As the Akron Clerk of Court typically doesn't hold onto records related to these types of cases for more than a few years, The Sun reported that all files related to the incident have since been destroyed.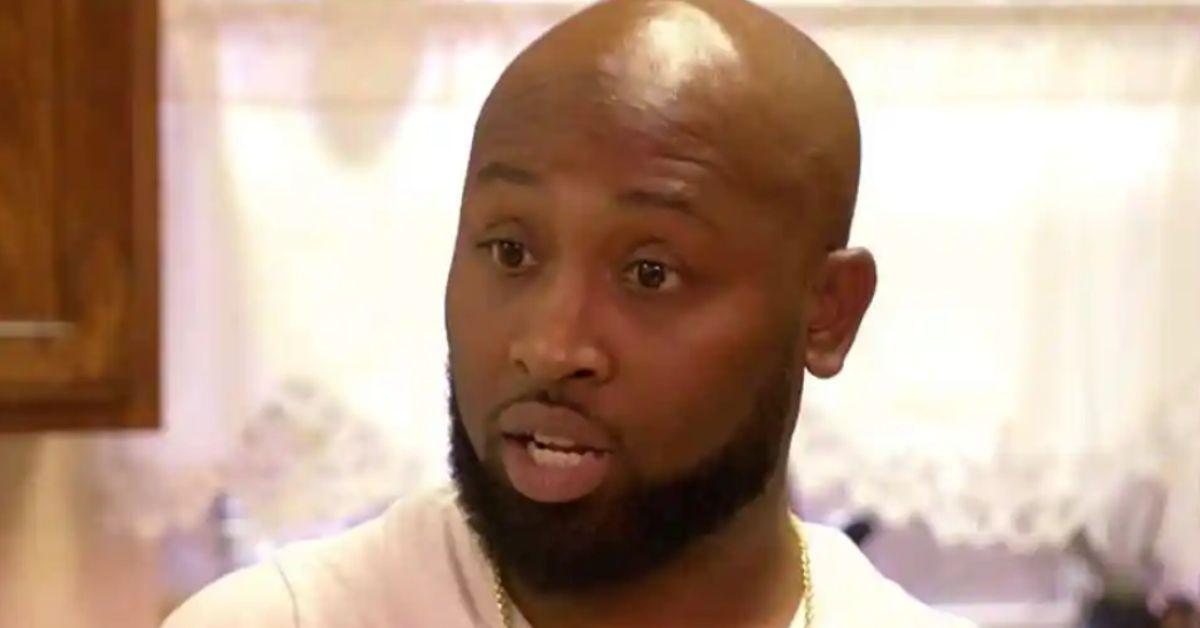 Article continues below advertisement
Here are more details about the dark past of Marcus Epps.
The domestic violence charge from 2008 isn't where the scandalous details of Marcus's past end. Starcasm reported that a shooting incident connected to Marcus also took place in October 2020. The shooting occurred in Cleveland, Ohio, where Marcus was hosting a birthday party at an after-hours club near an abandoned building when a man tried to enter the scene.
When the unnamed man was told he wasn't allowed in, he opened gunfire toward the front window of the abandoned building. Three partygoers ended up getting shot, and one woman lost her life. The party was being held at an illegal establishment, which makes the situation a whole lot murkier and troublesome.
Article continues below advertisement
Are there any other details about Marcus Epps's past?
Although only some of Marcus's kids are shown on camera, some viewers may be surprised to know that he's fathered 10 children with a handful of women all across the globe — a fact that he hasn't been entirely truthful about.
However, in a recent episode of Seeking Sister Wife, Marcus spoke of some of his children: "My children are all over the world. Most men out here in this lifestyle, they are pimpin' all over the world. Not me. I'm chasing children all over the world! You hear me?"
"For real, shout out to all my babies that are… [watching the live stream]," he said, speaking directly to his children through the camera. "There may be some of them in here. Y'all know I love y'all. We love y'all."
Catch new episodes of Seeking Sister Wife airing at 10 p.m. ET on TLC.