Lionel Boyce Said He Was "Really Excited" About Marcus's Journey in 'The Bear' Season 2 (EXCLUSIVE)
In an exclusive interview with 'Distractify,' 'The Bear' star Lionel Boyce opened up about Marcus's character arc, filming in Copenhagen, and more!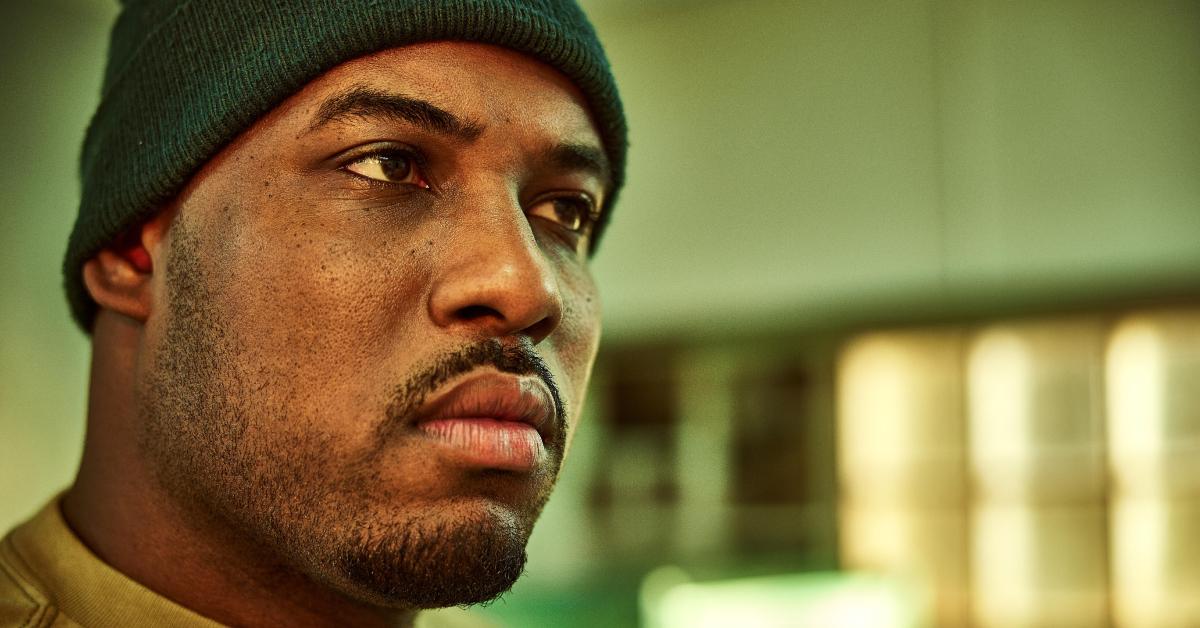 Spoiler alert: This article contains spoilers for Season 2, Episode 4 of The Bear.
Yes, chef! Season 2 of the hit series The Bear has finally arrived, reuniting fans with chef Carmy (Jeremy Allen White), sous chef Sydney (Ayo Edebiri), and the rest of the staff as they prepare to open a new restaurant. In the lead-up to the grimy sandwich shop's relaunch as a high-end establishment, the show takes the opportunity to explore the lives of the other characters, including aspiring pastry chef Marcus (Lionel Boyce).
Article continues below advertisement
The first episode of Season 2 offers a glimpse into Marcus's life outside the kitchen as he sits with his sick mother in the hospital. However, it's Episode 4, titled "Honeydew," that really dives deep into his story.
Lionel Boyce recently sat down with Distractify to discuss Marcus's development in Season 2, what it was like filming in Copenhagen, and how it felt to work with this special guest star.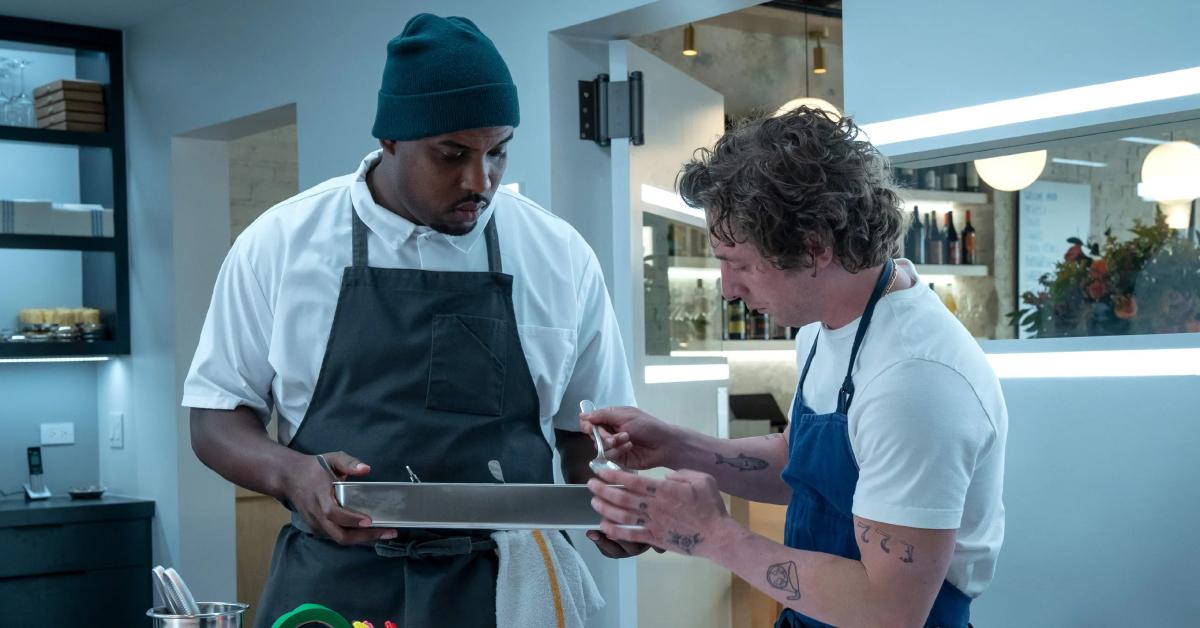 Article continues below advertisement
Marcus continues to follow his passion as a pastry chef in Season 2.
In the show's incredible first season, Marcus spent his days making delectable chocolate cakes and trying to perfect his donut recipe. But, with Carmy and Sydney looking to revamp the restaurant into a next-level spot, they need him to step his game up and take control of the dessert station.
Lionel told Distractify he was "really excited" about Marcus's new responsibilities, stating that Season 1 was "all about him finding his passion." But now, Season 2 sees him wanting to go from decent to a great pastry chef.
Article continues below advertisement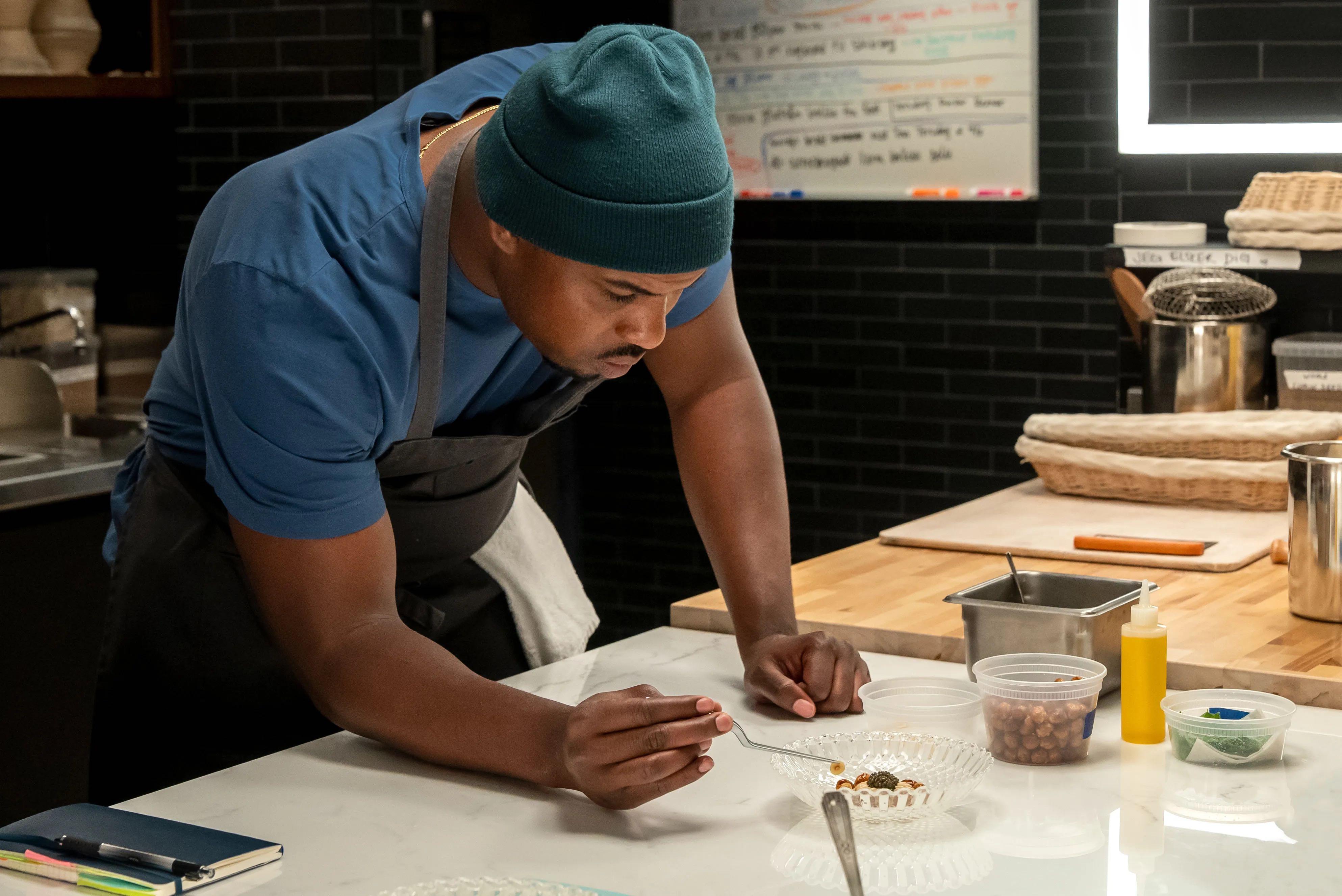 He also explained to us that it's "really cool" to see Marcus as his own person, not just an employee at Carmy's family restaurant. The award-winning series gives depth to the pastry chef in the second season, specifically with his familial life and bedridden mother.
Article continues below advertisement
"I think everything about [Marcus's arc] was cool because I remember reading the scripts and [being] like, 'Wow, this is who this person is like on the other side of the fence," Lionel told Distractify. "You can re-watch Season 1 after seeing the opening [scene] of Season 2 and be like, 'Oh, this was in this person's mind this whole time.'"
"You look at his smile differently," he added — we couldn't agree more.
In Season 2, Marcus travels to Copenhagen to hone his pastry skills.
In the fourth episode, "Honeydew," Carmy and Sydney make the executive decision to send Marcus to Copenhagen to learn from Chef Luca (Will Poulter) and return with three dessert ideas for the menu at The Bear.
Now, we all know The Bear is very Chicago-centric — it takes place and films in the Windy City. With that said, did the show pull off some TV magic and have a portion of the city stand in for Copenhagen? Nope!
Article continues below advertisement
Lionel told Distractify, "It was TV magic in the sense that we actually went [to Copenhagen]. It was awesome because I was reading the script, and I was like, 'OK, cool. I wonder how they're gonna do this.' And [a few producers] said, 'No, we're actually going,' and I was like, 'Whoa, s–t!' To go out there was like an incredible experience."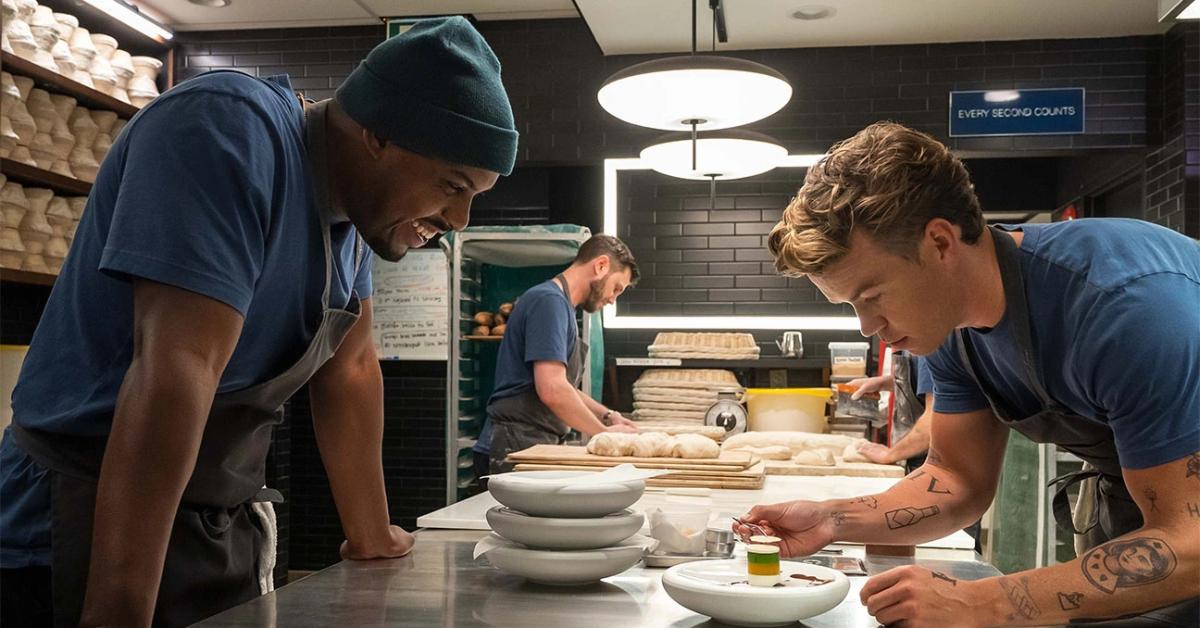 Article continues below advertisement
This wasn't Lionel's first time in Copenhagen; in fact, the actor traveled there for two weeks to prep for the show's first season. He staged at a couple of places, including Hart Bageri — he even went back there while filming Season 2!
Lionel told us that they all loved the show, adding, "When I went back and got to see all the people at [Hart Bageri], it was cool because it felt like seeing people you spent time with that were also happy for you. And I'm happy for them, happy to see them, so it was like it was a great experience being back there."
Article continues below advertisement
As for working alongside Will Poulter, Lionel called him "the best," adding that the Dopesick actor "loved the show" and came to set prepared (he even showed up with cookies). The two present quite a lovely and delicate dynamic, even if it's only for a short time — but that's the beauty of it!
"He's another person in Marcus's journey," Lionel told us. "Chef Luca's just as important in unlocking a new level for [Marcus] to reach and attain in his career."
Seasons 1-2 of The Bear are now streaming on Hulu.