'The Bear' Star Lionel Boyce Is "Excited" to See Where Season 3 Could Go (EXCLUSIVE)
Will there be a Season 3 of 'The Bear'? In an exclusive interview with 'Distractify,' star Lionel Boyce opens up about a possible third season.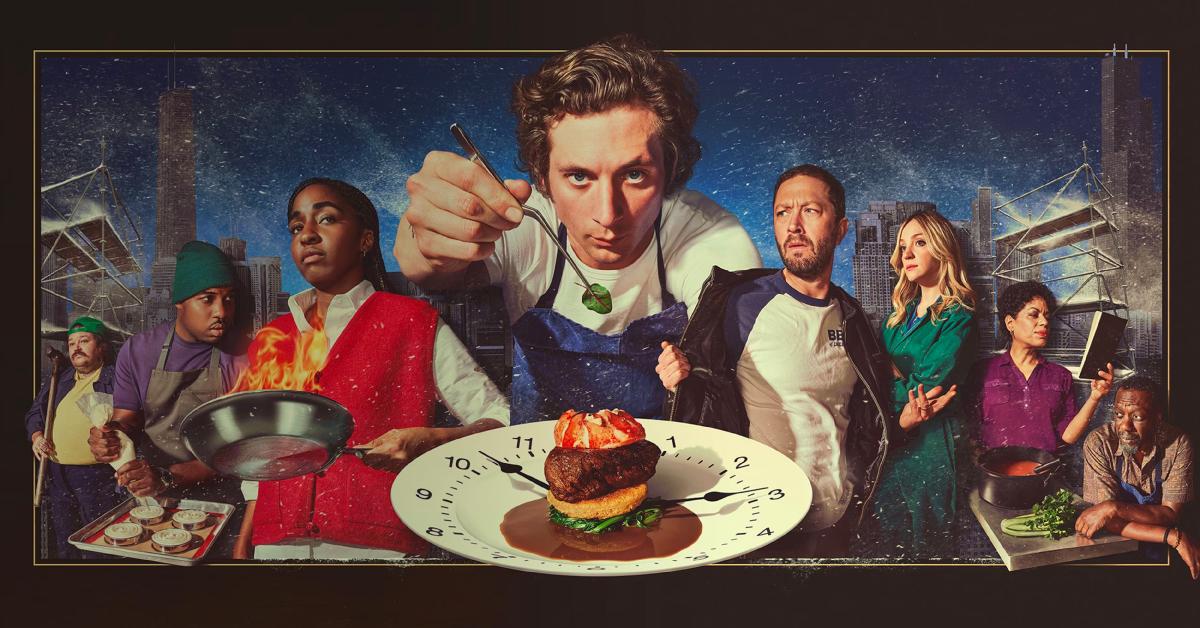 After much anticipation, The Bear is back on our screens!
The second season of the critically acclaimed series follows award-winning chef Carmy (Jeremy Allen White), Sydney (Ayo Edebiri), and the entire staff as they transform their grimy sandwich joint into something more high-end. As they tear down the shop, the crew comes together in new ways and embarks on transformational journeys of their own.
Article continues below advertisement
Season 2 recently debuted on Hulu on June 22, 2023, but fans are already begging for more. With that said, will there be a Season 3 of The Bear? Keep reading for all the known details.
Plus, stick around because, in an exclusive interview with Distractify, Lionel Boyce — who plays pastry chef Marcus in the show — opened up about what his character could be up to in a possible Season 3.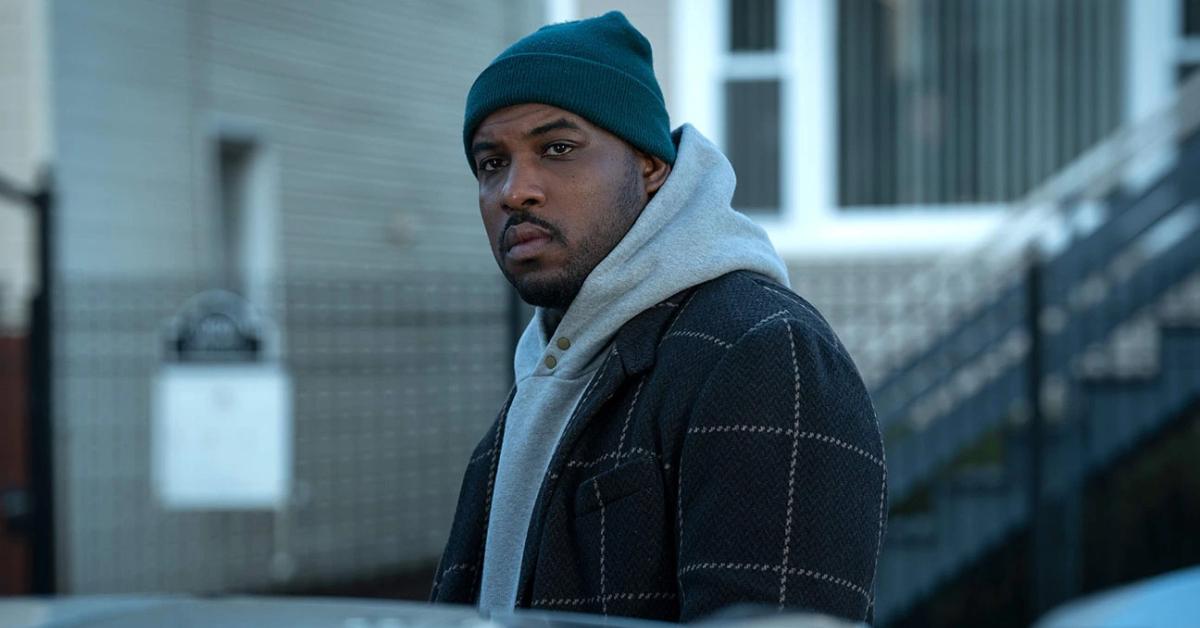 Article continues below advertisement
Will there be a Season 3 of 'The Bear'?
Despite the universal acclaim and massive fan base, Hulu has not yet renewed The Bear for a third season. Although Season 3 hasn't been confirmed, we couldn't help but ask Lionel what storylines he'd like to explore with Marcus.
"I would like to see him go through anything as long as we get a Season 3," he joked, adding that he was just thinking about a potential third season. "I feel the same way as I did after Season 1, where it finished and I was like, 'I truly don't know where the show's gonna go.'"
Article continues below advertisement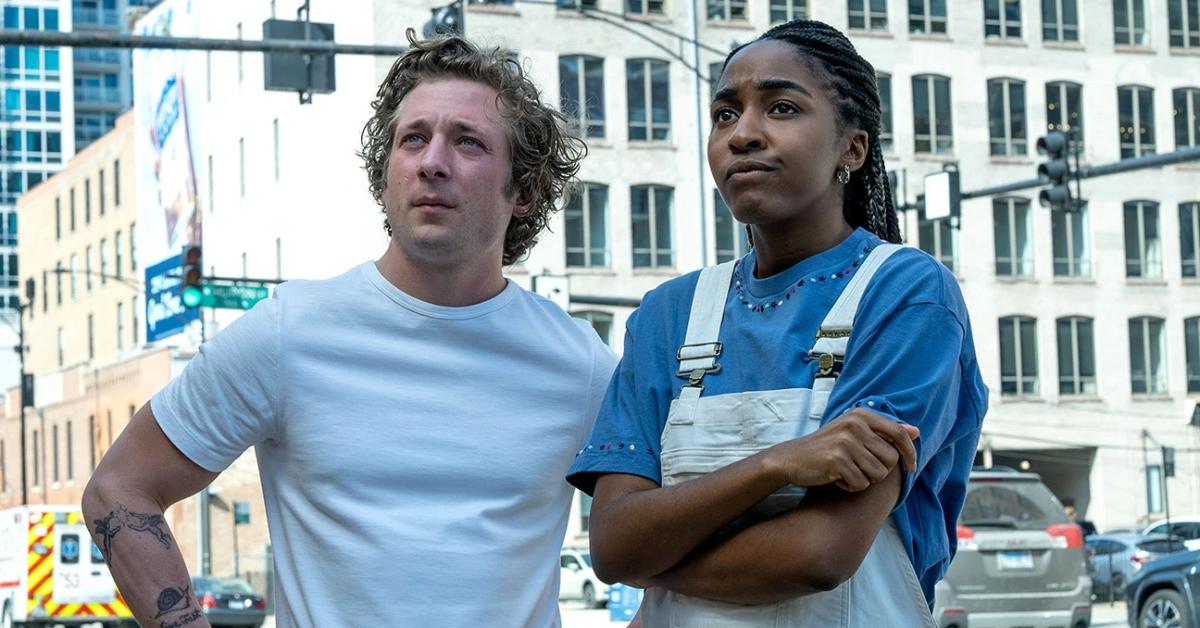 "I spend more time trying to see where the show's gonna go rather than thinking about my [character's] arc because I think [co-showrunners Christopher Storer and Joanna Calo] and everyone does such a great job of being smart about the writing," Lionel told us. "I trust them, so I'm excited. It's more about [being] excited to see where they decided to go with it more than like, 'I hope that they go here.'"
Article continues below advertisement
Lionel said everyone was happy to be back for Season 2.
For those unaware, the show has quite a fast turnaround, debuting its second season nearly one year (364 days, to be exact) after its first. When asked if it took some time for everyone to settle back into the world of The Bear, Lionel told Distractify that it felt like no time had passed.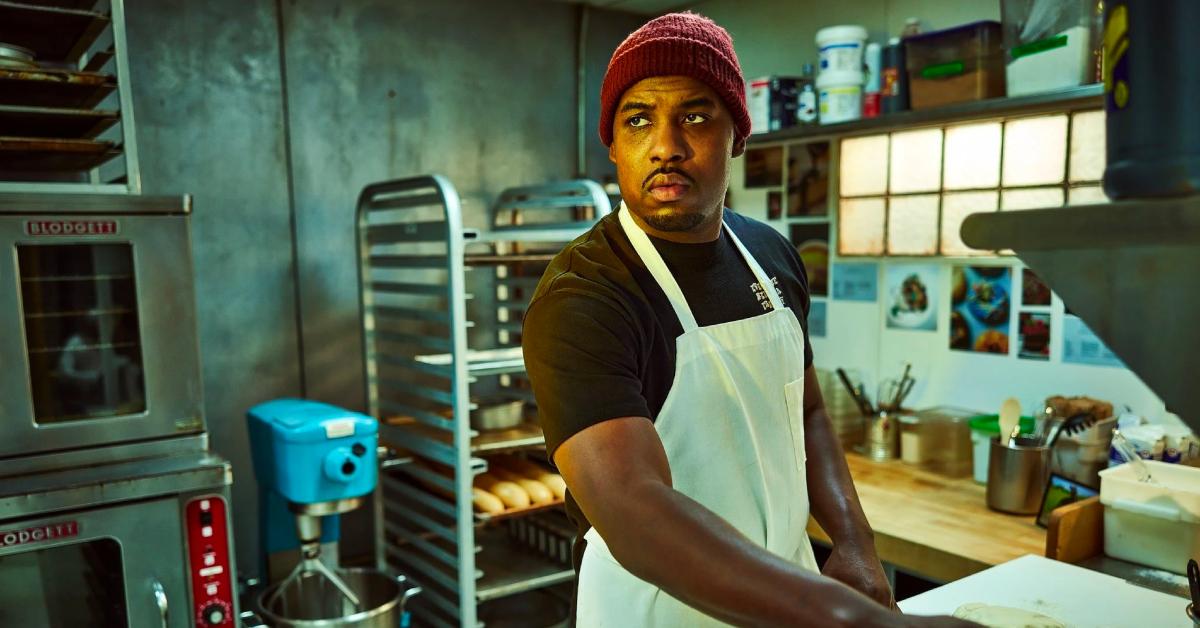 "It kind of picked up right where we left off, similar to the show," he explained. "We went in, and it literally just picked up right where I left off. It's just another day at work. ... I think we were all happy because, in Season 1, you're just like, 'Well, I hope we could do this again,' because you just enjoy everyone so much. So everyone was happy [to be back]."
Seasons 1-2 of The Bear are now streaming on Hulu.