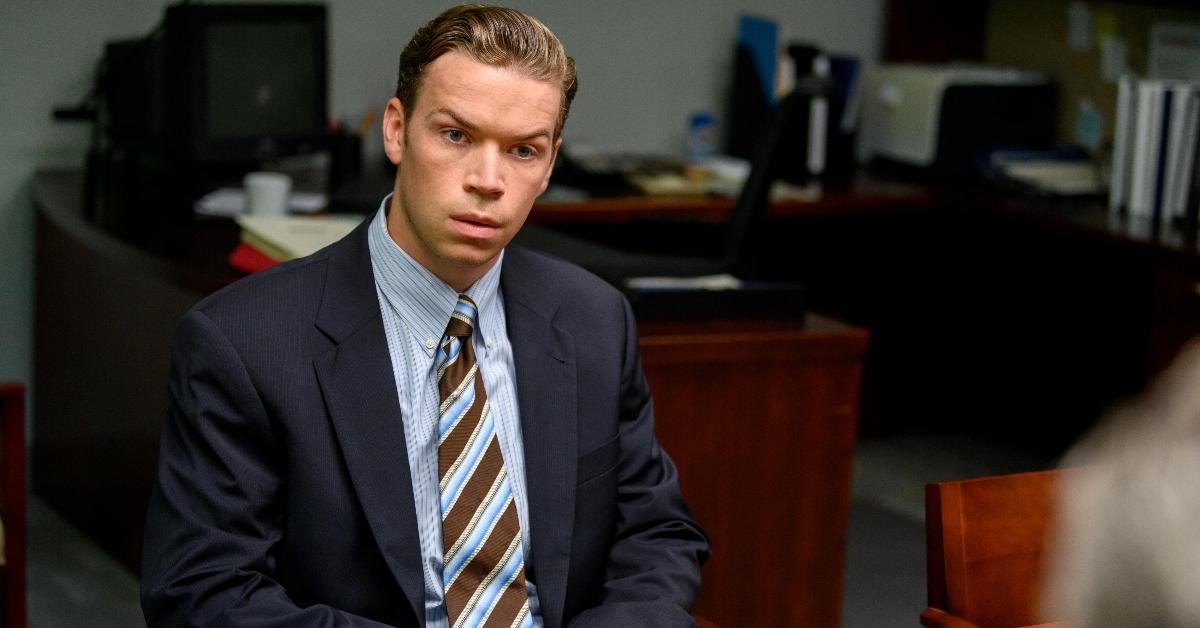 'Dopesick': Will Poulter on His "Stupid Grin" After Being Complimented by Michael Keaton (EXCLUSIVE)
Will Poulter spoke exclusively with 'Distractify' about his favorite 'Dopesick' scene, reveals he ate fried chicken and was complimented by Michael Keaton.
The limited Hulu series Dopesick explores the boom of the opioid crisis in the late '90s to early 2000s following the release of Purdue Pharma's "miracle pain pill," OxyContin.
The non-linear story is told from several different perspectives, including Purdue Pharma heads and workers, the townspeople of a small mining community in Virginia, government officials, and a headstrong DEA agent who is looking to hold the profiting pharmaceutical company responsible for an overwhelming number of drug-related crimes and deaths.
Article continues below advertisement
One prominent storyline in Dopesick follows a budding young Purdue rep named Billy Cutler — played by Will Poulter — who begins to question his company's sale pitch that "less than 1 percent of users become addicted" when the doctor he befriends, Dr. Samuel Finnix (Michael Keaton), falls victim to the drug's addictive side effects.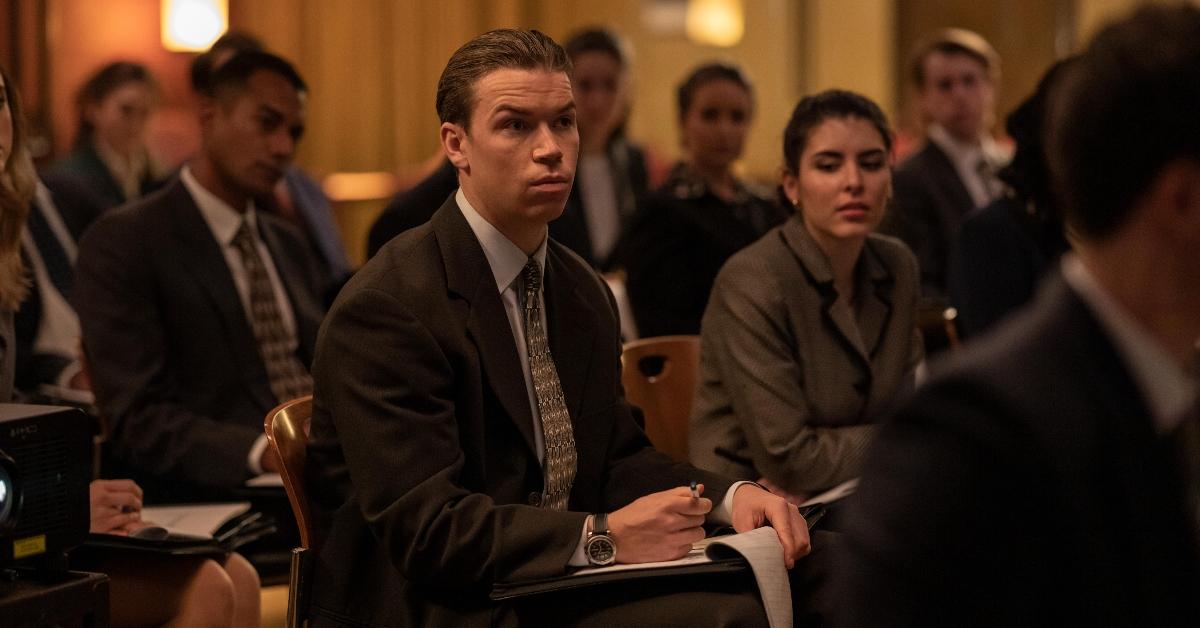 Article continues below advertisement
Ahead of the series finale, Distractify spoke exclusively with Will about how the show hopes to break the stigma surrounding addiction, and why he couldn't stop smiling after Michael Keaton complimented his scene performance.
Will Poulter's favorite memory filming 'Dopesick' ended with Michael Keaton complimenting his scene performance.
Though he has worked with some of Hollywood's elite, including Jennifer Aniston, Jason Sudeikis, Tom Hardy, Leonardo DiCaprio, and more, the British-born actor couldn't help but feel nervous when acting (and eating fried chicken) opposite Michael.
"I think one of the most enjoyable [memories] is actually a conversation alone, an uninterrupted conversation that I had with Michael's character in Episode 2," the We're the Millers star exclusively told us.
Article continues below advertisement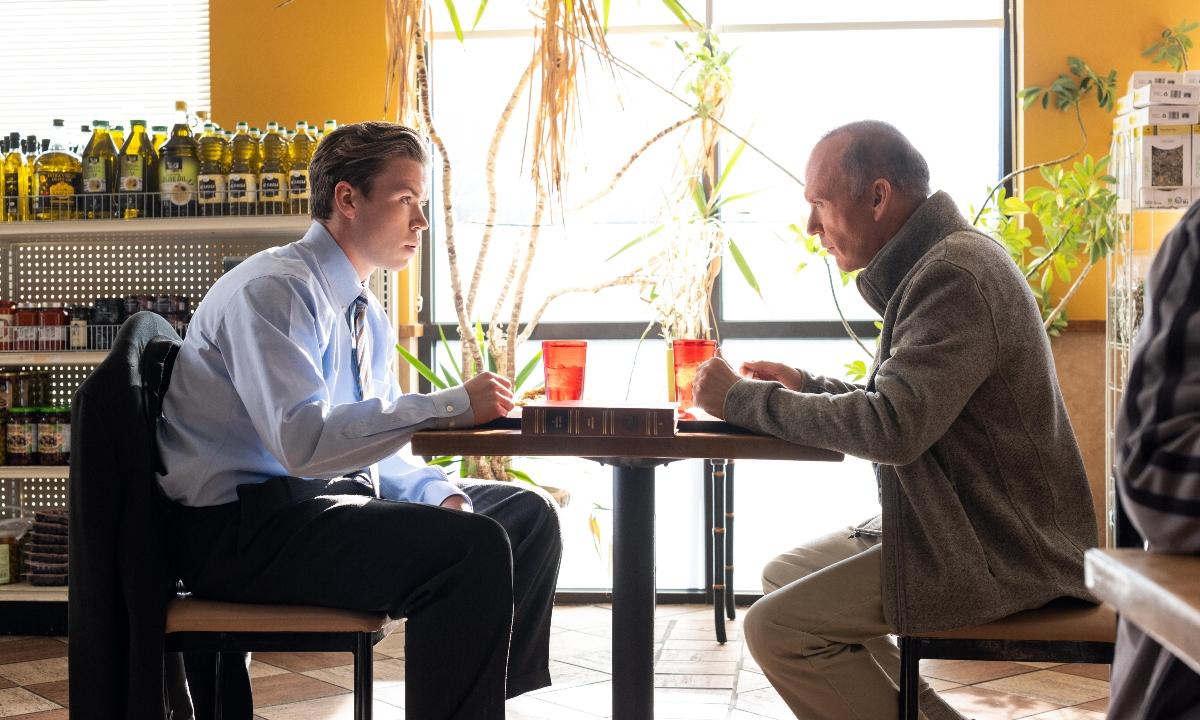 The scene is roughly four minutes of dialogue that shows the duality and developing relationship between Billy and Dr. Finnix.
He continued, "I haven't told this story but I remember being so elated with how it went ... I was so excited about how that scene was going, that Michael had paid me a compliment at the end of the scene, and I had to like put my mask back on in between setups to kind of hide the stupid grin that I had on my face because I was so happy that the scene had gone so well."
Article continues below advertisement
Will added, "Michael Keaton just complimented me and I was having like a proper like, 'What the hell is going on here' moment, but it was very, very cool. And that's kind of etched in my memory from Dopesick."
'Dopesick' star Will Poulter talks about changing the narrative surrounding addiction.
The 28-year-old actor "really hopes" Dopesick will give people more of an understanding and emotional awareness when it comes to those struggling with substance abuse issues.
The limited series highlights how Purdue Pharma targeted mining and farming communities to launch OxyContin, bribed and falsely advertised their product to doctors, and neglected to reveal the side effects of using this narcotic — which resulted in a large portion of users becoming addicted to the pain pill.
Article continues below advertisement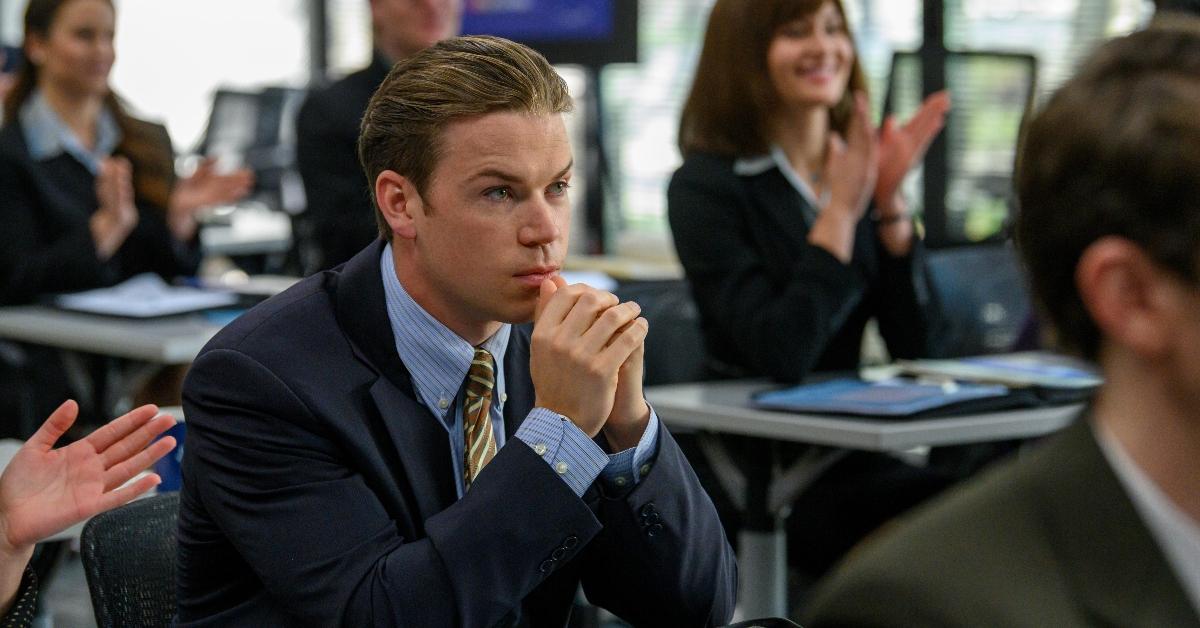 "I think the narrative that the addicts were the abusers is something that Purdue really preyed upon, and actually when you look at this thing from a kind of eagle-eyed perspective that Danny [Strong] gives ... when you dive into the kind of granulated look of how we got here, you see really quickly that the only people who were abusive in all of this were Purdue and their executives," Will said.
Article continues below advertisement
"The fact that they compounded their criminal behavior with vilifying the people who were made victims of those decisions is just gross," he continued. "I really hope that it resets the narrative, that it makes people think twice regarding how they view addiction and addicts, and they extend a bit of empathy for how many people came to become victims of opioid abuse disorder."
Additionally, Will explained that as a society, we need to stop "perpetuating harmful stereotypes" when it comes to discussing addiction and instead take a more "humane approach."
You can stream Dopesick on Hulu now.