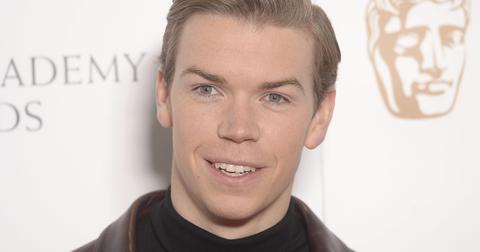 Amazon's Upcoming 'Lord of the Rings' Prequel Series Just Lost Its Lead
By Jacqueline Gualtieri

Updated
The upcoming Lord of the Rings prequel series has mostly been kept under wraps since it was initially announced in 2017. Although the series has already been picked up for a second season, the first season has not yet premiered and does not have a release date set, although it's expected to be in pre-production through the end of 2019.
But one person will no longer be involved in the series in the lead role he was initially cast in. Here's why Will Poulter is dropping the project.
Will Poulter, who was cast in the Lord of the Rings prequel, is no longer attached. 
As of yet, there are no characters named for the prequel series. But Will was cast in a role that was expected to be a lead. According to Variety, the 26-year-old actor is dealing with scheduling conflicts and ultimately had to drop the series in favor of another project that he's working on. Which means that Amazon is back to having to look for a new lead.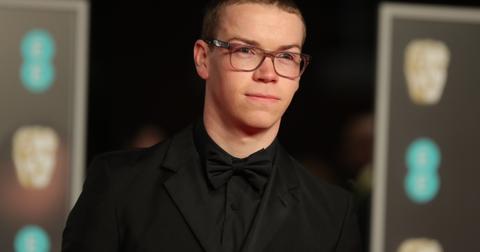 Four other actors are still attached to the series: Markella Kavenagh, Joseph Mawle, Maxim Baldry, and Ema Horvath. Markella previously worked with Amazon for their limited series Picnic at Hanging Rock. Joseph's biggest role to date was Benjen Stark in Game of Thrones. Maxim is currently working with HBO for Years and Years and just appeared in Last Christmas.
Ema is a bit newer to the TV scene. She made her Hollywood debut in the film Like.Share.Follow. and is currently working on a new sci fi series called Don't Look Deeper.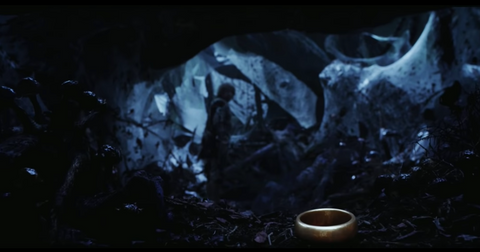 Wait, didn't Lord of the Rings already have a prequel? What's this about?
Yes, Lord of the Rings already had a prequel in the form of The Hobbit movies. However, the upcoming Amazon series deals with an entirely different timeline. It takes place in the 3,441-year period, known as the Age of Númenor, or the Second Age. 
The series is being created in conjunction with Tom Shippey who is a J.R.R. Tolkien scholar, who also assisted in the creation of the original Lord of the Rings films. It appears that the prequel series takes directly from Tolkien's The Silmarillion, which details the ancient history of Middle-earth. The fourth part of The Silmarillion is "The Akallabêth", which is the history of the Second Age. It's likely that Tom will be on hand to make sure that the book is properly translated to screen.
The first two episodes of the show will be directed by J.A. Bayona who most recently directed Jurassic World: Fallen Kingdom. As of yet, there's no word as to when these episodes will premiere, although they were initially aiming for a 2021 release date, and they may be further delayed by Will dropping out of the show and Amazon needing to recast.