'The Voice' Singer Mari Has Already Been Dubbed a " Little Superstar"
Get all of the details on 'The Voice' Team Adam Levine contestant Mari, plus, find out if she won her battle round against Anthony Ortiz.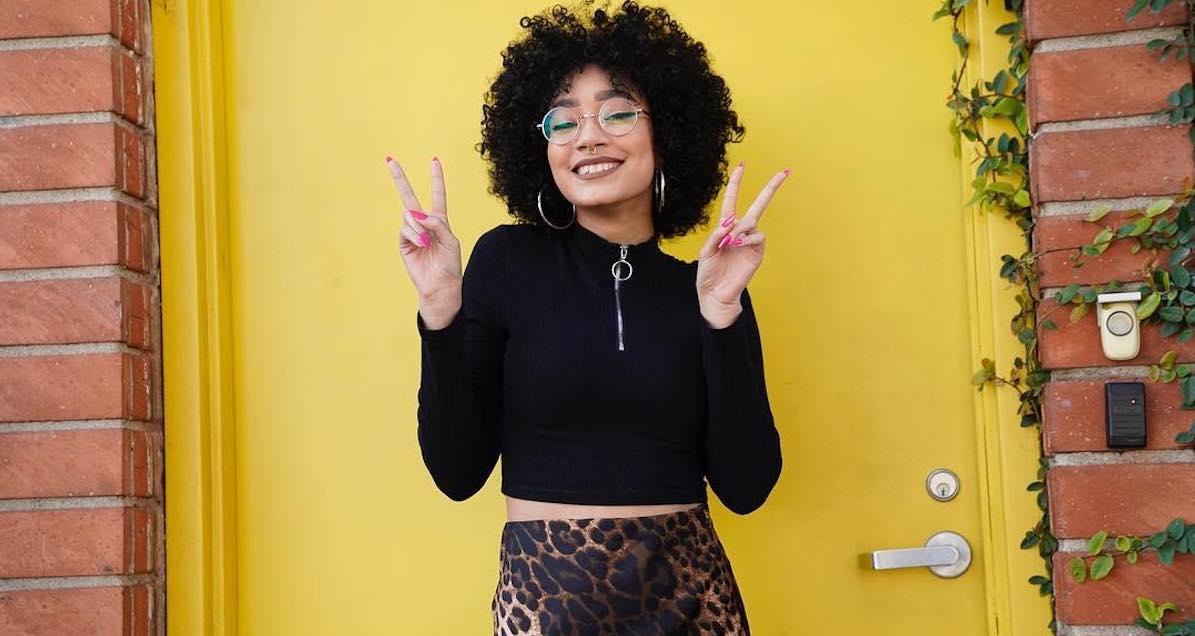 The battle rounds on The Voice are underway, and contestant Mari Jones certainly took her swing. The 20-year-old contestant went head-to-head against Anthony Ortiz, and both Team Adam (Levine) singers performed a rendition of "I Live Me Better When I'm With You" by Lauv on last night's episode.
Article continues below advertisement
Mari certainly was a standout of the night with fellow judge Blake Shelton commending her stage presence as a big factor of her performance. Ultimately, Adam decided Mari was the winner of this battle, and Anthony was sent home. "She's a little superstar," the Maroon 5 singer said.
This young woman certainly has a lot of charisma and stage presence; therefore, she's definitely become a fan favorite. So, here's what to know about the young budding musician.
Article continues below advertisement
 Music is in Mari's blood. 
Originally from Clermont, Florida, The Voice contestant grew up in a very musical family. According to her NBC bio, "Her father is a songwriter and music producer, and her mother is a vocalist."
Article continues below advertisement
Also being raised by parents who are worship leaders, Mari was inspired to sing in church. "Mari sang with the praise team at church and around her community," her bio reads. "In her teens, she was introduced to music outside of the church and now prides herself in singing all types of genres."
She works in the beauty industry. 
Fans of Mari know that her outfits and makeup are always on point. So, it should come to no surprise that the Florida-native has a cosmetology license and works at a salon in her hometown.
Article continues below advertisement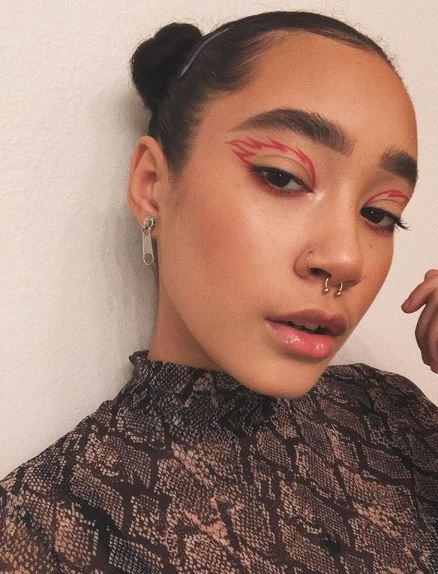 If you follow the young starlet on Instagram, you'll see her regularly posting makeup selfies that showcase her gorgeous brows.
Article continues below advertisement
While Mari definitely has a passion for makeup, she told fans that her reason for auditioning for The Voice was because she was feeling unfulfilled in life.
"[I] had reached a point in my life where I was feeling a little stuck," she said. "I love the beauty industry, and it was and still is a passion of mine, but I've always known that my purpose was to perform and create music."
Her relationship status is: Taken.
The young R&B singer is in a committed relationship. According to her Instagram, Mari has been dating her boyfriend, who goes by @_luminoth_.
Article continues below advertisement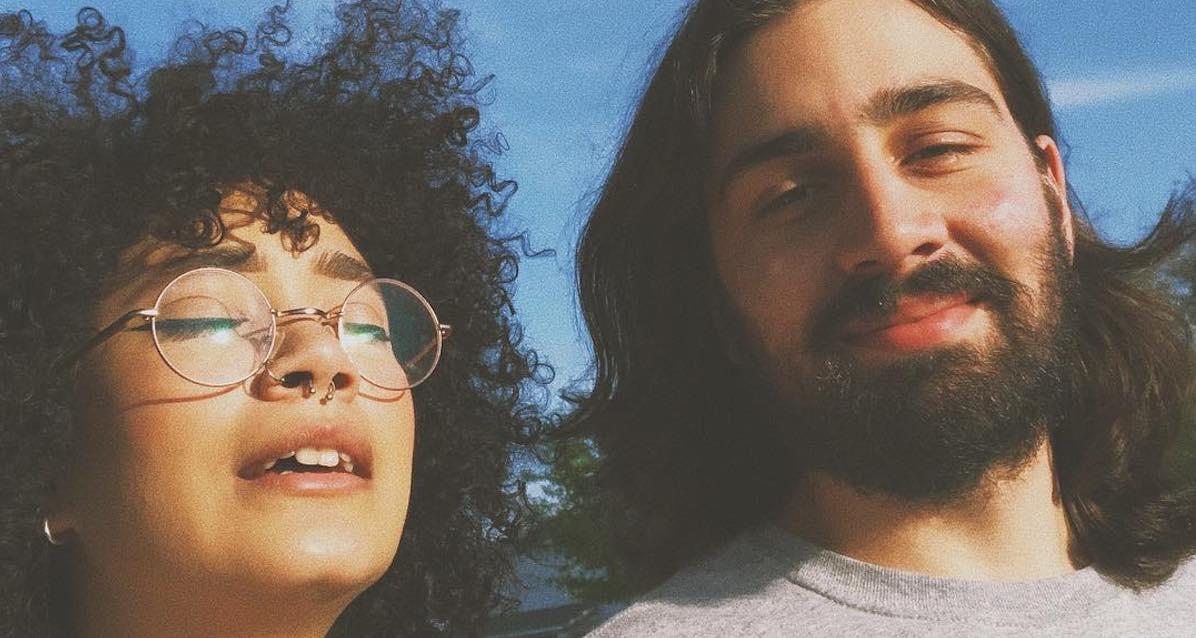 The two have been dating for three years, and are frequently caught posting cute pics with one another.
"I've become a lot more serious about writing since meeting my boyfriend, whom I primarily create music with," she said in an interview. "He handles most of the production side and I typically write lyrics with his help as well. I've learned a lot from him and his taste in music and together we've been able to create a really cool, unique vibe that I'm very proud of."
Article continues below advertisement
As for how she defines her style of music, the singer added, "I'd consider it a fusion of a lot of styles, from pop to R&B, and a little bit of an indie influence in some ways. Our goal is to really just mold together all of our influences and create something that hopefully speaks to us and others."
Keep up with Mari's journey on The Voice Monday and Tuesdays at 8 p.m. ET on NBC.