Mariah and Sandra from 'sMothered' Get Plastic Surgery and Date Together
Here's everything you need to know about Mariah from 'sMothered', from their jobs and how to follow her social accounts, to her co-star mom Sandra and her comedian father.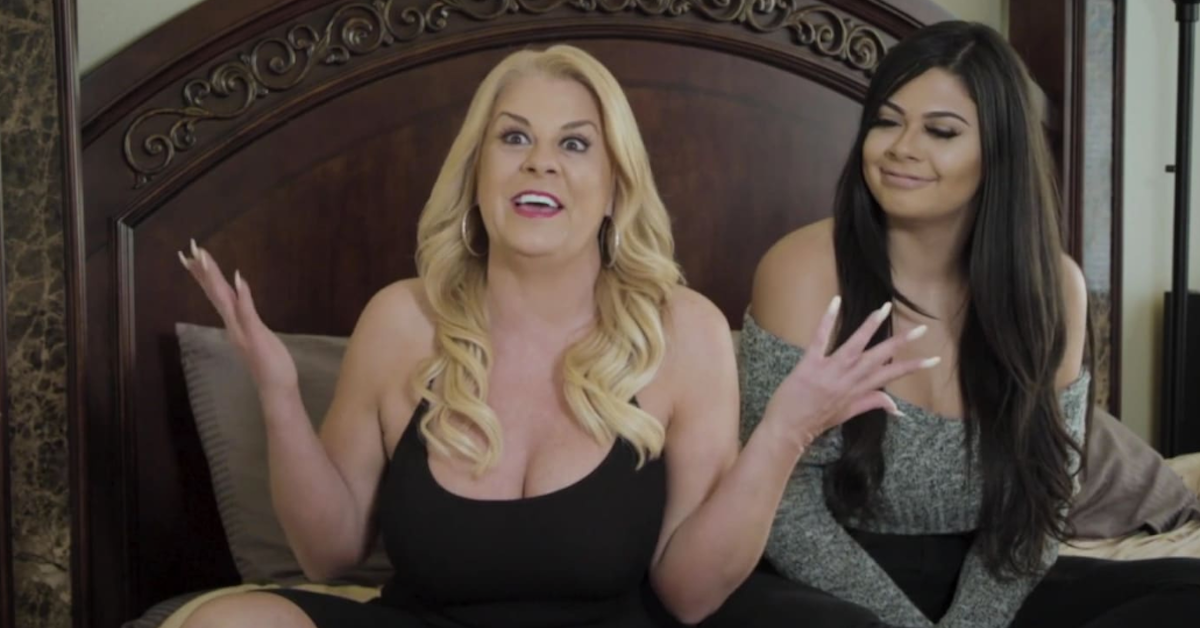 TLC's newest Sunday show, sMothered, just happens to be our favorite thing on the network these days. It follows the relationships between mothers and daughters that are mayyyybe, just a tiny bit too close for comfort — you be the judge.
Article continues below advertisement
And fans are already obsessed with mother-daughter duo Mariah, 21, and Sandra, 45. Well, here's everything you need to know about the Los Angeles-based mom and daughter, including how to follow them on Instagram and why their famous-ish dad still lives in their house.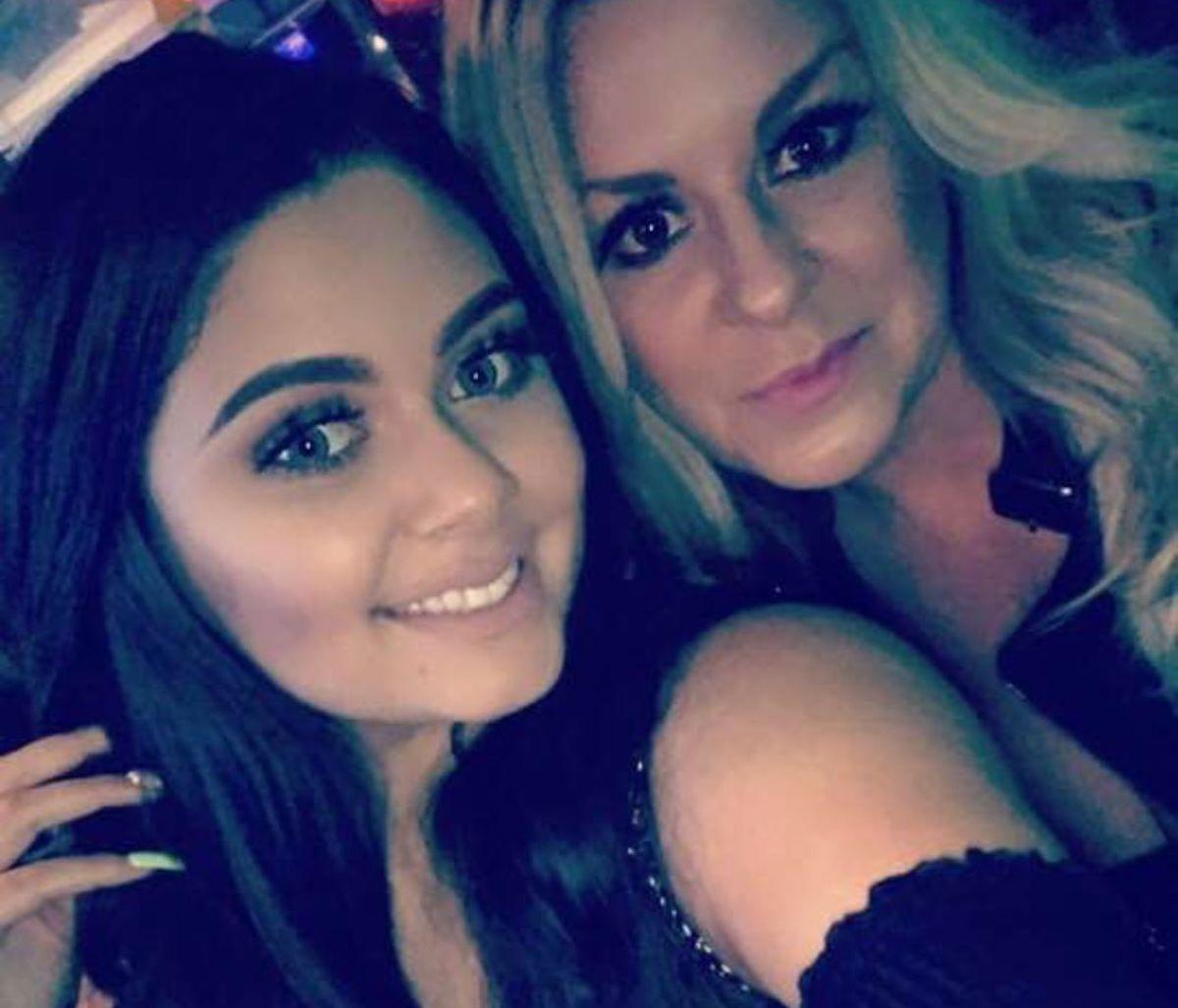 Article continues below advertisement
Mariah and Sandra do everything — from Botox to dating — together.
From the moment she found out she was pregnant, Sandra, who works in real estate, knew that she wanted a daughter. "I wanted to have a little mini-me," she says on the show.
Mariah, who's studying political science in college and also works at a nightclub, says her peers wish they had as close a relationship with their mothers as she does with hers. "Outsiders wish they could be like us," she shared. "They wish that their moms were like my mom."
Article continues below advertisement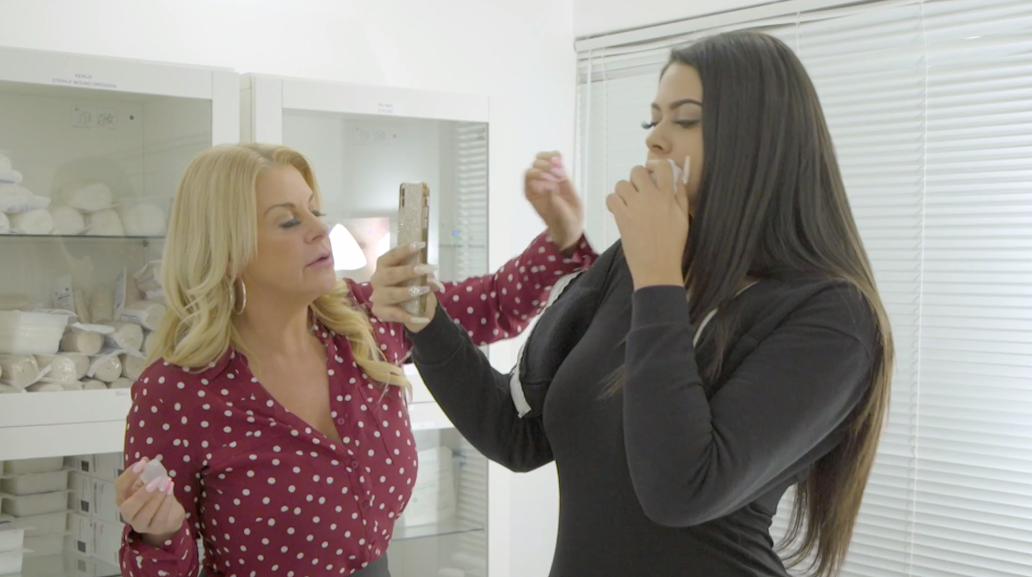 In an interview with the New York Post, the duo revealed just how much they enjoy each other's company. "I feel like she's my twin," Mariah said. "We're super close."
Article continues below advertisement
"I don't like to go out if my mom's not there," she continued, "like restaurants or clubbing. It's just not as fun." But they're not just going-out partners. "She comes to my Botox appointments, I go to her laser hair removal [and] waxing appointments," mom Sandra adds.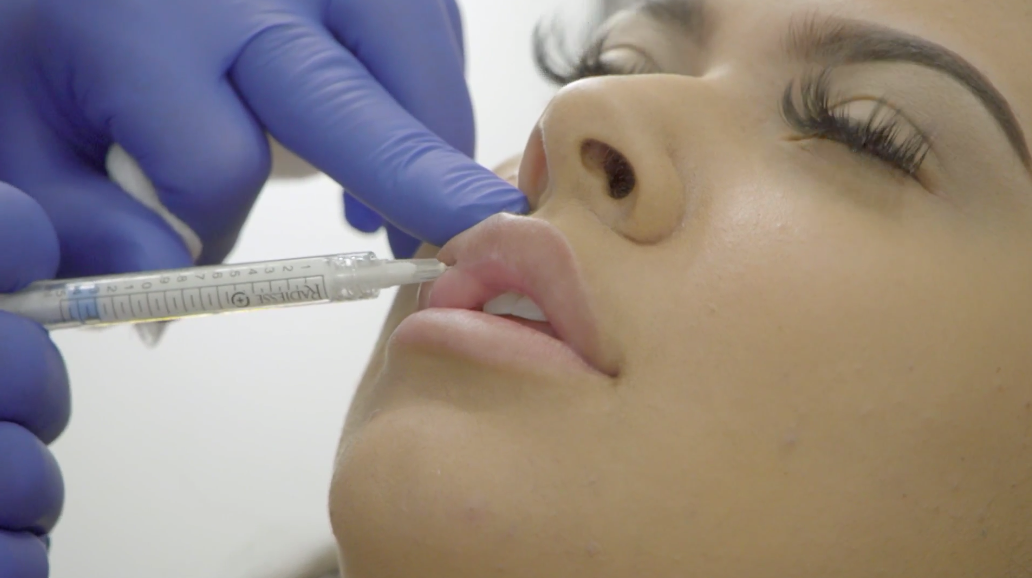 Article continues below advertisement
"We go to the dentist together, we vacation together, and we shop and grocery shop together. We cook together, we fold clothes together, we work out together, we go to clubs, concerts and comedy clubs together," Sandra continues.
But their mother-daughter activities get even more untraditional. As Sandra tells it, "We go on double dates together — we have to approve of each other's dates!!" Plus, "we got our boobs done," presumably together and at the same time, mom says.
Though Sandra is divorced from Mariah's father, they all still share a home.
Though we knew from the get-go that Mariah's parents were no longer together ("When my parents went through a divorce, I was my mom's only support system," she'd said ahead of the series premiere), many fans were surprised to learn the whole family still lived under the same roof.
Article continues below advertisement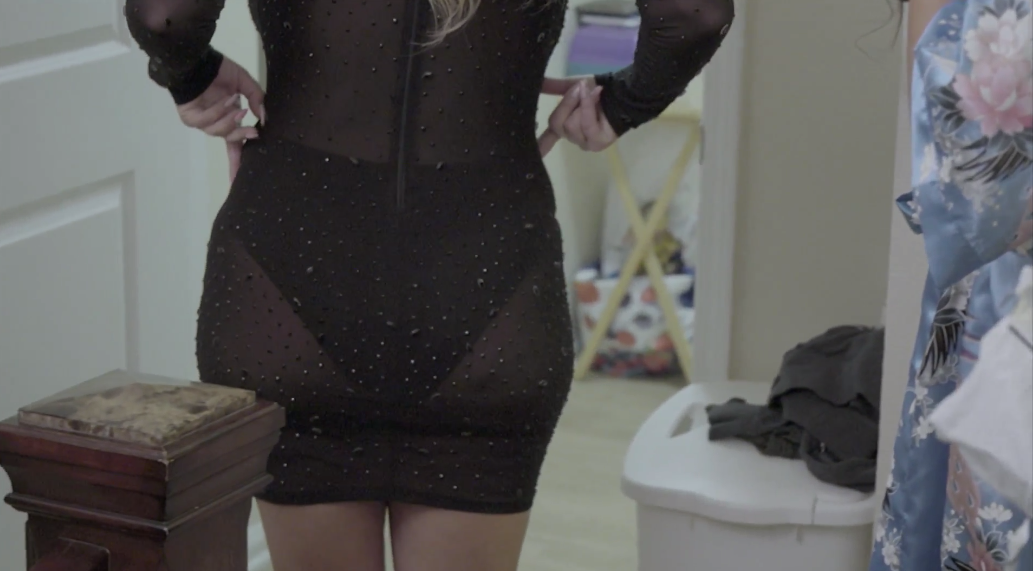 We watched as Sandra called for the girls to take a trip to Vegas to celebrate Mariah's 21st birthday. For them, this translates into sexy clothing that — well, you can get a taste for their fashion sense for yourself on Mariah's Instagram or Sandra's Instagram.
Article continues below advertisement
Of course, a fashion show is in order so Sandra and Mariah show off their x-rated outfits to sister Chanel and dad, Adam McCovy. It's just a hair uncomfortable to watch.
Who is Mariah's dad, Adam McCovy?
Remember how Sandra was pointing out how much time Adam spends in Vegas during the scene where they're getting dressed? Well, it turns out that's because he's something of an emerging comedian, who goes by Adrian "Adee."
Article continues below advertisement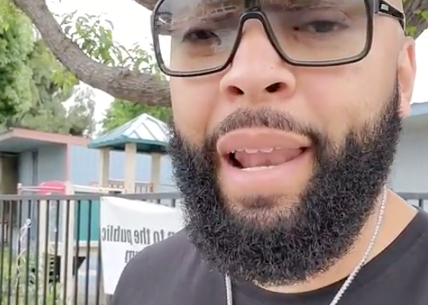 It's funny to watch him come off as a concerned dad in this scene, considering all the standup and improv he does off of the show. He's headlined clubs like Jazzbones and Rio Las Vegas, and is also the founder of OMG Comedy, Comedy Street, and the Laugh Lounge.
Article continues below advertisement
Follow Mariah, her mom, and dad on social.
Mariah has a message for all of her Instagram haters: "I branded myself and my image on Instagram and took it to the next level.... Brought attention to my personal life and family and I put us on TV. That's HOW YOU FLIP A BRICK B--CH!!"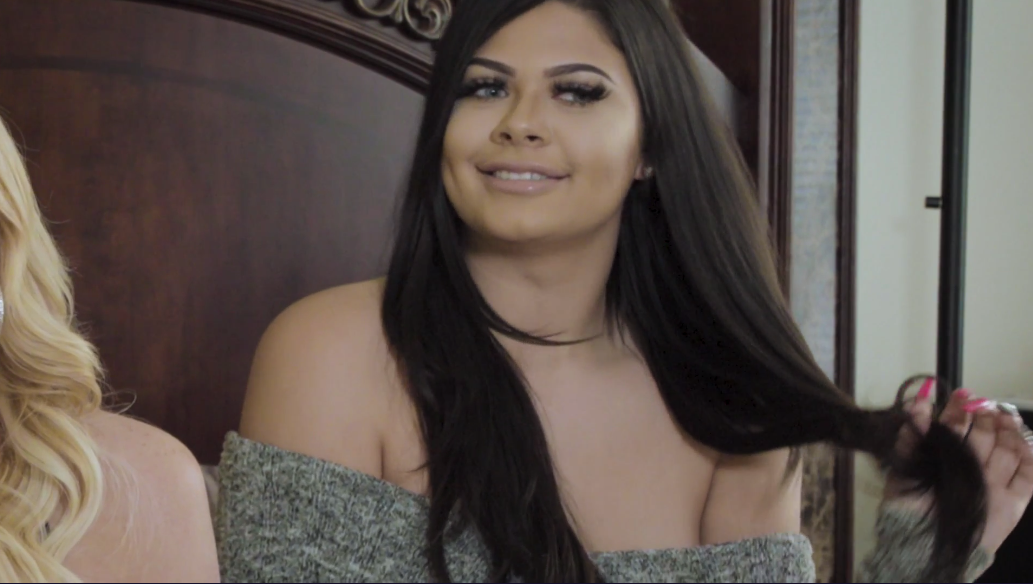 "Being an IG 'thought' ain't half bad," she posted, calling herself "a business woman."
New episodes of sMothered air Sundays at 10 p.m. on TLC.